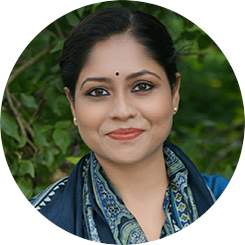 Anshu Das
The forest officer who created Odisha's first eco-village, helping residents earn Rs 2 Crore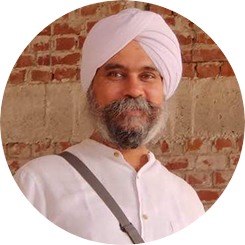 Malaksingh Gill
An environment-friendly architect who has helped reduce thousands of tonnes of carbon emissions in 17 years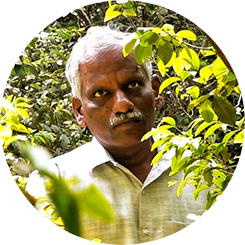 D Saravanan
An environmentalist who has collected indigenous seeds and created a 100-acre forest in 3 years.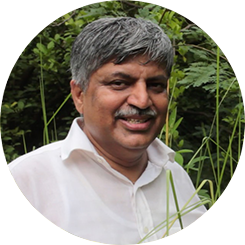 Patanjali Jha
IRS Officer who toiled for 20 years to build 100-acre food forest in MP & Bihar, motivating 10,000 people.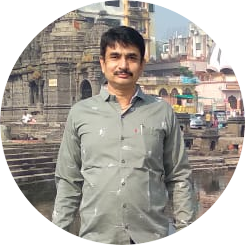 Devang Jani
Environmentalist who fought a battle in court to de-concretise Godavari river & revive its natural springs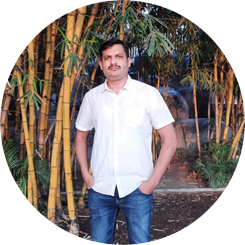 Yogesh Chavan
Pune resident who helped his village go tanker-free, saving 29 crore litres of water in 2 years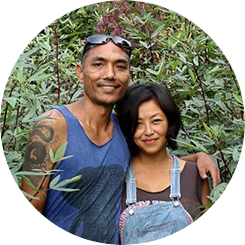 Sidhartha Blone
With his wife, Sidhartha has helped an entire forest community give up plastic and pesticides.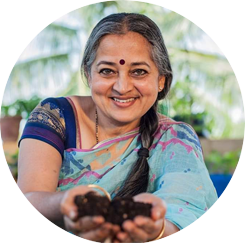 Vani Murthy
Composting enthusiast, urban farmer, and waste-management practitioner who has helped many move towards a sustainable lifestyle.