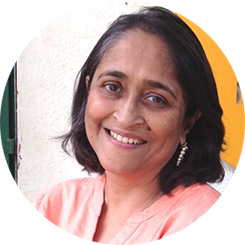 Daily Dump
Meet the woman who revolutionised waste management across Bengaluru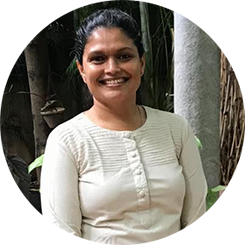 PraanaPoorna
Daughter's skin allergies inspires Bengaluru mom to make cleaners & cosmetics.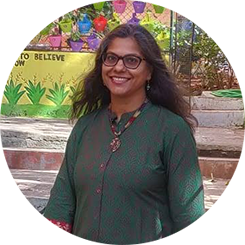 RUR
Mumbai mum turns beverage cartons into school desks, recycles 750 tons of waste/year.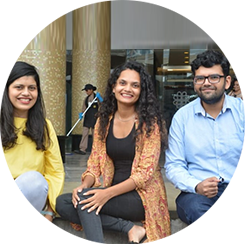 Disguise Cosmetics
Scientists-turned-entrepreneurs launch guilt-free, vegan beauty line.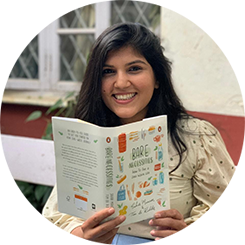 Bare Necessities
Moved by the plight of waste pickers, eco-warrior launches a sustainable line of zero-waste products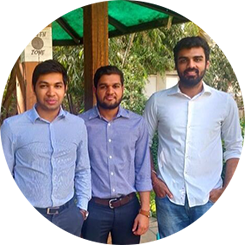 Beco
Startup uses cornstarch, bamboo and more to stop 125 tonnes of plastic waste from reaching the landfills.
Last Forest
Honey that doesn't harm bees & helps empower thousands of tribals.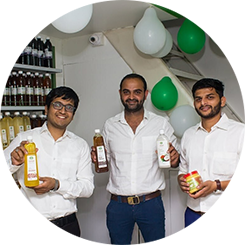 Satvyk
This organic food chain, with a focus on zero-waste, employs thousands of farmers