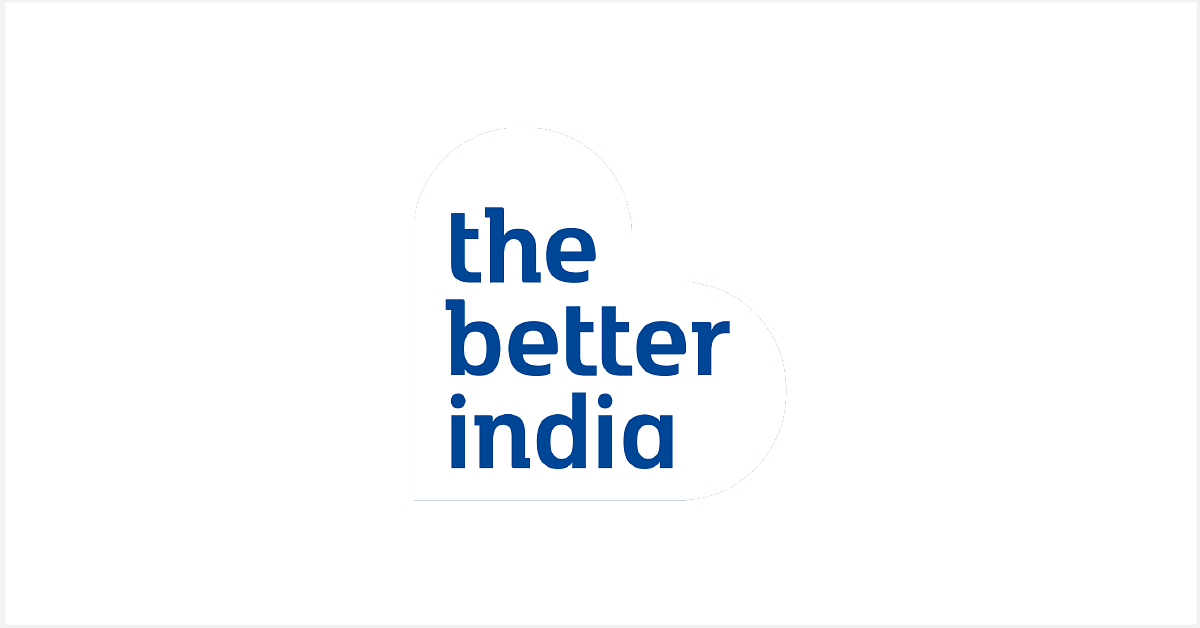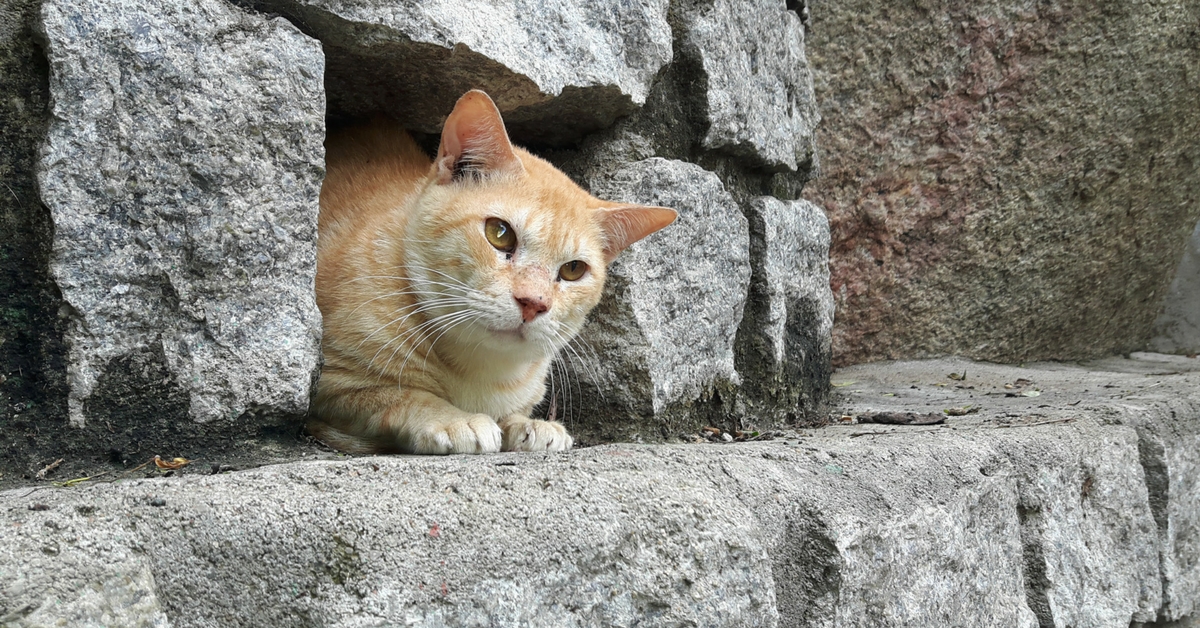 In today's age of modern technology, social media is a huge tool and enabler for animal welfare activities in India, from popularising campaigns to highlighting cases of animal cruelty.
When you hear 'social media' and 'animals', cat and panda videos may immediately spring to mind. Yes, these cute animals pop up on our timelines too, but social media has had an impact on animal welfare in more profound ways:
1. Facebook Forums
Online forums on Facebook like the Indian Animal Forum, Animal Warriors, and Animal Rescue Team of India (to just name a few) have allowed a community of engaged animal lovers and campaigners to share the issues that they're working on day and night in real-time and receive support from each other.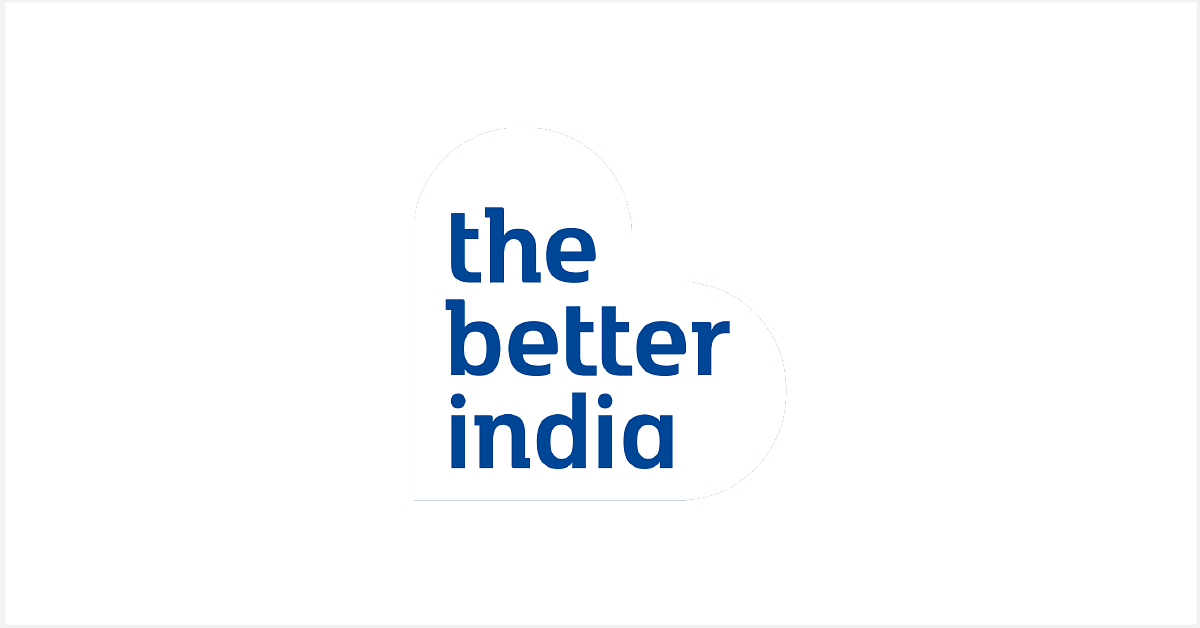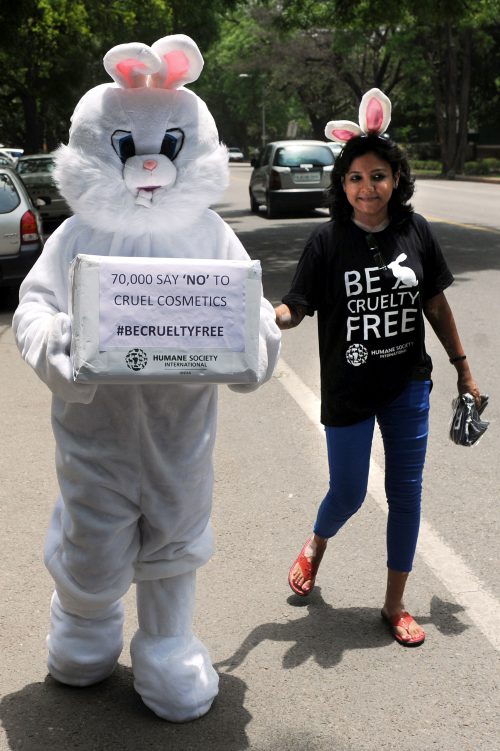 2. Petition Sites
Animal welfare organizations have successfully used petition sites like Change.org and Care2 to rally support, and give ordinary people a chance to have their voices heard on animal issues that matter deeply to them. These petitions work because people share them on Facebook, Twitter, and Instagram.
For instance: (a) More than 70,000 supporters signed the Humane Society International/India petition to the Drug Controller General of India to ban the import of cosmetics tested on animals, and it worked! Since November 2014, it's been illegal to import any cosmetic product that has been tested on animals into India.
(b) When the Ministry of Environment, Forests and Climate Change notified the draft dog-breeding and marketing rules in January 2016, Change.org gave people a platform to show their support to the rules. HSI/India was able to garner around 2,000 signatures in one week. Concerned citizens were able to show their support for new rules to regulate dog breeding and marketing through the HSI/India Change.org campaign.
3. Open social media
The open nature of social media platforms means that you don't have to be an NGO to start a campaign – anyone can raise their voice. When it looked like there was a possibility of reviving bull fighting in Goa, a supporter started her own petition to the Secretariat in Goa and successfully ensured that the ban on this cruel practice was upheld.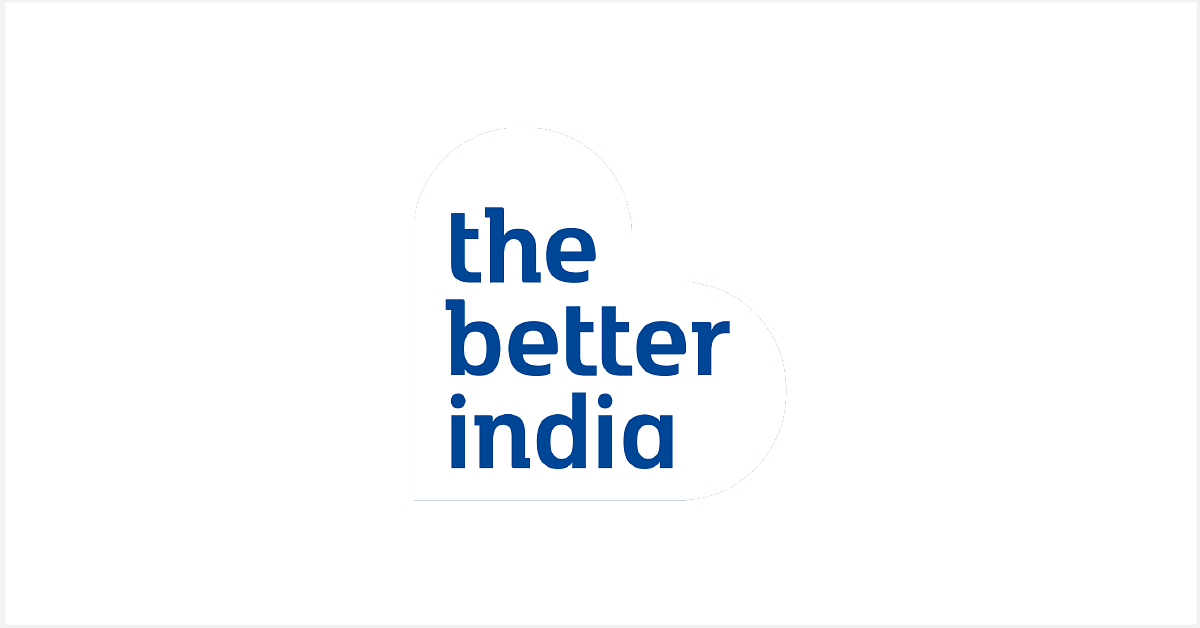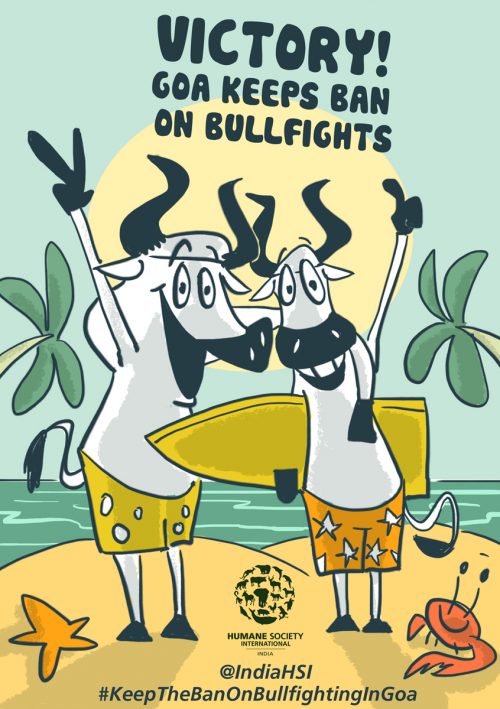 4. Share stories
Social media allows animal welfare organizations to share meaningful animal stories with the public.
5. Highlight animal cruelty
Social media has helped to bring to light cases of animal cruelty, and to identify the culprits. Think of the case of the puppy being thrown from a terrace in Chennai, which came to the public's attention after a video of the incident went viral. Not only was the puppy found alive and treated, but the perpetrators were traced, arrested, and suspended from the medical college where they were studying. Other recent cases, including the case of dog being stabbed outside a metro station in Delhi, and three puppies being burned in Hyderabad, were also resolved with help from online communities.
6. Finding like-minded support
Trolling happens, and social media profiles that show support for any cause – animal welfare included – will always attract their fair share of interest from people whose beliefs are at odds with that cause. But the wonderful thing is that supporters far outnumber opponents. So if something ugly happens on the internet, we've found that we're more overwhelmed by the positive messages that flood in than phased by the initial negative one.
7. The power of hashtags
Some great animal welfare hashtags are out there that can help you connect to other like-minded individuals and find out more about particular issues. Think #MeatlessMondays to encourage more humane eating and sharing of delicious plant-based recipes, #adoptdontshop to encourage pet adoption, and #EndAnimalCruelty to speak out against animal abuse.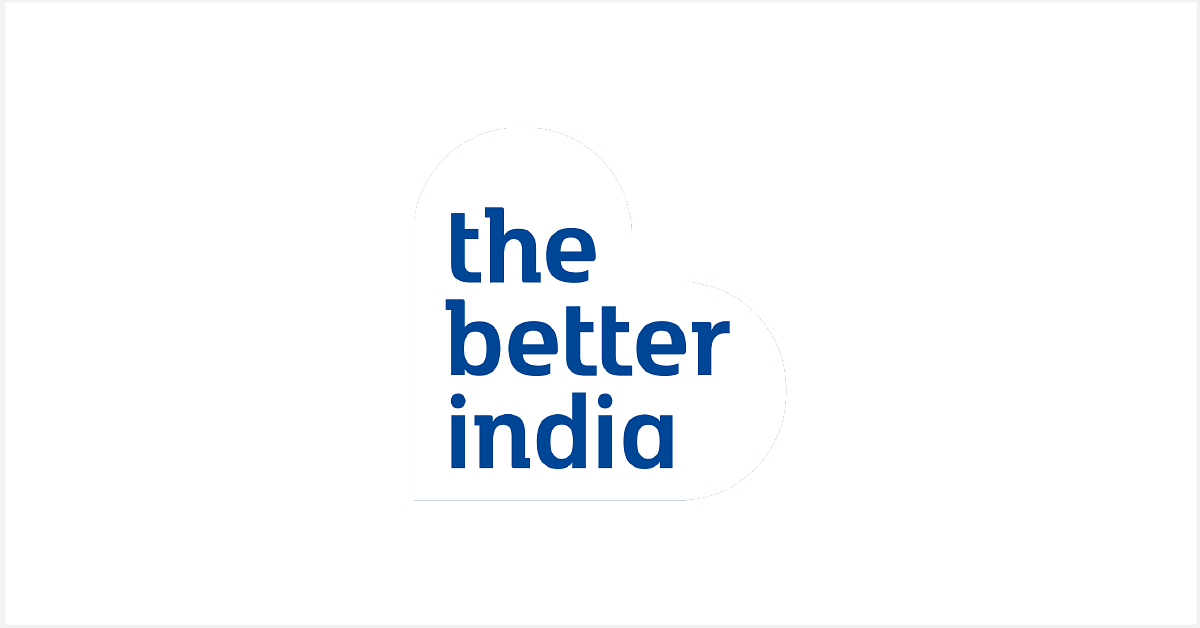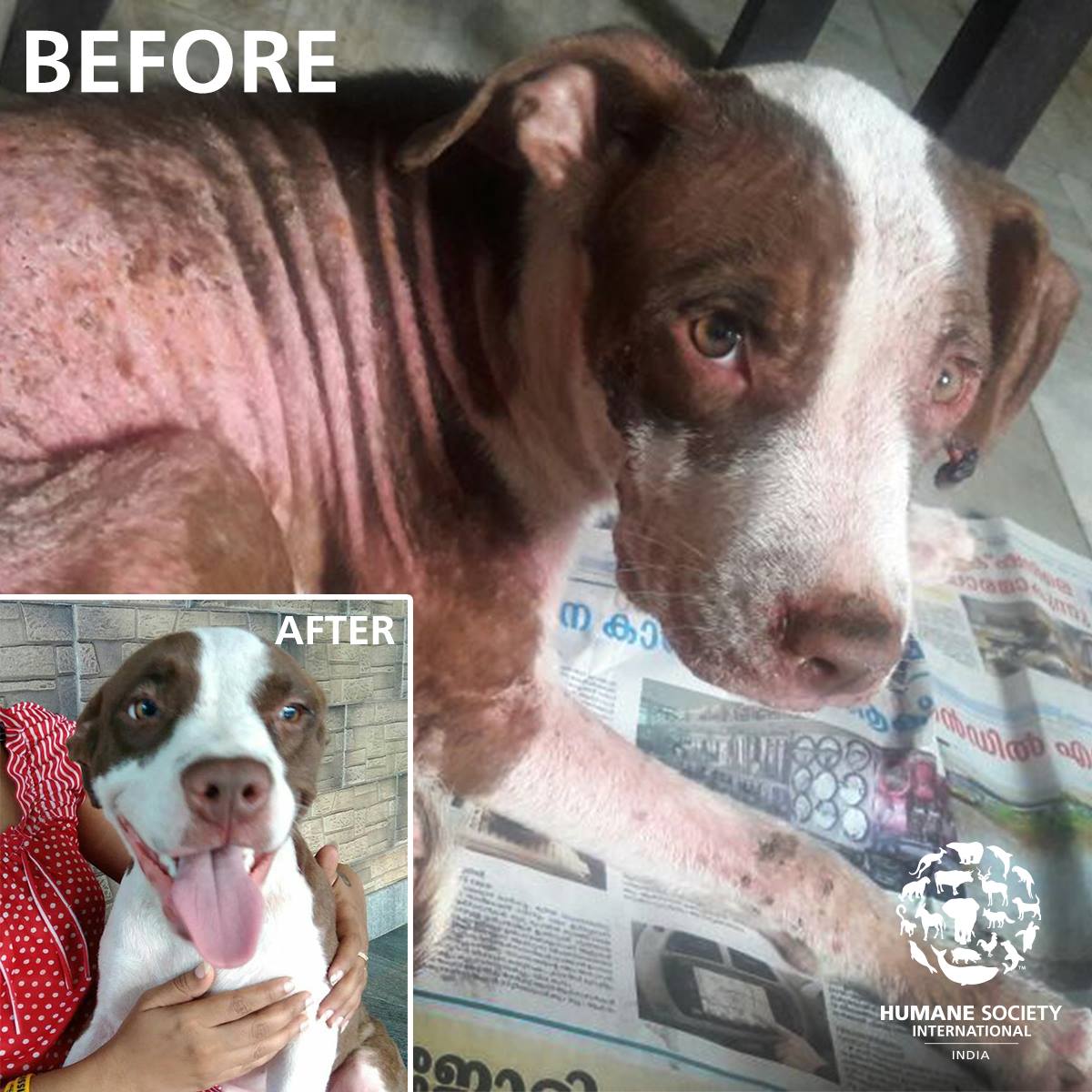 8. Tracing lost pets/animals
A pet going missing is the fear of many animal lovers. These days, apart from sticking up posters in your neighbourhood, you're more likely to reunite with your pet through the power of online or mobile communities, with WhatsApp groups and community Facebook pages playing an important role in making a lost animal's photo as visible as possible.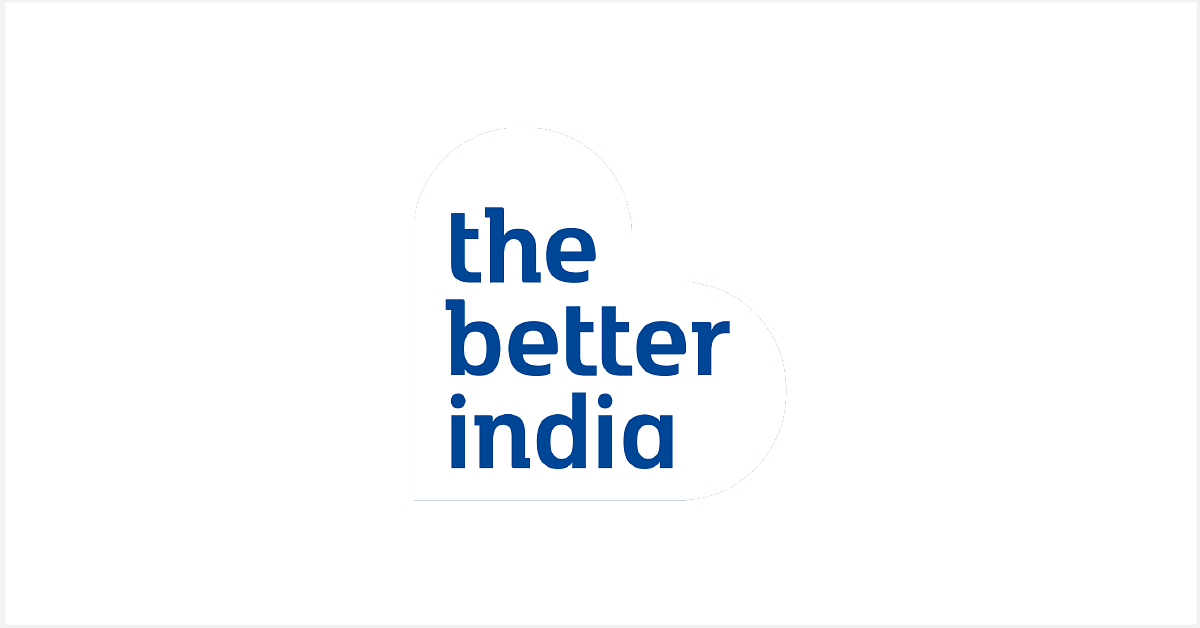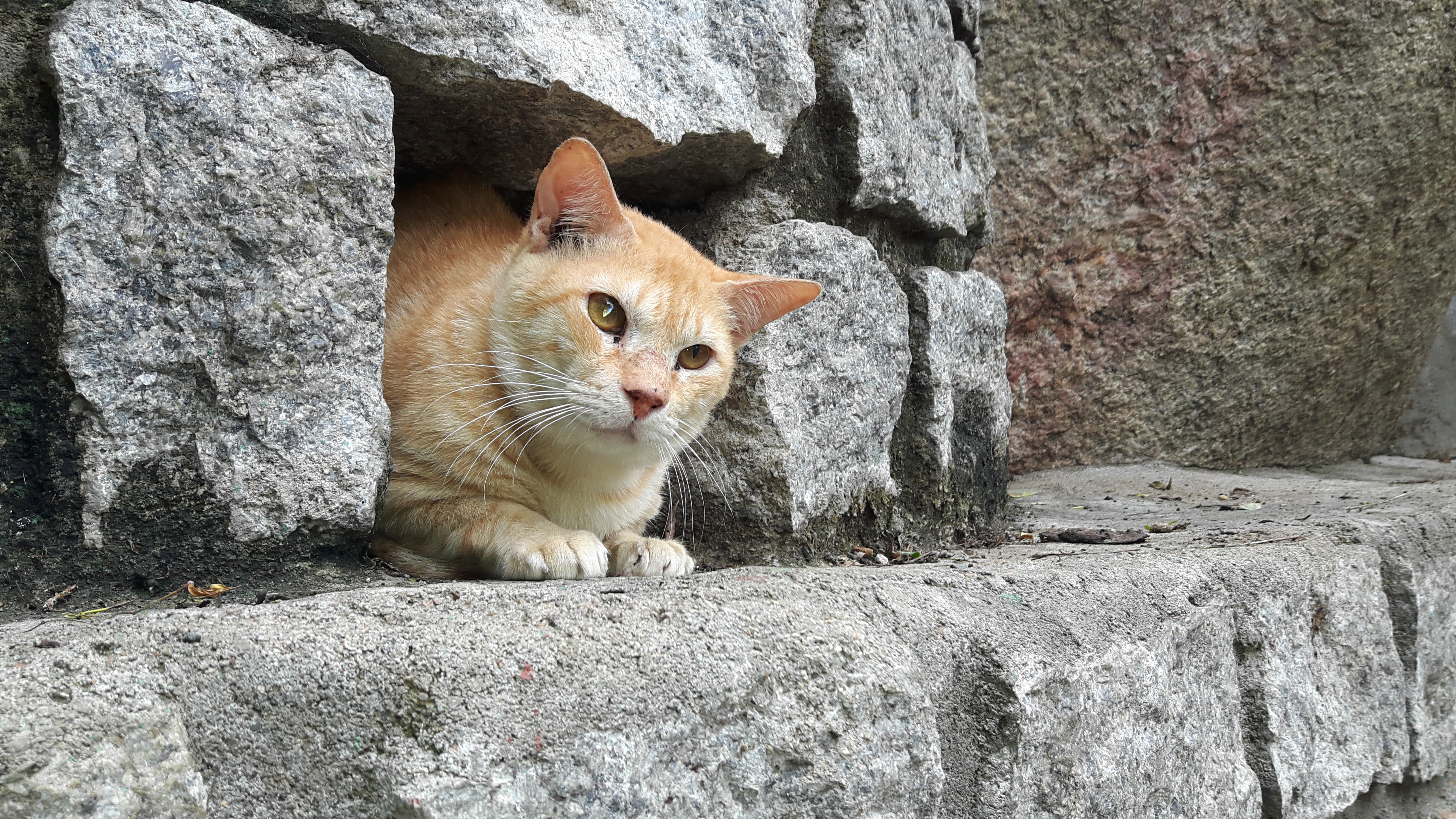 9. Finding homes for homeless animals
Thousands of animals find new homes thanks to the incredible reach of social media, which allows people to find out about pets needing homes. This is especially the case for animals with special needs, who traditionally have been harder to place. Just recently, a colleague at HSI/India found a new home for Louis, a two-year-old blind cat she was fostering. HSI/India, the Blue Cross of Hyderabad, People for Animals, and other animal welfare advocates shared Louis's story, and within a month, a suitable 'forever family' came forward.
10. Express support
It's now easier than ever to show that you support the animal welfare cause. All you need is to move a finger. Literally, just click the 'like' or 'share' button. So go ahead, do it now!
Find out about HSI's current campaigns, and how you can contribute, on the website.
Like this story? Or have something to share? Write to us: contact@thebetterindia.com, or connect with us on Facebook and Twitter.
NEW: Click here to get positive news on WhatsApp!