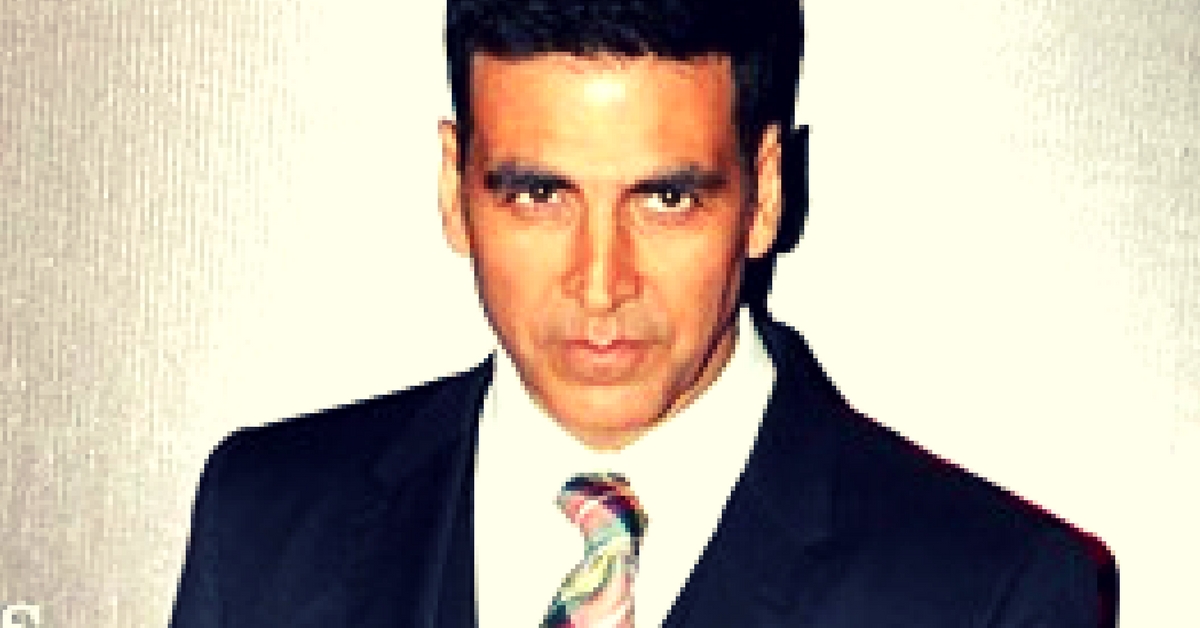 On the day of accepting a National Award for his latest movie role, Bollywood's Akshay Kumar has uploaded a video expressing his sorrow at the alarmingly high rates of suicides among students in India.
Bollywood's Akshay Kumar took to Twitter to urge India's youth not to succumb to society's pressures and to see that for every problem there is a solution, and suicide is not it.
During the 4-minute video shared on the actor's Twitter page, Akshay expresses his sorrow at teen suicides as a result of academic pressures.
Asking, 'Is an exam marksheet more valuable than your life?', Akshay reflects on his own childhood where he failed in his exams. However, it was the support of his father who told him to focus on and pursue his own interests that enabled him to not give up hope.
Akshay is now one of Bollywood's most successful actors and wants young people to know their achievements or performances during their academic years does not determine their life.
"I remember the day when my result was announced and I hadn't score too well. I won't lie – I actually failed in that class. On my way back home, I kept thinking that I'd be thrashed. That day, my father asked me what I wanted to pursue in my life. I said mai khel kood karna chaahta hoon, khiladi ban na chaahta hoon. And he said fine, concentrate on that. We'll support you." }; googletag.cmd.push(function() { googletag.defineSlot('/22670944367/TBI_Desk_Story_AllUnits/TBI_Desk_Story_B_300x250', [300, 250], 'div-gpt-ad-1654568813864-1').addService(googletag.pubads()); googletag.pubads().enableSingleRequest(); googletag.pubads().collapseEmptyDivs(); googletag.enableServices(); });