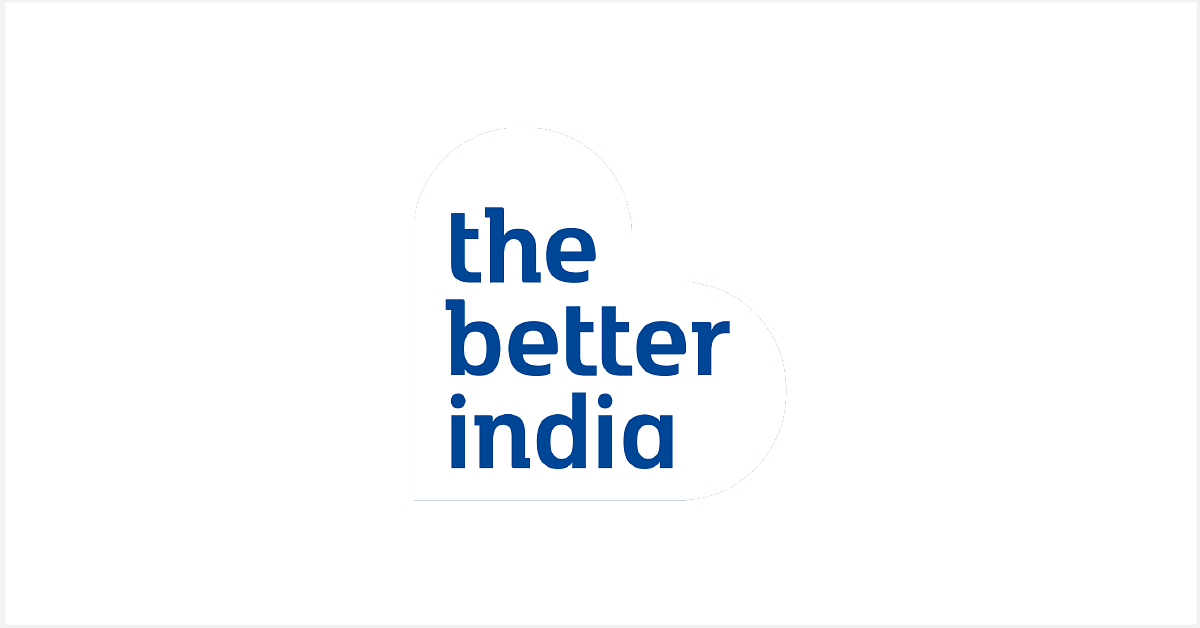 VM Salgaocar College of Law in Goa is an exemplary private institution unmatched for its accessibility and outreach. It charges students a fee of only ₹10,500 per year, and requires them to reach out and spread basic legal literacy. Students also provide assistance to those in need of free legal services.
Most law graduates learn the skills required to practice law only once they start working. They become lawyers-on-the-job because most learning in college happens by rote, rather than critical engagement with real-world problems.
Clinical legal education offers a healthy alternative to the monotonous rote method of learning. Law Clinics require students to get their hands dirty in actual cases, thereby allowing them to apply what they learn in the classroom to real-world problems. Students provide free legal assistance to people who cannot afford to pay for it. This method of learning – while giving students hands-on experience – also has great impact on the larger community.
VM Salgaocar College of Law makes participation in legal clinics mandatory for students from their second or third year onward. Students are graded for their participation and performance in these clinics. Unlike most colleges, where legal aid is seen as a voluntary extracurricular activity to be done outside of the academic course, the legal clinics form an integral part of the curriculum here. This comes from the college's core philosophy.
Dr. MRK Prasad, Dean of the college, says, "My idea is that if a law college is investing in a community and sees injustice there, it is the responsibility of the college to ensure that the injustice is stopped. Otherwise, the college is socially irrelevant."
A peek into VM Salgaocar College of Law's effective Legal Aid initiative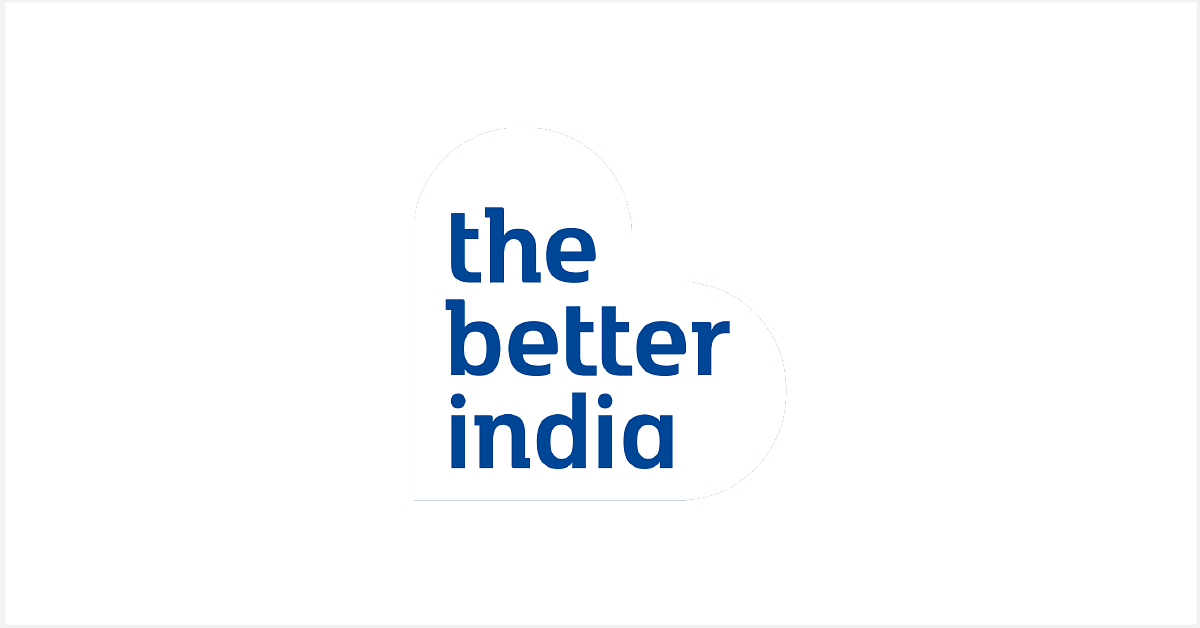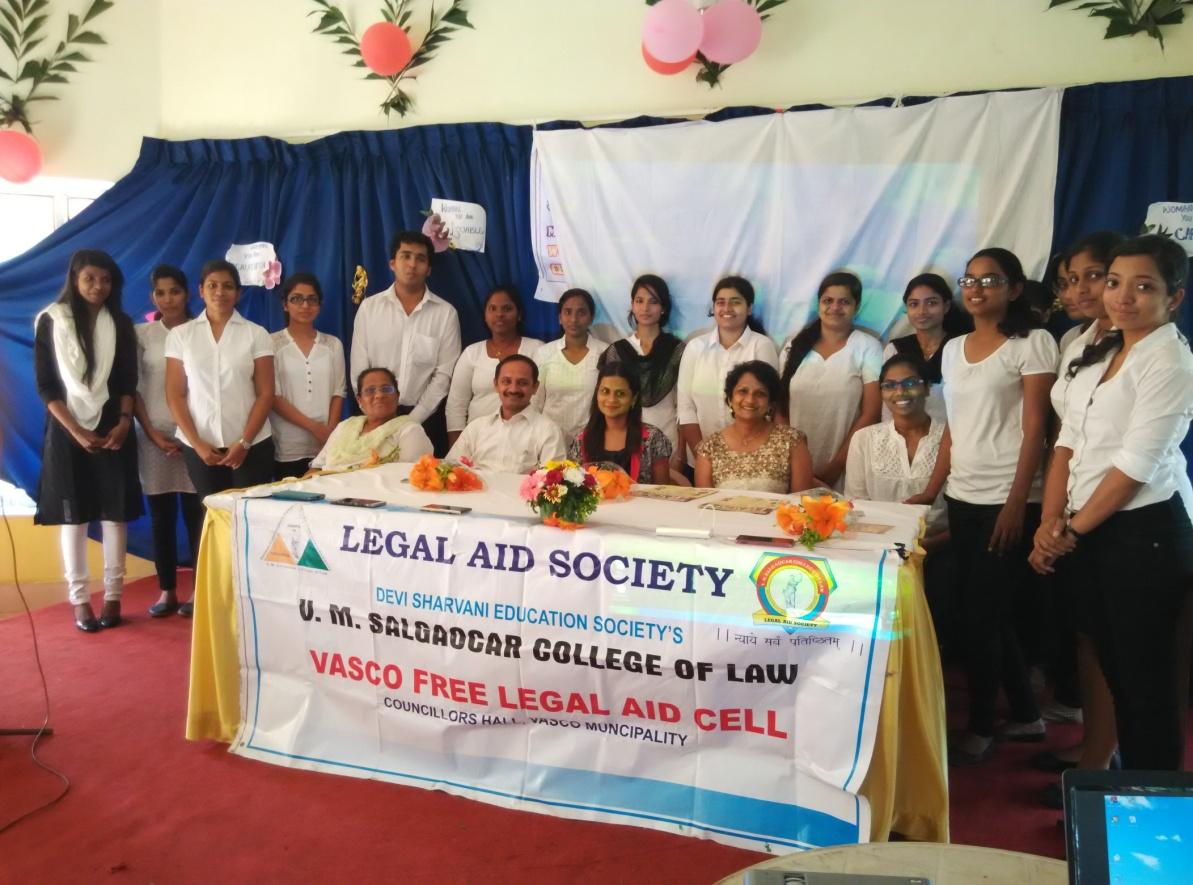 The Legal Aid Society participates in a range of activities. Students regularly organize legal literacy workshops run by elected representatives, police officers, lawyers, and government officials. They visit anganwadis, Mahila Mandals, and schools, and perform street plays in public places to educate people about their rights and legal remedies. Salgaocar students also participate actively in legislative reform by making recommendations to the government on how existing laws and policies can be more effective.
Student engagement with local communities has expanded greatly over time. The Legal Aid Society of the college started in 1988, with a single free legal aid cell in a seaside village in North Goa called Verem. The cell was started at the initiative of a group of students of the college living in Verem, with the help of the local Panchayat. Today, their legal aid programme has expanded to 32 legal aid cells in different places across the state. All cells function for a minimum of two hours every Saturday.
In these hours, anyone can walk in and ask for the legal assistance they require.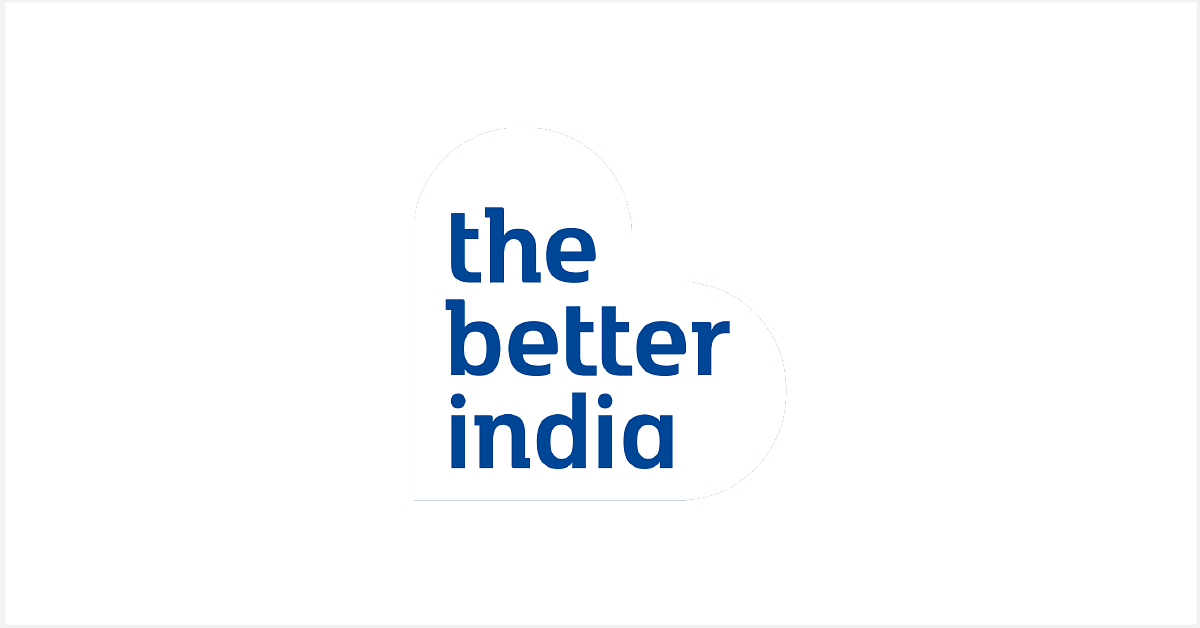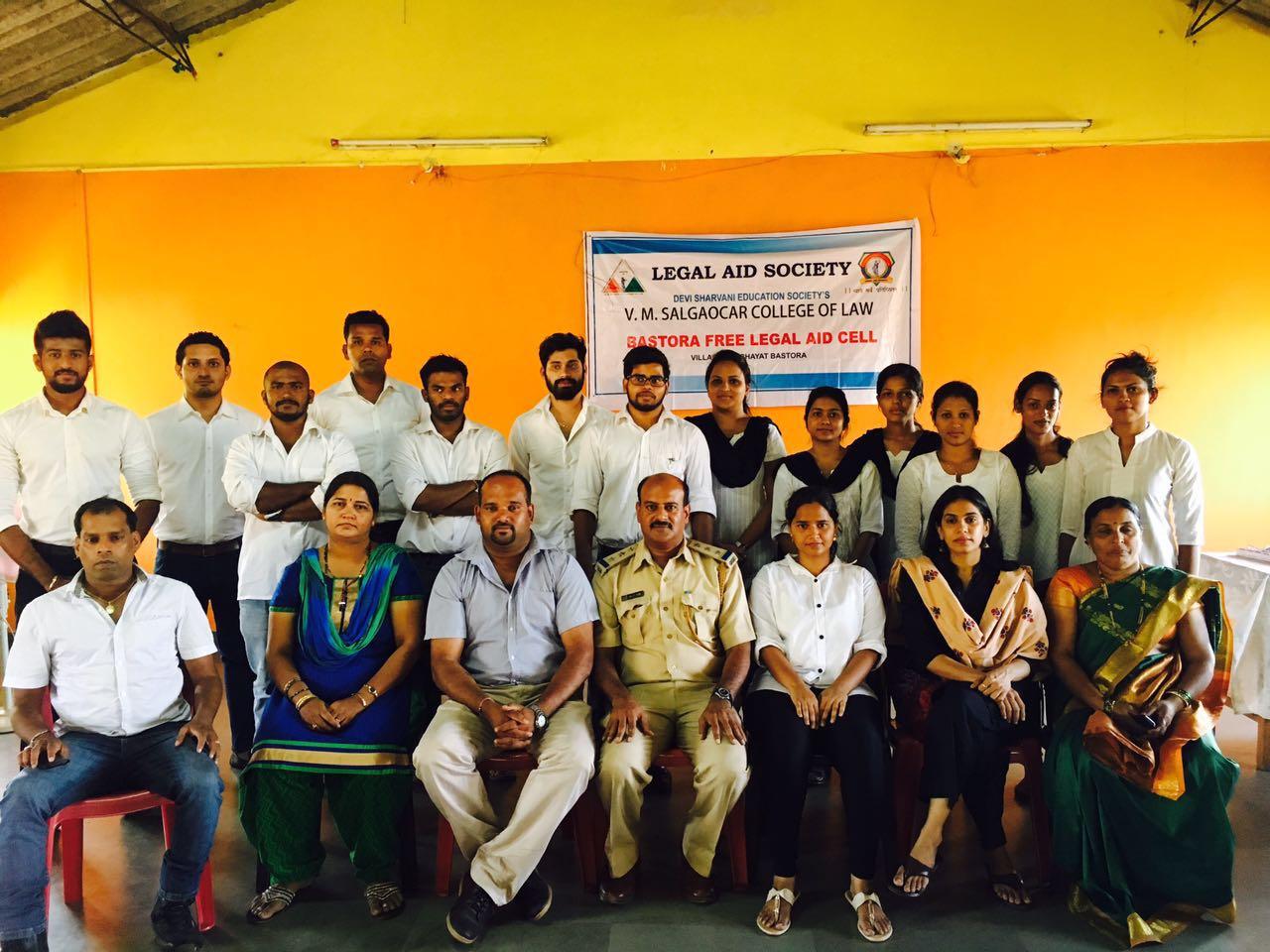 Another distinctive means of community interaction is through their law clinics. Across the world, law clinics enable law students to become active citizens and changemakers, not remaining passive subjects that allow authoritarian regimes to thrive. Their impact can be far reaching and global.
Recently, on 28th January, 2017, a federal court judge in Brooklyn issued a temporary nationwide stay on the deportation of people from the US, as was mandated by the Trump Administration order of January 27th. This was done as a result of a writ petition filed by students of the Worker and Immigrant Rights Advocacy Clinic at Yale Law School, along with other civil society organizations.
Similarly, law clinics hold great promise for transforming communities, policy, and the future in India. Legal aid clinics help his students see social realities in the Indian context, says Dr. Prasad. "Many of my constitutional law students initially argue that there is no untouchability in India. After they start participating in legal aid work, they begin to see that there is caste around them everywhere. Even after graduating, many of our students continue to work with the legal aid clinics by volunteering to run legal literacy camps and taking up pro-bono cases."
A fine academic and a visionary changemaker, Dr. Prasad continues to foster a sense of social justice in his students and in the larger community.
By marrying legal education with social justice in the process of achieving academic excellence, Dr. Prasad has put forth a fine way of educating aspiring lawyers.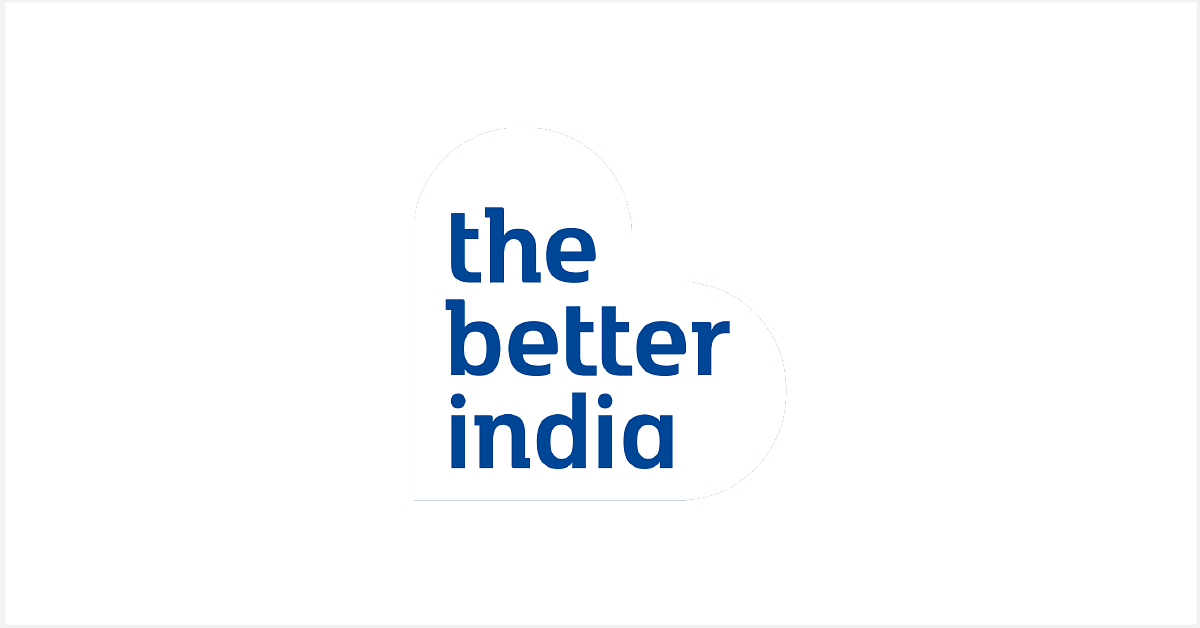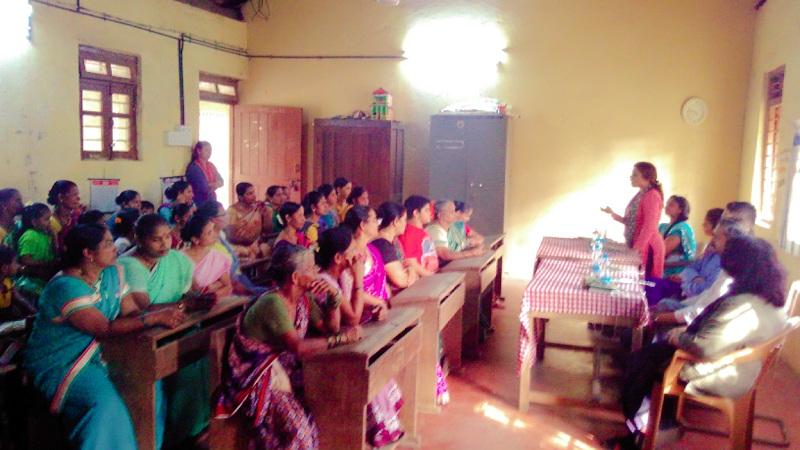 The success of the legal aid programme lies in the students' engagement with various stakeholders to provide clients proper legal representation. Wherever possible, students represent their clients, such as in quasi-judicial forums like the consumer forum. However, they cannot represent them in court till they become licensed lawyers. In such cases, they do much of the preliminary work, and pass the case along to the District Legal Services Authority. Students also provide paralegal services to their clients, such as filing affidavits and other documents to register for government schemes.
Students have facilitated grassroots-level problem-solving through their constant engagement with the communities their legal aid cells are located in. As the student members of each legal aid cell are residents of the area where the cell is located, they are able to understand the needs of their community, and respond promptly to legal aid queries.
Students have organized public mediation with government officials to arrive at creative solutions for common problems such as garbage disposal and traffic control along with their communities. Where their efforts might fail, the college encourages them to approach the court. They have successfully filed 18 Public Interest Litigations (PILs) so far!
These PILs have been on matters ranging from the use of helmets to violations of Coastal Regulation Zones by large builders.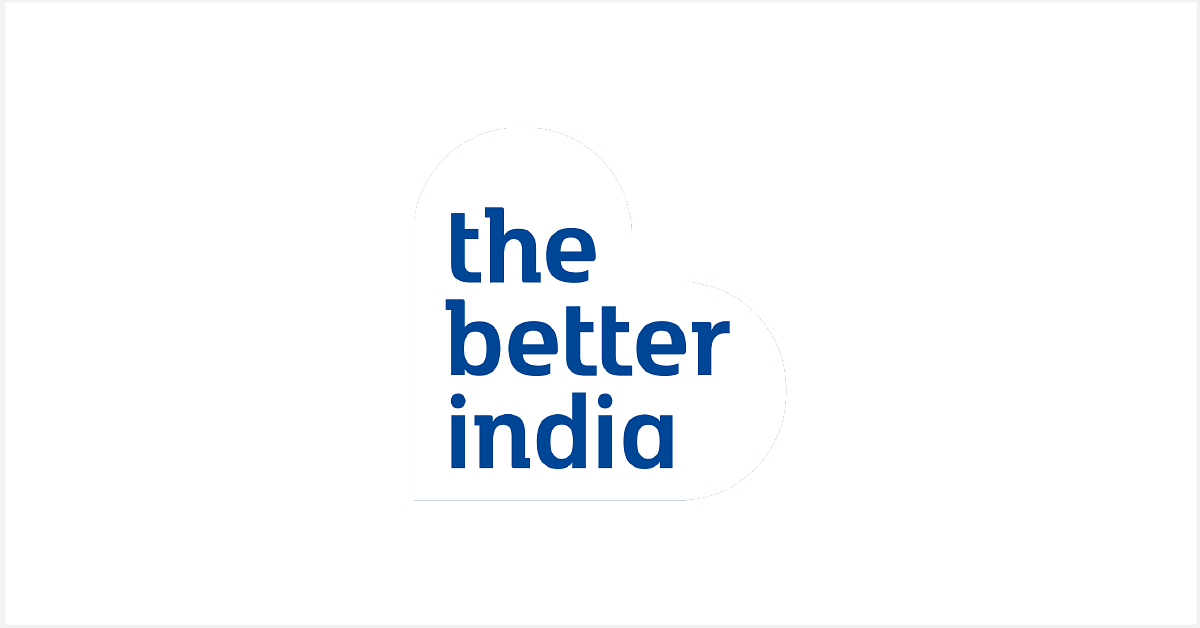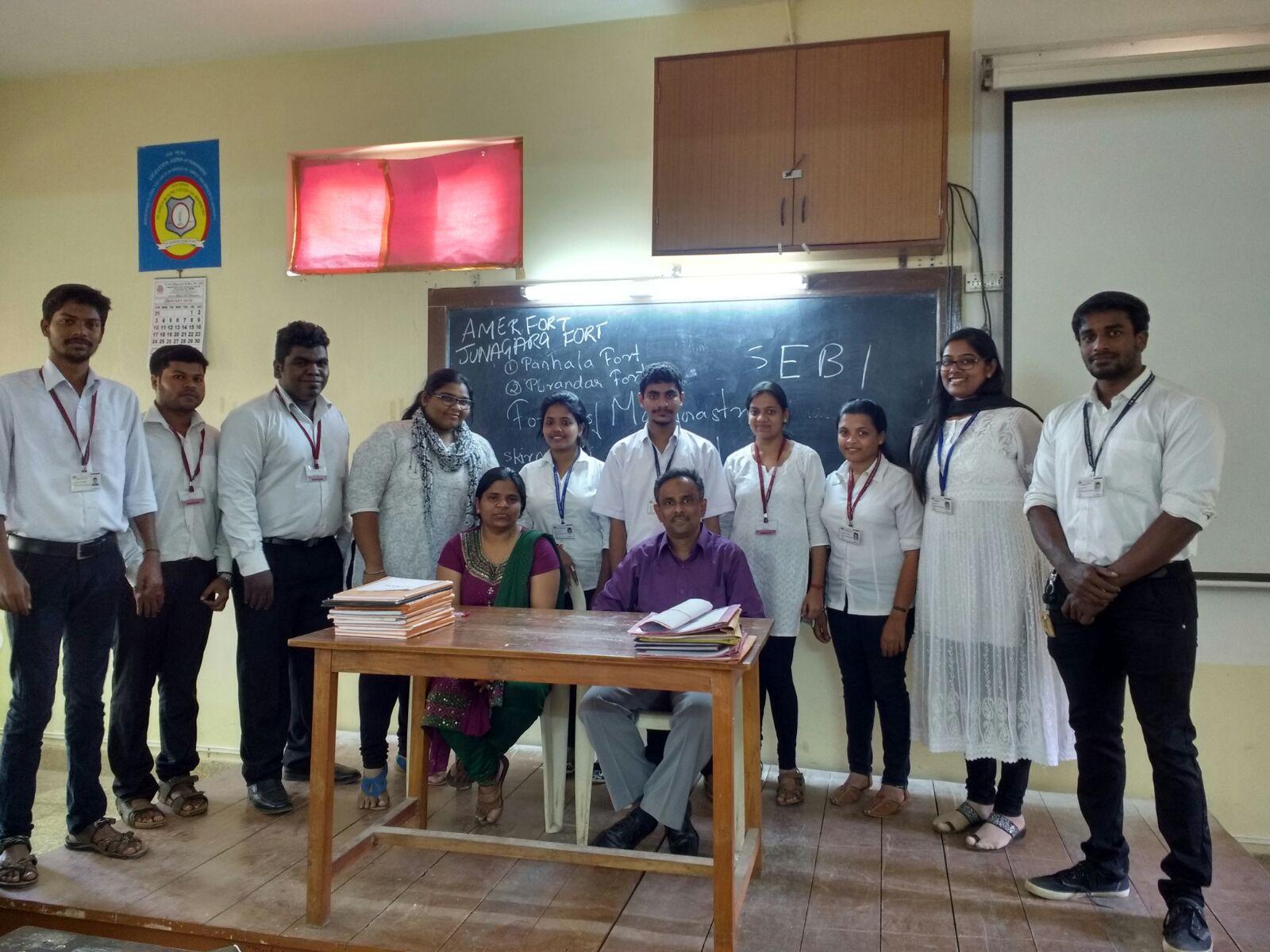 A landmark PIL filed by students of Salgaocar in 2002 resulted in the High Court directing the state government to establish a Juvenile Justice Board, as they had not done this yet. In another, students successfully petitioned the High Court to stop illegal shrimp farming in Goa in 2003.
Dr. Prasad also proudly tells us that another student filed a PIL about illegal scrap yards near his home. The Court has asked this student to become a part of the team that drafts rules regarding scrap yards.
More recently, the college has recently set up a child rights clinic. Students in the clinic work with the Juvenile Justice Board and help juveniles understand court procedures.
Many students who wish to pursue education beyond the school-level are unable to do so because of the paucity of seats in government colleges, and the exorbitant fees charged by private ones. VM Salgaocar College of Law is creating waves here too.
In spite of being a private institution, it charges fees of ₹10,500 per annum, making high-quality legal education accessible. Additionally, the college loans out textbooks and study material to students who cannot afford to buy individual copies.
Details of some of the programmes and activities of Salgaocar's Legal Aid Society are available on their blog.
About the author: Amala Dasarathi is an intern at IDIA. Edited by Swaraj Paul Barooah, Executive Vice-President, IDIA Charitable Trust.
IDIA Charitable Trust is a movement increasing diversity in legal education by making it accessible to underprivileged and marginalized communities. You can help IDIA make education and law accessible to all by contributing, and spreading the word online and offline. For more information, visit the website.
Like this story? Or have something to share? Write to us: contact@thebetterindia.com, or connect with us on Facebook and Twitter.
NEW: Click here to get positive news on WhatsApp!