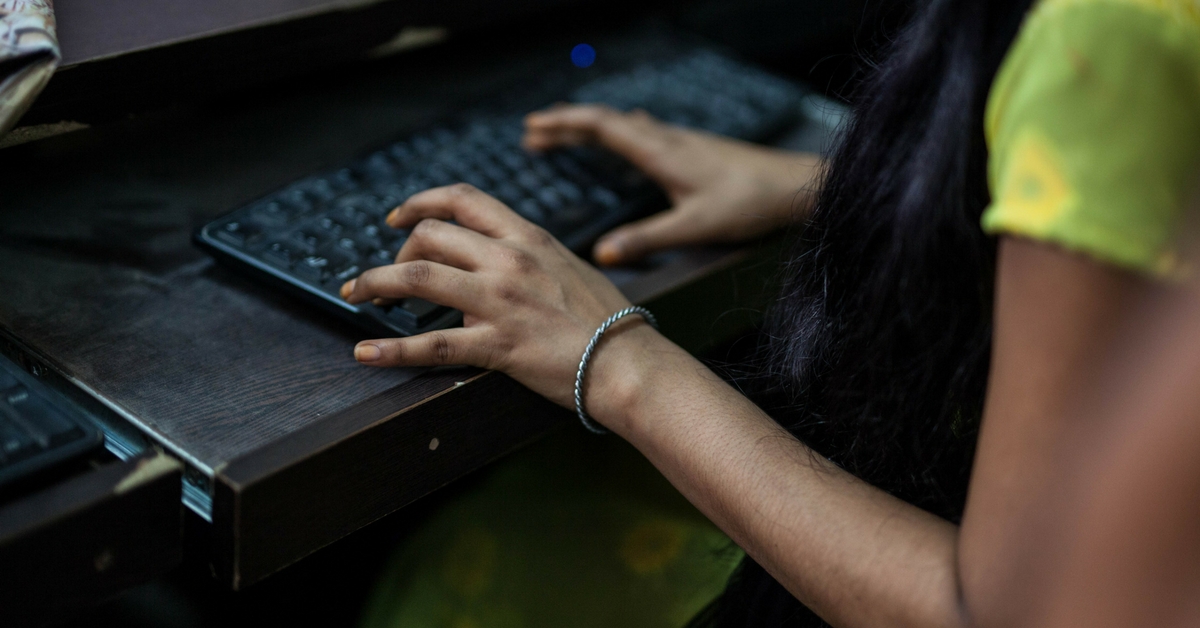 A 21-year-old from Mysore has overcome severe financial difficulties and disability to become financially independent, support herself and her family, and inspire other with her courage and dedication.
Asma (21) has a shy smile. "All my siblings are married. My brothers continue to work odd jobs after marriage, and my sisters are homemakers. My father was never in favour of girls working outside their homes. That way, my siblings are living to our father's wishes," she says. What did Asma do? Read on…
Asma lives at Rajiv Nagar in Mysore City with her family. She has seven siblings. Earlier, they used to live together in a rented house. The rent was ₹3,000 per month. With time, as her siblings married and started their own families, they moved away to live on their own.
Asma is the only girl in her family to have completed a pre-University course, and works as an insurance agent, earning ₹4,000 per month. Her father is a scrap-dealer.
"He is 65 years old now. When he had just entered the profession, he would make ₹300 per day. Now he barely manages to make ₹100 a day," she explains.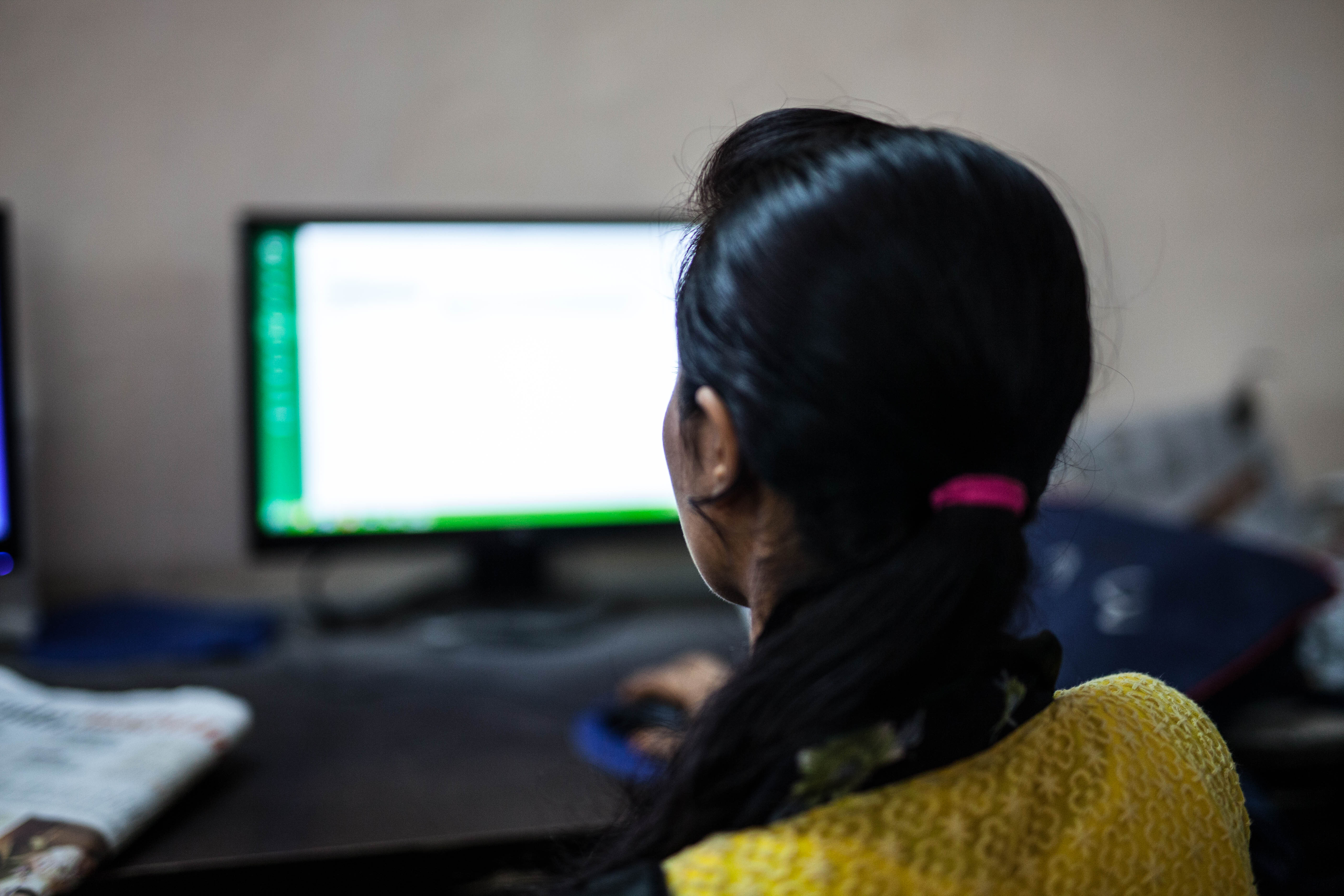 "Girls in my community are married off before they reach the age of 18. Throughout our childhood, we are taught household chores. Our aspirations to work and earn are never encouraged. It took me a great deal of convincing to get my father to agree to a job for me. None of my five sisters were allowed this freedom," she explains.
She remembers the time her mother used to roll beedis to pay for school fees. "Somewhere deep down, my mother knew that I dreamed of working one day," she remarks.
Convincing her parents to let her study and work weren't Asma's only challenge. "I have not done much walking and running around since a polio attack at the age of five. It made people around me look at me with a lot of pity. No one likes to be pitied," she says, her voice growing serious. Asma's family perpetually fell short of the money required for her many surgeries. They borrowed from relatives, and the burden of debt followed them around like their own shadows.
"When I heard about the Magic Bus Livelihoods Centre from a friend in my neighbourhood, I was eager to join," she says. "The Centre appeared to be the only way I could get a job, be independent, and support my family financially." The Centre was 5 kms. away from her house.
She would hop on to the tricycle she had received from the government and drive down to her classes.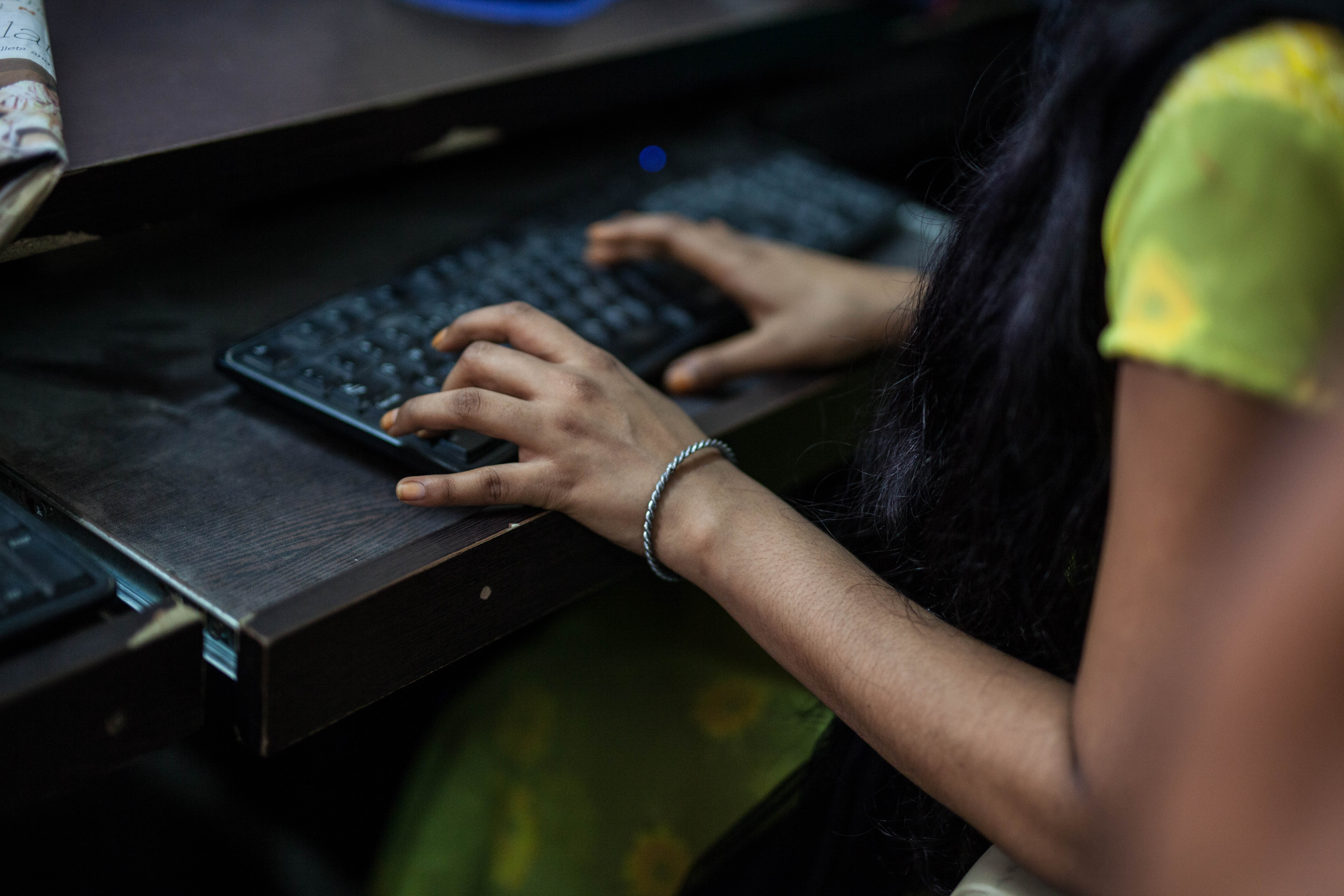 At the Centre, Asma devoted herself to picking up skills that would help her find a job. "Since my childhood, I wanted to stand on my own feet. With this job, I am a little closer to my dreams," she says.
Her determination paid off. She was rejected multiple times, all on account of her disability. But these experiences made her more determined to give her best to each interview she faced.
"There is a difference in believing in yourself, and getting the world to believe in you. With this job, I have done the latter. I want to go on. One day, I will have a business of my own," she shares.
Support Magic Bus by making a contribution here, or give a missed call at 1800-200-6858, and we will call you back!
Like this story? Or have something to share? Write to us: contact@thebetterindia.com, or connect with us on Facebook and Twitter.
NEW: Click here to get positive news on WhatsApp!