Economist, educationist and the chief architect of the Indian Constitution, Ambedkar fought all his life to remove discrimination, degradation and deprivation from society. Here are little-known facts from his inspiring life.
The importance of Bhimrao Ramji Ambedkar in Indian polity cannot be overstated. Economist, educationist and the chief architect of the Indian Constitution, Ambedkar fought all his life to remove discrimination, degradation and deprivation from the society.
Born on April 14, 1891, to parents Ramji Maloji Sakpal and Bhimabai Murbadkar Sakpal in Mhow in Madhya Pradesh, Ambedkar came from humble beginnings but he went on to become one of India's greatest leaders.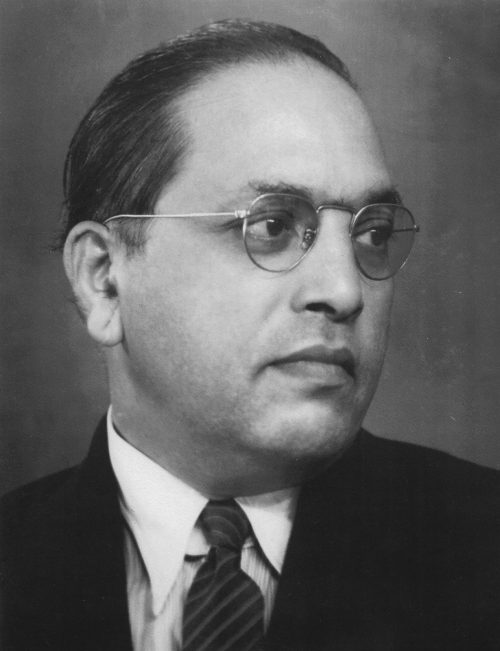 On his 126th birth anniversary, we bring to you 10 facts that you may not have known about him. They will help you see Baba Saheb's legacy in a new light!
1. Ambedkar's original name was actually Ambavadekar.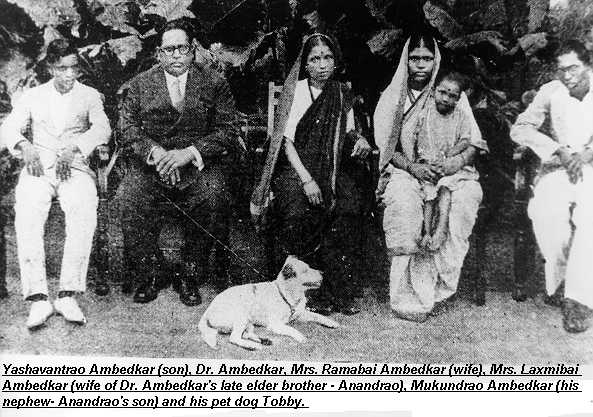 Ambedkar original surname was Ambavadekar (derived from the name of his native village 'Ambavade' in Ratnagiri district of Maharashtra). It was his teacher, Mahadev Ambedkar who changed his surname from 'Ambavadekar' to his own surname 'Ambedkar' in school records as he was very fond of him.
2. Ambedkar was the first Indian to pursue a doctorate in economics abroad.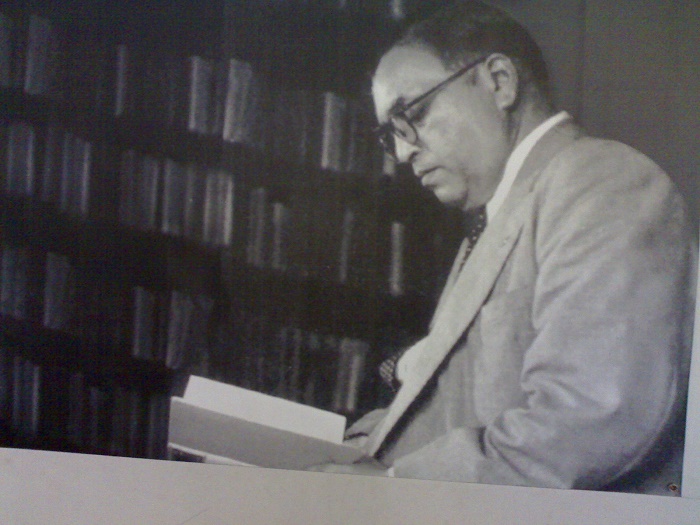 Not only in Ambedkar the first Indian to pursue an Economics doctorate degree abroad, he is also the first Ph.D in Economics and the first double doctorate holder in Economics in South Asia. He was also among the highest educated Indians of his generation.
During his three years at Columbia University, Ambedkar took twenty nine courses in economics, eleven in history, six in sociology, five in philosophy, four in anthropology, three in politics and one each in elementary French and German!
3. Ambedkar played a key role in establishment of Reserve Bank of India in 1935.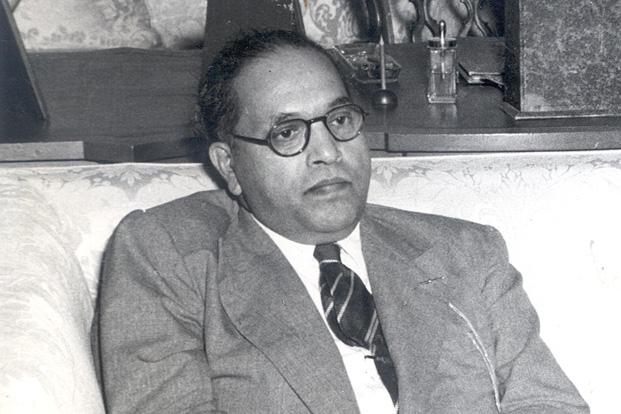 Reserve Bank of India was conceptualised according to the guidelines presented by Ambedkar to the Hilton Young Commission (also known as Royal Commission on Indian Currency and Finance) in his book, The Problem of the Rupee – Its Origin and Its Solution.
Ambedkar also knew that the problem of the rupee is eventually linked to the problem of domestic inflation. In the preface to the book version of his thesis, he pointed out: "…nothing will stabilize the rupee unless we stabilize its general purchasing power".
4. The Mahad Satyagraha of 1927 was Ambedkar's first important crusade.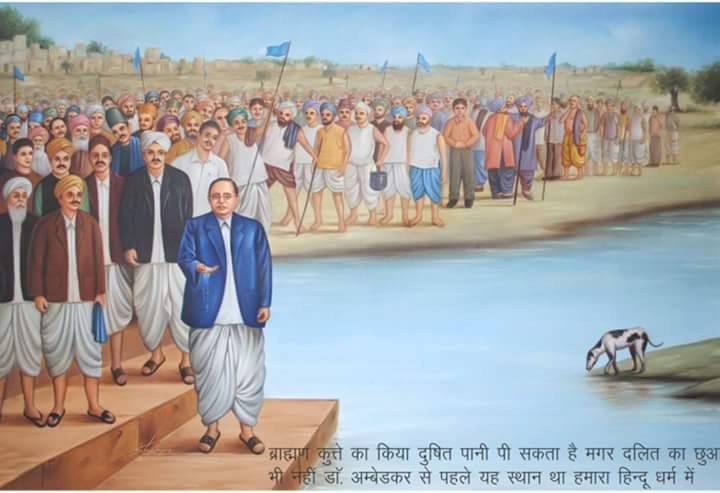 The Mahad satyagraha of 1927 was one of the defining moments in Ambedkar's political thought and action. Held in the small town of Mahad in Maharashtra, this satyagraha was held three years prior to Gandhi's Dandi march. While salt was at the centre of Gandhi's campaign, drinking water was at the core of Ambedkar's crusade.
By leading a group of Dalits to drink water from Chavadar lake in Mahad, Ambedkar didn't just assert the right of Dalits to take water from public water sources, he sowed the the seeds of Dalit emancipation. In his famous quote, he said,
"We are not going to the Chavadar Tank to merely drink its water. We are going to the tank to assert that we too are human beings like others. It must be clear that this meeting has been called to set up the norm of equality."
5. Ambedkar changed the working hours in India from 14 hours to 8 hours.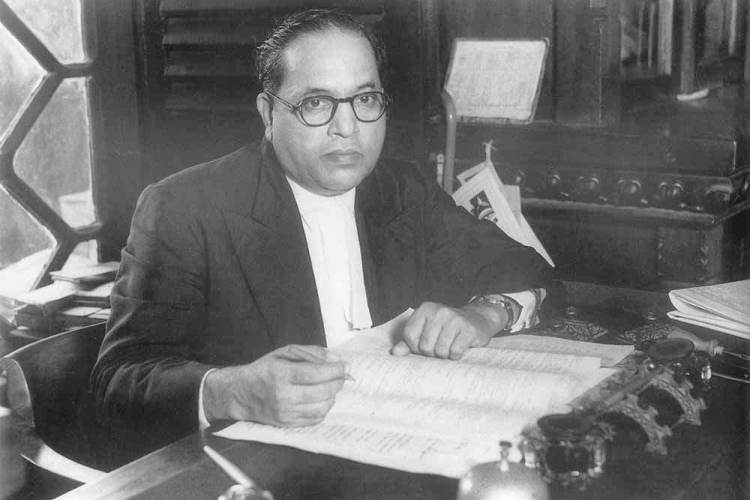 As the member for labour in the viceroy's council from 1942 to 1946, Dr Ambedkar was instrumental in bringing about several labour reforms. He changed the working hours from 12 hours to 8 hours in the 7th session of Indian Labour Conference in New Delhi in November 1942.
He also introduced several measures for workers like dearness allowance, leave benefit, employee insurance, medical leave, equal pay for equal work, minimum wages and periodic revision of scale of pay. He also strengthened trade unions and established employment exchanges across India.
6. Ambedkar's autobiography is used as a textbook in the Columbia University.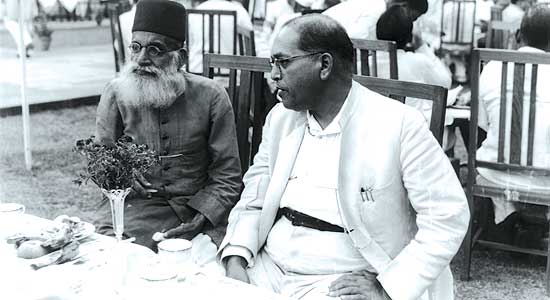 A 20-page autobiographical story written by Ambedkar in 1935-36 (after his return from America and Europe), Waiting for a Visa is a book that draws from his experiences with untouchability, starting from his childhood. The book is used as a textbook in the Columbia University.
7. Ambedkar had opposed Article 370 of the Indian constitution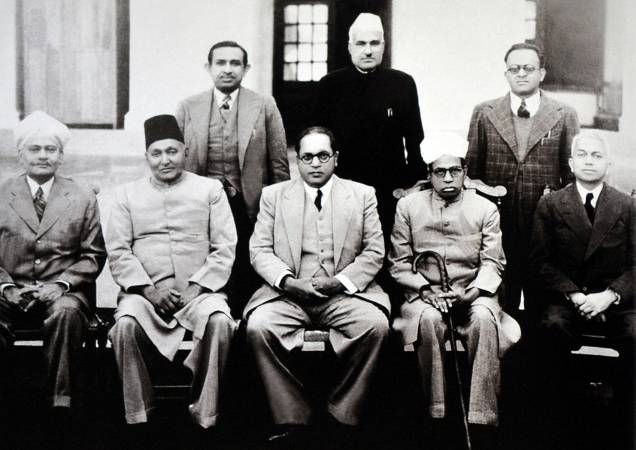 With members of the Drafting Committee
Ambedkar refused to draft Article 370 of the constitution (which gives special status to the state of Jammu & Kashmir) on the grounds that it was discriminatory and against the principles of unity and integrity of the nation. Article 370 was eventually drafted by Gopalswamy Ayyangar, former Diwan to Maharajah Hari Singh of Jammu and Kashmir.
8. Ambedkar fought for three years to get the comprehensive Hindu Code Bill passed which gave several important rights to women.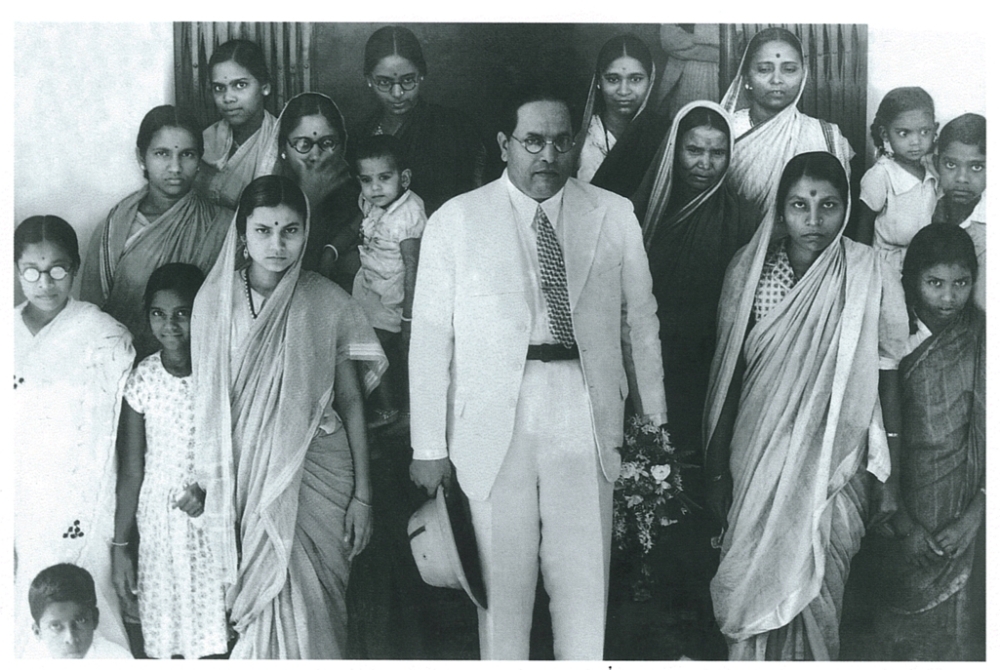 Ambedkar resigned from his post of the first law minister of India when the comprehensive Hindu Code Bill was dropped by the Indian parliament. The bill had two main purposes – first, to elevate the social status of Hindu women by giving them their due rights and second, to abrogate social disparities and caste inequalities.
Some of the key features of this bill were:
Women could now inherit family property, permitting divorce and adoption of girls
The code gave both men and women the right to divorce if the marriage was untenable.
Widows and divorcees were given the right to remarry.
Polygamy was outlawed
Intercaste marriage and adoption of children of any caste would be permitted.
A staunch supporter of women's rights, Ambedkar also said,
"I measure the progress of community by the degree of progress which women had achieved. Let every girl who marries stand by her husband, claim to be her husband's friend and equal, and refuse to be his slave. I am sure if you follow this advice, you will bring honour and glory to yourselves."
9. Ambedkar was the first to suggest the division of Bihar and Madhya Pradesh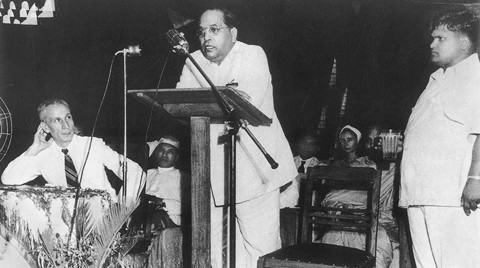 In his book (published in 1995), Thoughts on Linguistic States, Ambedkar suggested splitting Madhya Pradesh and Bihar. A good 45 years after he originally wrote the book, the split finally came with the formation of Jharkhand out of Bihar and Chhattisgarh out of Madhya Pradesh in the year 2000.
On splitting one-language states, he wrote in the book: "The number of pieces into which a state with people speaking one language should be divided into should depend upon (1) the requirements of efficient administration, (2) the needs of the different areas, (3) the sentiments of the different areas, and (4) the proportion between the majority and minority."
10. Ambedkar's efforts were pioneering in the development of India's national policy for water and electricity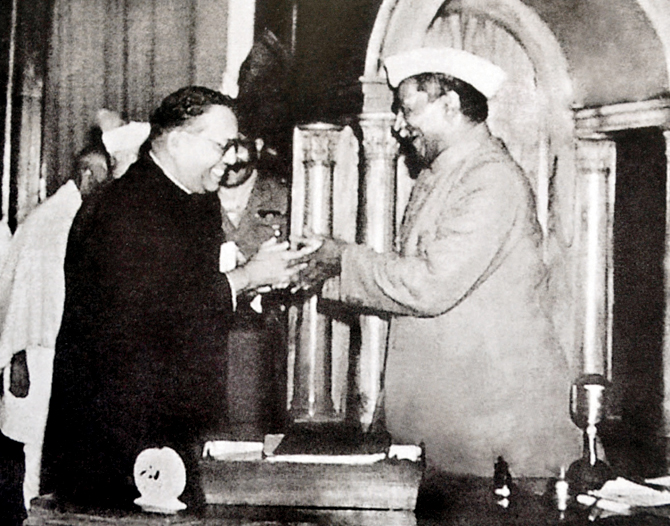 Ambedkar handing over the final draft of the constitution to President Rajendra Prasad on November 26, 1949
The pioneer of multipurpose river valley projects in India, Ambedkar initiated the Damodar Valley project, the Bhakra Nangal Dam project, the Son River Valley project and Hirakud dam project. He also established the Central Water Commission to facilitate the development of irrigation projects at both the Central and the state level.
To spark the development of India's power sector, Ambedkar also established the Central Technical Power Board (CTPB) and Central Electricity Authority to explore the potential of and establish hydel and thermal power stations. He also emphasized on the need for a grid system (which India still relies on) and well-trained electrical engineers in India.
---
Also Read: Forgotten Hero: The Untold Story of The Freedom Fighter Who Avenged the Jallianwala Bagh Massacre
---
Like this story? Or have something to share? Write to us: contact@thebetterindia.com, or connect with us on Facebook and Twitter.
NEW: Click here to get positive news on WhatsApp!