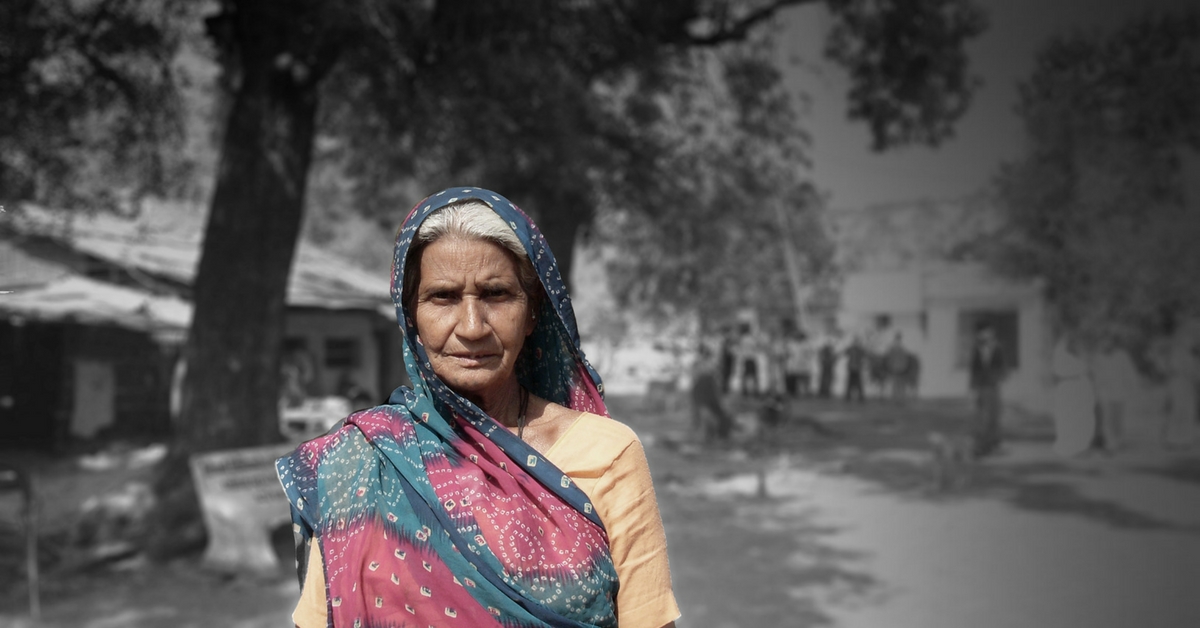 Depression is a severe problem for large swathes of India's population, especially in rural India. However, it is time to overcome stigma and reluctance to discuss the disorder openly and help victims overcome it as soon as possible.
Depression is a severe problem for large swathes of India's population, especially in rural India. However, it is time to overcome stigma and reluctance to discuss the disorder openly and help victims overcome it as soon as possible.
Depression, a mental health disorder that affects the biological, social, and psychological functioning of an individual, is one of the most common disorders affecting the well-being of people across the globe. It is also one of the disorders that are commonly spoken about and, to an extent, relatively more understood colloquially than other mental health conditions.
Depression—clinically known as Major Depressive Disorder (MDD/clinical depression)—is a mental health condition which affects the way we feel, think, behave, and carry out our daily activities. It is a psychological disorder characterized by low mood, lack of interest and desire in previously enjoyed activities, bouts of crying, increased or decreased appetite, increased or decreased sleep, and an inability to focus on a given activity. Depression affects people of all ages—children/adolescents, adults, and the geriatric population; people of all genders—men, women, and the LGBTQIA community; and cuts across all socio-economic statuses, cultures, and geographies.
Depression is the leading cause of years lived with disability (YLD), workplace absenteeism, decreased productivity, and high suicide rates. It is a global burden, with more than 332 million sufferers across the world. According to the World Health Organisation, approximately 7.5 % of Indians suffer from a major or minor mental health disorder, and out of this, a majority suffer from depression. Reports approximate that 4.5 % of the Indian population lives with the burden of depression.
In the past few years, there have been numerous initiatives to increase awareness, psycho-educate people, and spread information about intervention with regards to depression. As the burden of the disorder increases, so does awareness to prevent and treat it. However, the stigma attached to depression and to mental health continues to persist in our society. The label of "mad or crazy" still appears too often.
Superstition still rules, and most people continue to feel ashamed and embarrassed of their plight due to depression.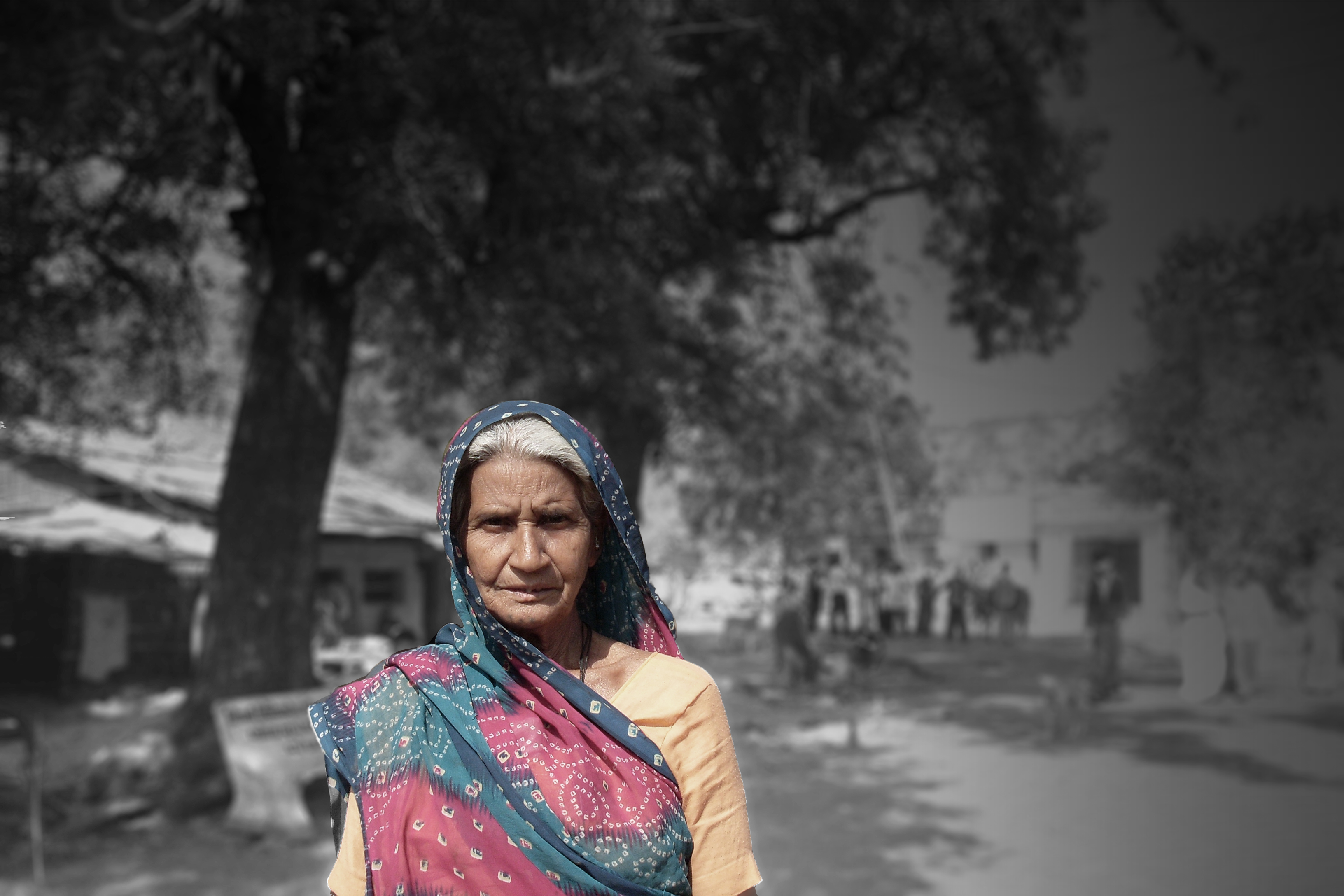 We must know that mental illnesses may not be as visible as physical diseases, but that does not mean we shouldn't acknowledge their prevalence. Mental illnesses are real; depression is real. While our daily blues might go away without much attention, depression is more serious and debilitating, and requires intervention and care.
Mental health services in India are a neglected area which needs immediate attention from stakeholders like the government, policy makers, and civil society. Despite the National and District Mental Health Programmes (NMHP and DMHP, 1982) at the Centre and State Levels, services in the rural areas of India are constricted in terms of reach and quality. The treatment gap also remains a hurdle in rural communities, and the burden increases as the numbers of mental health sufferers increase.
There has been growing work in terms of awareness about mental health issues. However, the work and services with regard to the same remain slow.
The constricted nature of research leaves us to a limited discussion about the quantitative aspect of the issue. Nevertheless, on-ground work being initiated by organizations and NGOs in this field makes room for a wider discussion concerning the prevalence and vulnerability that exists among people suffering from mental health issues. The risk factors that predispose people to mental health conditions are greater as compared to urban areas of the country.
The conclusion is that the rate of growth of mental health service provision needs to rapidly grow in rural India.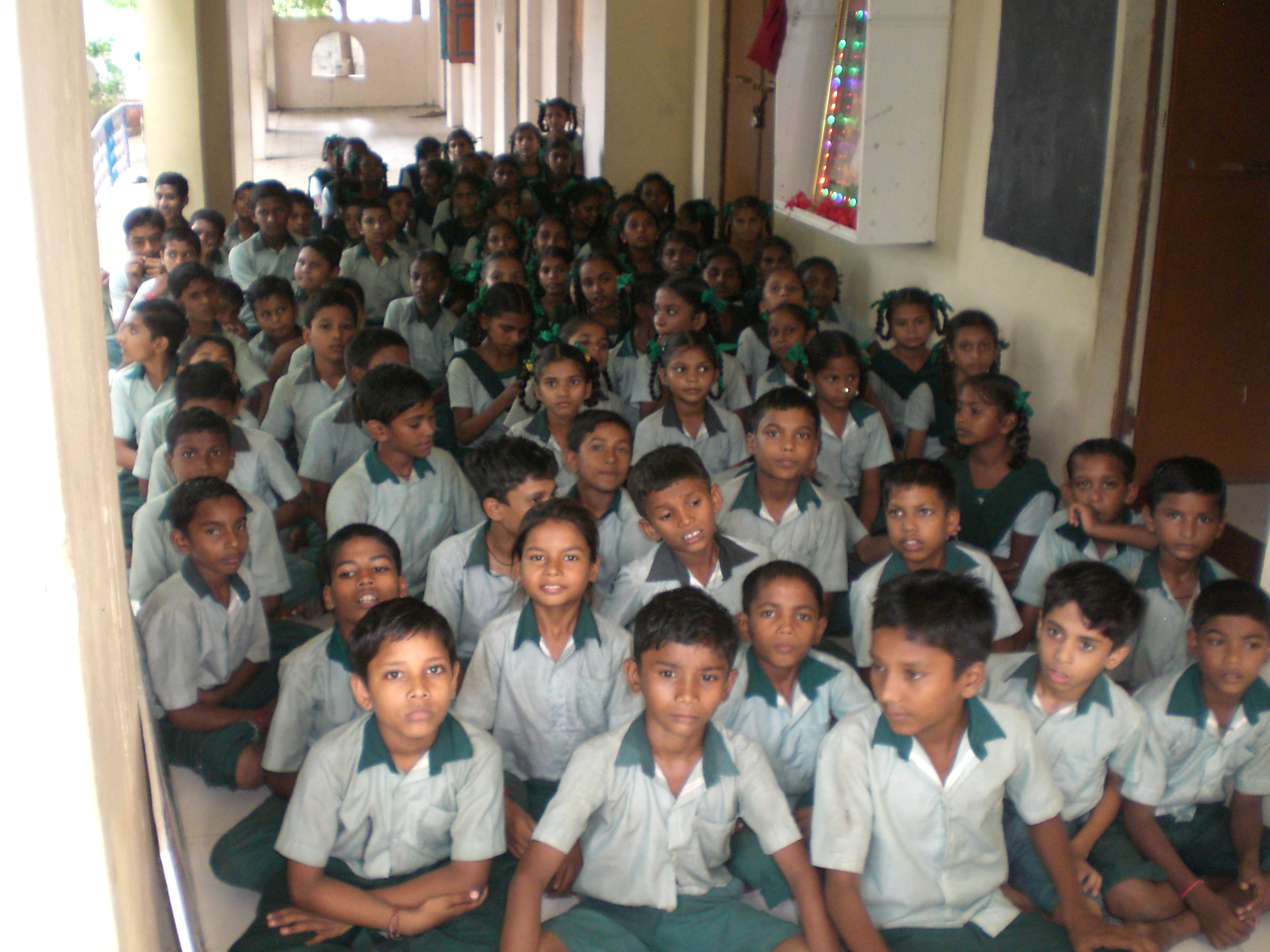 Worldwide, the prevalence of depression increased by 18 % from 2005 to 2015. In light of moving towards diminishing this stigma, there have been several stories of people stepping forward and talking about their journey through severe blues that they overcame, and probably still are. The trail of inspiration and strength to fight against depression continues in small numbers.
In the wake of the rising number of people affected by depression, the World Health Organization has dedicated 2017 to dismantling the silence over depression. With the global theme of "Depression: Let's Talk", the WHO hopes to create a safe space for each and every individual to start talking about depression in order to end the stigma.
India is home to a pluralistic society characterized by a number of religions, ethnicities, and philosophical systems, all of which have shaped perspectives on mental illness. Economic and social factors have also been used to explain mental illness. The different types of causes used to explain mental disorders in India have been noted to influence the expression of, and experiences with, stigma.
The burden of mental illness is especially prominent in low- and middle-income countries (LMICs), where the treatment gap is extensive.
With a population over 1.2 billion, India has nearly 70 million people living with a mental disorder, and an estimated treatment gap of about 70-80 %.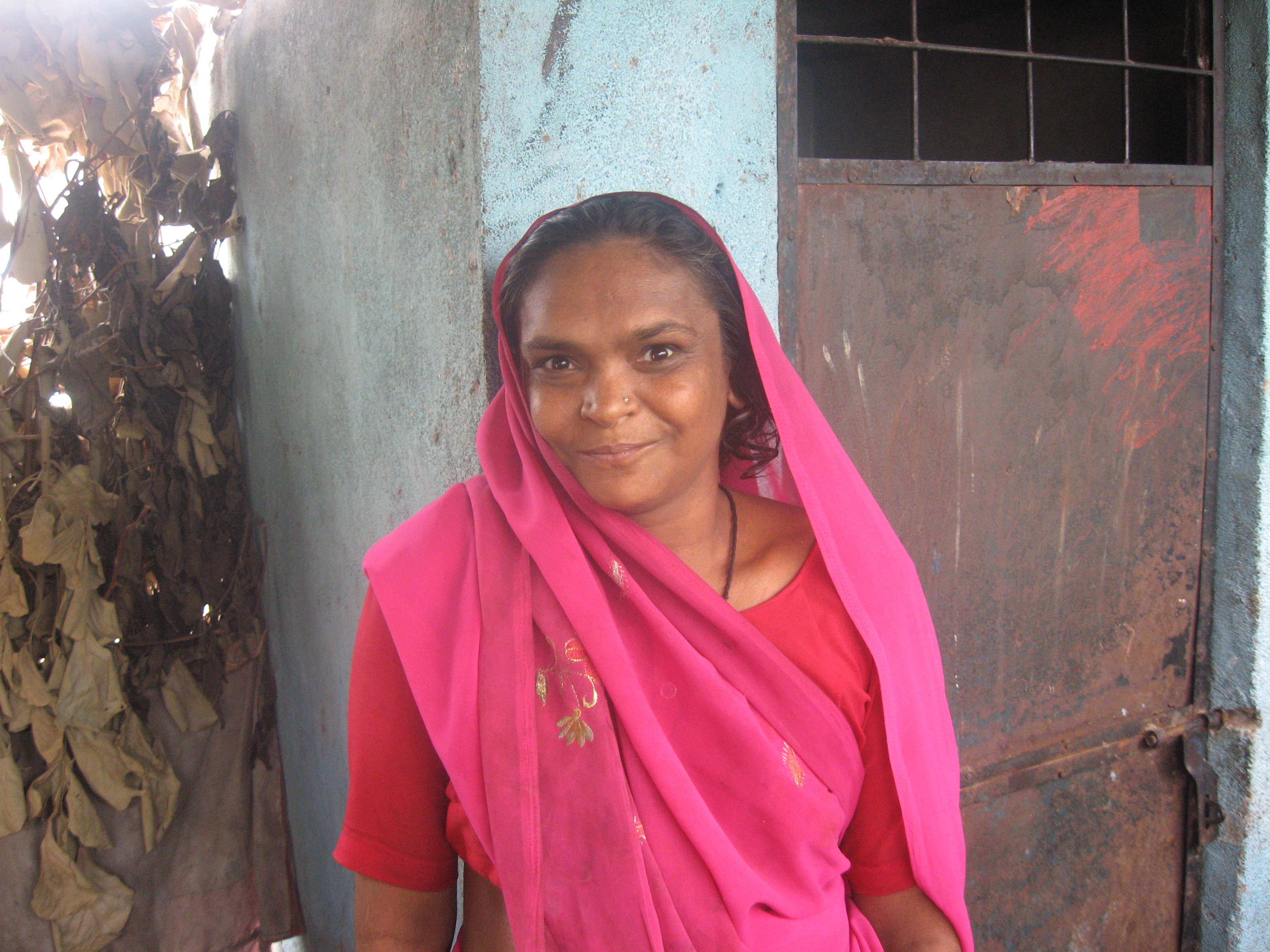 Most of the available government-funded mental health resources are confined to urban settings, resulting in a greater treatment gap for rural areas. This is significant, considering a substantial portion of the country (69 %) resides in rural settings. Only 0.06 % of the total health budget is dedicated to mental health services, and there is a national average deficit of 77 % in the number of psychiatrists needed for the country.
This scenario calls for work at the grassroots level with greater rigour in order to address the issue, especially when the rates of awareness and literacy are far less than the urban areas of the country. Research in Lancet Psychiatry has shown that grassroots community mental health programmes can significantly reduce treatment gaps and suicides. Community intervention has shown multi-fold improvement in significant recovery from depression, and consequent reduction in the number of suicides.
One such initiative in rural Gujarat is that of The MINDS Foundation in Vadodara. Depression is a key component of the psycho-education programme, along with services in the communities and schools of rural Gujarat. The organization has been operational in full swing since 2011. It has impacted more than 7,500 school children and 300 teachers with education around the topic of depression. It continues to provide education on depression to over 74 villages and 75,000 rural citizens in Gujarat.
The organisation hopes to bring more awareness to the prevalence and rise of depression in India. Depression is on the rise in rural and urban India. The risk factors for depression spiral greatly especially in the rural sector. Lower socio-economic resources and rates of literacy, and lack of awareness and access to treatment worsen the situation.
These contribute to late interventions, making depression a graver problem in the rural parts of India.

The MINDS Foundation works to provide further psycho-education in order to empower communities as they move towards destigmatization. It also trains community mental health workers to be able to run therapy and peer-support groups. Thus, they can continue psycho-education within their communities, which is the need of the hour.
For someone living with depression, talking to a person they trust is often the first step towards treatment and recovery. There is continuous effort to bridge the lack of mental health professionals, low budget, and treatment gap. The Prime Minister's address to the nation at the end of March 2017 was a progressive step towards the same.
Let's carry forward this trail of awareness and create a safer space for people to talk together. Let's create the support system for all those who need it. Together, let's raise a voice for all who need us, and put an end to the discriminatory taboo against depression. Every individual suffering from depression deserves good treatment, and has a fundamental right to well-being.
Depression, though a debilitating global burden, is treatable. Raise a voice, and let's talk about depression.
Share your story with us, and join us in bringing Mental Health to all, by donating here.
Like this story? Or have something to share? Write to us: contact@thebetterindia.com, or connect with us on Facebook and Twitter.
NEW: Click here to get positive news on WhatsApp!
We bring stories straight from the heart of India, to inspire millions and create a wave of impact. Our positive movement is growing bigger everyday, and we would love for you to join it.
Please contribute whatever you can, every little penny helps our team in bringing you more stories that support dreams and spread hope.