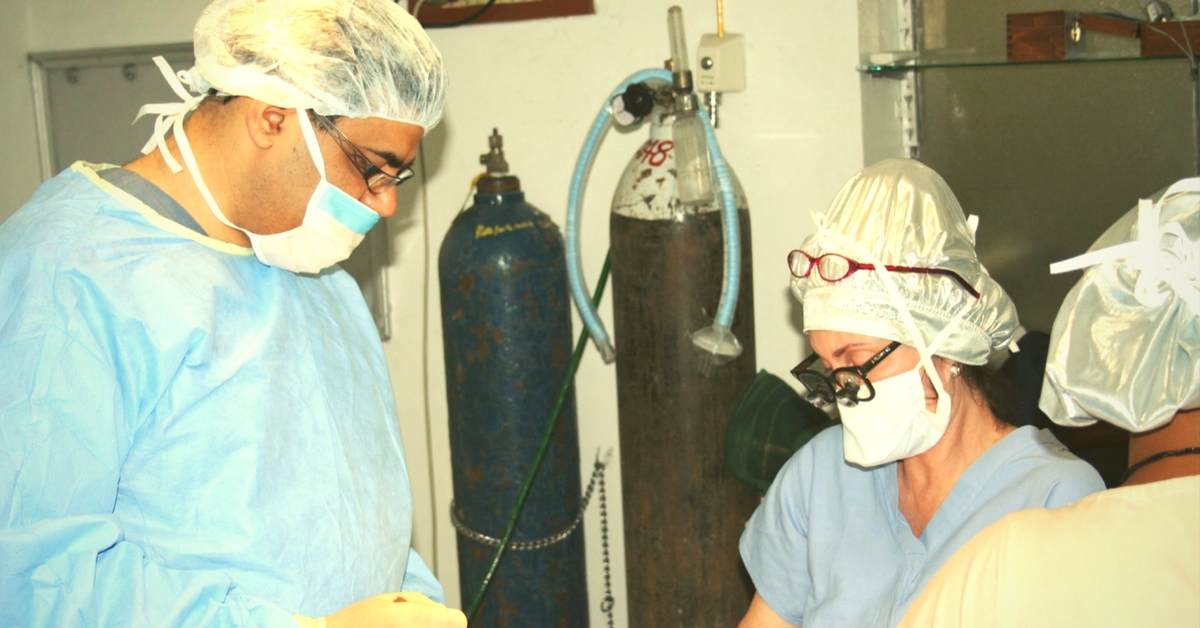 Dr. Rajat Arora writes about the reasons why young and seemingly healthy people suffer from heart attacks.
Dr. Rajat Arora writes about the reasons why young and seemingly healthy people suffer from heart attacks.
You could appear fit as a fiddle. Be very meticulous about your workouts every day. Make sure that you follow your diet, strictly, without giving room to any temptations of the sinful food that lies right in front of your eyes. Health experts may not be able to quite gauge a possible attack because the chances may be minuscule, going by the cholesterol levels that is under control, and absence of any visible symptom in an otherwise`healthy' individual.
We have certainly come across bold headlines where healthy athletes have had a sudden cardiac arrest.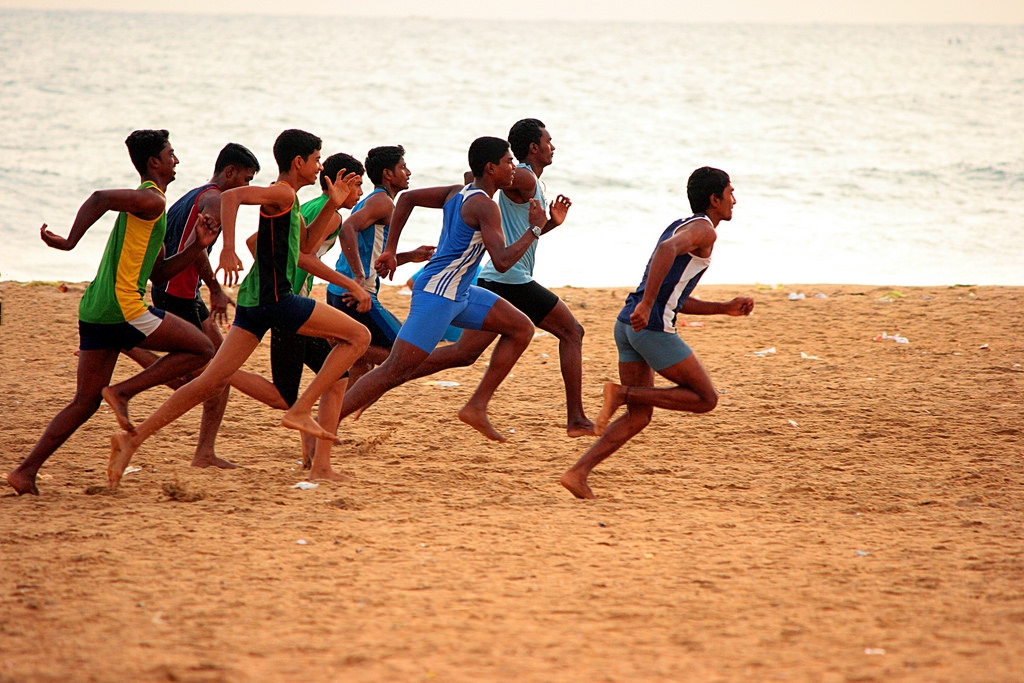 Picture for representation only. Source: Flickr
The rare death of the so-called healthy athlete could be shocking page one news. Many seemingly perfectly healthy people are "suddenly" getting heart attacks because their arteries are not perfectly healthy and they don't know it.
---
Also read: A Surgeon Strongly Denounces Attacks on Doctors. And We Need to Listen to His Reasons Carefully.
---
The story of athletes dropping dead while they are in one of their tough games is not new. Our modern-day marathon is based upon the story of the ancient Greek runner Pheidippides, who died after running from Marathon to Athens, Greece, to deliver news of a military victory against the Persians in the Battle of Marathon. So, in fact, the marathon event itself is based upon the death of an athlete.
Such incidents of the 'fit' dying due to a sudden and massive heart attacks could well give a distorted impression about exercise and heart attack.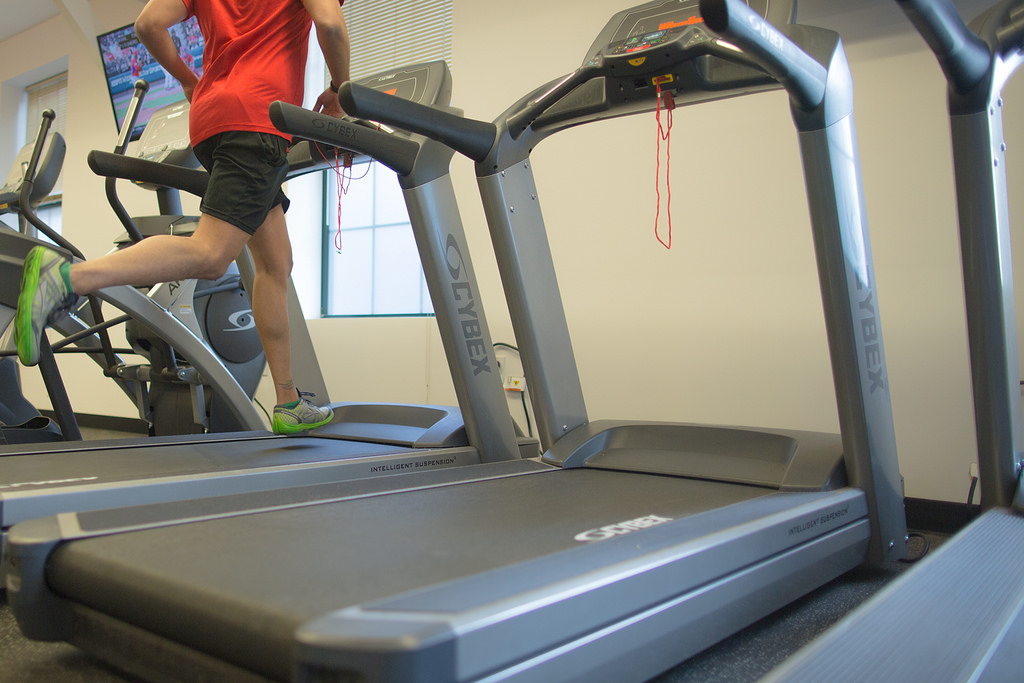 Picture for representation only. Source: Flickr
Experts speculate that silent, undetected disorders of the heart's pumping rhythm accompanied by premature heart disease account for many of the sudden cardiac events in younger, seemingly healthy individuals.
A heart attack usually occurs when the heart muscle is starved of oxygen because of a blocked artery. I've known of a 34-year-old football player who was so committed about staying in shape, so much so, that he was training for almost two decades, and was almost a full-time player. It was following a rough game that the attack happened to him. Just as he got out of the shower after the game, he had a sharp stinging pain in his chest and he vomited violently. An ECG that was taken after he was rushed to a nearby hospital revealed that he had blockages in one of the main arteries. It shocked him no end. His family was equally flabbergasted. How does it make sense? How could a young active football player get a heart attack, they exclaimed!
Though it is hard to digest, research has it that extreme exercise could be associated with a greater risk of heart disease and heart attack, although it's not clear why. Medically it is advisable to do 150 minutes of moderate activity a week – at a level that makes you slightly breathless. And it is also important to keep yourself well hydrated while working out and more than two hours of extreme activity a week is not advisable.
While many people tend to equate fitness with health, these two conditions clearly are not quite the same. It is possible to be healthy and not very fit. It is also possible to be very fit, while quite unhealthy. The truth is some athletes are unhealthy because of lifestyle and dietary choices, or are later diagnosed of nutritional deficiencies. Another very common problem is that many athletes compromise their health at the expense of getting fit — typically by overtraining, which can include too much physical exhaustion and not enough rest. Too much high-intensity training can produce a deadly combination of stress, inflammation and free-radical oxidation, something that most are unaware of.
It can be sometimes very frustrating for the doctors.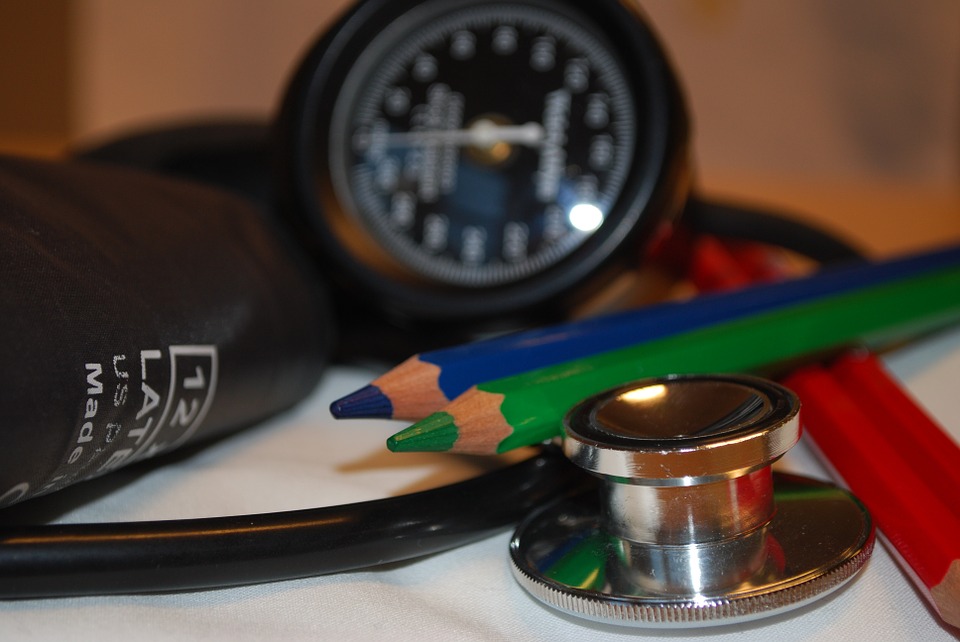 Source: Pixabay
The incapacity to see a heart attack coming just a few days after the patient passes exercise stress test with flying colours, could be truly exasperating. What it could simply mean is that the blood flow to the arteries on the day the test was taken could have been normal, but that need not be the case a few days after!
---
Also read: I Don't Smoke or Drink, I Eat Well & Exercise. How Did I Still Get Cancer? An Oncologist Answers.
---
Now, besides the usual hypertension, stress, sedentary lifestyle and consumption of alcohol, metabolic syndrome is also considered a dangerous cluster of abnormalities that greatly magnifies the threat of heart disease, stroke, or diabetes, and not many are really aware of it. However, because the disorder does not spark any obvious symptom, it's easy to go undiagnosed, especially if the so-called active individual is irregular with medical checkups.
Plaque deposits are also known to be silent killers. They are even known to bring down a Superman! Carotid intima-media thickness (cIMT) test, which is a painless and non-invasive scan, can also be used to find out how "old" your arteries are. Inside the body of a healthy 40-year-old can hide arteries of someone two or three decades older! So clearly, quite contrary to the understanding that heart attack strikes only the severely blocked arteries, an inflammation of the arterial walls could also be a reason. This inflammation can destabilize plaque, causing it to rupture and tear the blood vessel lining, creating a clot.
Hypertrophic cardiomyopathy (HCM) is another condition that causes heart-related sudden death in people below 30 years, and several of these cases are that of those associated with sports and fitness. Usually an inherited condition, it results in the walls of the heart muscle thickening. The thickened muscle can disrupt the heart's electrical system, leading to fast or irregular heartbeats (arrhythmias) and this subsequently leads to sudden cardiac death. Hypertrophic cardiomyopathy, although not usually fatal, does result in sudden mortality.
An undiagnosed structural abnormality of the heart, such as undetected heart disease that was present at birth (congenital) and heart muscle abnormalities, may also be a cause for sudden death in the young. Commotio cordis, another rare cause of sudden cardiac death, can occur in anyone. It occurs as the result of a blunt blow to the chest, such as being hit by a hockey puck or another player.
In what could be alarming is the sudden death in children with the underlying cause of the heart disease called Kawasaki, a rare childhood disease that affects the coronary arteries that carry oxygen-rich blood to the heart.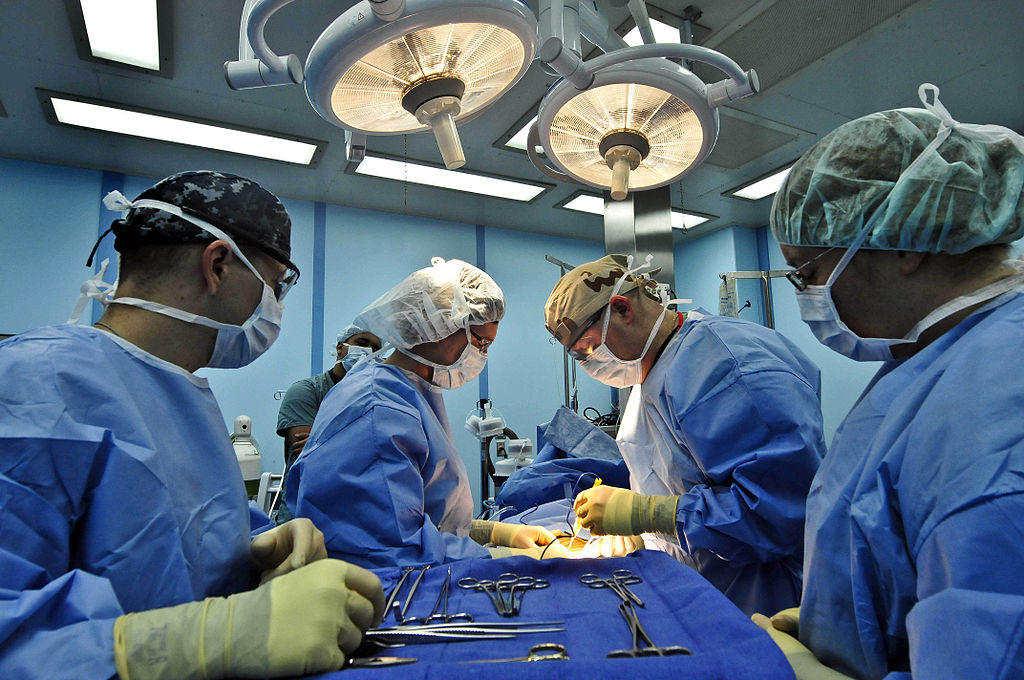 Picture for representation only. Source: Wikimedia Commons
The disease that usually occurs in children between ages of one and five can lead to serious cardiac complications, including heart attack. Kawasaki disease was first reported from Japan in 1967 by a young paediatrician, Tomisaku Kawasaki, while working at the Red Cross Hospital in Tokyo.
So to sum it, avoiding heart disease, regardless of how fit you may be, means taking a careful assessment of many facets of your life, including managing stress levels, monitoring inflammation, and paying particular attention to diet, nutrition and training.
(Written by Dr. Rajat Arora)
About the author:
Dr Rajat Arora, MD, DM, MRCP(UK), FRCP(Glasgow), Interventional Cardiologist and Medical Director, Yashoda Hospitals, Delhi NCR. He can be contacted on
drrajat@yashodahospital.org
Like this story? Or have something to share? Write to us: contact@thebetterindia.com, or connect with us on Facebook and Twitter.
NEW: Click here to get positive news on WhatsApp!
We bring stories straight from the heart of India, to inspire millions and create a wave of impact. Our positive movement is growing bigger everyday, and we would love for you to join it.
Please contribute whatever you can, every little penny helps our team in bringing you more stories that support dreams and spread hope.
Tell Us More