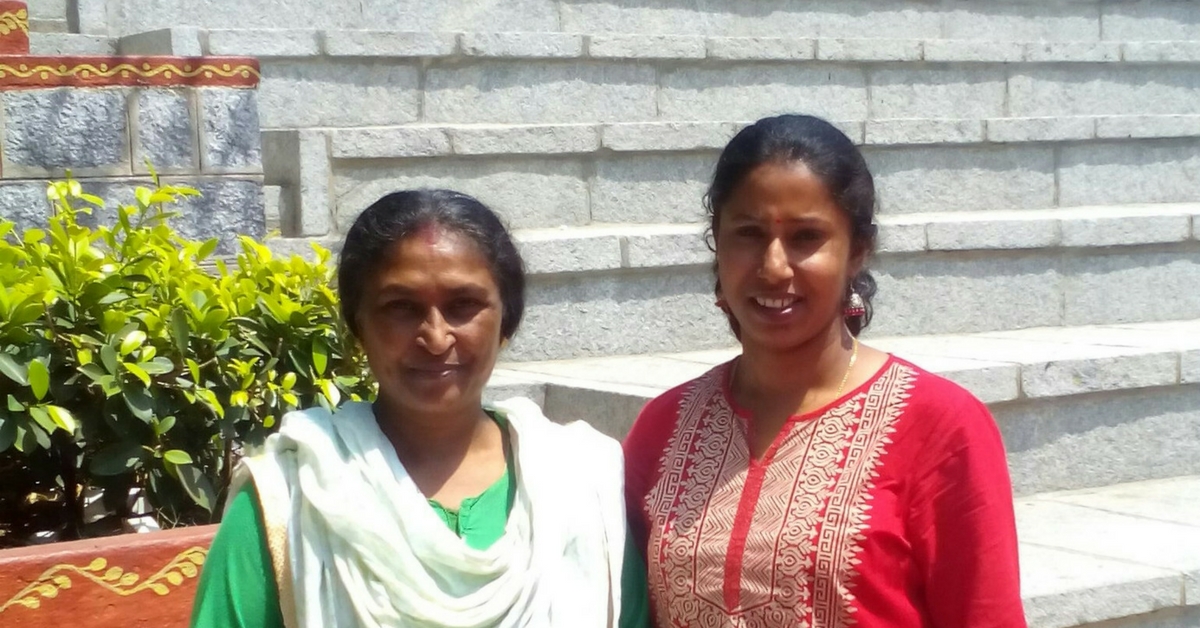 March 27 was World Theatre Day, and Kannada theatre thespian Hanumakka observed the day by reminiscing on her 22-years-and-counting journey dedicated to the stage. Shruti Sharada explores further.
March 27 was World Theatre Day, and Kannada theatre thespian Hanumakka observed the day by reminiscing on her 22-years-and-counting journey dedicated to the stage. Shruti Sharada explores further.
The curtains part. On stage is a young woman playing the part of an old grandmother. For 20 passionate minutes, she holds forth, and the audience is riveted.
The play is called Media, and has been produced by the legendary Ninasam Cultural Centre and directed by the well-respected director, B.V. Karanth. The young actor on stage—playing her first, and one of her most celebrated roles—is Hanumakka. Her performance draws rapturous applause and many hugs backstage. A thick stream of roles from well-known directors follows, thus launching one of the most prolific acting careers in the history of Kannada theatre.
Humble Beginnings
Hanumakka was born in the small town of Mariyammanahalli in Bellary, into a family accustomed to daily struggles against intense poverty. Her father was the well-respected Kannada theatre actor Durga Das, so creative inspiration came to her easily and very early. Which is what also fed her surprise at her family's staunch opposition to her choice of becoming a theatre actor. "I asked them, 'What am I doing wrong here? I am in fact working to extend our family's heritage!'" she recalls today.
But it was a different time. Female theatre artistes were looked down upon. Their characters were maligned, and all of them were tagged as being "unmarriageable". "But I was determined. I wanted to prove to my family and everyone else that I could do this and find acceptance," she says.
Hanumakka is 50 today, and a mainstay at Bengaluru's Ravindra Kalakshetra. 2017 marks her 22nd year in theatre, a journey that has taken her from Bellary to all parts of Karnataka, and beyond.
It has been an experience informed by penury, dedicated hard work, uncompromising values, and the realities of womanhood.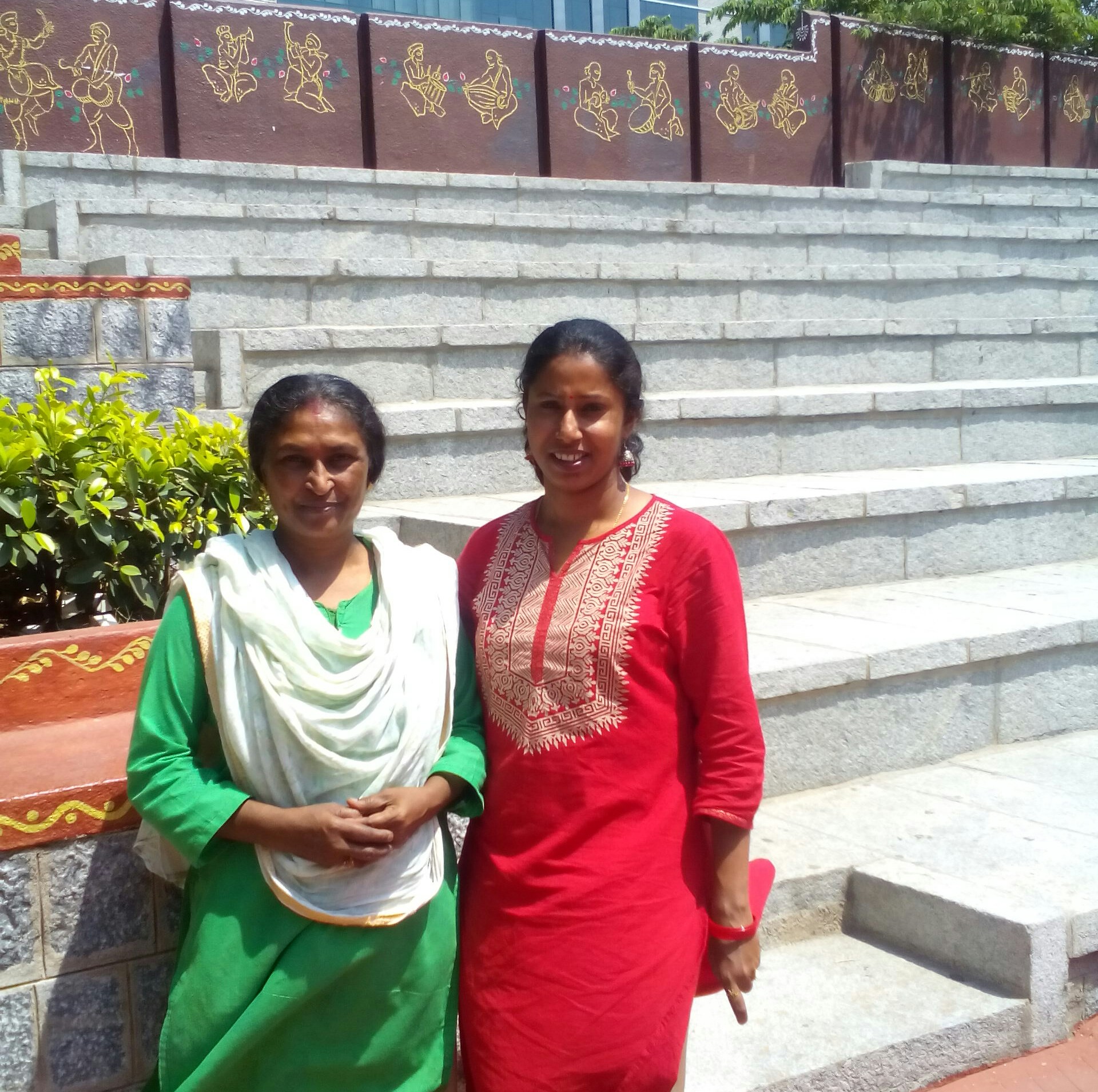 "Things are much better now. There used to be a time when we would travel for weeks at a time and have absolutely no arrangements made for us. We would sleep on the streets, or in empty school classrooms. Food would be scarce. There would be no bathrooms to access. It wasn't easy being a woman in a troupe," she says.
Hanumakka began her journey after she completed her Class IX studies. Financial disadvantages meant that education was no longer an option for her, so she decided to follow her passion for theatre instead. "Sometimes, I can't help but think—had I been more educated and able to read in English, could I have climbed higher rungs in the theatre world?" she reminisces today.
But she is not one to dwell on 'what-ifs' for too long. Her life has been so intensely dedicated to acting that she has never had time for the conventional signposts of success or stability. She continues to live in the same rented apartment that she shifted into almost a decade ago. Purchasing no clothes for herself, she is instead perfectly happy accepting gifts from friends on festivals like Gauri Ganesha, or even second-hand give-aways.
She never married, and has never owned seemingly normal appliances like a television or a "mixie".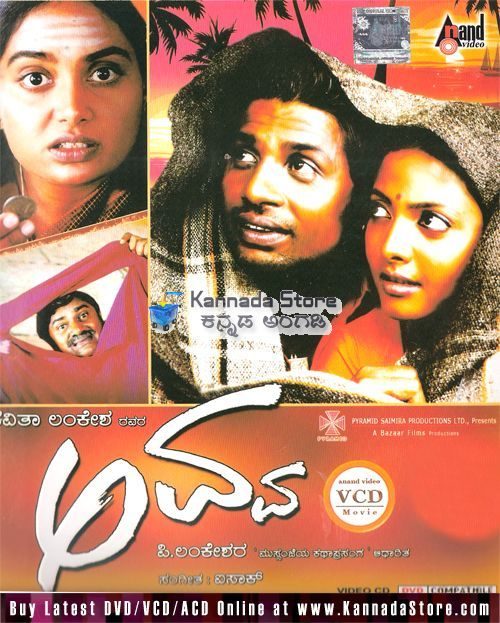 Following the passing of her parents and her brother, she supported her widowed sister-in-law financially, always content with a frugal existence for herself. "I can take care of my food needs. The rest doesn't stress me," she says.
Hanumakka 's life and theatre trajectory are, in fact, similar. For her, both spheres are enmeshed together, and they both have been defined by hardships that she believes helped her become a stronger actor and a happier person. "The directors used to be very strict earlier. They would even hit us, or throw stuff at us, if we happened to forget our lines," she says. "But I have no bad feelings attached to those memories. I am deeply grateful to every single director I have worked with. They made me the actor I am today."
Theatre of Dreams
Hanumakka made the shift from Bellary to Bengaluru in search of better opportunities. She came to the metropolis with not a rupee on her, and was forced to sit dejected under a tree, a memory that still moves her to tears. A theatre acquaintance named Krishna Raichoor found her and lent her ₹500 to get started. "I was seeing a ₹500 note for the first time in my life!" she recalls.
Fortunately, things got better after that. After spending seven years at Ninasam (in the village of Heggodu), and four years at the drama company in Shivasanchara Sanehalli Mata (in the town of Hosadurga, Chitradurga district), Bengaluru became her work-base. Here, she continues to keep very busy, taking on acting roles in plays while also managing some of the logistics, like the transport of play set-pieces to show locations. But no amount of goading can convince her to take up actor-training, playwriting, or direction.
"I have heard such suggestions before, but I don't want to take up training as a pastime. I refuse to impart wrong or half-baked ideas about acting to any aspirants," she says. "Direction is a very tough job. I would rather do what I am good at."
The current theatre landscape's reliance on comedy productions to sell tickets doesn't agree with her either.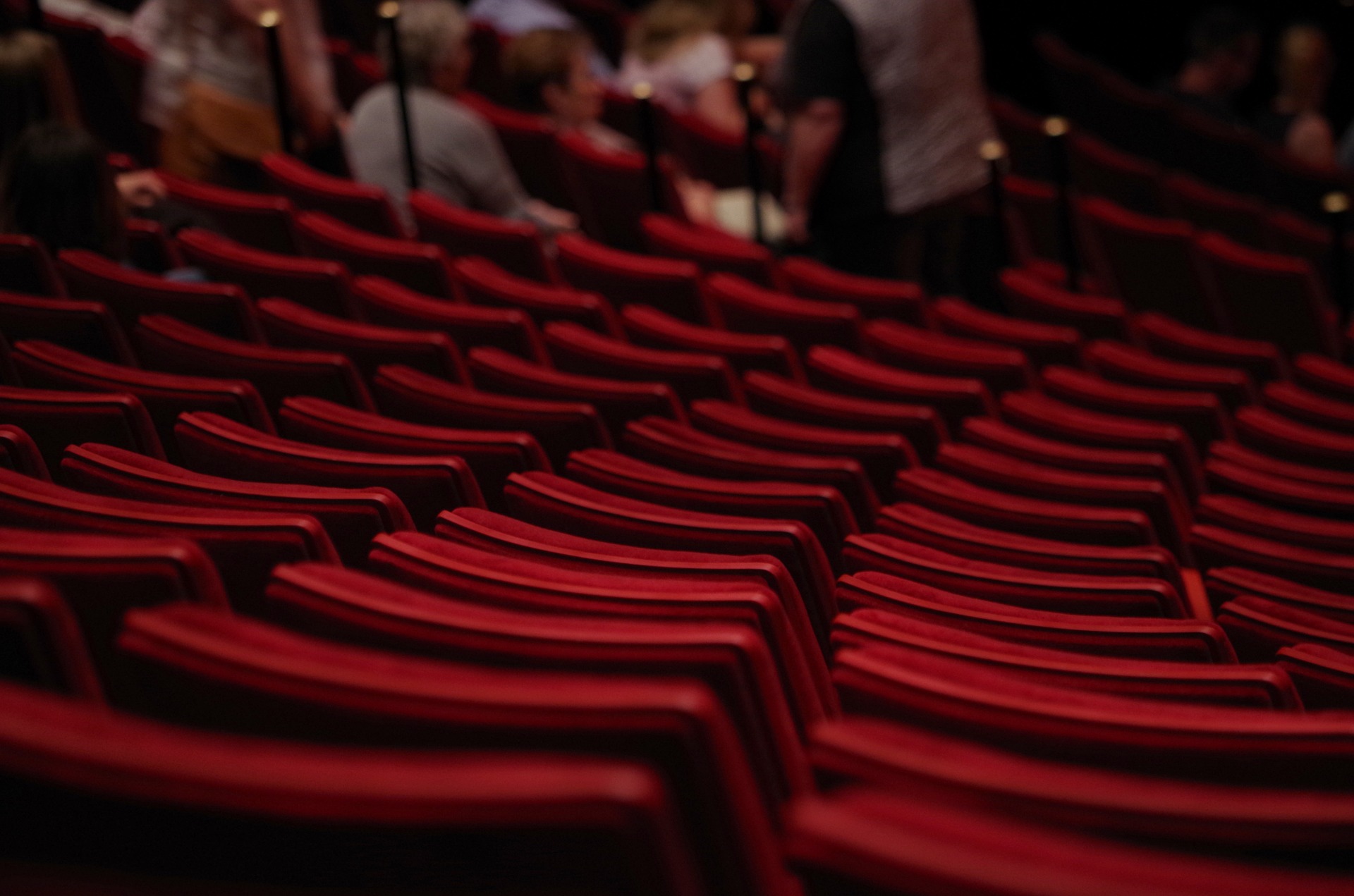 "They are full of double entendres, so they remain popular. Plays that touch on social issues don't run as much. It is how things are," she says. "Actors too are more inclined towards television and film roles, treating theatre as a pathway to more lucrative work. They do a couple of plays and start touting their acting experience. That is not good, neither for the actor nor for theatre, as people keep moving in and out, and no one gains a good understanding of the art-form. Rangabhoomi demands commitment and patience."
Hanumakka 's own dedication has fetched her four film roles, the most well-known of which was in the 2008 Kavitha Lankesh-directed movie Avva. She has, however, adamantly refused to take on television roles.
Meanwhile, her almost-religious commitment to theatre—the idea of suffering to attain perfection included—continues unabated. "It will till the day I die. This is my life, and this is my legacy," she says firmly.
(The author is a freelance writer and photographer. She is passionate about gender issues, theatre, music, and absolutely anything to do with food! She is a Consultant with Radio Active, CR 90.4 MHz.)
Listen to RJ Padma Priya's interview with Hanumakka here. Discover more stories like this on Radio Active's website.
Like this story? Or have something to share? Write to us: contact@thebetterindia.com, or connect with us on Facebook and Twitter.
NEW: Click here to get positive news on WhatsApp!