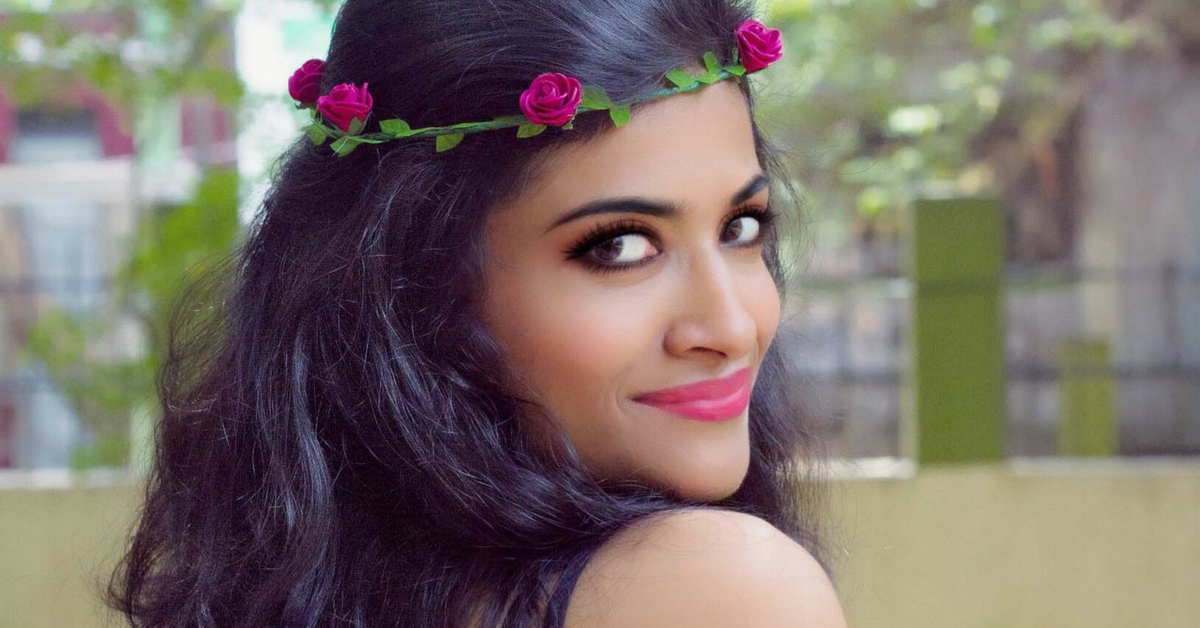 Sometime, an unfortunate incident can change an individual's life forever, leaving them a new set of seemingly insurmountable challenges. For Malvika Iyer, a bomb-blast at the age of 13 took away her hands, and left her scarred for life. However, today, she's a symbol of hope of inspiration for thousands across the world.
Sometimes, an unfortunate incident can change an individual's life forever, leaving them a new set of seemingly insurmountable challenges. For Malvika Iyer, a bomb-blast at the age of 13 took away her hands, and left her scarred for life. However, today, she's a symbol of hope of inspiration for thousands across the world.
It isn't easy to recollect a negative experience. But Malvika truly shows how one can turn it around to make the incident and the memory part of a larger purpose in life.
Malvika Iyer isn't an ordinary individual. She is someone who refused to accept defeat despite a life-changing incident.
At the young age of 13, Malvika survived a bomb blast. She lost her hands, was bedridden, and couldn't walk for two years due to her injuries. She had to undergo multiple surgeries, and make peace with scars that would remain for a lifetime.
Today, she is an international motivational speaker, a P.Hd holder in social work, a TEDx speaker, bi-lateral amputee, disability rights activist, model for accessible fashion, and a global emerging leader. Recipient of several noted awards, this young woman is truly inspirational.
Malvika frequently talks about the incident, on where she stands today as an icon, and her mother, Hema Krishnan, who she calls the strongest pillar in her life. Malvika's story is about her mom, who was responsible for raising both her daughters to accept and face any challenge in life.
On May 26, 2002, Malvika, out of curiosity, found a hand-grenade in her neighbourhood, near her home in Bikaner, Rajasthan. It was soon after an ammunition depot had caught fire, and a lot of shells were scattered in the area. Malvika wanted a hard surface to stick something on her jeans and, assuming it was defused, decided to use the grenade as a hammer to mend her jeans. Taking the grenade, she went to her room, and used it on her jeans to flatten the pocket.
After a few seconds, she tried to flatten it further, when the grenade exploded in her hands.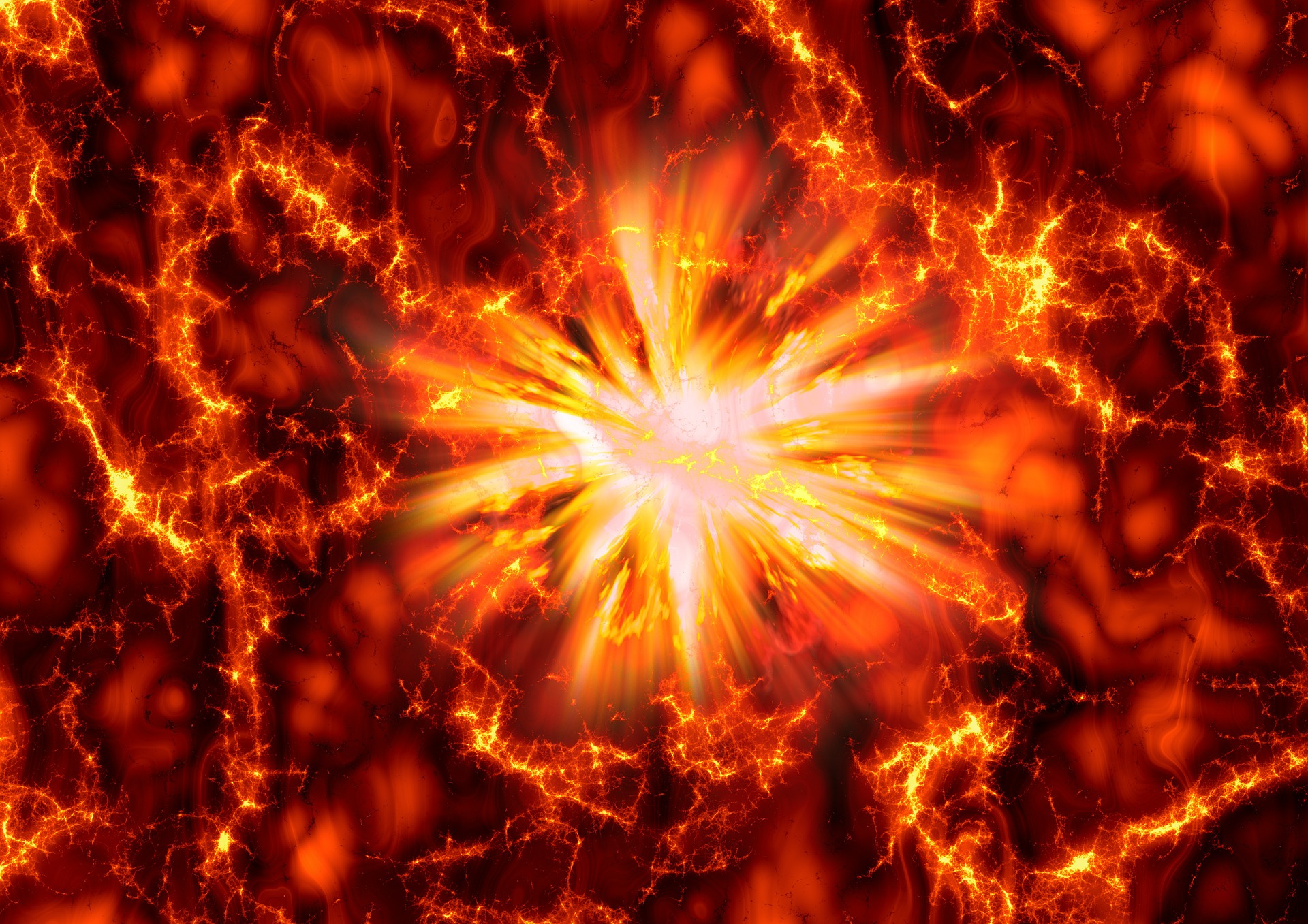 Malvika remembers the aftermath distinctly, "When I was hospitalized just after the accident, I wanted to climb stairs, hold the pen, and do simple things like that. If I have to recollect the day, I mostly remember a lot of blood splashed around, my flesh being burnt, and blacking out for a few seconds. I remember my mom and dad's voices, and my dad and his friends rushing me to the hospital. All of them were looking at my hands, and obviously it was too shocking for everyone to react rationally."
Naturally, the incident had left the entire family shaken, "I could see my leg dangling out like it didn't belong to my body, and I had to tell one of the uncles who was carrying me to just keep it together. Like a movie, I had a flashback, remembering my childhood until that point, and I was apologizing continuously to my mom, who was crying non-stop, saying I am really sorry to have put you through this."
Malvika can't walk a lot even now. There were a lot of injuries, and a series of grafting and surgeries. Initially, it would bother her that her legs hurt, but after a few months, she decided that it was time to accept this situation. "Pain had to be part of my life, and I had to figure out what I would do next. So now, I keep reminding myself that it's fine, and I can take rest when I go back to bed at night," says Malvika.
Her hands were cut off, and there was no need to amputate them at all. Malvika has been using prosthetic hands for a long time now. She suffered from an inferiority complex because of her injuries. People have sometimes reacted sensitively, and too many times insensitively, on seeing Malvika without her hands. Doctors considered amputating her leg too, but eventually didn't, and Malvika has come to terms with it.
It took her quite some time to accept herself, and her destiny in life.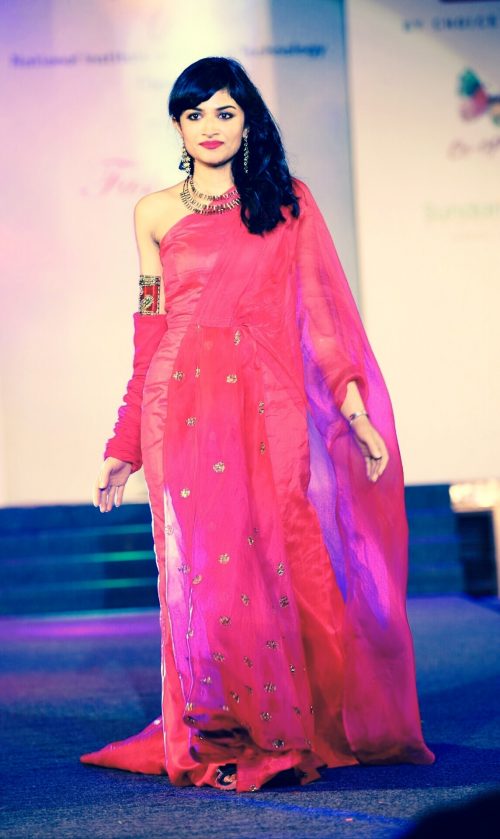 She remembers, "My mom would tell me later that I would stand in front of the mirror for a long time and smile, and this would make her happy. My legs were disfigured, and it did take a long time to get over my body image. I lost sensation in my left leg. However, after many therapies and surgeries, I was finally able to walk."
Malvika never thought she would become an icon, doing ramp shows in the USA, receiving numerous awards in the country and on the global front, or being a motivational speaker too. She gives a lot of credit to her mom who she says has kept her grounded. Among her happiest memories is getting the opportunity to meet Dr. Abdul Kalam, who invited her to Rashtrapati Bhavan after hearing her story, and that she had topped the state for her board exams.
For many, it seems like an extraordinary journey. However, Malvika and her mom know how difficult it has been. There were multiple challenges. "I had to be taken to places. Things like getting a writer for me for my exams, and even me being unable to socialize or move around like others—everything had to be addressed as an individual problem. But we were very accepting of our emotions. So, we would have our bouts of tiredness, failures, rejection, sorrows, happiness, and achievements, and all of that helped me," says Malvika. She had her myoelectric prosthetic hands sourced from a German company, and would practice writing for hours.
Initially, it was all huge letters, but after hours and hours of practice, she finally got the hang of writing again.
Talking about a daughter who has made this mum proud, Hema Krishnan shares with Mums and Stories, "Malvika has always been a determined child. In fact, when she was young, she was really naughty and mischievous. I remember, just before this horrifying incident, I had scolded her, saying, 'When will you grow up?', as I was upset over a trivial issue. There have been times when I wished I hadn't said those words. My daughter grew up in an unimaginable way, and had to lose her life as a normal person."
However, Hema is very proud of Malvika for coming this far and doing well for herself. She distinctly remembers the moment at the hospital when the bandages were removed. She and her husband were thankful their daughter had survived.
"We were also too stunned to find out she no longer had hands. My husband perhaps could not bear the sight, and just walked out of the room. We later found him unconscious. It was a huge shock," remembers Hema. "We were living in Bikaner, Rajasthan, and after this incident, I wanted to live where my parents lived and start everything afresh. So Malvika and I decided to live in Chennai to pursue further treatments, education, and the path ahead. It was the first time I took a decision as a mother, a woman, and an individual after my marriage. I remember that because of all this, I had to prepare my elder daughter Kadambari to take care of herself, and leave her in my sister's house for a year."
"I had the goal of picking up the pieces of Malvika's life."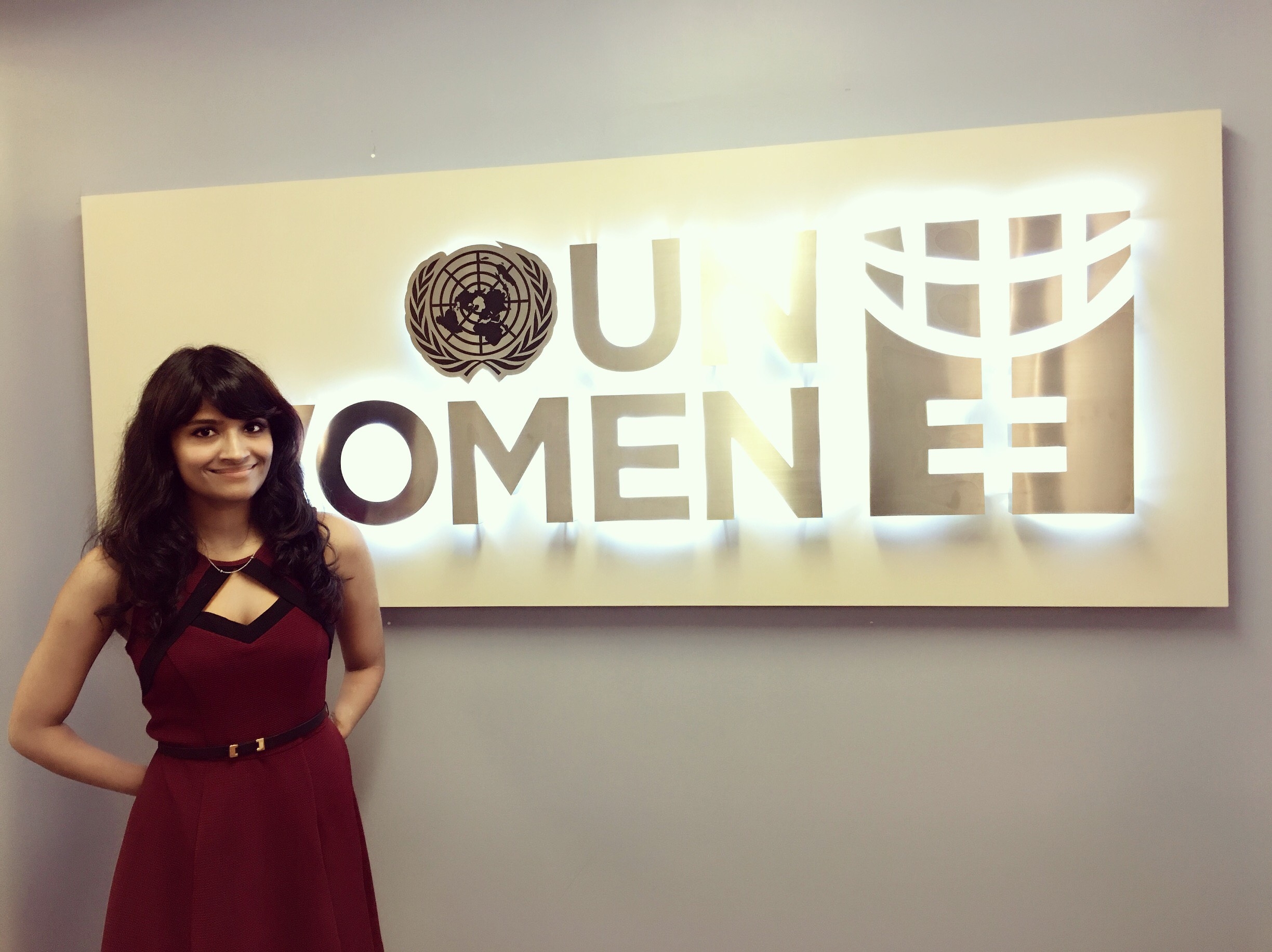 Hema recalls how deeply this incident impacted her family's life, "I happened to see Kadambari's Class X mark-sheet after a few years, and I just broke down. She had scored very well, and I had perhaps never acknowledged it. It took some time for me to get a hold on life, and be together with my daughters again. However, my elder one has never objected, as she understood, and was mature. Today, she is doing well too, and is leading a happy life."
Hema feels that it is important to remind young kids that they can confide in their parent about any problems they face. She says, "It is so important to walk that journey with them, where they can trust and share everything without the fear of judgement."
Malvika winds up saying, "I have seen many people who complain about their life, saying, 'Why did this have to happen to me?' I think it builds a negative wall around you, and that needs to change into positive thinking. I stayed patient, and determined too. Today, I'm volunteering with the United Nations, and undertaking so many initiatives. I am indeed happy with my journey. Touching so many lives along the way has been a privilege and an honour."
If you are an inspiring mum, or know a story of an inspiring mom, contact Mums & Stories with your contact number.
Like this story? Or have something to share? Write to us: contact@thebetterindia.com, or connect with us on Facebook and Twitter.
NEW: Click here to get positive news on WhatsApp!
We bring stories straight from the heart of India, to inspire millions and create a wave of impact. Our positive movement is growing bigger everyday, and we would love for you to join it.
Please contribute whatever you can, every little penny helps our team in bringing you more stories that support dreams and spread hope.