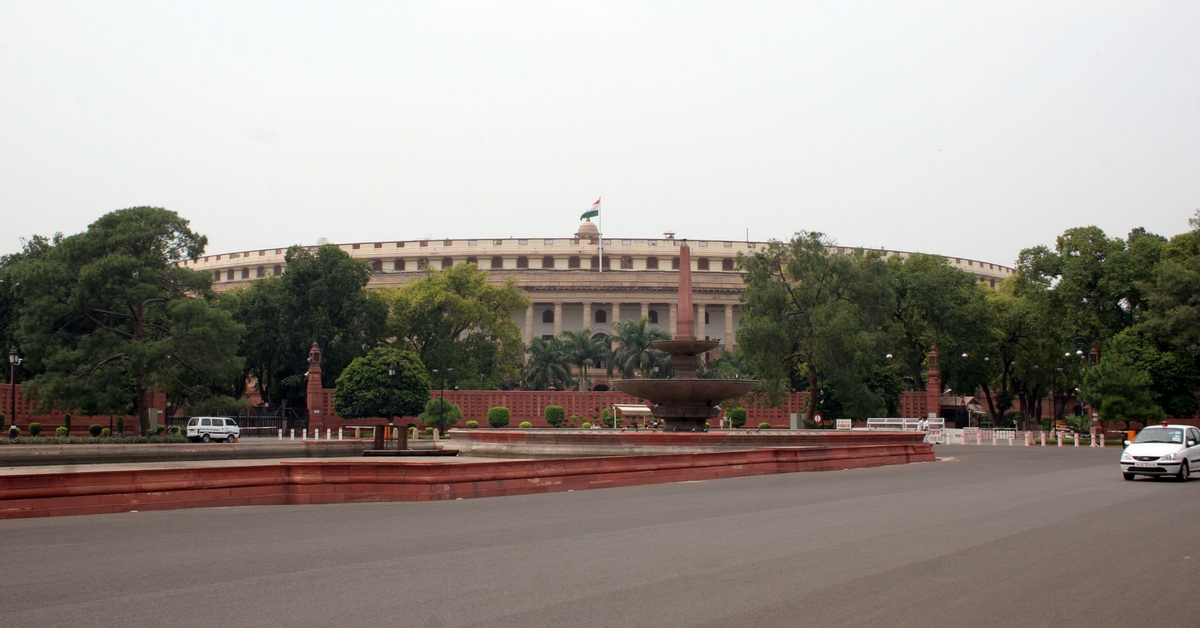 India's disabled are woefully under-represented in many fields, with politics seeing some of the worst numbers. However, an increasing number of disabled people are joining local politics, including large numbers of women from many rural parts of India.
India's disabled are woefully under-represented in many fields, with politics seeing some of the worst numbers. However, an increasing number of disabled people are joining local politics, including large numbers of women from many rural parts of India. Shampa Sengupta explores further.
Towards the end of February of 2017, there was news that a 24-year-old woman of Bajapur village under Kantabania Gram Panchayat (GP) became the first wheelchair-user female candidate to win any election in Odisha. Minati Barik, who uses a wheelchair for mobility, had contested in the three-tier panchayat polls for the Ward Member's post from Bajapur village, as per newspaper reports.
The news brought cheer to the disabled community at large, but did not get the media coverage it deserved. Elections happening in other states around the same time, and an icon like Irom Sharmila losing her electoral fight, became the commonly discussed issue. This news item did not even find a prominent place on social media. Yet it is an important milestone, both from the disability movement's perspective, as well as for women's movements.
As we all know, the Women's Reservation Bill faced several roadblocks, and its journey itself showed various facades of patriarchal society. We may here also recall that some activists thought inclusion of reservations in electoral seats for persons with Disabilities is crucial. However, not all activists favoured the same, and the Rights of Persons with Disabilities Bill was passed in 2016 without any such clause. Nevertheless, political participation of persons with disabilities is definitely increasing in India.
Many members of the National Platform for Rights of Disabled (NPRD) are actively involved in politics at their local level.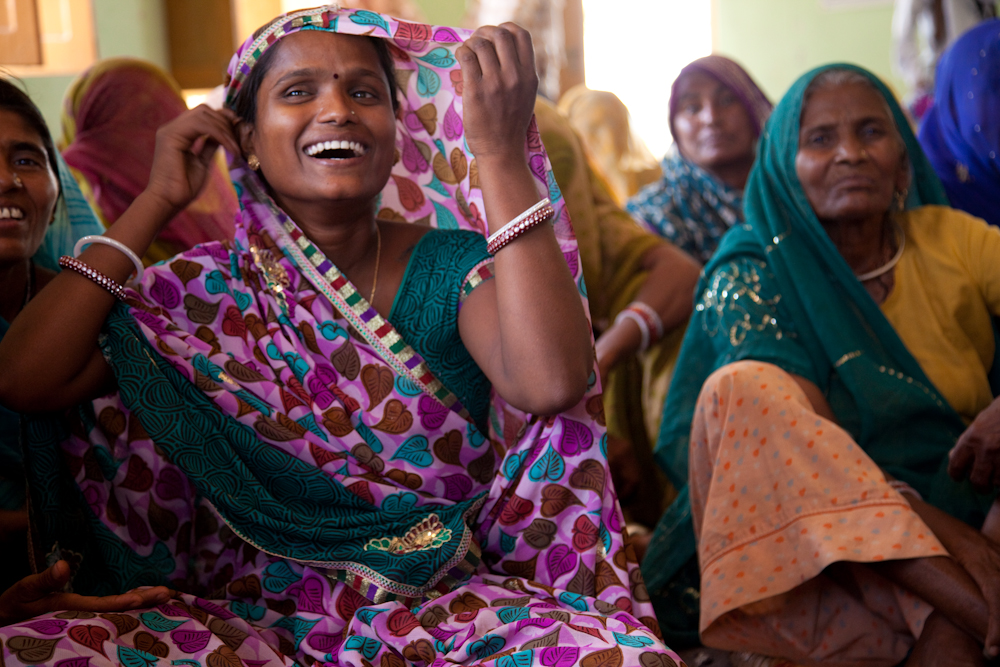 Meena Kumari of Jharkhand is one such woman. She was born with orthopaedic impairments in a village in the Sahibganj district. Her family was not very supportive. Even though she is unable to physically stand up, she "stood" as an election candidate during Gram Panchayat elections in 2015. Even though she won "only 250" votes, one cannot undermine her achievements.
Besides serving as a Joint Secretary to NPRD, Meena remains active in her village to bring justice to disabled people. She says it was her own brother who went against her, and asked the villagers not to vote for her. It was difficult for "him" to digest that his sister, whose mobility is impaired, is taking part in active politics. He would have preferred she remain docile and dependent. However, her fighting spirit could not be kept under wraps.
Meena now lives with her mother, who has a mental illness, in a room which she built in her name with money from the Indira Awaas Yojana. When asked why she chose her particular political party to represent, without hesitation, she said, "Because I think it is only this party that works for betterment of the disabled". Though she did not win the elections, her battle for bringing together disabled people and making them independent goes on.
"Fighting elections or winning is not the only way to get involved in political activities," asserts Anirban Mukherjee, who is also an Executive Body member of NPRD. He was born with 100 % visual impairment, and hails from a smaller town of West Bengal. Teaching in a Government school these days, he can recall that as a student, he was very active in his students' union.
He never felt his "impairment" could stop his political activities.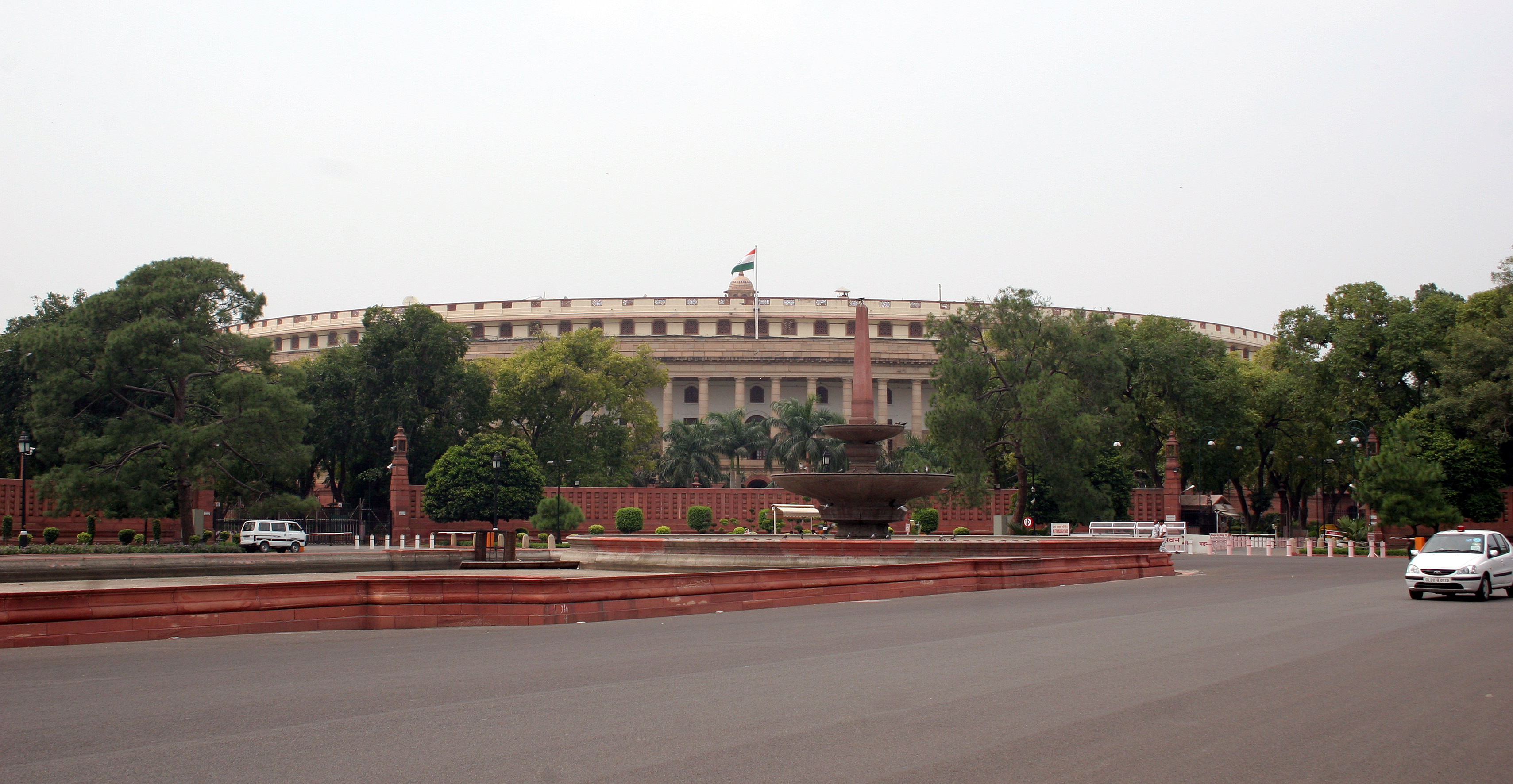 Anirban takes part in election campaigns regularly, and his party uses his oratory skills during elections. According to Mukherjee, if a person is keen enough, and shows acumen towards politics, any political party would show interest in him, despite "impairments".
In India, of course, we have several examples of how, without any reservations, disabled people have excelled in political careers. Sadhan Gupta, who lost his vision as an infant, is a shining example. Excerpts from the Facebook Page "Remembering Sadhan Gupta & Manjari Gupta" say the following:
Sadhan Gupta debated excellently even in college, and won medals in inter-university debates. He was in high demand as a debater even later in life, and his debating skills stood him in good stead, both as a lawyer and as a parliamentarian.

Sadhan Gupta made a name for himself in his profession when he argued the case of Emperor vs Shibnath Banerjee. Mahatma Gandhi mentioned the case in his greetings to J C Gupta on his son's marriage, "When I saw in the papers months ago a reference to a blind lawyer brilliantly arguing his case before the Federal Court, I never knew that you had the honour to own that lawyer as your son. May his marriage be a blessing to him and his future wife. I congratulate her on her choice."

While in college, Sadhan Gupta joined the leftist students' movement, and went on to become the President of the Bengal Provincial Students' Federation.
He became a member of the Communist Party of India in 1939.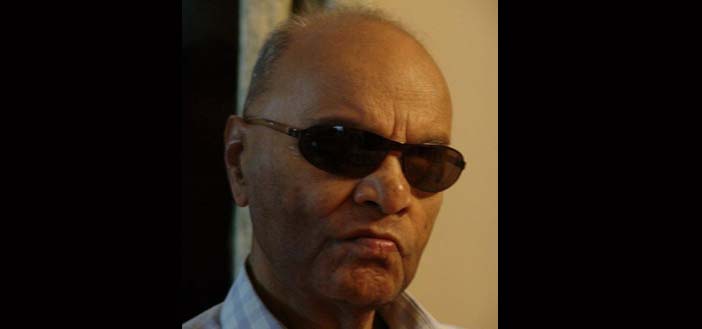 When India became a Republic, the Communist Party of India nominated Sadhan Gupta to contest the country's first General Elections as a candidate against Shyamaprasad Mookerjee from the Kolkata Southeast Constituency. Though he could not defeat Mookerjee, he returned against Radha Binode Pal, an internationally known jurist who was the Congress candidate. Sadhan Gupta defeated Pal to be the first Member of Parliament with vision impairment.

He returned in 1957, this time from the Calcutta East constituency, and remained a member of the Lok Sabha till 1962. In 1967, the CPI(M) nominated him from the Chowringhee Assembly Constituency, but he was unsuccessful. However, in 1969, he won from Kalighat Assembly Constituency, and remained a member of the West Bengal Assembly till its dissolution 13 months later. He was also a trade unionist, and was president of different unions in Insurance and other sectors, including ITC.
Sadhan Gupta's exemplary political career inspired a large number of disabled people. The other blind person to make it to the Lok Sabha was Yamuna Prasad Shastri. He joined from Rewa in Madhya Pradesh, first on a ticket of the erstwhile Janata Party in 1977. The second time, he won on a Janata Dal ticket in 1989.
Earlier, he got a term in the Madhya Pradesh Assembly on a ticket from the Praja Socialist Party. Shastri later on joined the CPI(M).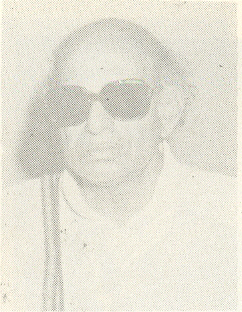 Interestingly, Shastri was not born blind. He lost vision in his right eye while participating in the struggle to liberate Goa from Portuguese occupation in 1955. He lost vision in his second eye while participating in a people's struggle in Bhopal, Madhya Pradesh in 1975.
There are several persons with disability who also made it to important positions on their own due to their work, influence, etc. Jaipal Reddy went on to become a Union Cabinet Minister, while Om Prakash Chautala became the Chief Minister of Haryana.
Despite there being cases where people could not contest elections because of their disability, in all the above cases, disability was not an impediment for political participation. Also, none of these political representatives came through any quota.
A recent change has been women with disabilities becoming active in political life. When we see disabled women from rural areas claiming political space, we need to cheer them up, as they are fighting several layers of discrimination to claim this space.
Help NPRD India fight for advocacy, policy intervention, and disabled rights by getting in touch on Facebook.
Like this story? Or have something to share? Write to us: contact@thebetterindia.com, or connect with us on Facebook and Twitter.
NEW: Click here to get positive news on WhatsApp!
We bring stories straight from the heart of India, to inspire millions and create a wave of impact. Our positive movement is growing bigger everyday, and we would love for you to join it.
Please contribute whatever you can, every little penny helps our team in bringing you more stories that support dreams and spread hope.