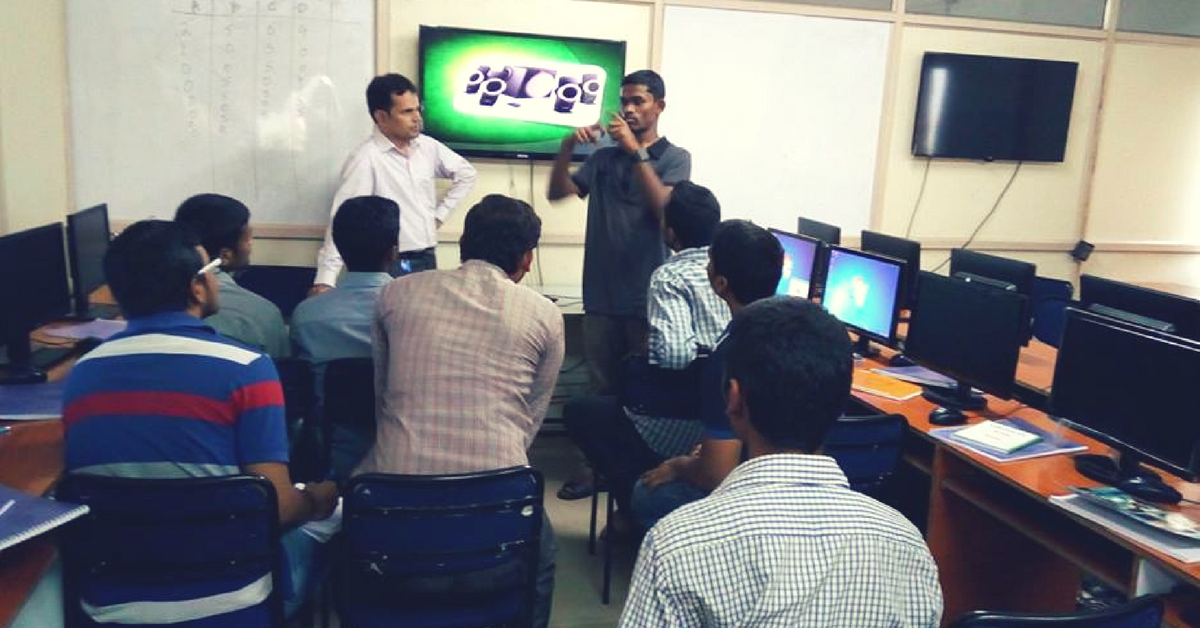 Deaf Enabled Foundation (DEF), an organisation "by the deaf, and for the deaf", is providing vocational skills to the hearing impaired.
Deaf Enabled Foundation (DEF), an organisation "by the deaf, and for the deaf", is providing vocational skills to the hearing impaired.
"There are so many of us who are interested in foreign cultures, and learn a foreign language. However, nobody from the hearing-enabled world even thinks of learning the sign language. Why is that so?" asks Ramya Miralya, vice president of Deaf Enabled Foundation.
Her questions ring out loud as she speaks about the hearing-impaired community, their stresses and struggles, the frustration that comes from not being able to communicate with the world and much more.
Deaf Enabled Foundation (DEF), founded by TKM Sandeep and Hari Hara Kumar who are hearing impaired themselves, tries to help hearing-impaired persons acquire certain life as well as vocational skills.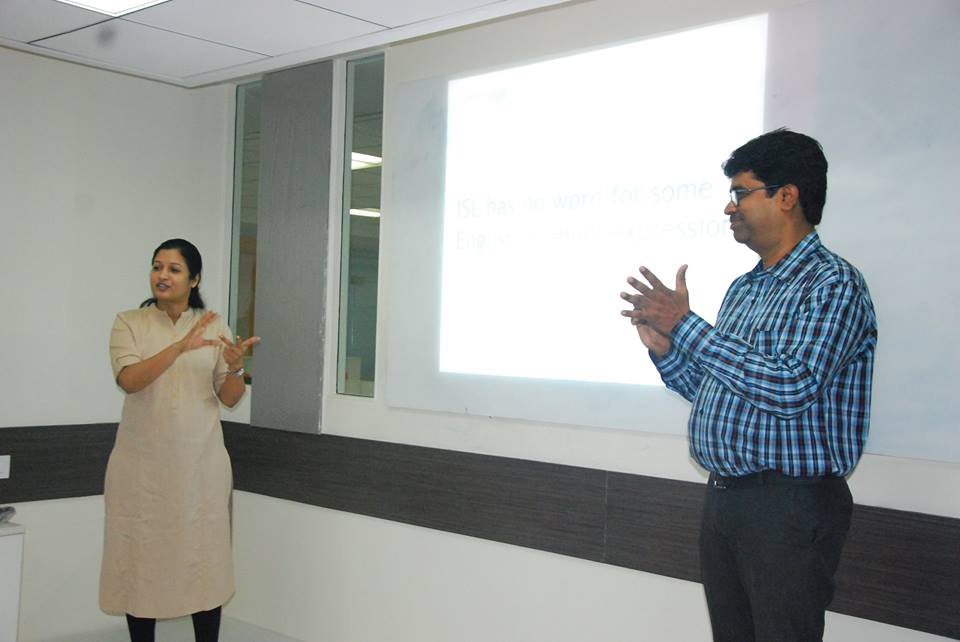 It is extremely stressful for the hearing impaired to search for and find employment. Specialised education for people with disabilities is still limited to certain pockets in India and therefore, many basic skills that other children acquire in schools at a young age, like operating computers, basic knowledge of English as well as general knowledge, hearing-impaired persons don't get a chance to acquire.
DEF conducts free-of-cost, three-month workshops for the hearing impaired, which include basic computer skills, English language skills, general knowledge, workplace readiness and training in Indian Sign Language.
"We focus on teaching them Indian Sign Language because it is the standard language. Sign language differs in different regions of India. Sometimes, hearing impaired persons never get an opportunity to learn sign language. Also, we ensure that their English language skills are up to the mark with different written assignments," explains Ramya.
Being the only hearing enabled person in her family, Ramya saw the challenges her sister and parents faced on a day-to-day basis. Since she knew sign language, she started going to different events as an interpreter for hearing-impaired persons. That is when she met Hari and Sandeep, who were associated with different organisations for the hearing impaired.
---
Also read: Speech and Hearing Impaired Individuals Run the Show at This Mumbai Restaurant!
---
"When I started working as an interpreter, I realised that they are highly intelligent and they possess a different sensibility that makes them different. Perhaps, it's life's experience that makes them so wise. Sadly, there's hardly ever a way to communicate with the 'hearing world'. There had to be a way for them to integrate with the rest of society," she says.
DEF started functioning in 2009 in Hyderabad and has since expanded to different places like Chennai, Vijayawada, Thanjavur, Visakhapatnam, Puducherry, Trichy, Mumbai, and Indore.
The organisation not only provides vocational skills training, but also helps the candidates find a suitable job. The organisation has tie-ups with corporate firms to ease the hiring process.
More than 1,800 hearing-impaired students have been placed in different companies or are self-employed, thanks to DEF.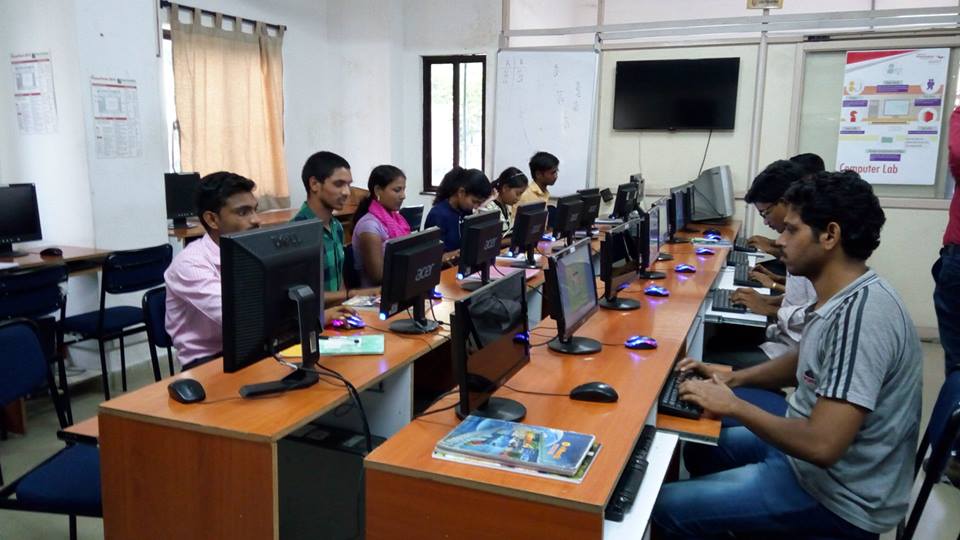 "It's not about creating sympathy, but it's part of their business development. It is required for the companies to be more inclusive, more open in their hiring approach. Plus, every candidate still has to prove their worth, like anybody else, to get hired," says Ramya.
While the idea behind DEF is to help the hearing impaired realise their potential and utilise their education, the organisation is also working towards bridging the gap between the hearing-impaired community and the hearing enabled.
Through CSR programmes, DEF conducts sign-language classes for the hearing enabled. DEF volunteers also conduct rallies to spread awareness, and try to include the hearing enabled in their activities.
"The right to the freedom of expression is a human right, isn't it? So why shouldn't it be considered so for the hearing impaired? They too have the right to communicate, the right to live a dignified life, the right to earn their own living. It's not charity, we are just trying to ensure that they get their rights," concludes Ramya.
---
Also read: 2,800 Individuals with Disabilities Now Have Jobs and Financial Security. Thanks to One Initiative.
---
To know more about Deaf Enabled Foundation, visit their website here, and official Facebook page here.
Like this story? Or have something to share? Write to us: contact@thebetterindia.com, or connect with us on Facebook and Twitter.
NEW: Click here to get positive news on WhatsApp!