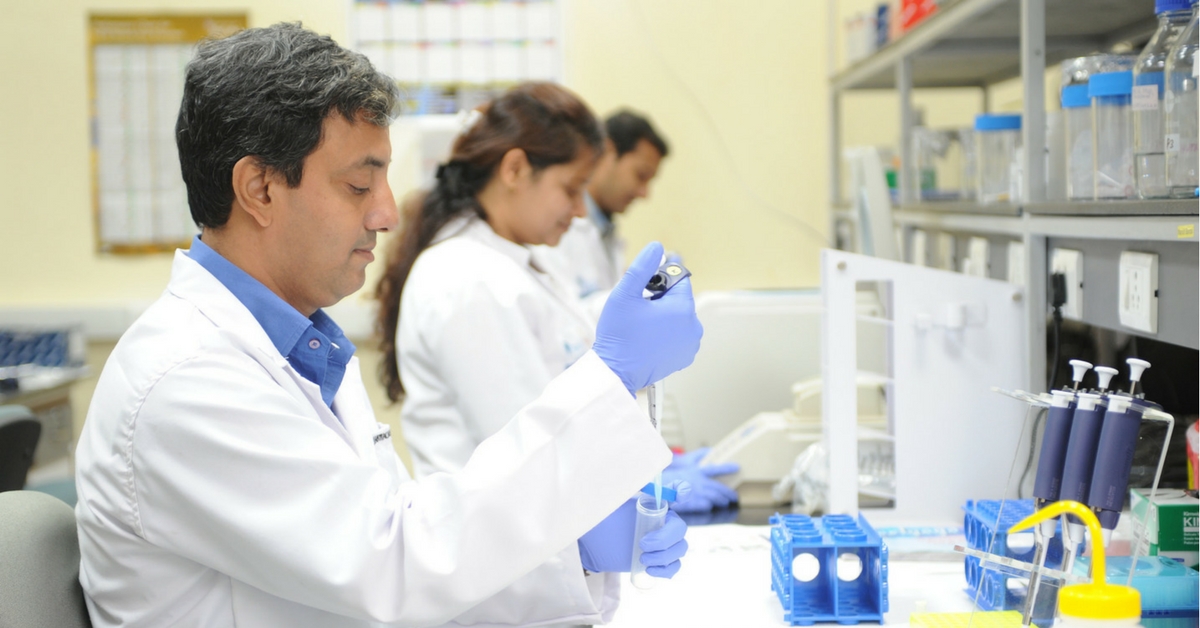 As India's population grows, its need for adequate pharmaceutical and medical infrastructure is also going to burgeon. In such a scenario, it is important to give equal attention to research into rare diseases and their cures. Dr. Namitha Kumar takes a closer look at India's research progress in this field, and what still needs to be done going forward.
As India's population grows, its need for adequate pharmaceutical and medical infrastructure is also going to burgeon. In such a scenario, it is important to give equal attention to research into rare diseases and their cures. Dr. Namitha Kumar takes a closer look at India's research progress in this field, and what still needs to be done going forward.
India needs to embrace pharmaceutical innovation and prioritise the protection of Intellectual Property Rights (IPR). Many diseases of serious concern to India, such as thalassemia, hemophilia, lysosomal disorders, tuberculosis, and malaria, are not high on the agenda of multinational drug companies due to the lack of expected returns on investments. Reducing the burden of rare and genetic diseases depends largely on making drug discovery and vaccine development a priority of the public health programme. Attention should be directed at fostering the right policy environment, and incentivising pharmaceutical companies to focus on new drug development.
I would like to draw attention to rare diseases as a case in point here. Rare diseases, such as Gaucher's disease, Cystic Fibrosis, muscular dystrophy, and Pompe disease, are commonly-termed "orphan diseases". They are "orphaned" because they exist in small patient populations and have only a few approved drug treatment options available. New drug development to address this neglected area of healthcare and encourage various stakeholders, such as healthcare providers, pharmaceutical companies, and providers of the supplements used by patients, is critical.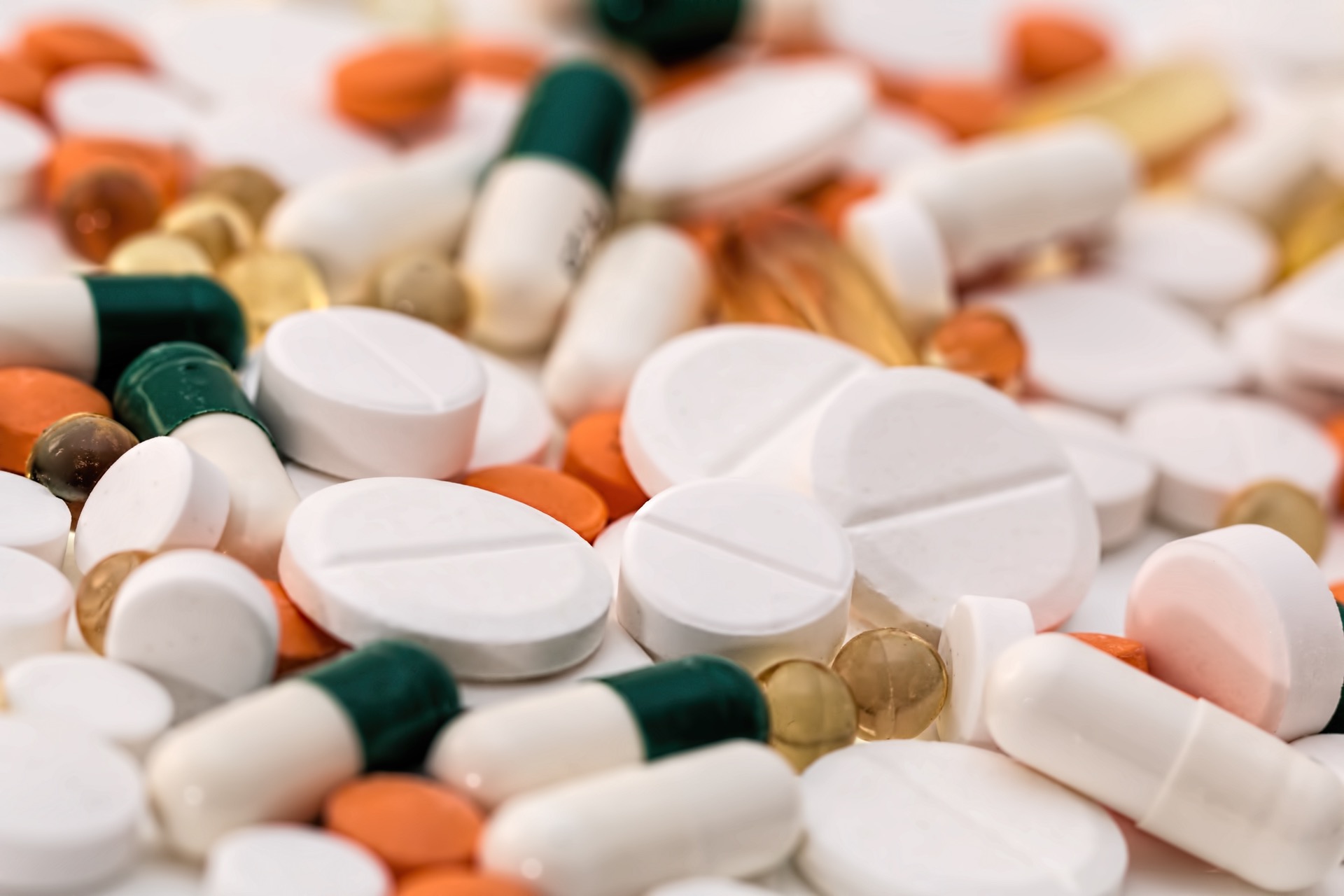 Rare Diseases – complexities and need for new cures
Let's look at the numbers. Despite growing scientific understanding, the development of new drugs—to treat about 7,000 known rare diseases—is lagging. Rare diseases affect 350 million people worldwide, including 70 million Indians. Half of these patients are children. Single-gene disorders, like thalassemia, affect close to one lakh patients in India. Treatments exist for only 5 % of rare diseases today. The knowledge-gap about the causes, and a lack of understanding about the clinical progression of rare diseases, can be blamed. The small numbers of patients with these diseases make clinical trials difficult to conduct too.
A recent editorial published in The Wire claimed that neither national nor state health policies make any reference to rare genetic disorders, despite the burden and significant challenges. Given the growing challenges of increased incidence and prevalence of rare diseases in India, it is critical to evaluate future prospects for drugs and treatments. There is a need to develop integrated healthcare solutions that enable better diagnosis, treatment, monitoring, and patient support.
Incentivizing drug development through government support will provide a further boost for the companies developing drugs to treat orphan diseases. It is important to recognise the contribution of drug developers and support them in extending the benefits of better, safer, and more efficacious drugs to a broader spectrum of health conditions, including rare diseases.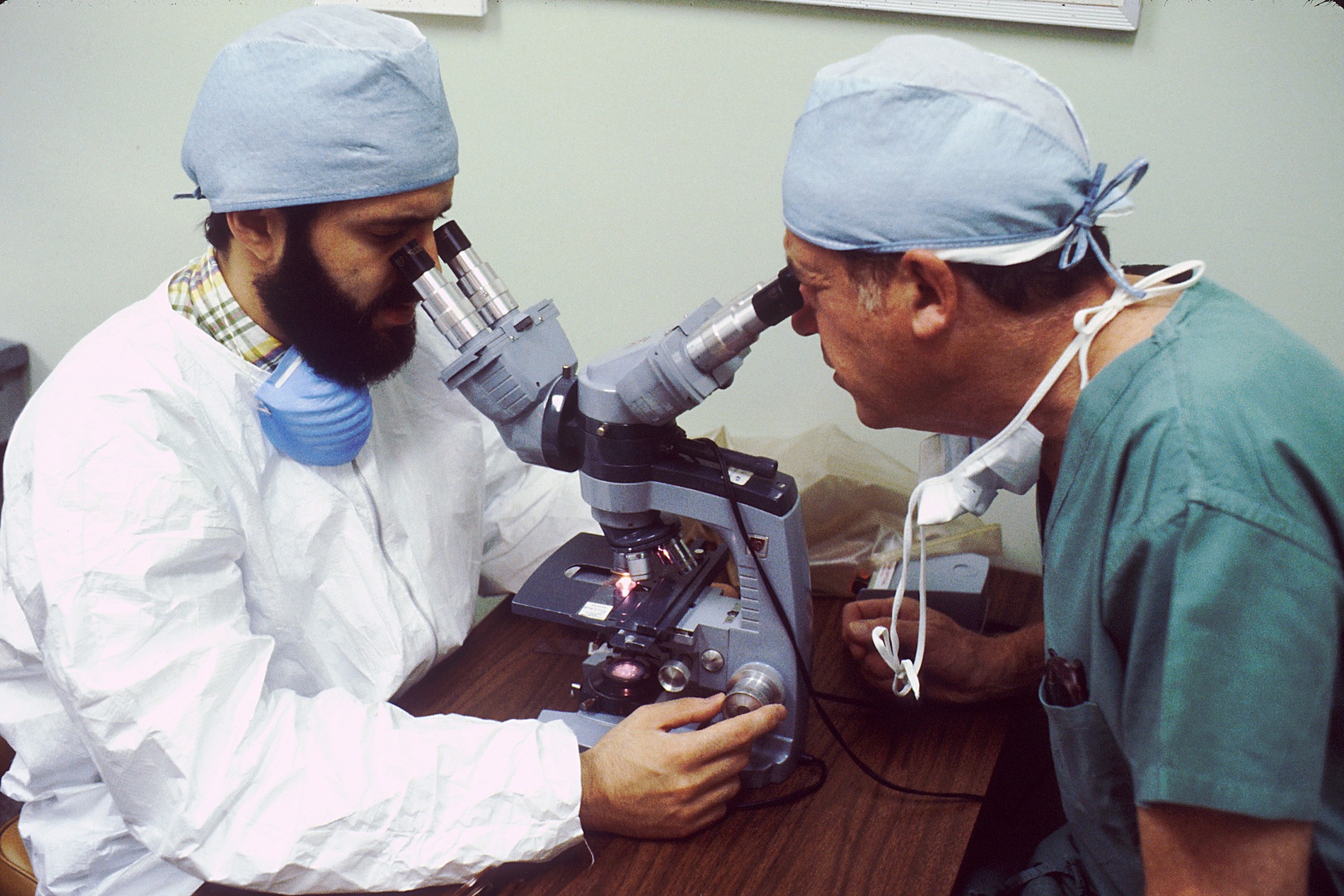 How new drugs have reduced mortality and improved quality of life
Over the past two decades, new treatments and cures have dramatically improved the quality of life, and reduced mortality rates for people suffering from diseases such as cancer, HIV/AIDS, heart disease, and many others. The unwavering commitment of pharmaceutical companies to research and new cures for multiple diseases is evident from several success stories.
The National Institute of Health estimates that innovative medicines developed by bio-pharmaceutical research companies have increased childhood cancer survival rates from 62 % in 1970 to 81 % today. New drugs have contributed to the declining death rates for patients battling diseases such as HIV/AIDS (85 % decline since 1995), heart disease (30 % decline between 2001 and 2011), and cancer (22 % decline since 1991). According to industry trade groups, more than 7,000 innovative drugs are in development worldwide, and over $500 billion invested in R&D since 2000.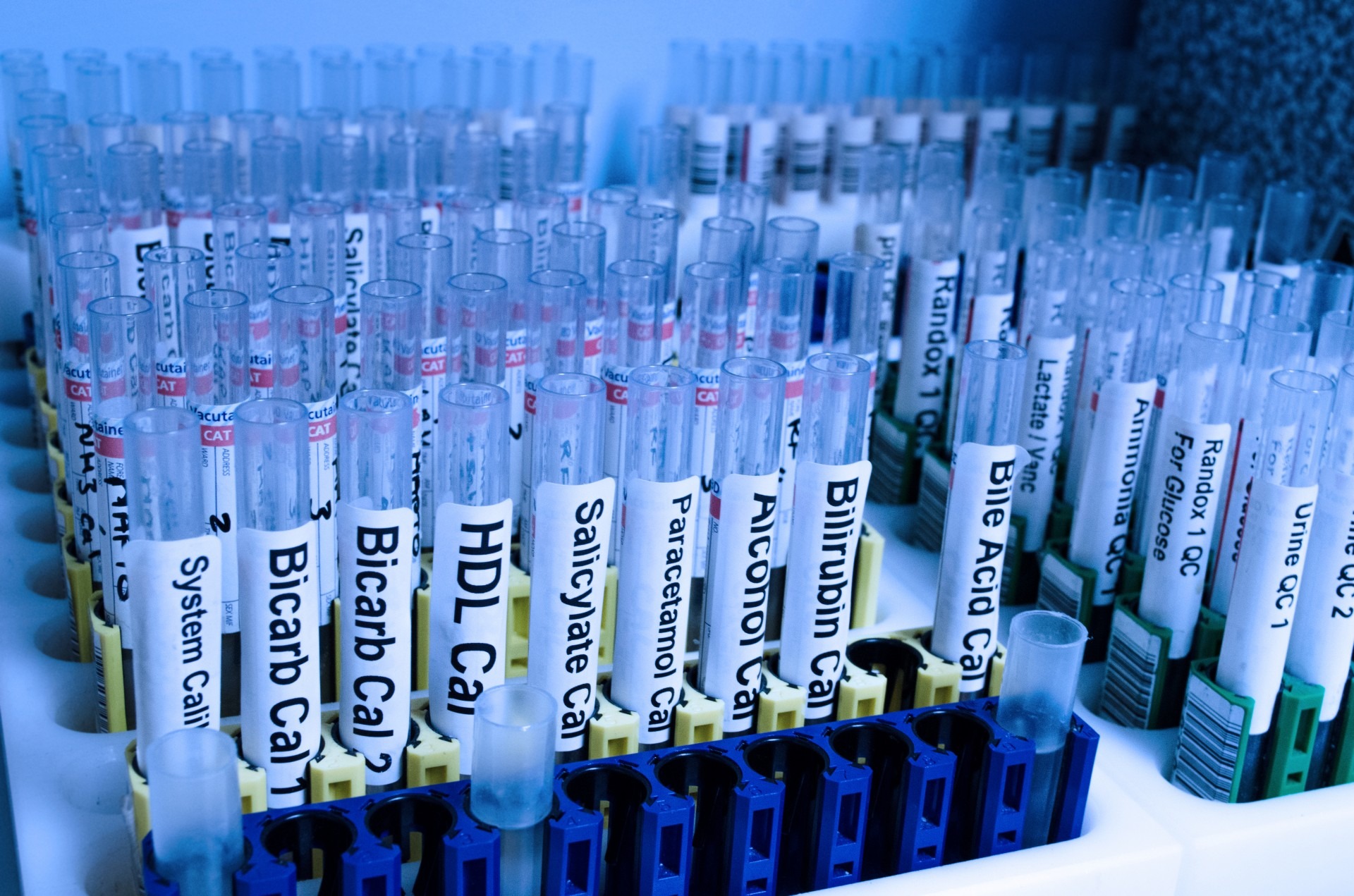 Current scenario
Despite the many scientific hurdles in the development of drugs for rare diseases, innovative bio-pharmaceutical researchers have managed to increase their understanding of many rare diseases, and laid the groundwork for the development of new therapies over the next decade.
India has its own scientific achievements to be proud of. We launched Rotavac, a low-cost rotavirus vaccine that helps avert diarrheal infections due to rotavirus, in 2013 through an effective PPP. The Department of Biotechnology developed—and Bharat Biotech manufactured—it after 18 years of research.
More recently, Hyderabad-based Porus Labs decided to focus on the Niemann-Pick Type C (NPC) disorder, also referred to as Childhood Alzheimer's. The disorder is characterised by the over-accumulation of cholesterol in the body in such a way that it causes severe damage to the brain, liver, and spleen.
The earliest breakthrough came from tests conducted by Maria Teresa Fiorenza, associate professor of applied biology in the Faculty of Medicine and Psychology at Sapienza University in Rome. As per reports, Porus Labs's drug showed some encouraging results, better than existing options as it allows for fewer doses and easier administration.
Importantly, it can potentially result in a 30-50 % reduction in cost, with the potential to represent a major breakthrough for the treatment of NPC disease and perhaps other lysosomal disorders.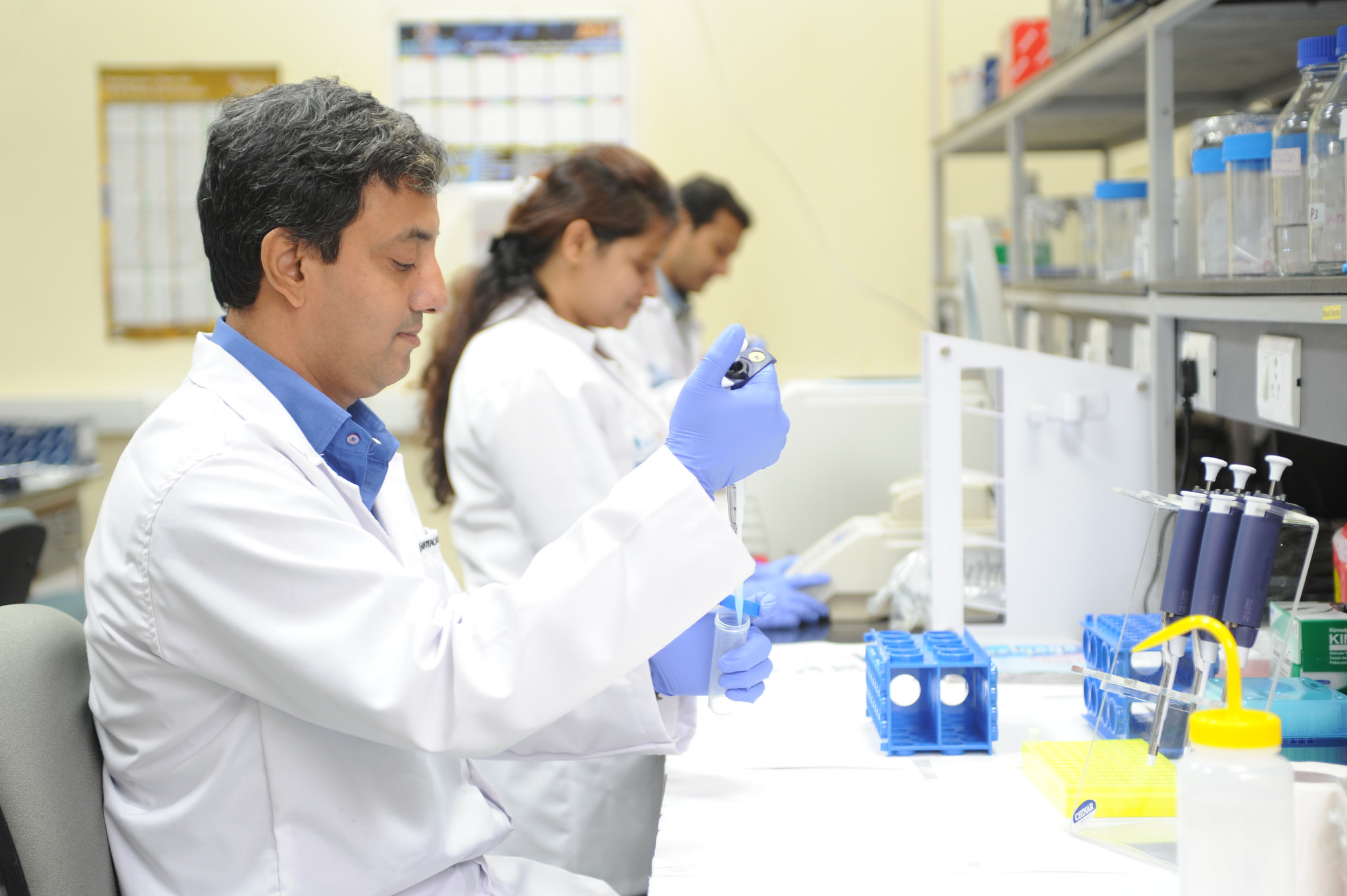 Several other successful initiatives in the drug discovery segment have begun in India, and globally. These include the Drugs for Neglected Diseases initiative (DNDi), the Medicines for Malaria Venture (MMV), and Open Source Drug Discovery. In the vaccine development arena, programmes such as MenAfriVac-Meningitis Vaccine Project, the International AIDS Vaccine Initiative, and the Malaria Vaccine initiative (MVi-Path) provide examples of successful research partnerships.
Bio-pharmaceutical research in this arena is a challenge for pharmaceutical companies. Only two out of 10 drugs reaching the market have the potential for sales that match or exceed development costs. The discovery and development of new medicines is an arduous, resource-consuming process. It involves high risk and a gestation period between 10-15 years. We urgently need a policy environment that enables investing time and resources in developing new medicines that reach the market. Definitely, we need to do more!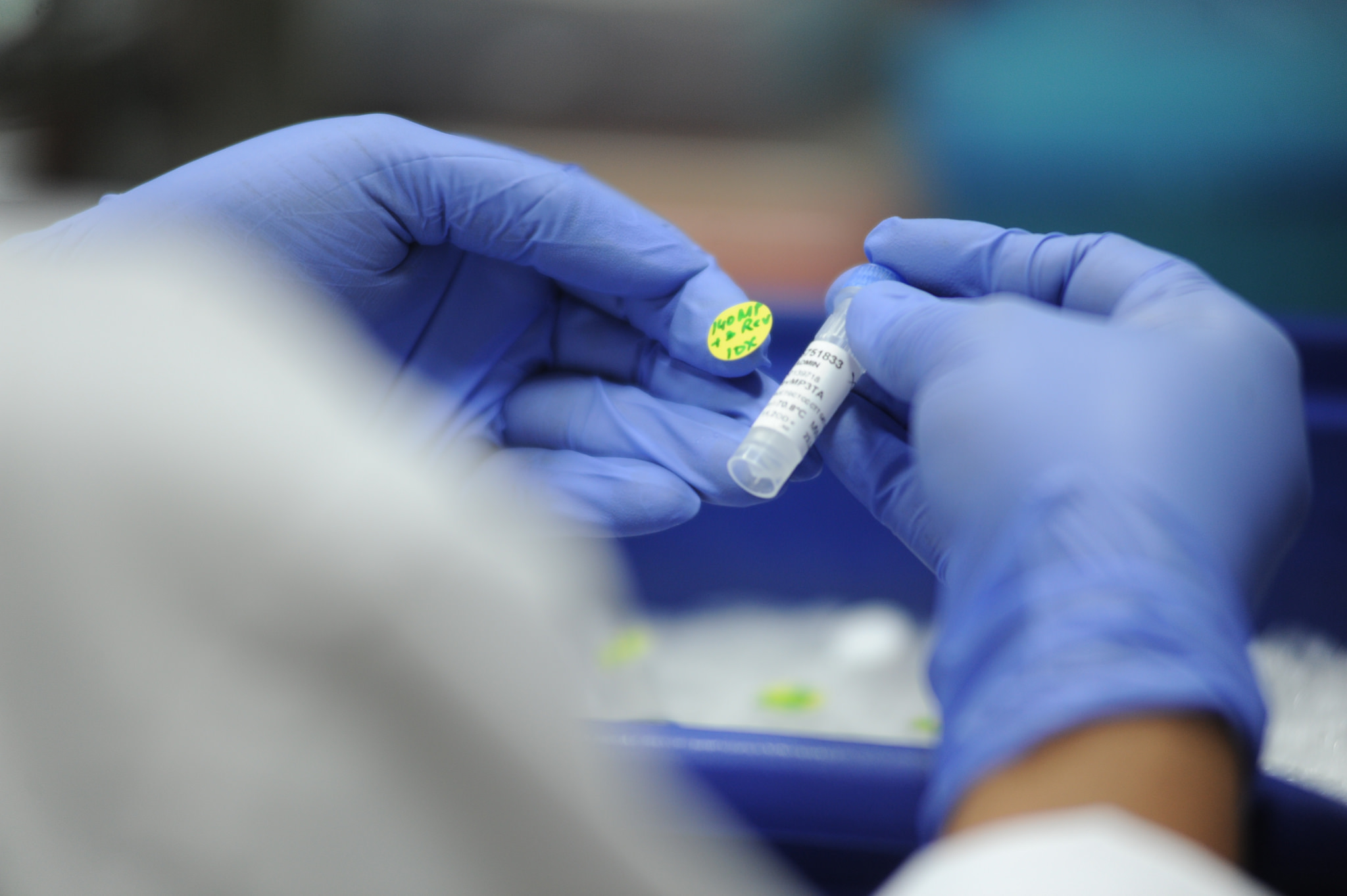 Way Forward
We must attempt to apply the idea of open-source innovation to pharmaceuticals through an Open Source Drug Discovery Programme. Partnerships between government research agencies, policy makers, civil society groups, and pharmaceutical companies can achieve this. Uncertain IPR protection, pricing uncertainties, and problems with clinical trials constrain drug discovery and development. We must effectively tackle these to create an environment that engenders trust and fosters innovation.
The government must play an active leadership role in addressing the healthcare challenges posed by rare diseases. We need public funding for orphan disease research, friendly policies for biopharmaceutical companies, and a regulatory framework that catalyses innovation. Additionally, setting up an exclusive rare disease department—adequately funded to address the needs of afflicted patients—will help. Also critical is a robust rare disease policy with an orphan drug act that incentivizes innovation.
One of the main difficulties in the cure of rare diseases is obtaining an accurate diagnosis. India should take advantage of the growth and innovations in molecular diagnostics and bioinformatics globally.
This, with our existing strength in information technology and bioinformatics, will be highly beneficial in precision diagnostics for rare diseases.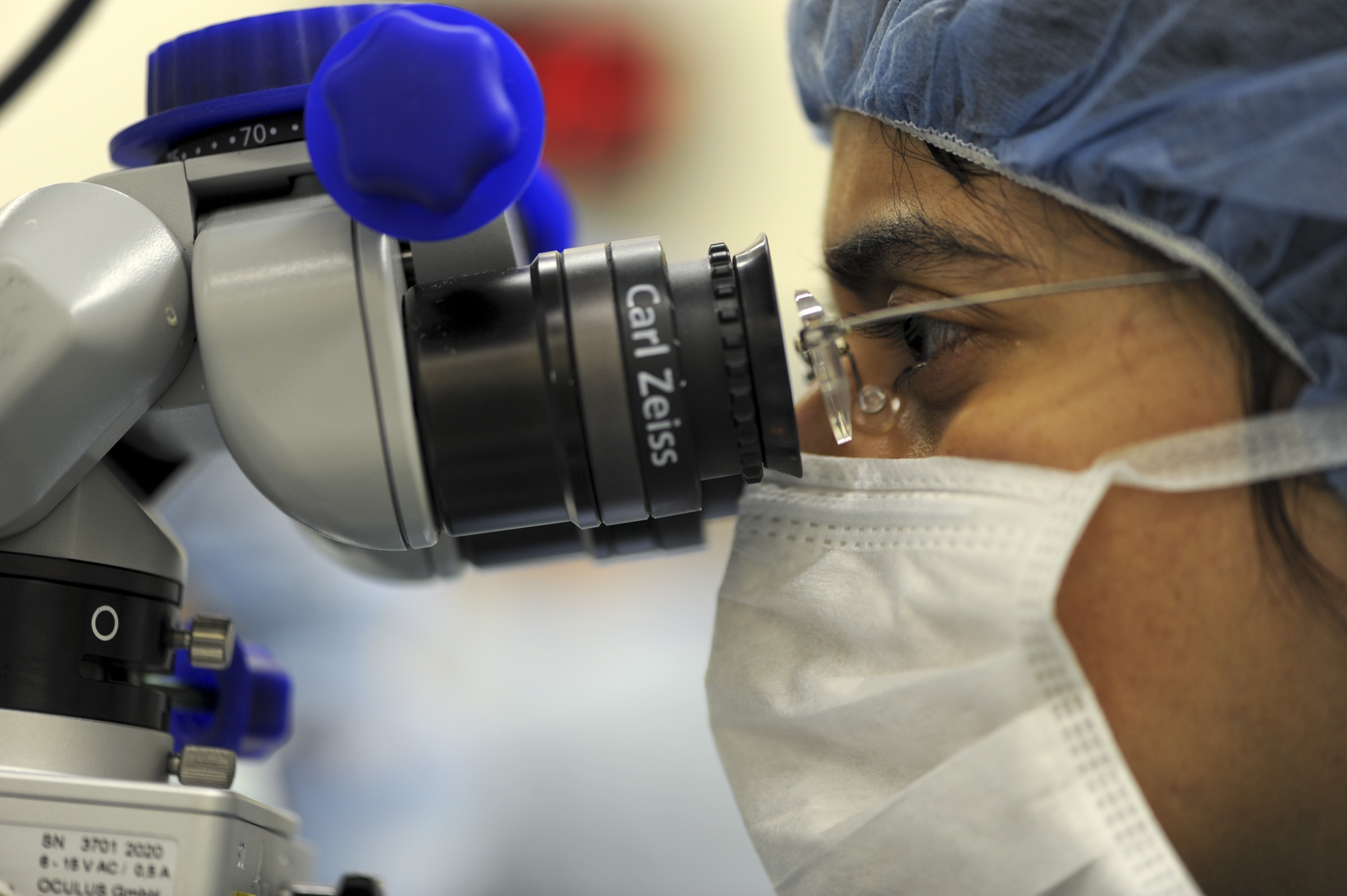 We must deliver effective drugs for treating rare diseases to the patients who need them. New medicines will help alleviate the burden of diseases that claim numerous lives and reduce our productivity as a nation. Nurturing pharmaceutical R&D's growth will ultimately drive economic growth, improve access to healthcare services, making 'health for all' a reality.
(The author is the Research Director, Centre for Health Ecologies and Technology, and Coordinator, Medical Humanities & Bioethics Initiative and Integrated Healthcare Communications Hub. Herself a Thalassemia patient, she believes in the need for more innovative drugs to cure the disease. Her deepest passion is working on the human experience of disability. She holds a PhD in Psychology, and is also keen to study further about experiences of chronic and genetic illnesses.)
For more information, you can reach Dr. Namitha Kumar via email.
Like this story? Or have something to share? Write to us: contact@thebetterindia.com, or connect with us on Facebook and Twitter.
NEW: Click here to get positive news on WhatsApp!
We bring stories straight from the heart of India, to inspire millions and create a wave of impact. Our positive movement is growing bigger everyday, and we would love for you to join it.
Please contribute whatever you can, every little penny helps our team in bringing you more stories that support dreams and spread hope.