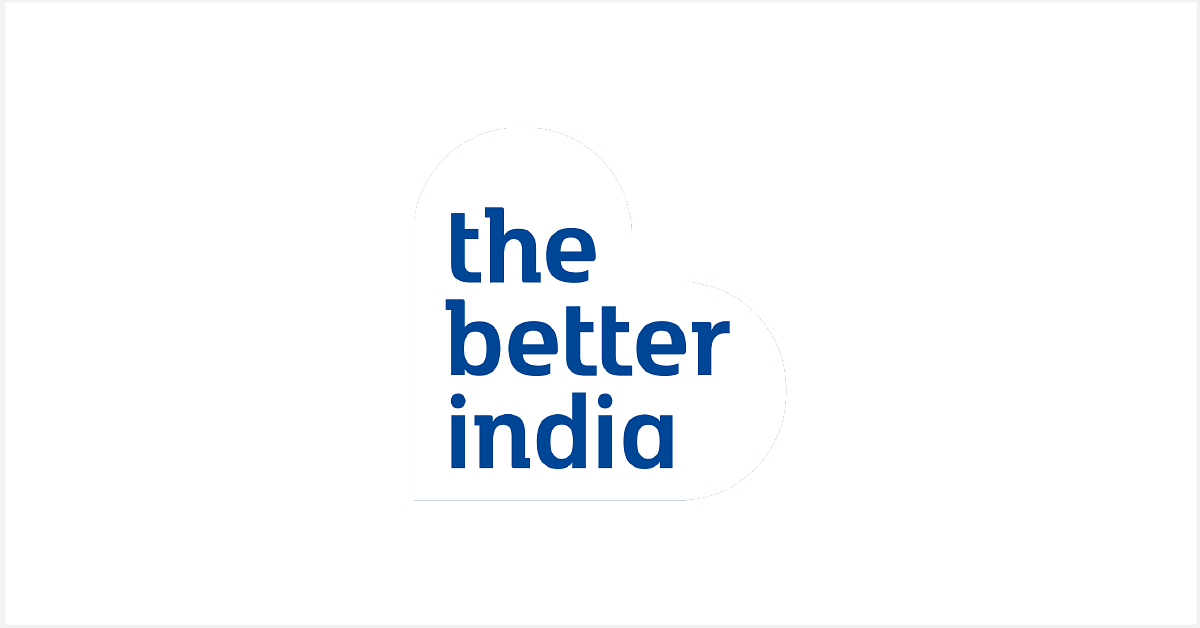 Rising from abject poverty and a staggering lack of resources, Nitin went on to start Excel Gas & Equipments, one of India's leading companies in the high purity gas industry.
"I have told my story many times," Nitin Godse starts our conversation jovially. Not surprising, considering this entrepreneur from Maharashtra has lived a richly layered life. Rising from abject poverty and a staggering lack of resources, Nitin went on to start one of the leading players in the field of high purity gas & chemical distribution systems in India.
For a man helming a business whose annual turnover exceeds ₹25 crore, Nitin — founder and CEO of Excel Gas & Equipments — is a picture of earnestness and humility.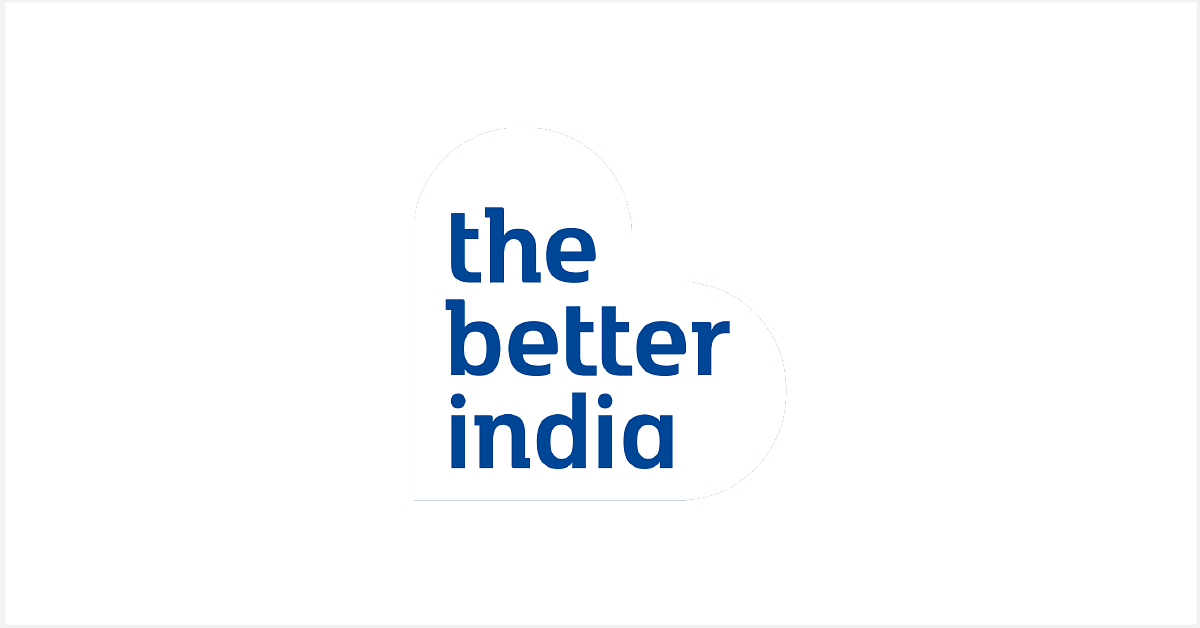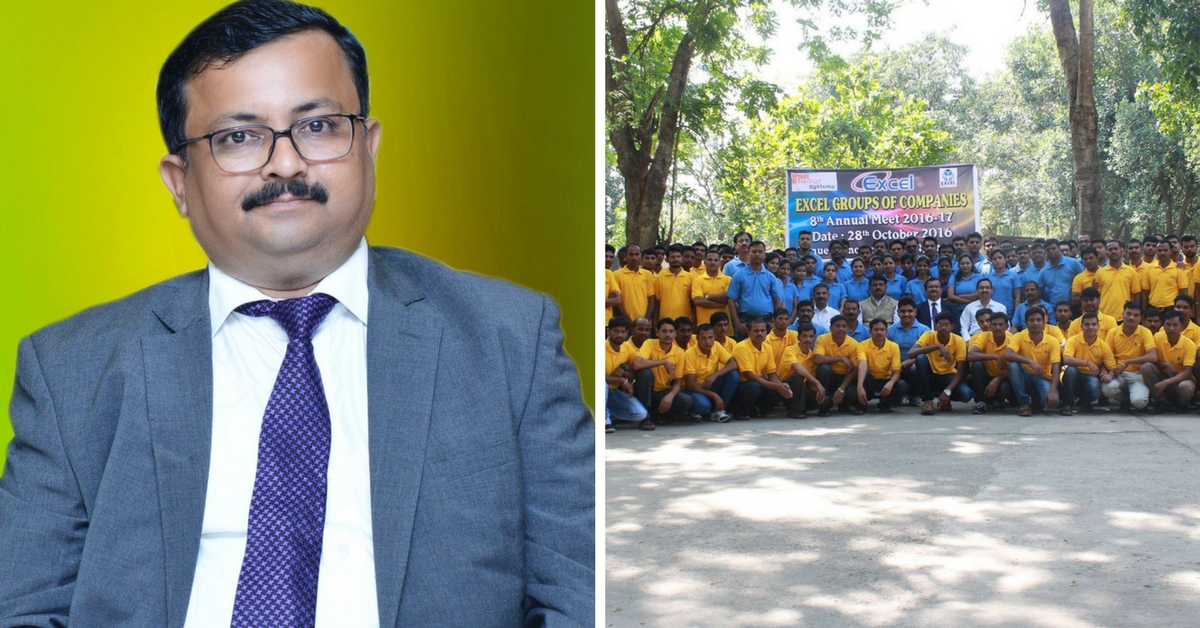 Nitin was born in Maharashtra's Ahmednagar district, in a family of farmers. Earning a meagre income, his father struggled to make ends meet, between farming and selling vegetables. Nitin too plunged into earning his livelihood from a tender age — but while his need for money was certainly urgent, taking charge of a business gave the young entrepreneur great pleasure.
"I remember that when I was in class 2 or 3, I used to sell glasses of water in the local market, each serving at five paise," recounts Nitin. "I have sold vegetables and local bakery products through my school years. I was too young to say if it was just about the money, but I liked doing business. Being able to run a business gave me immense satisfaction."
The spirit of entrepreneurship heightened as Nitin grew and pursued his higher education. Leaving the family's farming tradition behind, he sought out corporate jobs. After a few years of work, he completed an MBA course in 1996 from the University of Pune, where he also sustained himself with a variety of small business ventures.
---
You might also like: How a School Dropout Built One of India's Most Trusted IT Security Solutions Firms
---
It was in fact a vegetable business that first propelled Nitin's full-fledged journey as an entrepreneur. "There weren't many malls in Mumbai back then and people turned to grocery shops for supplies," he says. Drawing from his background — he was after all, a farmer's son — Nitin procured vegetables and branded them in cleaned and cut varieties. "In those days, selling vegetables was considered an illiterate's job, but I did very well selling up to 750 kg daily."
However, misfortune came calling at his doorstep. Nitin lost the business to his investment partners and was left without any profits. "Without any money or resources, I sank into depression," he admits.
In 1999, on the day his oldest son was born, Nitin went back on the entrepreneurial path. And Excel Gas & Equipments was born.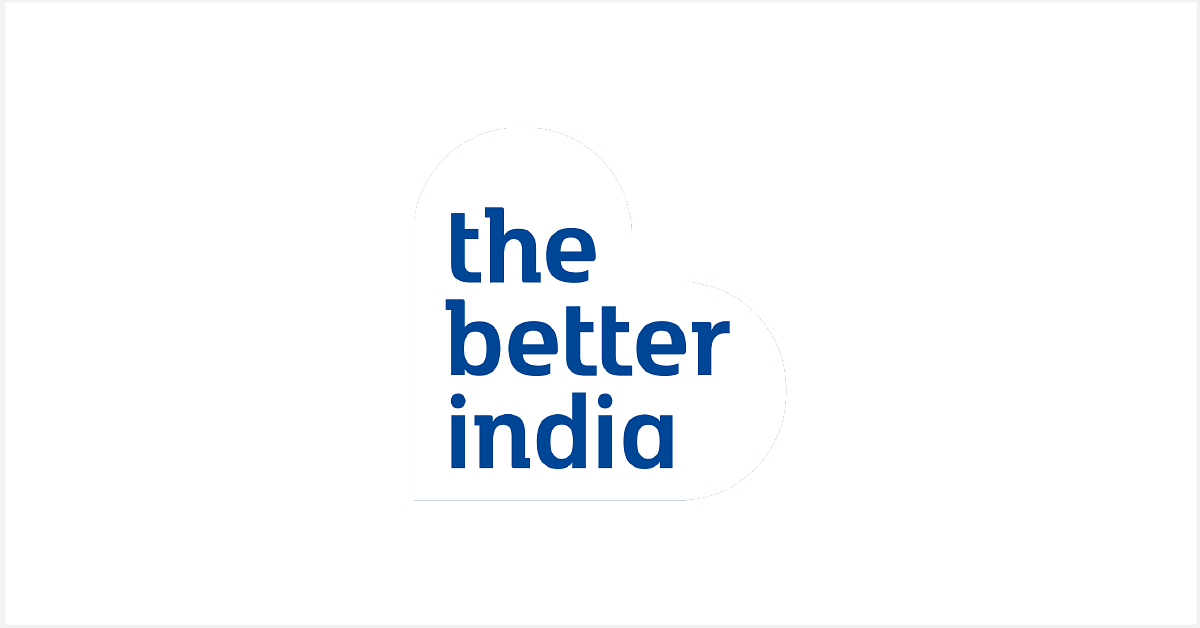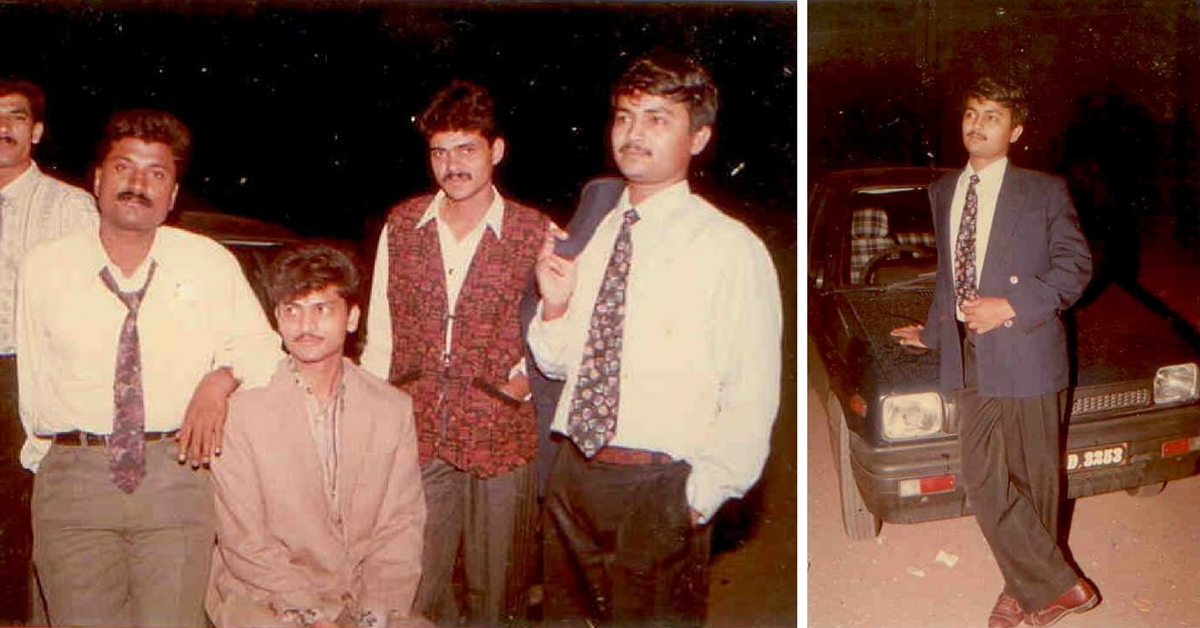 Excel Gas & Equipments offered turnkey solution in high-standard gas installation and distribution systems. Having worked in an industrial gas company for a few years, Nitin had has the background and knowledge for the business. It wasn't, however, a journey devoid of challenges.
"As a first generation entrepreneur, one has many challenges, chiefly lack of money and resources," says Nitin. "We build our future based on past experience, but that wasn't available to me. The only way was trial-and-error, with higher probability of error. "
Fraught with failures and challenges, Nitin's never-say-die attitude led him past financial losses towards a steadily-profitable business. "I've made some very big mistakes, but I stuck to my convictions. I kept finding solutions to my problems. After all, problems without solutions have no meaning at all," he says.
Today, Excel Gas & Equipments is a leading player in the field of high purity gas and chemical distribution.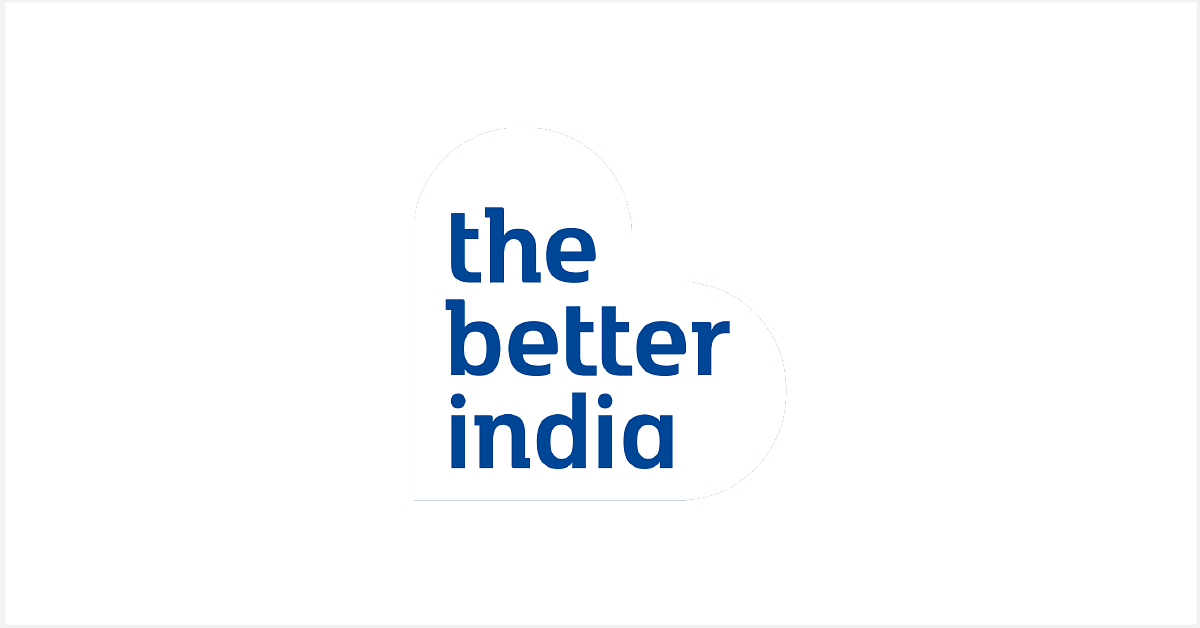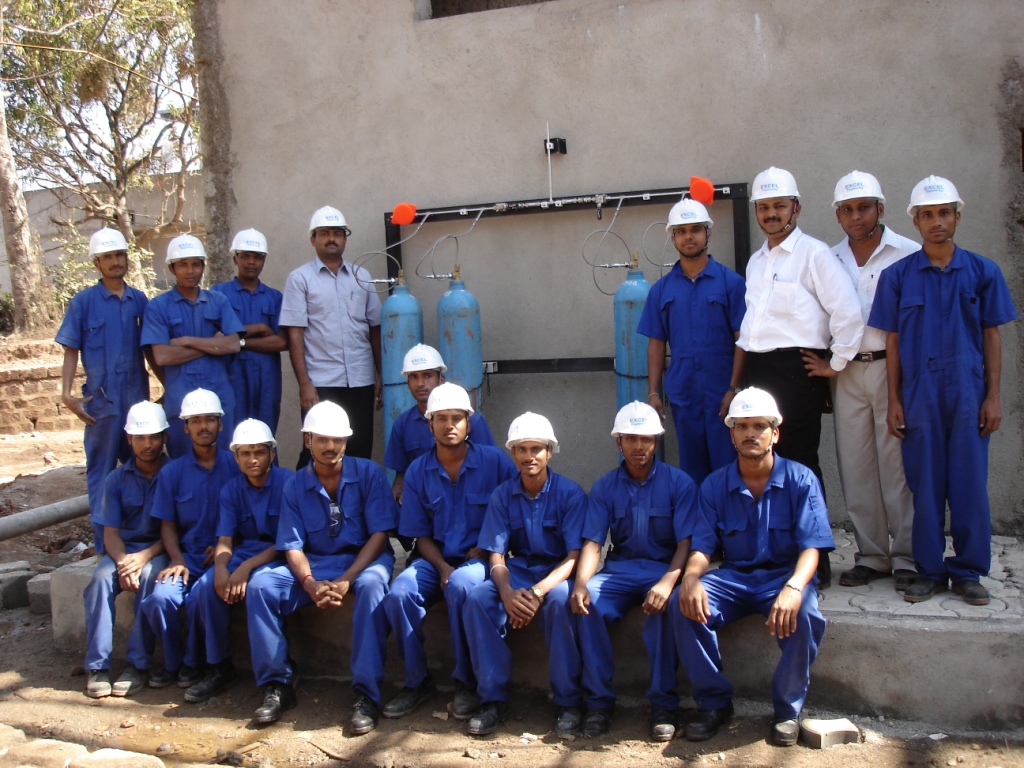 The company has offices across India and the Middle East, and the Excel gas team works around the globe offering their position. Its high-profile clients include the likes of Reliance, Qatar Petroleum, Pfizer, Cipla, BHEL and BARC among others.
Nitin himself has become a familiar face and inspiration to many, his rags-to-riches stories often related in the media. Yet he has no plans of stopping. At least not for a while. As he puts so eloquently, "I am starving to see new horizons."
---
You might also like: How a Tea Taster Became One of the Biggest Names in Indian Advertising
---
Ask about his future plans and Nitin elucidates his plan for the next decade. "My first leap is complete—I feel I have matured and my business is doing well," he says, talking about his expansion in the chemical industry. "We are setting up chemical plans in Nashik and Aurangabad and have plans for 10 plants in the coming years. I am aiming for a turnover of Rs 600 crore in the next 12 years."
Nitin hopes to retire when he's 55, devoting time to social causes and farming. He insists that he doesn't want to force his children to join the business, and would rather empower them with education and a solid platform for whatever they choose to do.
Though a successful story in every right, he is too humble to dole out advice on the go. But he offers an observation from his own experiences. "Many entrepreneurs give up because they can't absorb the many errors they make," he says. "But this is what I believe, your success depends on how firm your mind is. You will face problems, but you have to be firm."
Like this story? Or have something to share? Write to us: contact@thebetterindia.com, or connect with us on Facebook and Twitter.
NEW: Click here to get positive news on WhatsApp!