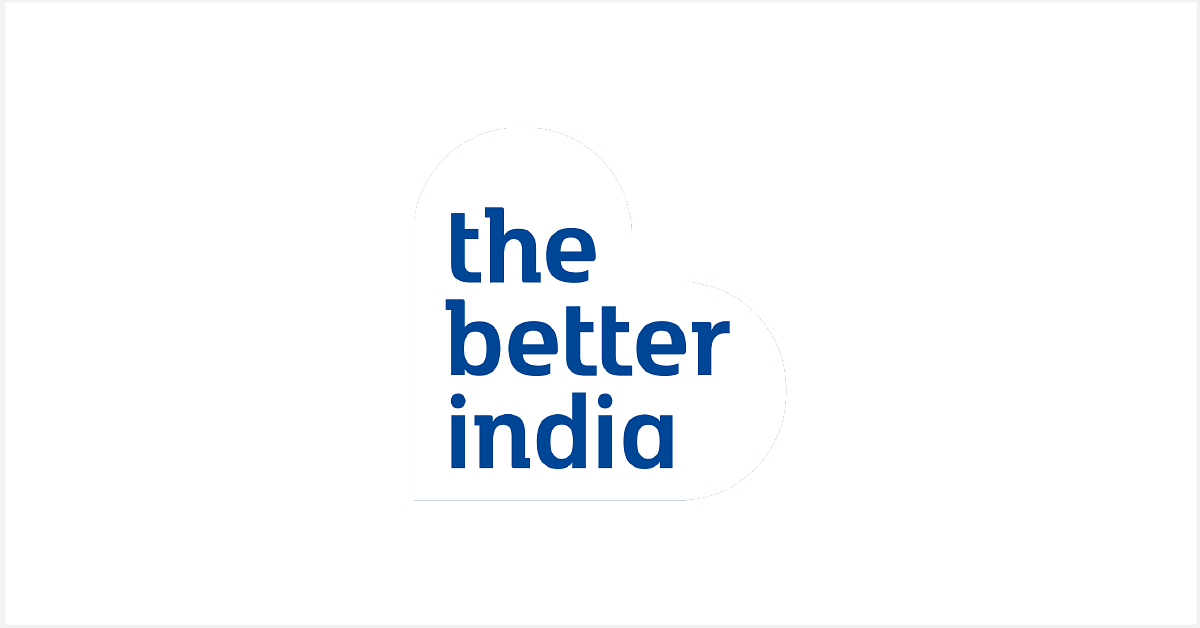 From Mile Sur Mera Tumhara to Fevicol, Padma Shri Piyush Pandey is the creative genius behind many iconic campaigns.
"Dum laga ke haisha… Zor lagake haisha!"
If you have lived through the 90s, chances are you will recognise these lines immediately. After all, who hasn't seen the iconic Fevicol ads that splashed on television screens in those days? How the ad came to be is an interesting story, and more fascinating is the story of the man who coined that iconic copy.
Piyush Pandey is one of the most illustrious names in Indian advertising, and his story shows that creativity truly has no boundaries.
Image source: Flickr
Piyush may be the man behind many an iconic campaign in the country, but this maverick began his career far from the glitz and glamour of advertising. A professional cricketer, he also worked as a tea taster for Goodricke Group.
However, advertising intrigued him. In 1979, at the age of 24 he quit his job to take up a position at Ogilvy & Mather, Mumbai. He was interviewed by then head, Rangan Kapur, and offered a job—not in the creative team, but as an accounts executive.
A move like that might throw many off their path, but Piyush took it in his stride. In an interview to Verve India, he mentioned how he would write copy on the sly.
"The first one was for Sunlight Detergent Powder. I remember it had Supriya Pathak saying Sunlight ki daam bas itni aur chamak…chamak dhoop si (Sunlight costs so little but gives you whiteness as bright as sunlight)."
It took six years for him to make the transition into creative writing, but Piyush persisted.
Piyush conceptualised many well-known ads, perhaps none more than Fevicol, which won him an Abby and an A&M Magazine award.
In those days, Fevicol wasn't a very important account for Ogilvy, and Piyush was a new copywriter on the project working for a low-budget product called Fevitite Rapid. In an article for Scroll, Anvil Alikhan who worked at Ogilvy in those days, recalls how Piyush came up with a 10-second concept for a tug-of-war, with a chant of dum laga ke haisha.
The campaign didn't work out, but a few months later Fevicol scrapped its primary ad to adopt the tug-of-war concept.
Piyush is also also the man behind the famous 'Mile Sur Mera Tumhara' song as well as ads for Luna Moped, Dairy Milk and Asian Paints. In all his humility, he has often said that his iconic lines were captured from conversations and popular culture.
---
You might also like: How a Former CA Started a Vegan Footwear Brand to Offer Indians a Viable Alternative to Leather
---
In 1994, at the age of 40 and following a series of spectacularly successful campaigns, Piyush was appointed O&M's national creative director.
Piyush is credited with not just great ads, but also for revolutionizing advertising at his agency and across India. As a child growing up in Rajasthan, he was exposed to an abundance of Hindi literature and music in his family. Incidentally, his sister is the singer Ila Arun and Prasoon Pandey, another successful ad man, is his brother.
"Hindi was what we spoke at home; Hindi was what we emoted in. So Hindi comes most naturally to me, just as I'm sure Bengali comes naturally to Bengalis and so on. It's just that some people choose to leave their own language behind, and that is the biggest mistake they make," Piyush told Verve India.
His advertising career began at a time when the popularity of television changed the way campaigns were made, and Hindi gained popularity as a medium of advertising communication. Elitism was giving way to messages for the masses. Piyush didn't just participate in the change — he shaped it.
With path-breaking campaigns, Piyush has won countless awards and accolades along the way.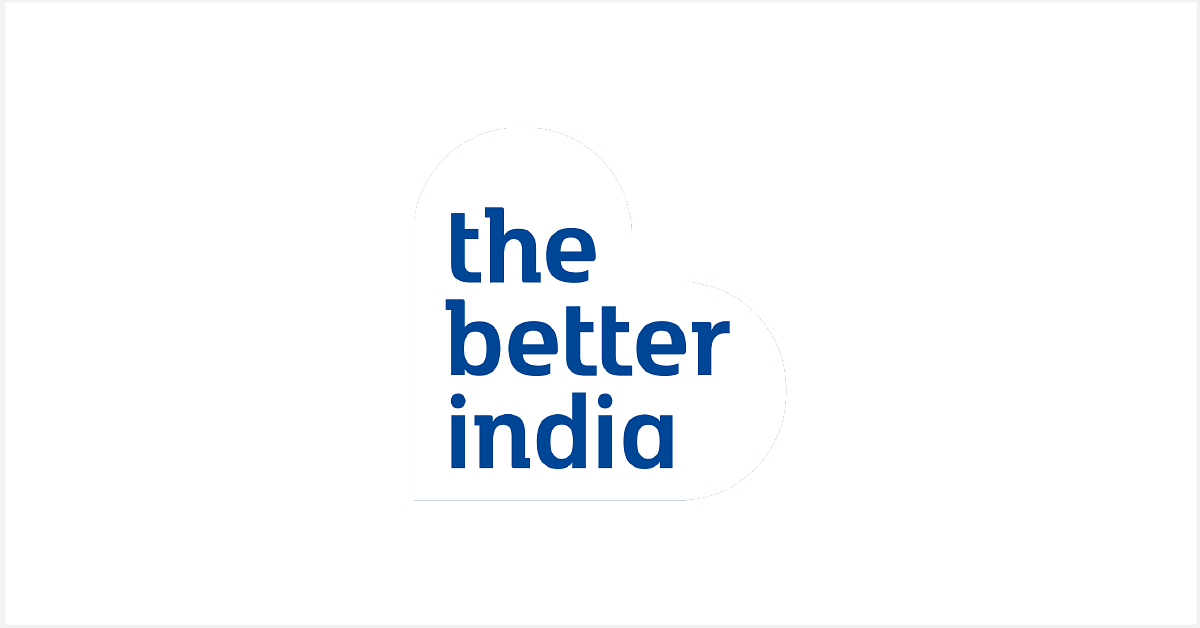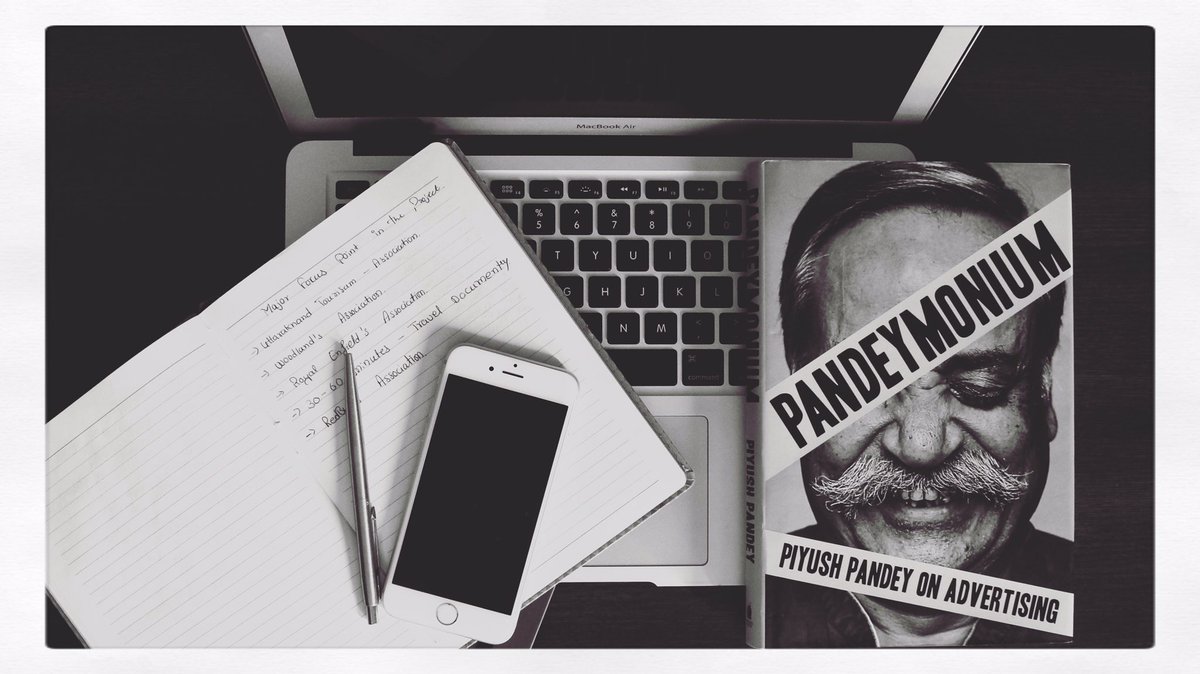 His campaign for Cadbury was awarded 'CAMPAIGN OF THE CENTURY' at the Creative Abbys while Fevikwik clinched a similar award from Ad Club Mumbai. After winning double gold at Cannes in 2002, he was appointed President of the Jury at the Cannes Advertising Awards in 2004. He became the first Asian in 52 years to hold the position.
He was inducted into the Ogilvy & Mather Worldwide board in 2006 and in 2010 he was awarded the Lifetime Achievement Award by the Advertising Agencies Association of India (AAAI). In 2012, he also became the first Asian to receive the Clio Lifetime Achievement Award by Shelly Lazarus in New York.
He has the distinction of being declared the most influential man in Indian Advertising by The Economic Times for nine consecutive years. In 2016, he received the coveted Padma Shri for his contributions and achievements.
---
You might also like: How a School Dropout Built One of India's Most Trusted IT Security Solutions Firms
---
A running joke goes that lifetime achievement awards are usually a sign for people to hang their work boots and retire. But no award has put a stop to this creative mind. Piyush has, since then, acted in movies and authored the book Pandeymonium: Piyush Pandey on Advertising.
Over the years, Piyush's exemplary work has broken barriers and creative boundaries with aplomb. As Amitabh Bachchan said about working with the ad man, "My own personal experiences in working with this most vibrant mind have been educative and enlightening."
It's easy to forget that Piyush didn't start in advertising nor did he come with special qualifications. Yet he harnessed his talent, seized every opportunity (some on the sly) and changed the Indian advertising industry forever.
Like this story? Or have something to share? Write to us: contact@thebetterindia.com, or connect with us on Facebook and Twitter.
NEW: Click here to get positive news on WhatsApp!