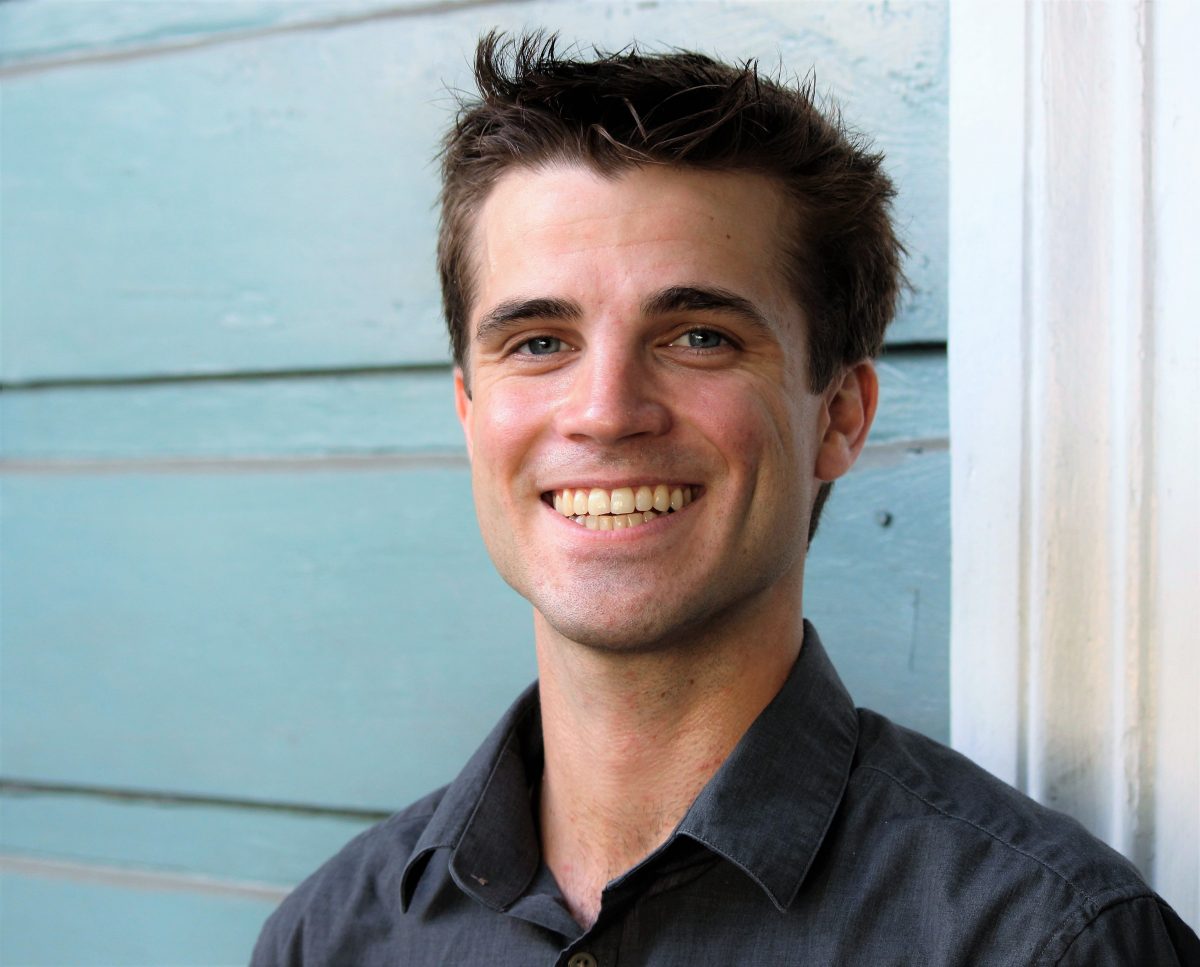 Timothy Hefflinger narrates his experience developing an eco-tourism homestay program in Leh as part of the William J. Clinton Fellowship for Service in India.
Timothy Hefflinger narrates his experience developing an eco-tourism homestay program in Leh as part of the William J. Clinton Fellowship for Service in India.
Never have I gained altitude, and progressed from summer to autumn, as quickly as on the day I arrived in Ladakh. For perspective, I moved from 216 m. (709 ft.) of elevation and 37°C in New Delhi to 3,524 m. (11,562 ft.) and about 20°C in Leh. The transition was shocking. Gone was the oppressive blanket of late-summer New Delhi heat, gone were the mosquitoes, and gone was the claustrophobic sensation I usually feel in big, flat cities.
My journal entry from a short time later reads, "This is the single most stunning place I have ever been," and indeed it is. I still find myself grinning whenever I catch a glimpse of the mountains, which is basically every time I look out a window. (Lest you think it's all been rosy, however, that same journal entry, written during my breakfast, also confesses, "Just seriously confused my knife and fork…may be experiencing symptoms of altitude sickness.")
In the few months that I have been here, I have already come to see that Ladakh is a special place, with a unique set of gifts and challenges.

I consider myself immensely fortunate to have the opportunity to live and work here as an AIF Clinton Fellow. My work with the Snow Leopard Conservancy India Trust (SLC-IT) is starting to take shape. My spoken Ladakhi is progressing, albeit slowly. (Ladakhi has informal, respectful, and very respectful ways of saying just about everything. Instead of just one word for every verb or noun, this language has two or three! Oh, how it hurts my brain.)
Plus, I'm getting to know some of the most talented and kind people I've ever met. My experience with Ladakhis thus far lends credence to the stereotypes that they're always smiling and laughing. It's contagious. Prior to my departure from Delhi, almost everyone who found out that my Fellowship would take place here was quick to tell me how lucky I am. I definitely am. Ladakh is a jewel.
It's not quite India, as it shares very little in terms of culture, language, and religion with the rest of the country. Some outsiders call it Little Tibet, but it's not that either—Ladakhis themselves seem to shun the comparison. It's also not really a part of Jammu & Kashmir. There is an ongoing joke that if the state was accurately named, it would be called Jammu & Kashmir & Ladakh, to reflect the cultural realities of the place.
Setting aside for a moment my own growing love of this place, this mythic mentality is something I would like to challenge. As I see it, Ladakh is in trouble. Our outsiders' tendency to essentialize it as a pristine mountain paradise, devoid of real people with real people problems, is causing real harm.
It seems to me that Ladakh occupies an almost-mythical status among most people who know of it, foreign and domestic alike.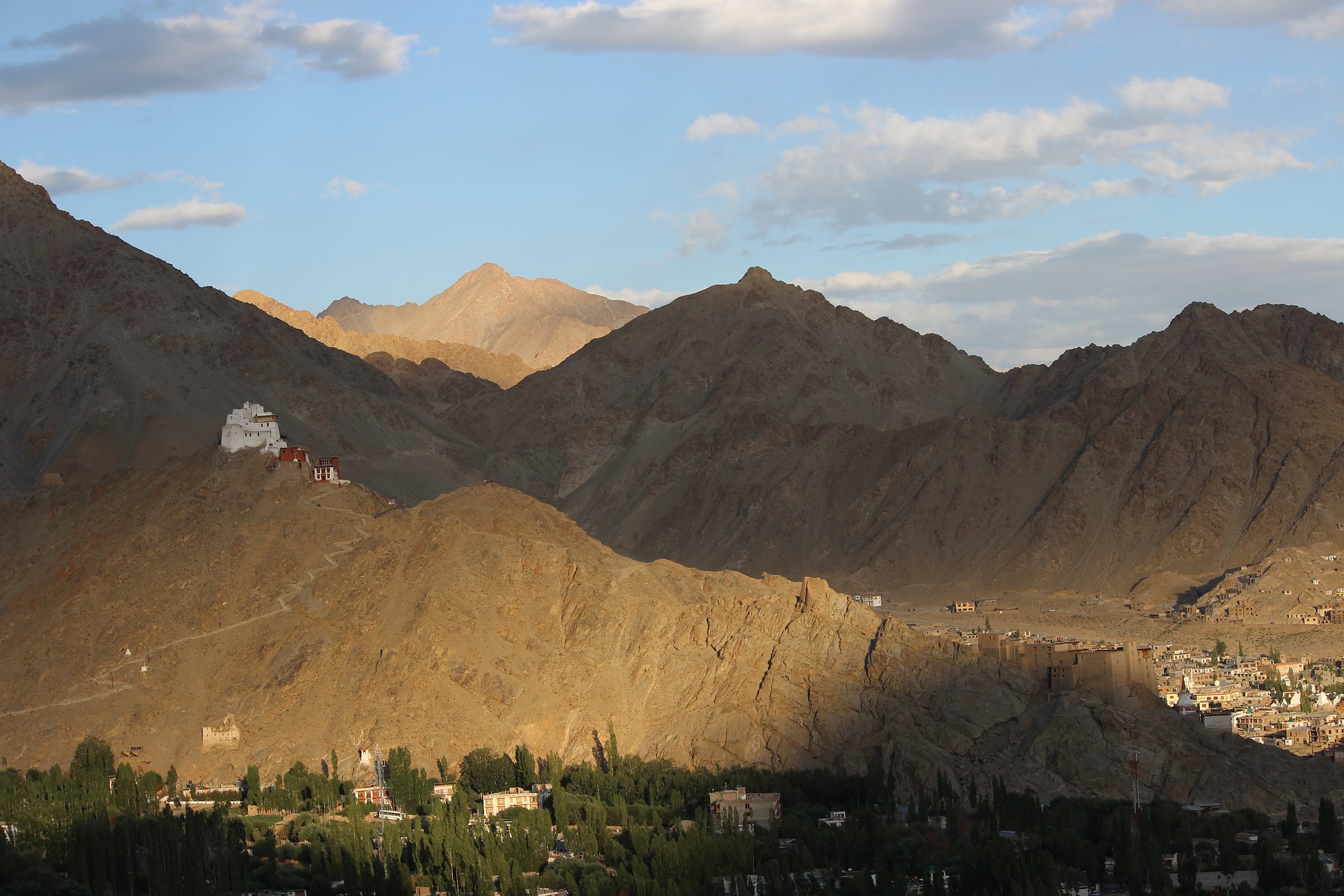 I immediately noticed that tourism has been devastating. Directly, the sheer number of visitors has stressed the region far beyond carrying capacity. Leh witnessed a 2,200 % increase in tourist numbers between 2002 and 2014. Indirectly, the forced, rapid exposure to the outside world has eroded traditions that could not adapt in time—the loss of old songs, for example, seems a real shame.
The fact is that even in the best of times, life is hard here, particularly for the eight months of the year that popular consciousness ignores – the eight months I'm about to experience. The deterioration of the traditional land-based economy, the completely unsustainable growth of the tourism sector, and the imminent loss of the glaciers that provide the vast majority of its water are just three of the problems that this area faces. Each of these problems individually has the potential to alter the ecology and social fabric of the region beyond recognition. Each of these problems individually represents an existential threat to this one-of-a-kind place. After a mere month here, I can fully sink my heart into this sentence—if Ladakh is lost to the normalizing influences of tourism and development, not to mention global climate change, the world will be a much poorer place.
My work with the Snow Leopard Conservancy India Trust will not solve these problems, of course. In contributing to their ground-breaking eco-tourism program, Himalayan Homestays, my focus has been attempting to manage tourism for the benefit of marginalized communities and wildlife, rather than to solve any deep underlying conflicts between Ladakh and the rest of the world.
At times, I have felt as though I am playing with fire, and navigating the dilemmas posed by being a sort-of-tourist myself has proven challenging. On the other hand, I have seen how successfully tourism revenue can be leveraged toward wildlife conservation. (For example, 10 % of a village's Himalayan Homestays revenue is deposited into a Village Conservation Fund. The villagers then use it for garbage clean-up, planting groves, and tending to wildlife reserves, among other efforts.)
I am confident tourism can help appreciate and conserve traditional Ladakhi ways of life, instead of dissolving them.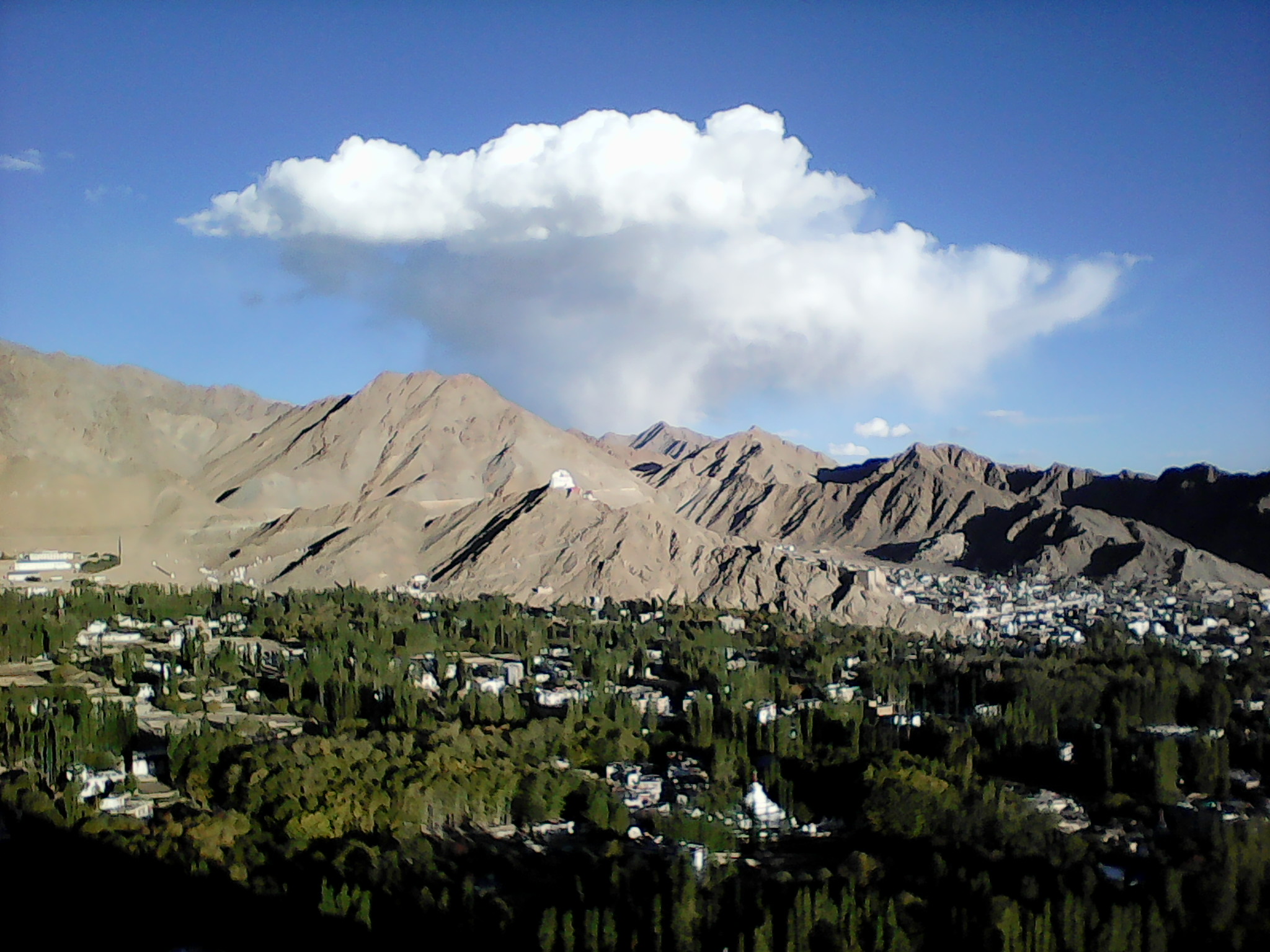 Himalayan Homestays lets visitors live in a Ladakhi family's home, sharing their traditional food, living space, and conversations. Such an experience is so different from, for example, camping in a tent rented from a Delhi-based tour company.
I can ply my skills and ingenuity at interesting issues, in a truly spectacular, albeit very fragile, setting. Like all AIF Clinton Fellows, I will work for development that benefits India's poor and its natural environment. I will promote inclusive and participatory changes in step with the interesting style of life that makes Ladakh so distinct. Because the truth is that Ladakh is connecting to the outside world, now more than ever. I see what that connection means, every day. I can't wait to see more.
Find out more about the Snow Leopard Conservancy India Trust and how you can help here.
Like this story? Or have something to share? Write to us: contact@thebetterindia.com, or connect with us on Facebook and Twitter.
NEW: Click here to get positive news on WhatsApp!
We bring stories straight from the heart of India, to inspire millions and create a wave of impact. Our positive movement is growing bigger everyday, and we would love for you to join it.
Please contribute whatever you can, every little penny helps our team in bringing you more stories that support dreams and spread hope.