Valentine's Day is a global celebration of love and relationships, but these don't have to be limited just to humans. This Valentine's Day, find out why celebrating your love for your four-legged friends can be just as enriching and fulfilling.
Feeling a bit jaded by the whole Valentine's Day spectacle? Before deciding that love is dead, consider channeling your affection in the direction of an animal friend. Take it from us, they've got a lot going for them!
Taking your dog out for a walk in the park can be as beneficial for their social and physical well-being as it is for yours. Besides, dare we say it—it might just be a good way to meet a special someone? If nothing else, it will at least be an opportunity to make friends with some folks from your neighbourhood.
Kids who've had a cat at home in the first year of their lives are much less likely to develop allergies. That doesn't just go for pet allergies, but also for allergies against dust mites and pollen.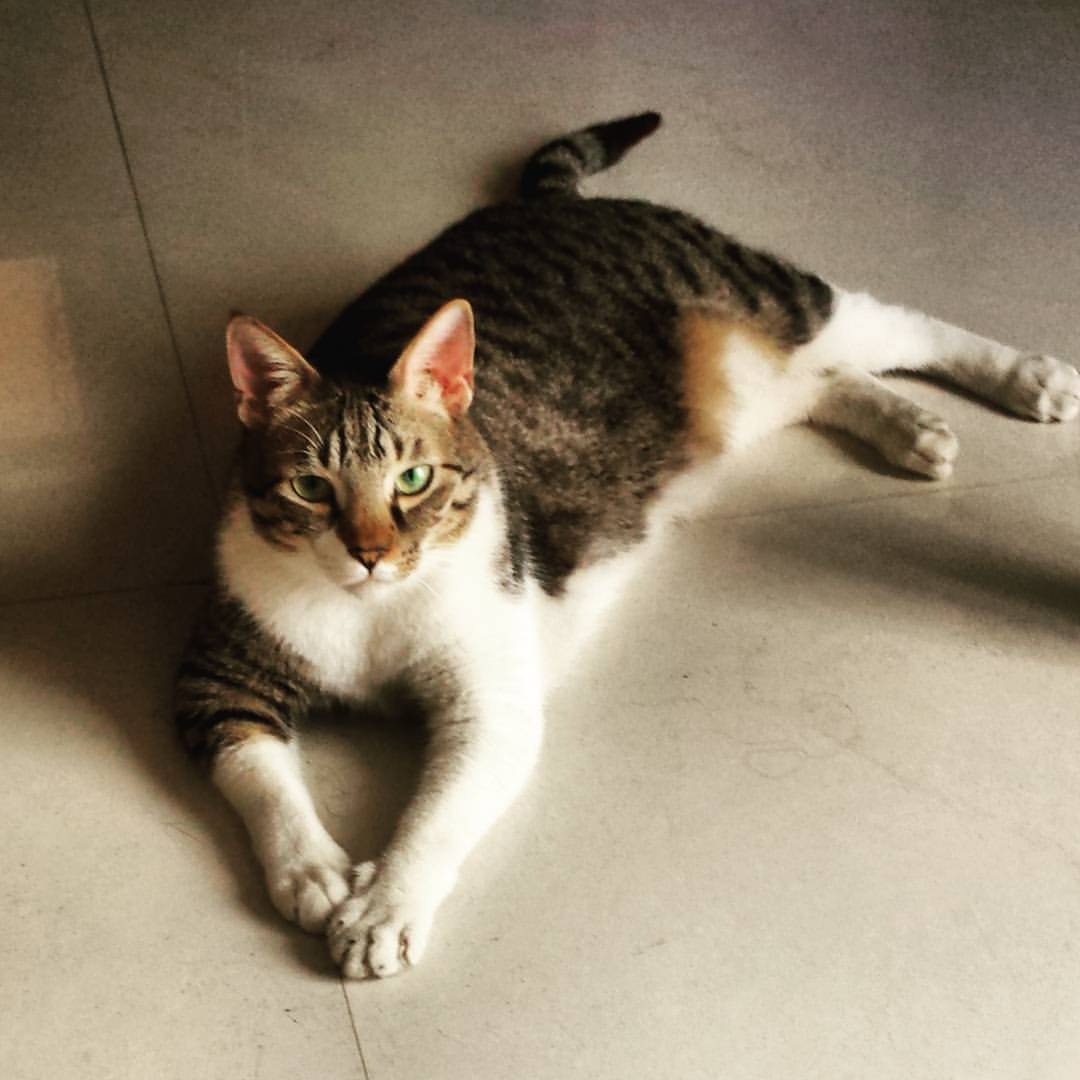 People with dogs tend to have better empathy, self-esteem, and social awareness—all good things!
Ever heard the phrase "birdbrain"? We think it should become something of a compliment. Chickens are popularly thought of as being unintelligent, but they are actually able to make decisions based on expected future outcomes, and pass on important skills to their chicks, such as how to distinguish between good and bad food.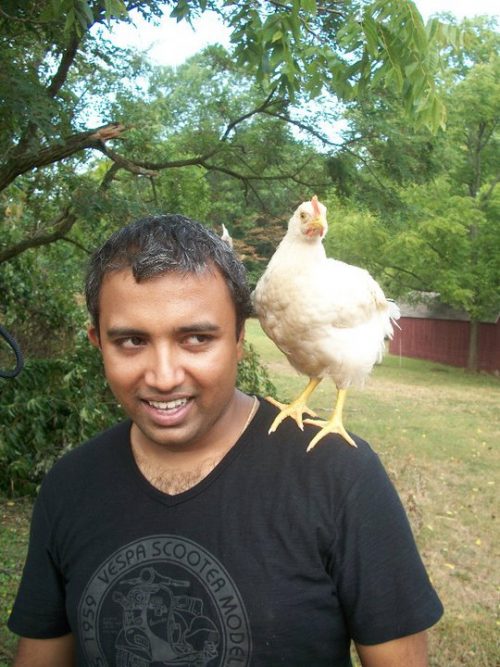 If you thought only dogs can be trained, think again! A rabbit can learn to respond to his name, as well as to other simple words and commands. Perhaps even more importantly, it's pretty easy to train a bunny to use a litter tray, so they can also make for excellent pets.
It would be hard to find someone better at showing his or her love for you than your average dog. They will wait expectantly at the door for your arrival, shower you with affection the minute you step over the threshold, and even give you some extra love when they suspect that you've had a bad day.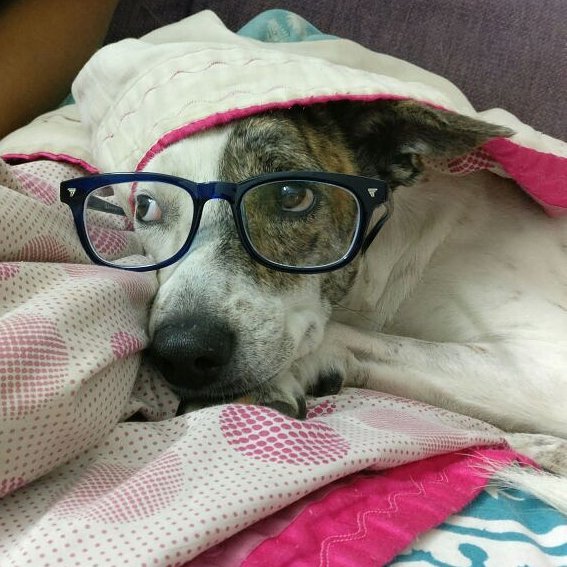 Did you know that chickens have around 30 different calls? These range from contact calls, laying and nesting calls, mating calls, threat calls, and submissive calls to distress, fear, and alarm calls, food calls, and even contentment calls.
Dogs can help children struggling with social interaction to reach out and make other friends.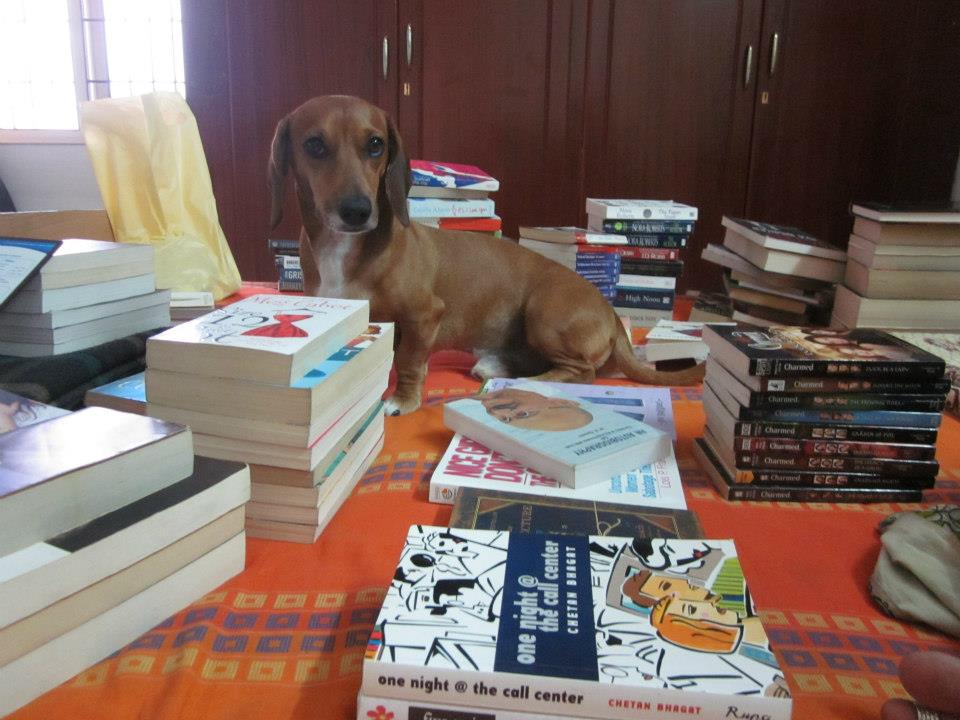 Worried about your animals not fitting in with your work schedule? A rabbit might be the answer. They tend to be most active and social first thing in the morning and then in the early evening. This makes them perfect for you to spend time with while having your breakfast, and when you get back home in the evening.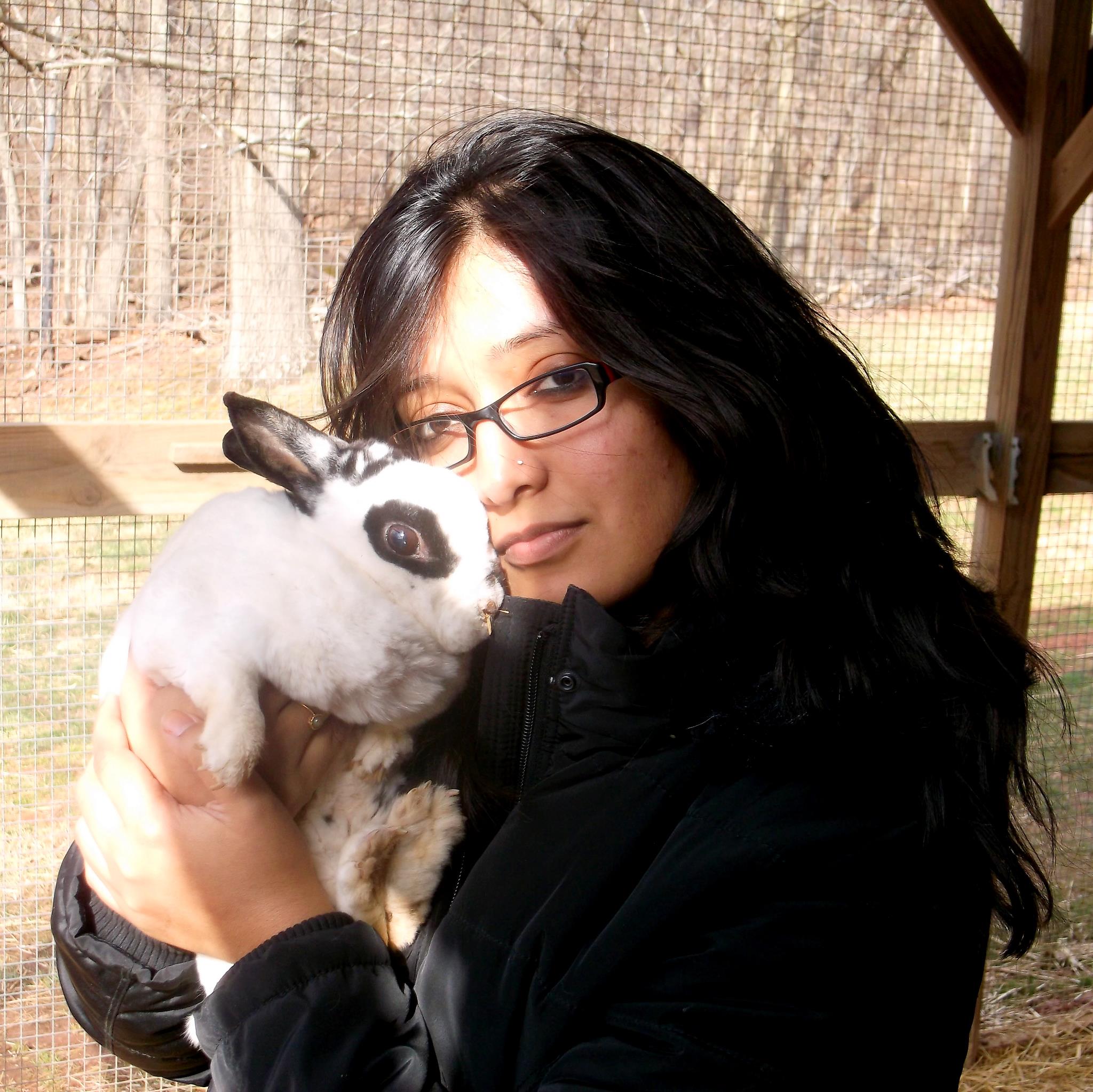 Finally, if you're nursing a broken heart, then a cat may just be the answer. Studies have shown that people with a feline at home recover more quickly from loss, cry less, and even exhibit reduced signs of stress.
Want to spend this Valentine's Day with a pet, but don't have one? Humane Society International reminds future pet owners to consider adoption first, or to go volunteer at your nearest animal shelter!
---
This Valentine's Day, The Better India & The Care Shelter have partnered together to bring an animal rescue van to Bangalore. If you #LovePawsitivity, support this campaign.
Unable to view the above button? Click here
---
Featured Image Source: Flickr
Like this story? Or have something to share? Write to us: contact@thebetterindia.com, or connect with us on Facebook and Twitter.
NEW: Click here to get positive news on WhatsApp!