The recent Union Budget had a pleasant surprise for the healthcare sector, in the form of significantly higher allocation of funds. However, it still missed out on addressing measures to tackle NCDs. Aman Gupta takes a look at what's needed to turn this situation around.
The recent Union Budget had a pleasant surprise for the healthcare sector, in the form of significantly higher allocation of funds. However, it still missed out on addressing measures to tackle NCDs. Aman Gupta takes a look at what's needed to turn this situation around.
The 2017 Union Budget reflects commendably on the government's resolve to improve the Indian health sector. Unfortunately, it does little to recognize one of the major roadblocks – Non-Communicable Disease (NCDs).
The last few budgetary allocations to the health sector showcased a marginal increase in healthcare expenditure. An inconspicuous hike from 0.9 % of total GDP to only about 1.3 %. The 2017 Union Budget, however, proves to be a landmark one for health. The government's intent to accord priority to the health sector is evident in the several positive reforms. The high point of the health budget came as an increase in allocation for the National Health Mission by 20 %. This is especially relevant as it is a major stride forward in the government's efforts to improve public healthcare delivery in the country. This provides adequate financial room for efficient implementation of health policies, and gives an opportunity to reduce the alarming out-of-pocket expenses on health. But are these measures enough?
In the broader framework, they do little for the immediate growth of the sector. NCDs, that account for 53 % of disease burden and 60 % of the death rate in the country, were glaringly missing in the government's agenda yet again. They impact the socio-economic growth of the country catastrophically. The World Health Organization calculates that diabetes, heart disease, and strokes cost India US $237 billion in lost income from 2005 to the end of 2015.
Moreover, the burden of NCDs could cost India US $6.2 trillion during the period 2012-2030, according to the United Nations and the World Health Organization.

It is therefore disappointing that the government's resolve to tackle NCDs stands bleak in its ambition to advance healthcare. The government's plans to eradicate Kala Azar and Filariasis by 2017, leprosy by 2018, measles by 2020, and tuberculosis (TB) by 2025 should unquestionably be lauded. But unless the government accords NCDs equal status as infectious diseases, let alone prioritizing them, the purpose of advancing healthcare in India will remain defeated.
Hence, there is a greater need to invest in screening and preventive measures for addressing the growing chronic disease burden. Prioritizing health in context of NCDs holds much weight and should be achieved with large scale, collaborative efforts.
While an increase in public spending on health will bridge the overall gaps in the provision of universal health care, the government must leverage the available resources for immediate returns.

As per WHO estimates, NCDs account for over 53 % of the disease burden in India. Although the government has launched various health programs addressing noncommunicable diseases (NCDs), it lacks an integrated approach. To address the issue of NCD prevention in a holistic way, integration of these programs becomes imperative. System-level integration should be tried at the state level, followed by national-level integration. Integration of concepts focusing on public health approach and clinical medicine, and involvement of private sector in NCD prevention activities, will go a long way in combating the already established epidemic in India. Moreover, integrated approaches focusing on population and personal clinical services, with health system strengthening, may be a more appropriate strategy for controlling NCDs in India.
We must focus our health activities at all levels on preventing and minimizing physical, social, and economic wastage.
Capacity building needs to be undertaken at the state level, and a good Programme Implementation Plan model – routed through the National Health Mission – should be incorporated. The NCDs cell of the National Centre for Disease Control requires strengthening. For this, the Centre must scale up the "NCD Clinic" model, a GoI initiative which currently operates in some states.
It must establish these clinics at the primary healthcare level to promote integrated chronic disease management.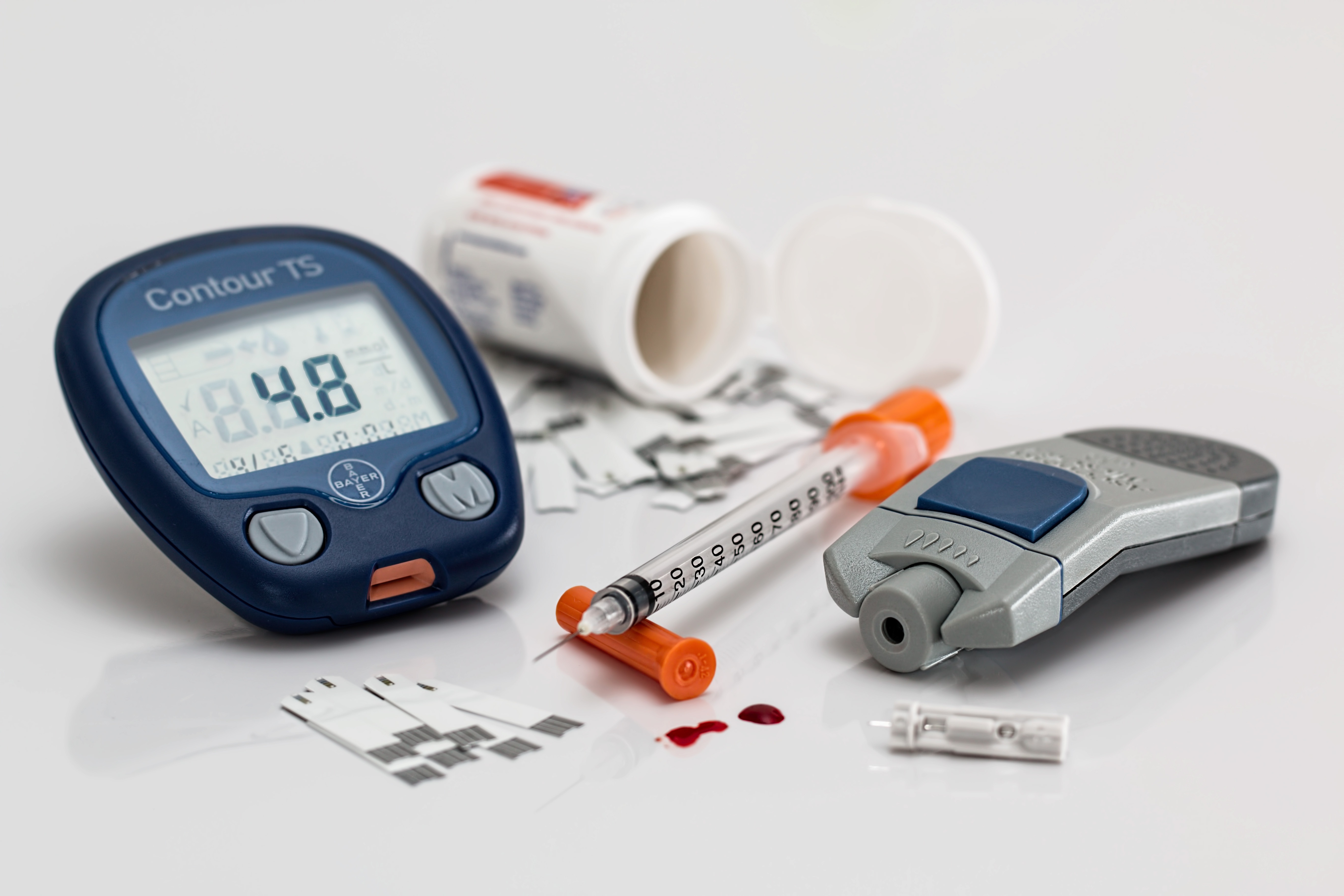 The healthcare system in India faces challenges in raising service quality and ensuring equitable access. It is high time the Centre encourages Public Private Partnerships for various healthcare sectors to promote efficient use of resources. It needs to ensure standard treatment guidelines in public and private hospitals for acceptable levels of quality and accountability. There is a need to establish policies and an environment conducive to attracting private investment in the healthcare sector. Incentives can include tax benefits, underwriting, and facilitating bank loans, especially relevant when supplementing care in under-served and difficult-to-reach areas.
In a broad sense, a sustainable healthcare system in India continues to be one of the biggest challenges. To achieve its health goals, India needs to act quickly. Giving the healthcare sector precedence, the government must focus its attention on NCDs and formulate an effective way forward.
(The author is the Country Representative of Partnership to Fight Chronic Disease (PFCD). He is also the Managing Partner at Strategic Partners Group (SPAG Asia), with experience in strategic communications and media. He has counseled Corporate and other clients across a wide variety of sectors.)
To find out more about NCDs and how you can contribute, contact PFCD India via email or on Twitter.
Like this story? Or have something to share? Write to us: contact@thebetterindia.com, or connect with us on Facebook and Twitter.
NEW: Click here to get positive news on WhatsApp!