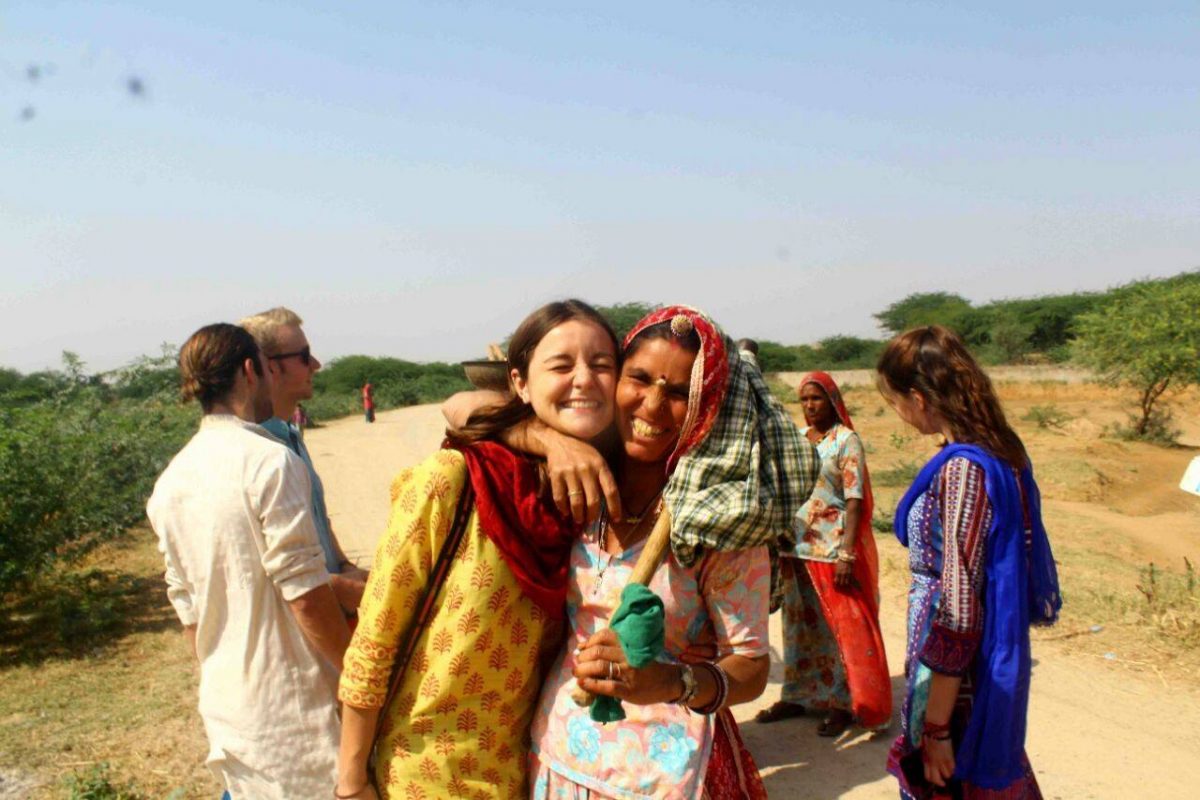 Unknown and unfamiliar environments challenge set perceptions and individual world views. UK national Sarah Louise Horscroft talks about how interacting with villagers in Rajasthan helped her better understand herself and her world.
Unknown and unfamiliar environments challenge set perceptions and individual world views. UK national Sarah Louise Horscroft talks about how interacting with villagers in Rajasthan helped her better understand herself and her world.
Before my placement with Pravah ICS, I had imagined that my world view would not truly change in its essence. Rather, I would simply be made more aware of the realities of people living in poverty.
How wrong I was! I have consistently been struck by how many parallels I've observed between my life and the teenage girls I chat with in youth meetings, or the women who never stop offering me chai, or my host father as he drives me to mentoring meetings. Thanks to our increasingly globalised and simultaneously individualised world, we are all living in our own isolated spheres, completely resolute in our belief that our perception is "reality".
I now believe that the only way we can hope to progress is to share our honest feelings and thoughts with one another. By exposing my views to people here, and through encouraging them to share theirs, we have managed to minimise the gulf that divides us just a little. We all have something to offer one another, and one view is not superior to another. Whilst I feel like I knew this in an abstract way before Pravah ICS, I had never had the occasion to test out the theory.
However, I now realise that everyone I surround myself with at home has more or less the same perspective as I do, which serves to reinforce my impression that it is the "correct" one. Yet here, I have been offered a chance to escape "real life", and as such have been able to better identify the value system that I am operating in, because it has been questioned and challenged by those around me. It sounds obvious, but interacting with people here has made me realise the enormous role society plays in shaping who we are and how we behave.
Through this understanding, I've felt more empathetic towards others and more in control of my own reactions, as I can comprehend my own motivations and deep-rooted behavioural patterns.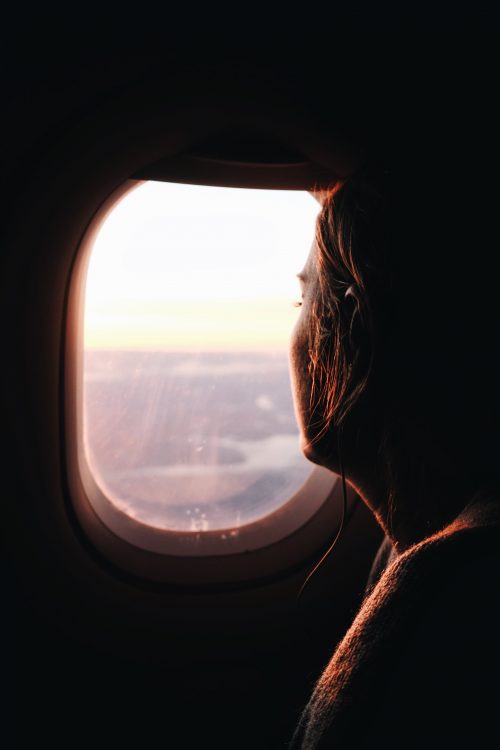 To put this learning into context, now that I reflect on a situation that arose recently, I feel that I've come a long way in terms of being able to really put myself in the shoes of another. A few weeks ago, there was a wedding in the village, which my team of six volunteers was invited to. We were very excited as this would be our first experience of an Indian wedding. We had permission from our supervisors to attend, and the boys' host family said they would accompany us.
However, I live with two other female counterparts, and our host father, who adopts a very traditional and conservative manner, refused to let us attend as it is "not safe for girls". I was completely taken aback—whilst I've always engaged in feminist campaigning and discussions, never before had I faced such blatant oppression as a direct consequence of my assumed gender.
Whilst my first reaction was frustration and anger, I feel like I gained so much from this experience because I was able to discuss my feelings with my host father, presenting him with my reality back home and my perspective on equality. The male volunteers in our group also put forward their views that women should be treated equally with men, and as a result of the discussion we were able to go to the wedding for a short time, accompanied by our host father so he could see we were in no danger. I hope that through conversations like this, which have occurred time and time again, we are challenging the villagers by exposing them to our social norms, and vice versa.
I've learned to value times like these when I've felt truly tested, because I now realise that it's through these occasions that I've been able to grow and develop the most.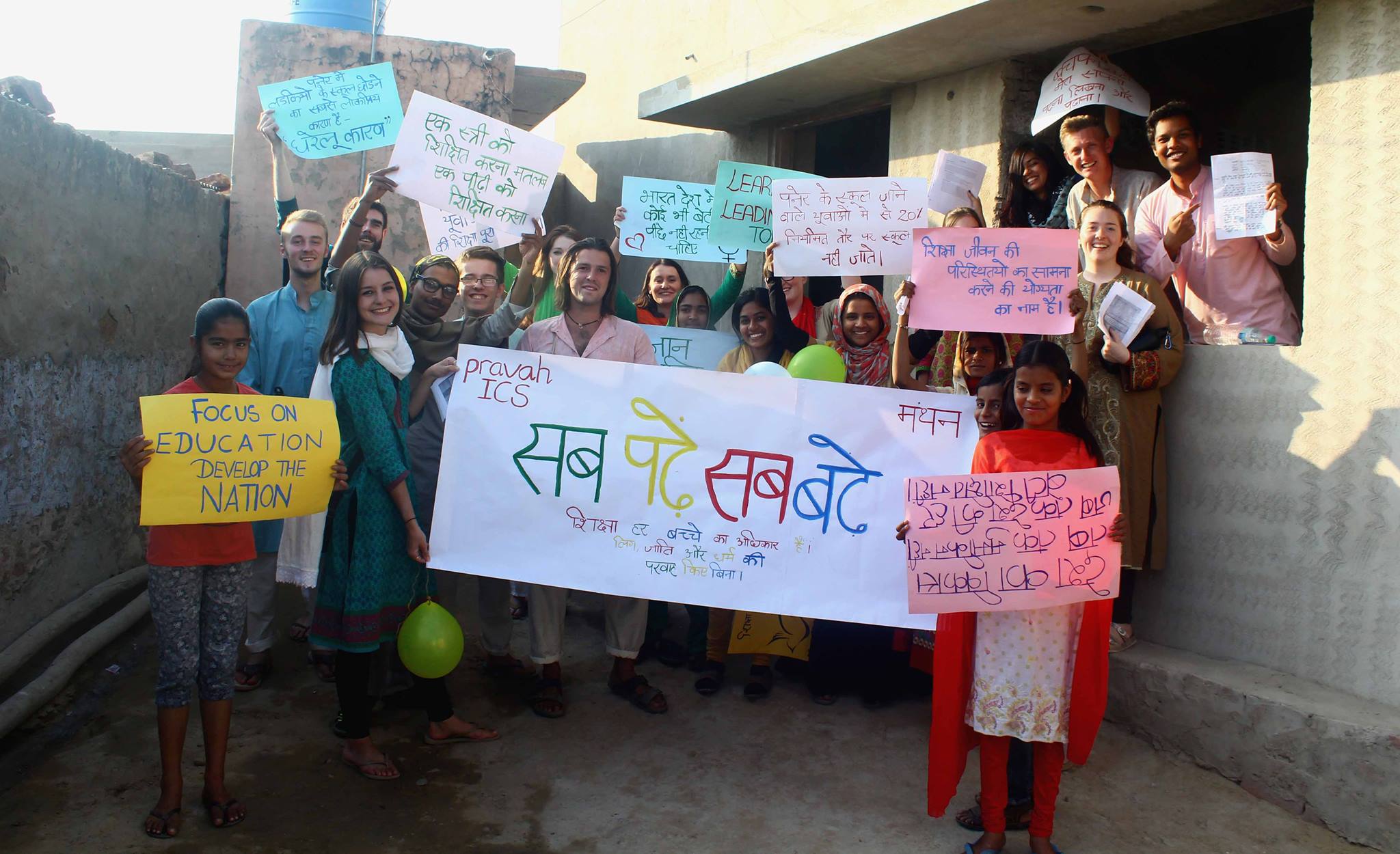 I've never had to work so hard to make myself understood, but in turn, that's allowed me to understand myself and others in a more nuanced way. The tangible skills that I had hoped to develop – such as facilitation, language, and leadership – have all advanced, but the deeper consciousness that I'll take away holds much more meaning for me.
Before this, I believed strongly in community development and engaged in social issues, but I now realise that I did so at arm's length. I could not fully comprehend the interconnectedness of all of our lives, and saw them as distinct entities that did not really influence one another. Now, however, I feel like my understanding is so much greater.
For example, as a team, we spent a day visiting a nearby salt production site. The lives of the labourers there are bleak. They earn very little for back-breaking work, live in cramped conditions in the desert, and have very little water access. It is likely that I might have read about this story at home, felt empathetic towards them for a while, but dismissed it as a reality that has no link to my own, and as such I am powerless to help.
However here, seeing this first-hand allowed me to connect the dots between this reality and my own role as an active citizen.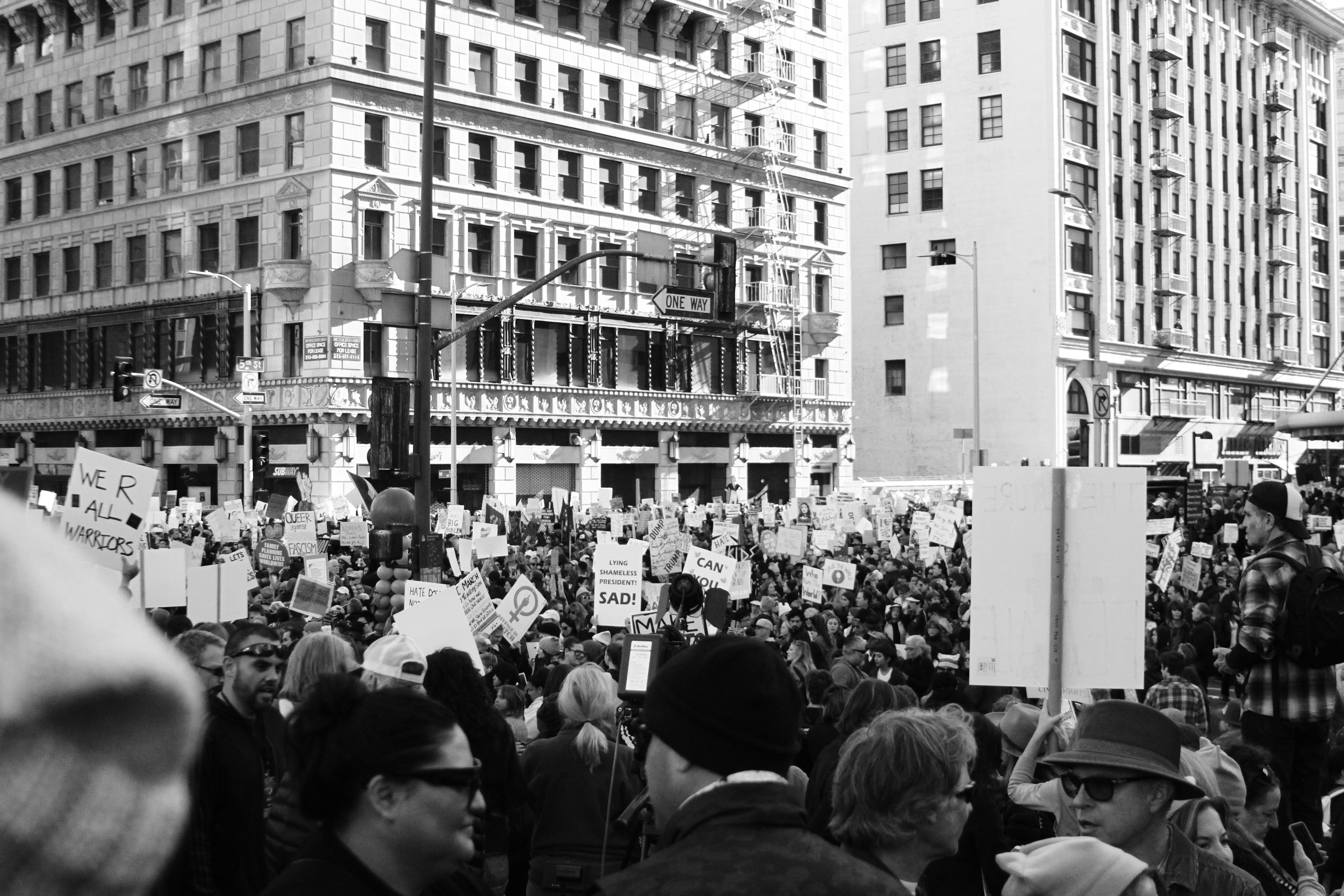 I can now make more conscious choices when I'm at home. I can go to lengths to establish that the conditions of the workers who provide the salt on my dinner table are fair and safe. If they are not, I can campaign and raise my voice, drawing attention to the issue. I can reduce the amount of water I use, not simply because of some vague awareness that "there's a water shortage", but because I have seen with my own eyes the impact that this global water crisis is having on individuals.
With this insight, I can't stop questioning myself, my community, and how both relate to communities overseas. I am much less accepting, after the freedom to exercise my thoughts, even if they are contrary to others'. Here I have been actively encouraged to think critically, which I now realise was drastically absent in my school education. I believe that this will give me the confidence to raise my voice when I perceive something wrong at home.
Earlier, I would have been far more likely to seek the approval of others. But now that I understand myself and others better, their criticisms and compliments have less impact on my behaviour.
I am more prepared now to find confidence from within myself, instead of drawing it from other people.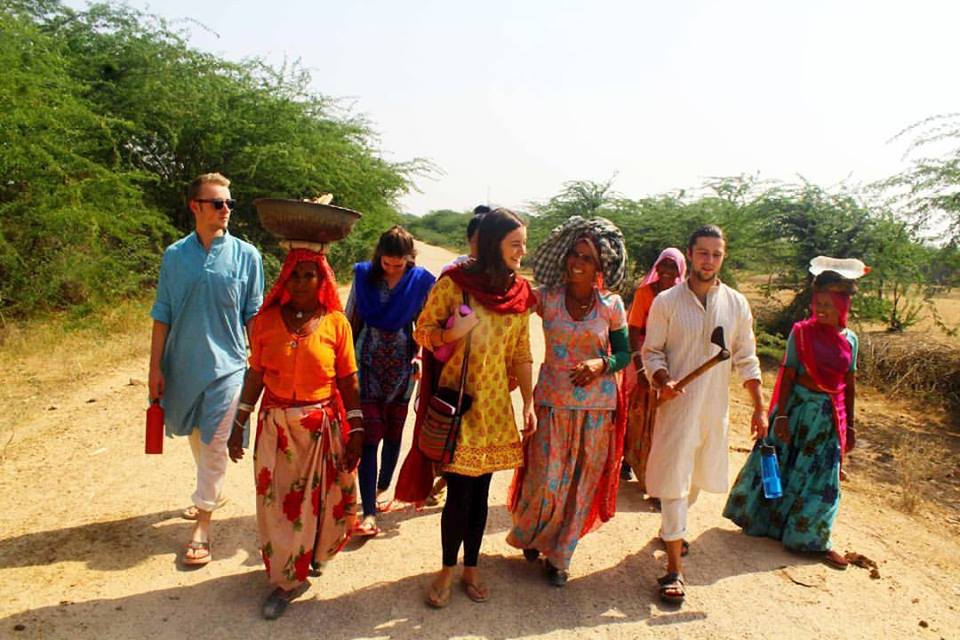 Pravah ICS contributed to this on many levels, by exposing me to realities I had not been aware of previously. They opened up spaces for me to reflect upon myself, my actions, and the community I now better understand. By guiding me through this process, the impact has been much greater than being simply told about it.
Pravah ICS contributed by creating a space where they accepted and actively encouraged talking about the self and personal development. I had not found space for this in any other aspect of my life, and it was enormously refreshing. Having structured spaces for reflection and sharing allowed me to focus on my thoughts and put these learnings into practice.
This undoubtedly benefited me individually and helped me become more supportive and engage more sensitively with the community.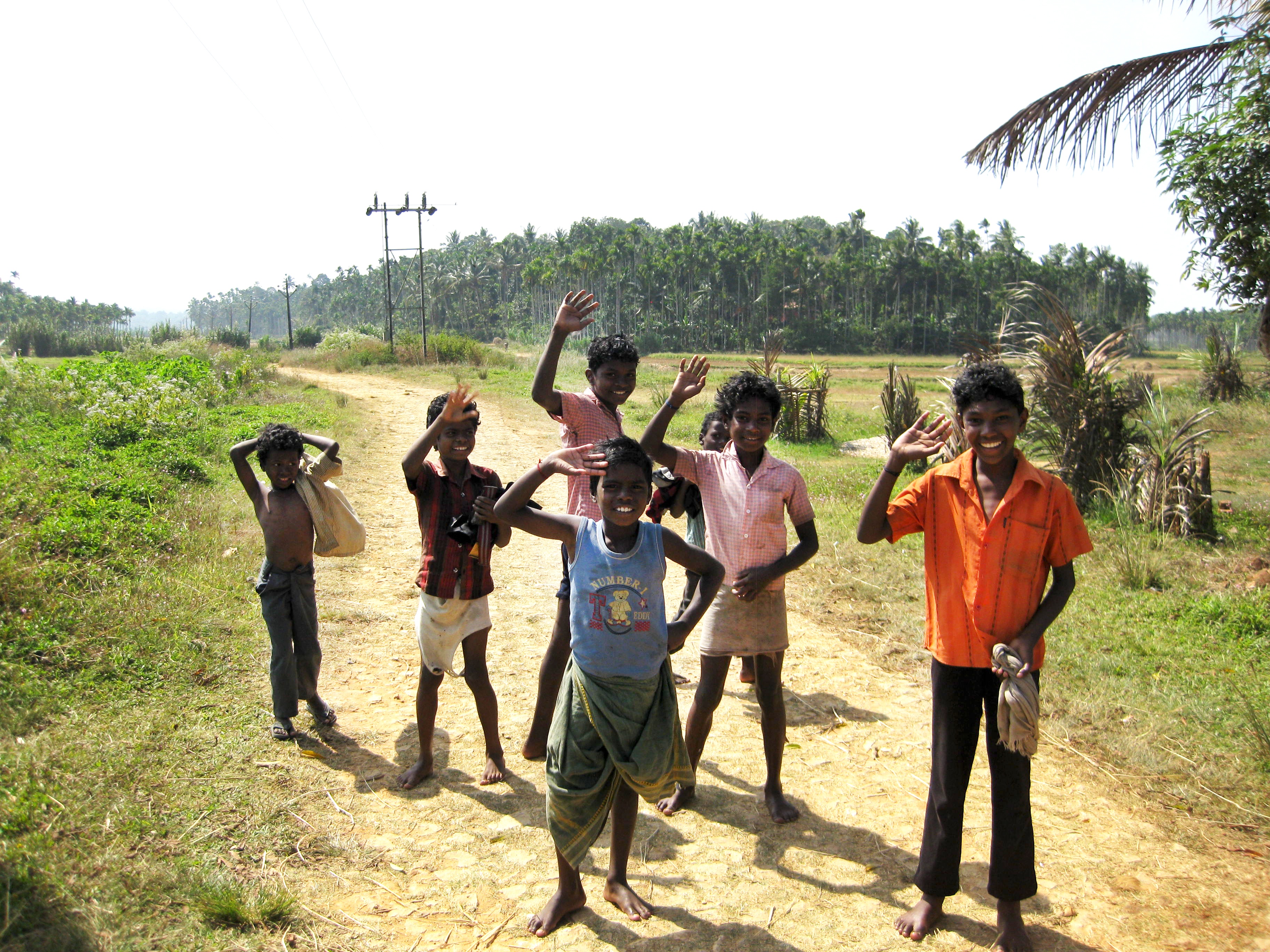 Pravah ICS has deeply influenced my future plans, although perhaps not in the form you might imagine. Before Pravah ICS, I had a vague notion that I wanted to work in youth development. Whilst this is still true, I no longer feel limited to the options that exist within my sphere of imagination.
Pravah ICS has helped me to Pravah's "5th Space", about the "self" beyond family, friends, work, and leisure. At the start, I failed to fully grasp what this abstract concept referred to. But, through the support of my Programme Supervisor and counterpart Team Leaders, I have managed to understand myself better. That said, the deeper I understand myself, the less sure I am of what this "self" entails, and my path. I now feel that my sense of self is multifaceted, and as such, there are endless doors open to me. Earlier, I felt the pressing need to "further my career".
Now, I am more conscious of the sort of world I want to live in, and will pursue that vision.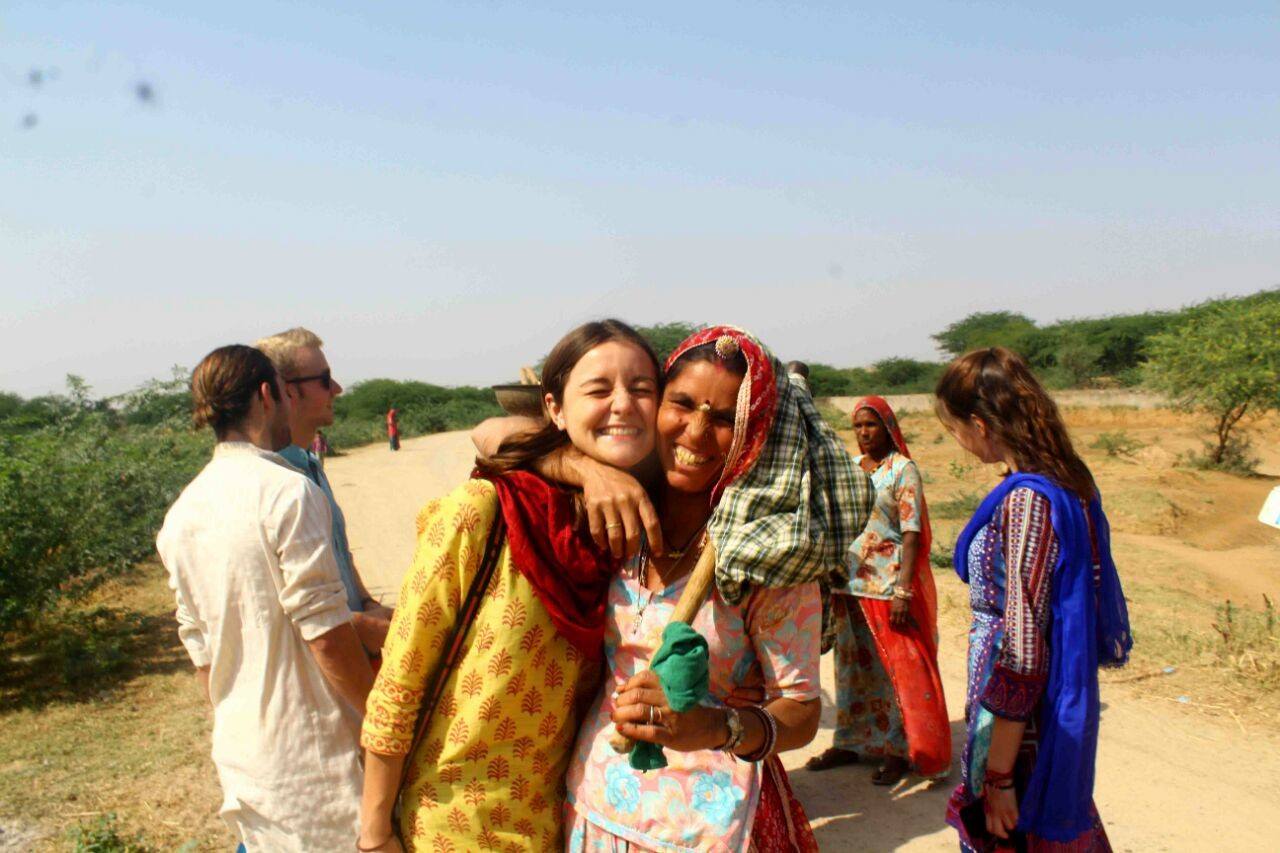 In India, I continuously ask the villagers why something happens/exists, to make sense of such an alien culture. However, I've realised how rarely I do this at home. Now, I want to continue to question things in the same way. I am now conscious that, akin to the residents of Paner, I am far too accepting of my reality. I, too, excuse circumstances by thinking "it's just like that", to quote a common phrase that exasperates me greatly.
Aware of global similarities, I am ready to enact change, in overseas communities and directly in my local community. The villagers inspire me. They've helped me realise the power of individuals and the importance of taking ownership of issues that affect you.
The journey that I've had with Pravah ICS has been an incredible, utterly unique one. It has broadened my mind, and opened my eyes in ways I never envisaged possible—to new cultures, perceptions, and lifestyles. Supporting a team of young people, and learning about myself and the world, has been very rewarding and challenging. I am so thankful for this opportunity, and know that this experience will always guide me in the future.
(The author was a Team Leader in Pravah ICS, Batch October–December 2016, in Manthan, Rajasthan. Pravah International Citizen Service (ICS) is a once-in-a-lifetime volunteering opportunity open to all 18 to 25-year-olds. The UK Government funds it, and Voluntary Service Overseas (VSO) leads it in partnership with Pravah.)
To venture on the exciting volunteering journey of Pravah ICS yourself, fill out the application form here.
Like this story? Or have something to share? Write to us: contact@thebetterindia.com, or connect with us on Facebook and Twitter.
NEW: Click here to get positive news on WhatsApp!
We bring stories straight from the heart of India, to inspire millions and create a wave of impact. Our positive movement is growing bigger everyday, and we would love for you to join it.
Please contribute whatever you can, every little penny helps our team in bringing you more stories that support dreams and spread hope.