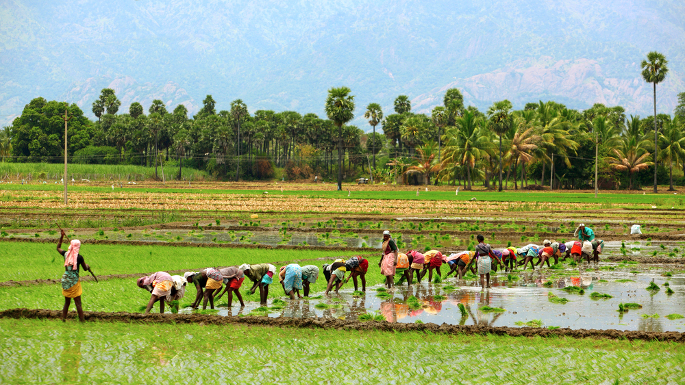 While presenting the Union Budget 2017, Finance Minister Arun Jaitley unveiled a slew of measures to boost agricultural economy and prioritize farmer welfare.
While presenting the Union Budget 2017, Finance Minister Arun Jaitley unveiled a slew of measures to boost agricultural economy and prioritize farmer welfare, adding that the farm sector is expected to grow by 4.1% in the next fiscal year, aided by a good monsoon.
The total financial allocation for rural, agricultural and allied sectors for 2017-18 is also 24% higher than last year's.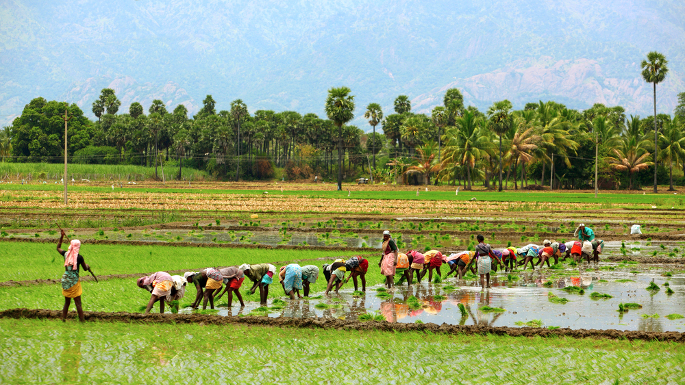 These measures are likely to provide relief to farmers across the country who have had to face disruptions in the supply chain and depressed prices for their produce following the November 8 demonetisation of high-value currency.
Here are the key announcements for the agriculture sector in the Union Budget 2017.
1. Target for agricultural credit in 2017-18 has been fixed at a record level of ₹10 lakh crore.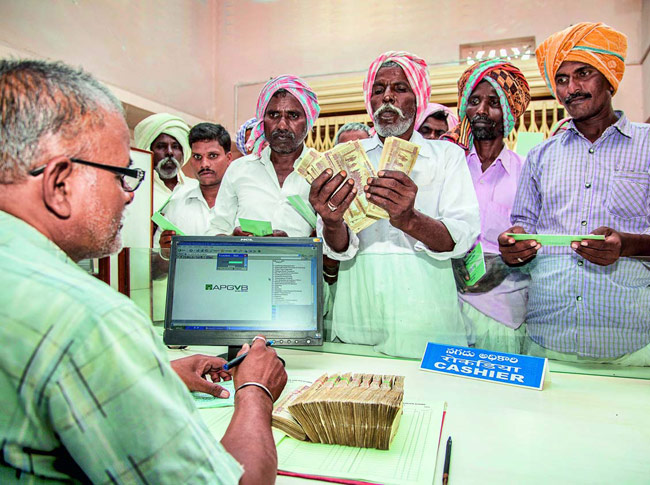 Adequate availability of credit on time is an important requirement for the rural people, particularly under conditions of scarcity of resources and uncertainty. Since agricultural credit also facilitates purchasing power of farmers, it can also accelerate developmental activities in rural areas. This is in line with the government's goal of doubling farmers' incomes in 5 years.
2. Farmers will benefit from 60-day interest waiver announced on December 31, 2016.
The government has decided to waive interest on loans taken by farmers from district co-operative banks and co-operative societies for the two months of November and December 2016. The move aims to reduce the aftershocks of demonetisation on the farming sector during the Rabi sowing season.
3. Government to support NABARD for computerisation and integration of all 63,000 functional Primary Agriculture Credit Societies with the Core Banking System of District Central Cooperative Banks.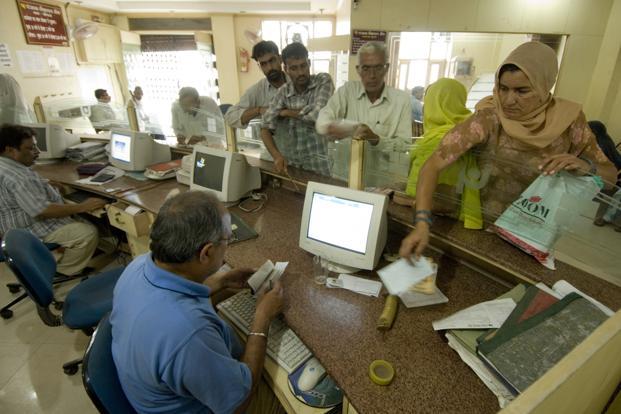 To be done over three years at an estimated cost of ₹1,900 crore with financial participation from the state governments, this measure aims to ensure seamless flow of credit to small and marginal farmers. Other than bringing in transparency in the rural banking sector, this tech-savvy measure is expected to encourage cashless payment and digital transactions in rural India.
4. Coverage under Fasal Bima Yojana will be increased from 30% of cropped area in 2016-17 to 40% in 2017-18 and 50% in 2018-19.
The Pradhan Mantri Fasal Bima Yojana (PMFBY) has received an additional impetus with the government allocating ₹9,000 crore for the scheme. The scheme, approved by the Cabinet in January 2016, aims to provide financial support to farmers suffering crop loss/damage arising out of unforeseen events. It has a uniform premium of 2% to be paid by farmers for all kharif crops and 1.5% for all rabi crops (for commercial and horticultural crops, the premium is 5%). The rest of the premium is paid by the government.
5. Development and 100% coverage of soil-testing mini labs in Krishi Vigyan Kendras.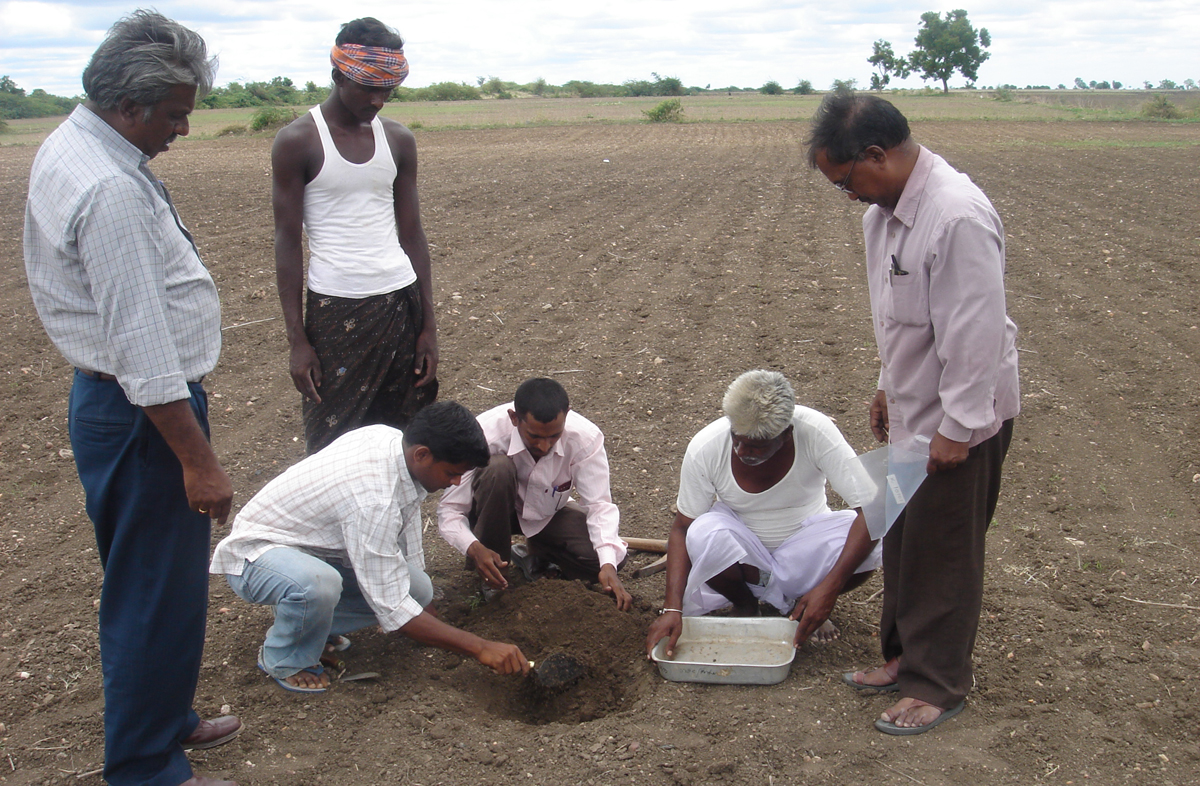 The government plans to increase the reach of Krishi Vigyan Kendras (KVKs) to every village to help farmers enhance productivity by getting their soil samples tested. With the issuance of soil health cards gathering momentum, the government will be subsidising the development of low cost and easy-to-operate mini labs by qualified local entrepreneurs. These will then be used to ensure 100% coverage of all 648 KVKs in the country for soil sample testing.
---
Also Read: Six Reasons To Cheer About The New Railway Budget
---
6. The Long Term Irrigation Fund set up in NABARD to be augmented by 100%, taking the total corpus to ₹40,000 crore.
In a move that aims to address the perennial irrigation water crisis affecting rural India, the budgetary resources of NABARD's Long Term Irrigation Fund has been increased by an additional ₹20,000 crore to fast track the implementation of incomplete major and medium irrigation projects.
7. Dedicated Micro-Irrigation Fund in NABARD to achieve 'per drop more crop' with an initial corpus of ₹5,000 crore.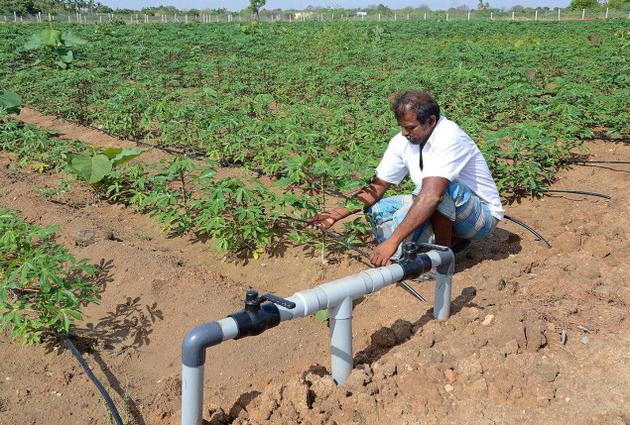 Micro irrigation, also called drip irrigation or low-volume irrigation, delivers water directly to the root zone of the plant. By ensuring optimum utilisation of water, micro irrigation systems play a crucial role as drought-mitigation tools. However, despite the potential savings micro-irrigation can offer, its penetration is abysmally low in rural India. The government hopes to address this issue through a dedicated micro-irrigation fund.
8. Coverage of National Agricultural Market to be expanded from 250 markets to 585 APMCs.
National Agriculture Market (NAM) is a pan-India electronic trading portal that networks the existing APMC mandis to create a unified national market for agricultural commodities and a single-window service for all APMC-related information. The government will be providing up to ₹75 lakh to every e-NAM to help it make the transition from a mandi to an integrated e-market.
9. A model law on contract farming to be prepared and circulated among states for adoption.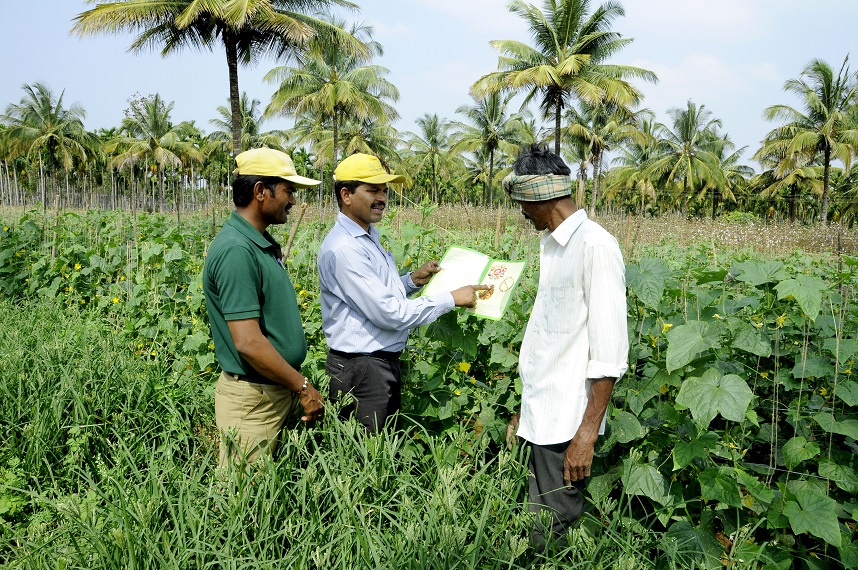 Contract farming — businesses signing contracts with farmers to grow a specific crop and guaranteeing buy-back of the produce at an agreed price — is a great way of integrating farmers with agro-processing units for better price realisation and reduction of post-harvest losses. A model law on contract-farming could also tackle India's problem of low-scale agriculture due to fractious land-holdings.
10. Dairy Infrastructure Development Fund to be set up in NABARD
The government's announcement to set up a Dairy Infrastructure Development Fund with a corpus of ₹2,000 crore (it will be increased to ₹8,000 crore over 3 years) is a huge investment that will create an additional milk-processing capacity of 500 lakh litres per day. In a cascading effect, this will lead to the creation of an additional income of ₹50,000 crore per annum for dairy farmers.
---
Also Read: Meet the Crack Team of Civil Servants Behind the Union Budget 2017
---