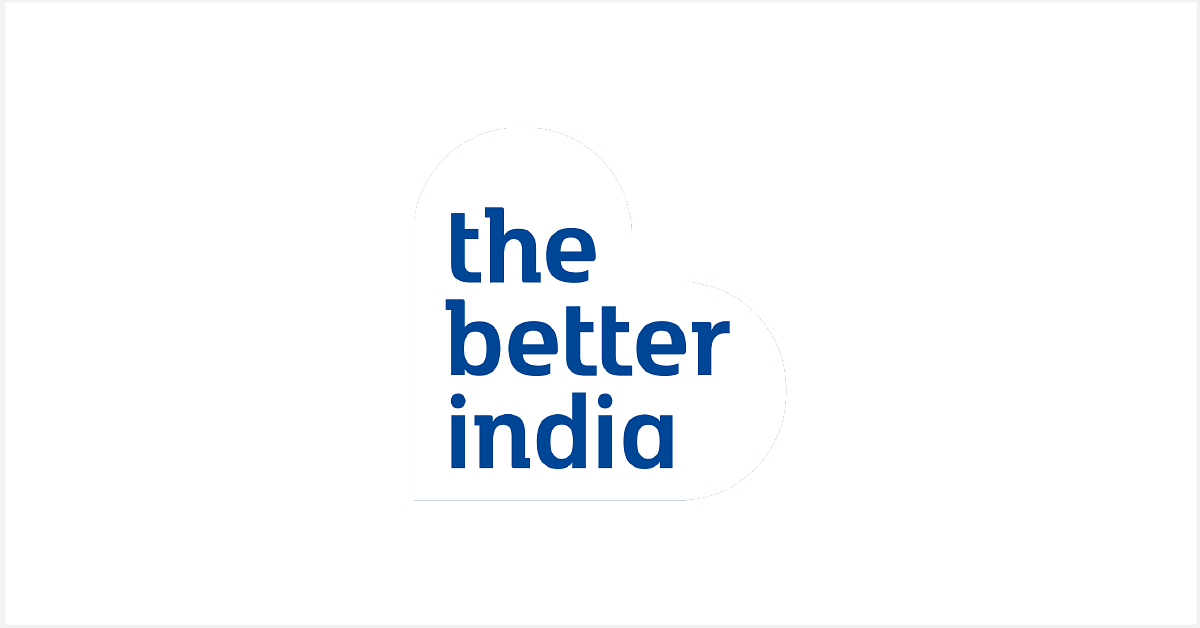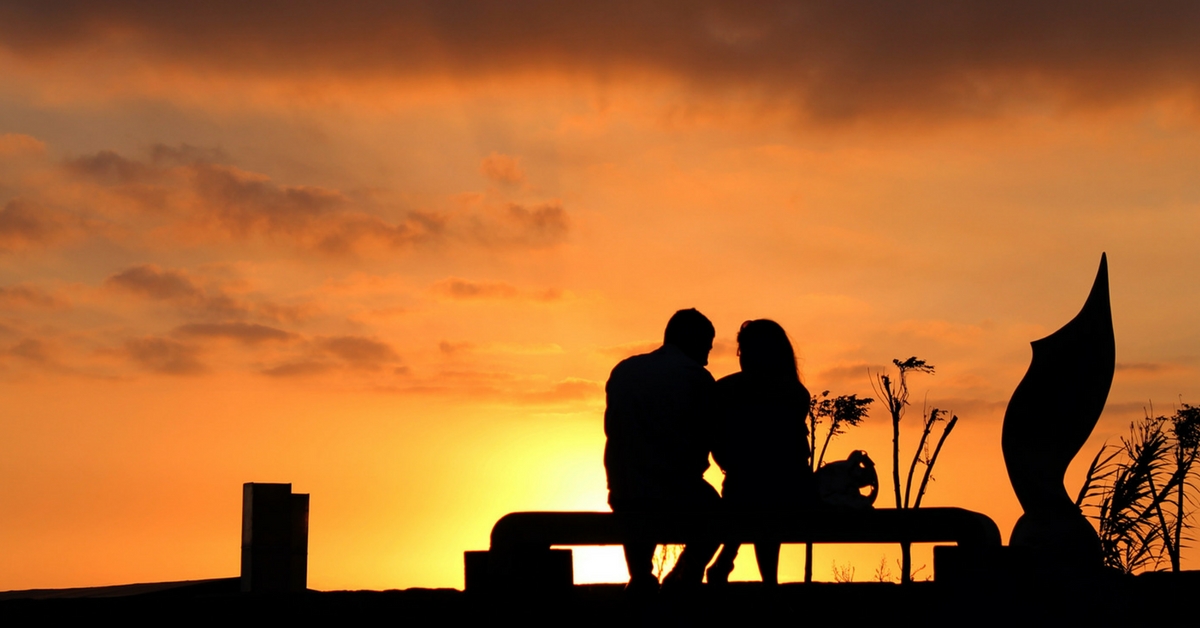 It is difficult to take care of a patient who requires constant care and attention, and many people tire of the "burden" quickly. However, this married couple proves that love can overcome even the most difficult situations – even after two decades.
It is difficult to take care of a patient who requires constant care and attention, and many people tire of the "burden" quickly. However, Bimla Killa and her husband Mahesh prove that love can overcome even the most difficult situations – even after two decades.
At 49, while she was vacationing with her extended family in her birthplace of Lakshmangarh, a small village in Rajasthan, she had a massive brain stroke. The doctors thought it was a migraine attack, and for two days she lived in acute pain, made bearable only with high-powered painkillers administered every five hours. Since there had been no history of brain haemorrhage in either side of their family, not one in the 40 assembled people suspected it to be anything as remotely serious as haemorrhage. When she woke up with the same splitting headache on the third morning too, Mahesh packed for them both and left for Jaipur to fly back to Kolkata. Her condition worsened during the journey, and at Kolkata airport she had to be wheeled out on a stretcher from the aircraft.
She was driven straight to the hospital, where the doctor declared it to be massive brain haemorrhage. The next morning she suffered a paralytic stroke, rendering her entire left side immobile. She lost her speech and the use of her right limbs—30 % of her brain had blacked out. Doctors put her survival chances at less than 20 %.
The next two months were spent in the ICU of Woodlands Nursing Home in Kolkata. She silently battled the odds, and won every round. Mahesh spent most of his waking hours outside the ICU in those two months. She was brought back home, and started a series of treatments—physiotherapy, speech therapy, counselling, and many others.
Their bedroom started resembling an ICU facility, with the adjustable bed and all the monitoring equipment.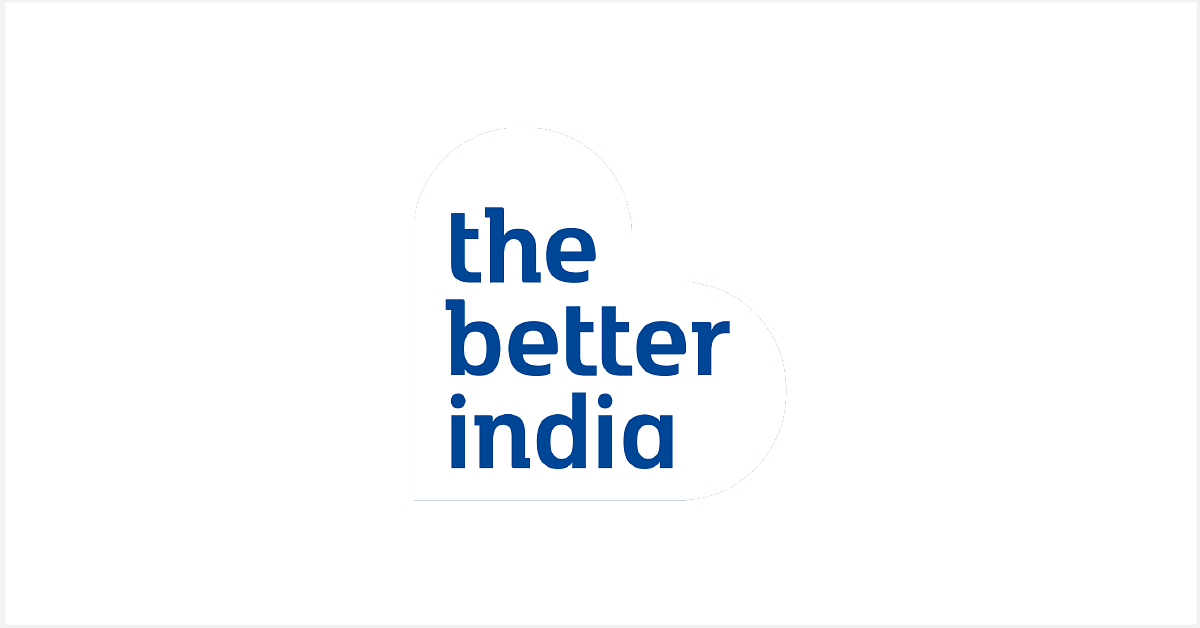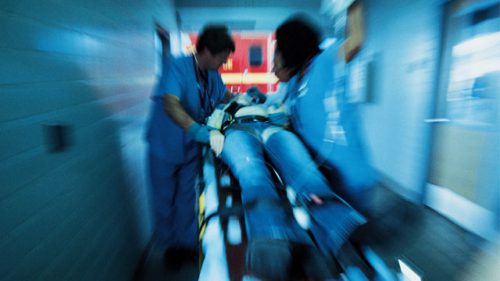 She took her first step after four months and seven days, and her first word was "Ram", her loving nickname for her hubby. Things began to look brighter as the efforts of therapy began to reap results. She started stringing 6-7 words together, which helped her communicate. Once she even hummed a few lines without breaking up.
But unfortunately, in an MRI done six months after the stroke, doctors found another aneurysm in her brain that needed to be surgically clipped. Mumbai was the preferred choice. She was flown to Mumbai with family and extended family, who filled three full rows in the flight. Bimla was loved, really loved.
The surgery took close to six hours. The surgeon told him, "An operation is also an injury, though it is a controlled one. Though we have clipped her aneurysm, there has been extensive damage." He then added, "Mr. Killa, my experience says that such patients do not live very long, perhaps 2-3 years at the most. You see, whatever progress she made on her speech and use of her limbs has now been lost. She has, in that sense, gone to 'ground zero'. Having lost her speech again, she will find it very frustrating, and will be dependent on the understanding of others for every little thing. At first, the family members of such patients take immense care, but in time they too lose interest, and the patients are left on hired help. This is when they begin feeling 'unwanted' and start withdrawing from life."
Mahesh replied, "None of this will happen to my wife." I still remember the doctor's knowing smile, which seemed to say, "I appreciate your love, Mr. Killa 'but such is life'."
That was 21 years ago.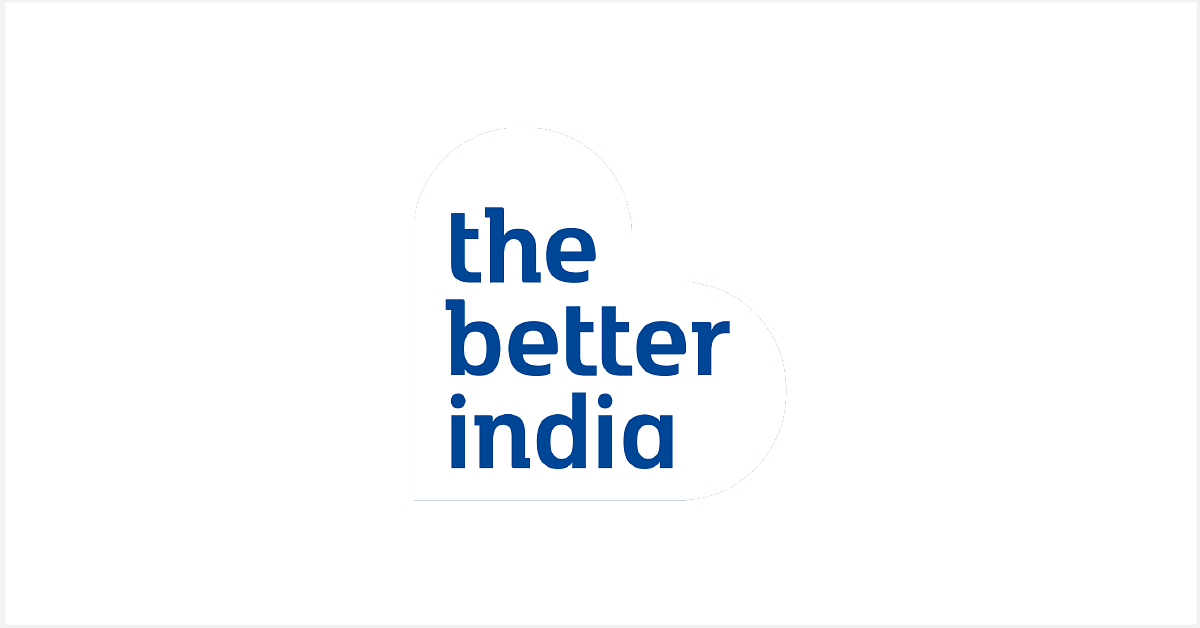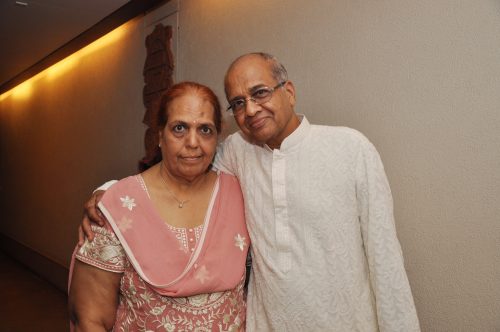 Bimla is still very much with us—happy, wanted, and content, and yes, she communicates in perhaps not many words, but she manages and we manage. She still cannot say more than three words together; with her right hand paralysed, she certainly can't write and express herself; she needs 24-hour help to perform even basic tasks; and has to swallow more than 20 pills a day, which often leaves her irritable and drowsy. But Mahesh has not allowed her to withdraw from life.
They drive to the park for their morning walks together, though she walks with the nurse at the speed of 750 metres per hour, and he covers about six kilometres in the same time. They go to the club every evening and return home at 8 for their dinner together, after which they watch their favourite TV shows before they retire to bed. In the 21 years of her ailment, he has been away for three days in all.
I remember once, when I was visiting them in Kolkata. It was 6 in the morning, and they had just finished their meditation. I saw her get up with much difficulty and walk behind the sofa he sat on. He opened the face cream container and held it high so that she could reach in it. She scooped tiny lumps and dabbed it in small measures on his cheeks, forehead, chin, and nose. He then lowered the box, shut it tight, and rested his head on the sofa head. She gave him a face massage with her one good hand, the left one, while the right dangled lifelessly by her side. The massage lasted a full five minutes, after which the nurse placed a wet cotton swab in her hand, and she used it to wipe his face clean.
All the while she hummed.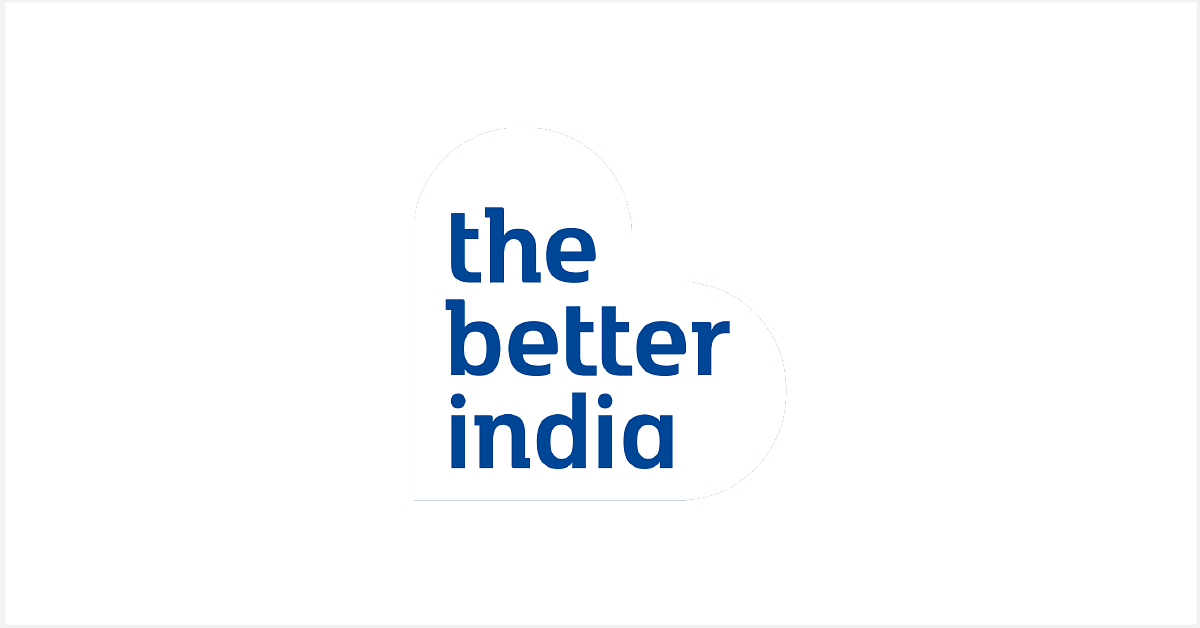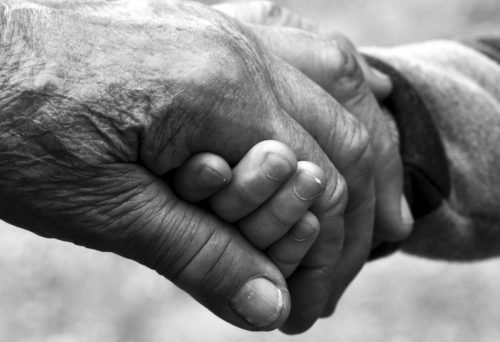 When she was done, she said only two words, "Ho gaya (Done)". He opened his eyes, looked at me, and winked, "Now do you know the secret behind the glow? It is because of the facial I get from your mom every morning!" She smiled at me and asked, "Tujhe laga doon? (Should I apply to you too?)"
Of course, I got my tailor-made facial too every morning for the rest of my stay in Kolkata.
I read somewhere that like food, water, and air, we have another basic need without which we would all wilt and die—the need to feel "wanted".
Not for a moment in these years did Bimla feel "not wanted".
Dear Doctor, yes, "such is life", and yet every once in a while, someone comes along, pushes our boundary, and redefines our understanding of it.
(As told to Raksha Bharadia. She has authored three books published by Rupa & Co., and put together 13 titles in the Chicken Soup for the Indian Soul series for Westland. She has also worked as a scriptwriter and a columnist. Raksha has taught creative writing for a Master's program at CEPT, Ahmedabad. Bonobology.com is her first significant foray in the digital space.)
This post first appeared on Bonobology.com. Have an inspirational story about couple relationships in India to share with us? Send us an email.
All images are for representation purpose only. (Featured Image Source: By https://www.flickr.com/photos/rabiem/ (https://www.flickr.com/photos/rabiem/9439667389/) [CC BY 2.0], via Wikimedia Commons)
Like this story? Or have something to share? Write to us: contact@thebetterindia.com, or connect with us on Facebook and Twitter.
NEW: Click here to get positive news on WhatsApp!