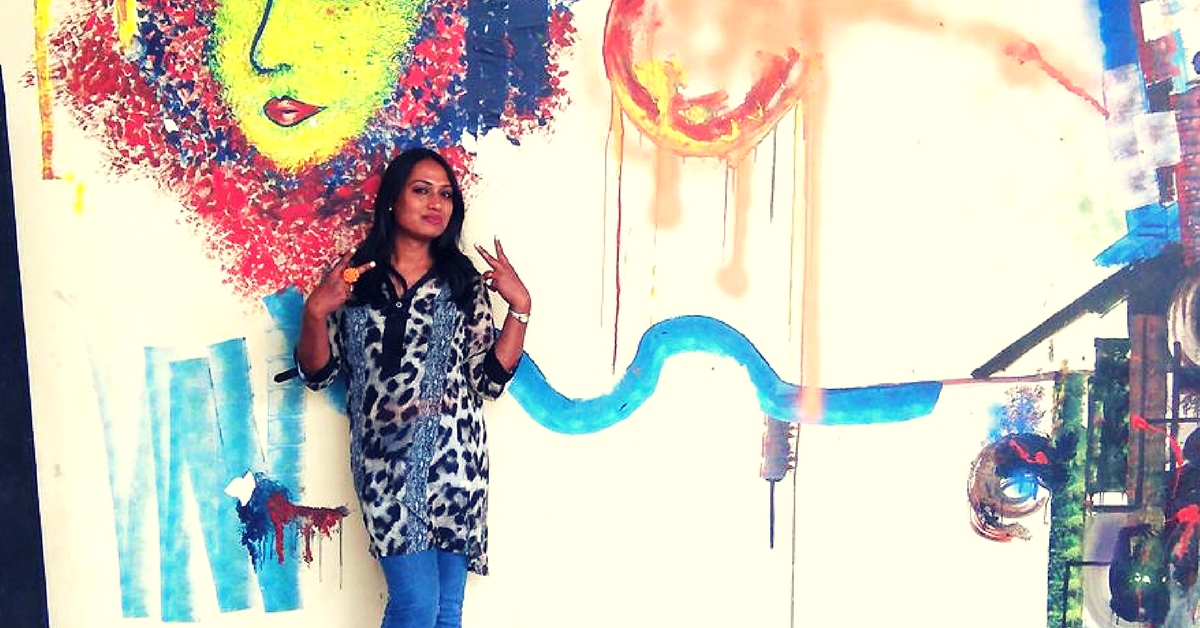 Kalki Subramaniam, the transgender activist will be among the other dignitaries from India who will be speaking at the India Forum organised by Harvard University.
Kalki Subramaniam is an inspiration not only to the transgender community but to society as a whole. This multi-hyphenated writer, activist, media personality, and actor, has been at the forefront fighting for transgender rights in India. Now she is preparing to take her message to a global platform, as Harvard University has invited her as a speaker.
Kalki will be among a panel of dignitaries who have been invited to speak at the two-day India Conference organised by Harvard Business School and Harvard Kennedy School. Speakers at past editions have included prominent personalities like Kamal Hassan and Shashi Tharoor.
Kalki knows that it is an honour to be invited to such a prominent forum but it is an honour she shares along with the rest of the trans community.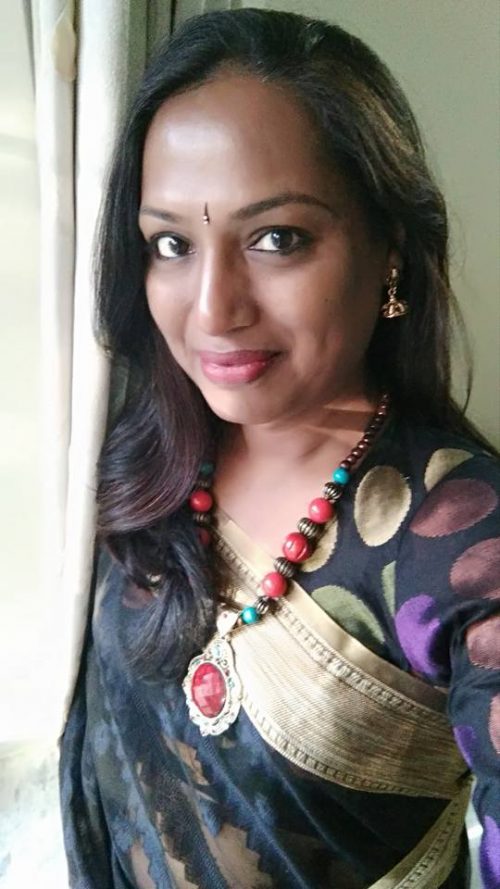 "When I got the invitation on January 1, I was pleasantly surprised. This would be my chance to share with the world the beauty behind the transgender movement in India. I will be talking about this historical movement that also has a strong spiritual context. I will be providing a global context as well and putting the spotlight on how the Indian movement differs from the Western scenario," she says. This is, as Kalki herself puts it, a chance to put a voice to a community that is often marginalised and invisible to the larger society.
Kalki's own story is a testimony to her indomitable spirit having overcome seemingly impossible obstacles. Despite being born to a loving family, she had to struggle with her identity and the realisation that she was in fact a woman. Through years of ridicule and bullying in the hands of fellow students and even teachers, she focused on her education to block out the negativity and the pain.
Armed with a double masters in Mass Communication and International Relations, she started the Sahodari Foundation to help other transgender people like herself.
---
You may also like: In Kerala's Gender-Neutral Football League, Men, Women and Transgenders Play Together
---
"I was very lucky in some ways because my family did not abandon me. They put a lot of premium on education and I was able to study. That's not something available to most in the community. Because they are considered abnormal, they are thrown out of their houses and their studies are discontinued. As a result of lack of education and the discrimination faced by transgenders, many end up taking to sex work to make ends meet."
That's why Kalki says it's important to make sure no one falls behind. She specifically points out the launch of Sahaj International School in Kochi, the first school in India to cater exclusively to transgender students, as a step in the right direction.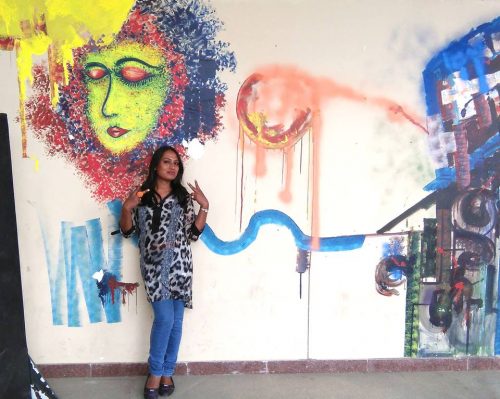 "The school was started by my good friend Vijayaraja Mallika and it is a school for adult transgender people who have dropped out but want to finish their education. It also provides vocational training and the faculty are also transgender folks. Right now the school has 6-10 students but there is room for more to come and hopefully they will. It was education that gave me the confidence to take on life. It is through education one can empower this community," she says.
And it is education that has helped Kalki be outspoken about the need for Indian states to do more in terms of ensuring basic rights for the trans community. "In 2015, the Supreme Court of India legally recognised the trans community. And yet, majority of states in the country have not done anything to even acknowledge it. Hence the immediate goal is to ensure that happens. We need reservations for trans people. There need to be practical measures to ensure housing, medical aid, and employment. Right now states like Tamil Nadu, Kerala, West Bengal and Chhattisgarh can be seen as role models and more states can follow their lead."
---
You may also like: Anjali Lama Will Become the First Transgender Model to Walk the Lakme Fashion Week
---
But perhaps the biggest goal is to get the government to simply recognise that transgender men and women are equal to everyone else. "They must acknowledge our rights. There needs to be sensitisation so transgender people are not abandoned by their families. We deserve to be treated as equals," she affirms. And that only happens when the society also starts to change their views on the community.
Transgender people are not the outliers of society. Kalki says that if only given access and opportunity, they can be anything they want to be. "We are just like everyone else. We can be lawyers, engineers, doctors or stay-at-home parents. Our lives would be complete."
It is an idea as simple and as radical as that – everyone deserves equality and it's a message that Kalki is determined to deliver to the world.
Contact Sahodari Foundation here
Like this story? Or have something to share? Write to us: contact@thebetterindia.com, or connect with us on Facebook and Twitter.
NEW: Click here to get positive news on WhatsApp!