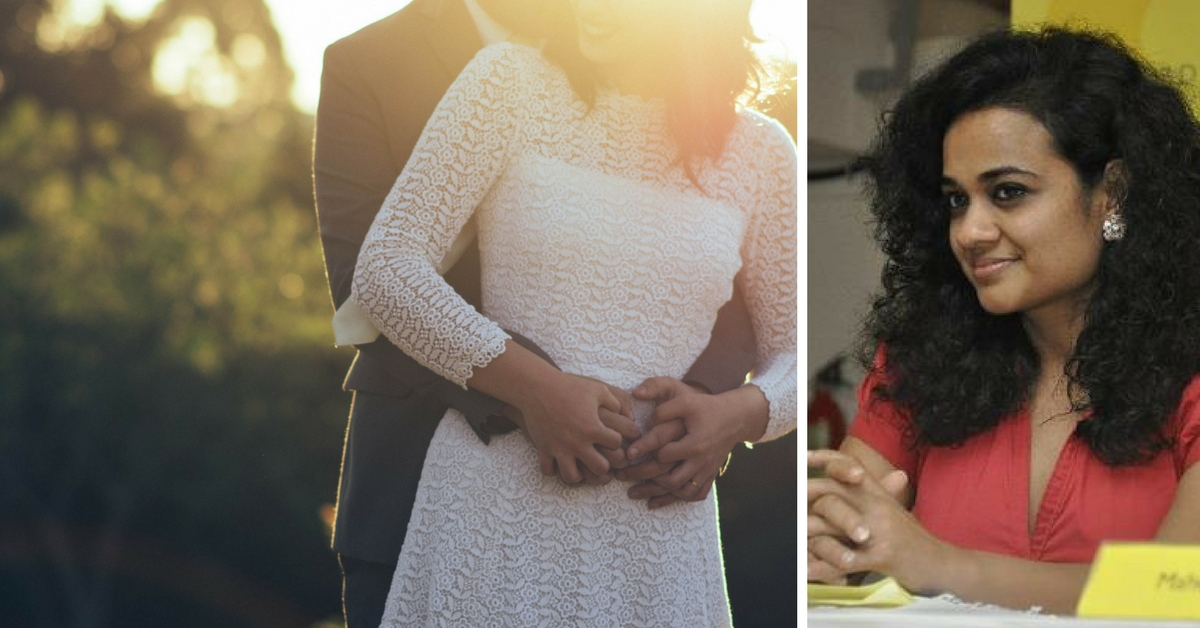 Raksha Bharadia studies couple relationships in the modern Indian context. With her website, Bonobology, she has created a non-judgemental space where she hopes to break some of the taboos associated with discussing love lives.
Raksha Bharadia studies couple relationships in the modern Indian context. With her website, Bonobology, she has created a non-judgemental space where she hopes to break some of the taboos associated with discussing love lives.
To find out that the intricate workings of couple relationships is nothing short of madness, did not come as a surprise to Raksha Bharadia, author, teacher and editor of India's Chicken Soup For the Soul series. In researching her upcoming title Chaos, a book on couple relationships in urban India, the author travelled across the country hoping to make sense of the nonsense of romantic relationships. She approached experts, therapists, sexologists, historians, divorce lawyers and, of course, couples themselves.
"We're a big hush-hush nation," Raksha explains. "It's alright not to wash your dirty linen in public but we go to the other extreme. Couples post one happy picture after another on Facebook but no one discusses what goes on between two happy pictures. I wanted to understand the life of a couple between their Facebook posts."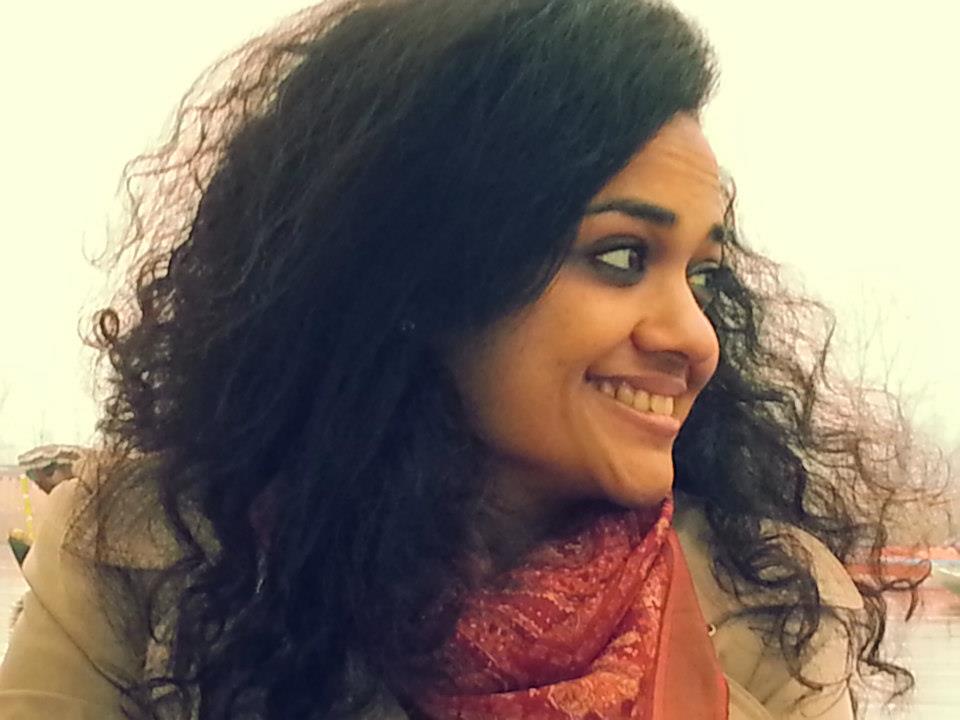 That's exactly what she set out to do with her website Bonobology. It's tagline, 'Real Couples. Real Conversations.' says it all. According to Raksha, the modern Indian couple faces challenges unbeknownst to previous generations.
"We Indians are in a very unique situation. We grow up with a strong, Asian, community-based family culture but find ourselves juxtaposed with Western influences not just through TV shows but also through social media. We live in two worlds, with no role models to follow; so as far as couple relationships are concerned, we're in a state of flux."
Raksha's website offers real-life stories on relationships, marriages, love, sex, affairs, divorces, and break-ups, and is unique in the fact that all curated content is entirely non-fictional. The counselling section of the site connects users with professionals who answer questions and provide advice on a range of relationship issues.
In conversation with Raksha, The Better India delves into the mysteries of couple dynamics and the challenges faced by modern Indian relationships.
Q: What are Indian couples today facing problems with?
A: Infidelity is by far the most common issue, followed by problems with in-laws. Even with couples who live in different cities from their parents, 'remote-control-in laws' seem to have a great say in their children's' marriages. Money issues are not as big as one would have expected but cultural differences, the way both partners were raised, do cause trouble in relationships. If the woman is from a liberal background and didn't see her mother cooking at home, she will resent having to do it after marriage. Likewise, opinions on things like working from home or alcohol consumption are results of upbringing.
Q: How do Indian couples typically deal with infidelity?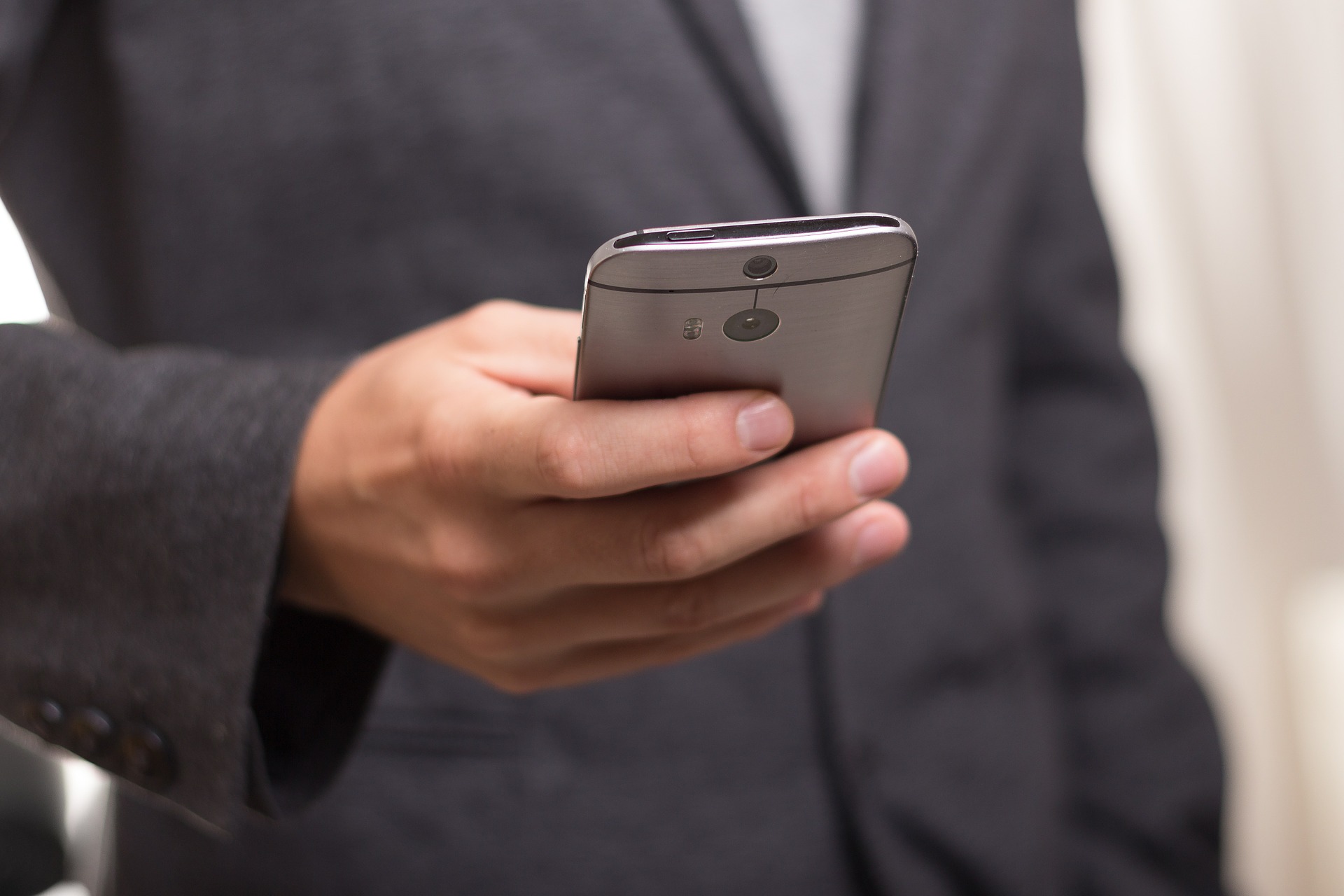 Photo Source: Pixabay
A: When I visited relationship experts they all said that a decade ago, one or two out of ten couples came to them because of an extra-marital issue. Today, it is six or seven out of ten. The funny thing about married couples is that no one wants to get out of marriage. Even where there have been instances of adultery, most couples want to deal with it, get over it and move on even though it is painful. The one thing I see in a lot of these cases, is that the partner who was cheated on wants to know the details. There is an obsession to know every detail. What good will it do? I fear we can't handle the truth even though we think we can.
Q: How does cheating begin?
A: People who have affairs typically go through four stages. First, they believe they are messed up and it's their own fault. Then they justify their affair by declaring something is wrong with their partner. At the third stage, they decide that the problem is neither with themselves, nor their partner, but that incompatibility is the issue. And finally, even incompatibility is not an excuse; the problem lies with the whole idea of lifetime commitment. They begin to believe that there is something wrong with the system of making vows for a lifetime. I find that when people are aware of these stages beforehand, they have a different perspective on cheating.
Q: How does one discuss past relationships with their current partner?
A: This seems to be a typical girl issue. The woman in a relationship usually always wants to tell her present boyfriend everything about her past. Why will your current partner be interested in the intimate moments of your first relationship? Women tend to reveal because they want empathy, but there is a need for filter. Men tend not to want to discuss relationships at all, which is also a problem.
Q: Why do we feel pressured to be in a relationship?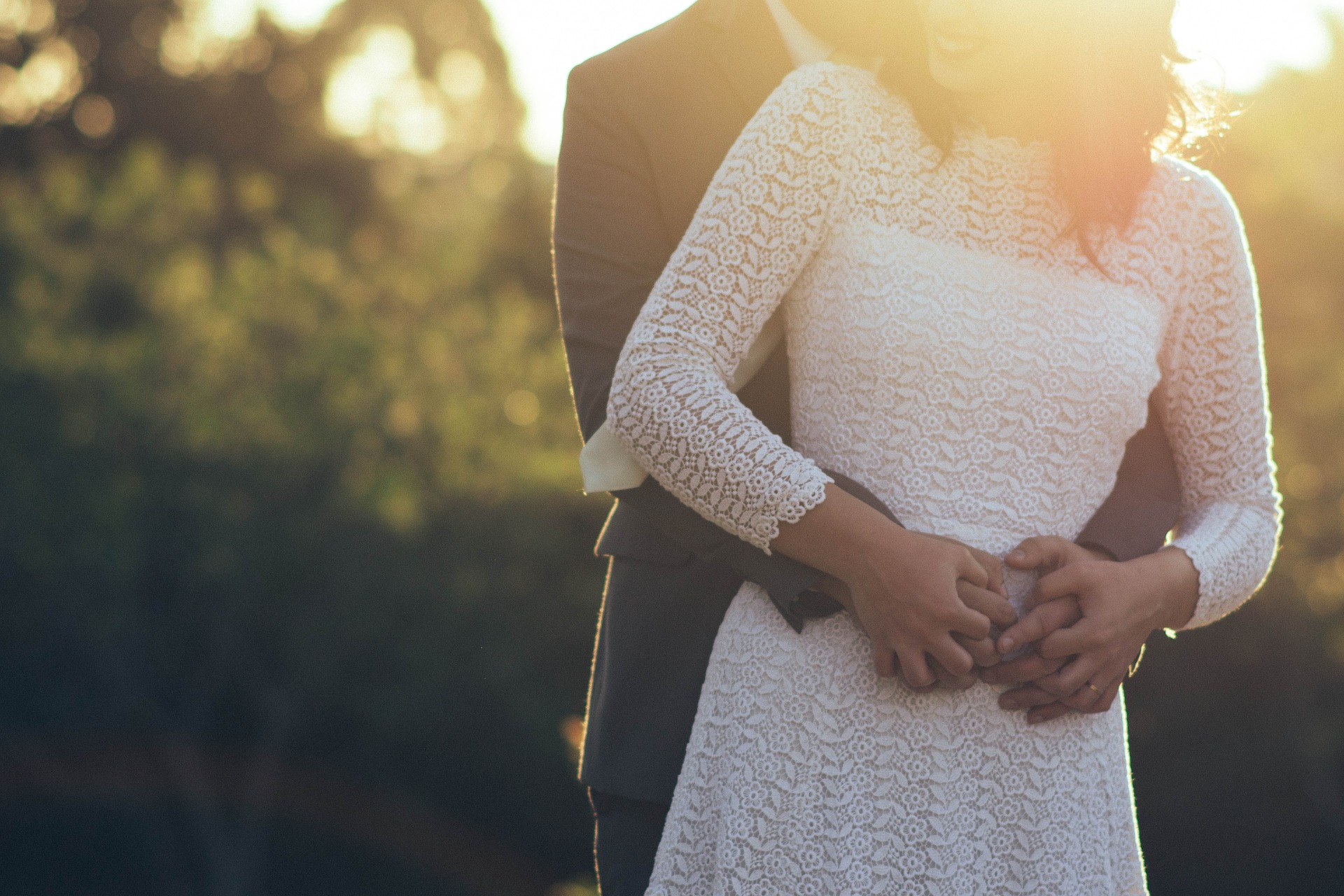 Photo Source: Pixabay
A: India isn't an easy place to be single. Once you are 25, people all around you are screaming marriage. People who have lost a spouse don't fit into social events. Many widows reveal they cannot hang around other married women because they are not comfortable having them around.
Q: How does one deal with a broken heart?
A: Keep yourself active. Get involved with things, go out, exercise, meet your friends and watch movies, particularly just after a breakup. It is important to be in a zone where you're constantly releasing feel-good hormones. Don't be alone for the first few weeks. And put yourself in the position of a third person observer. Be aware you are pining and accept it. You'll notice that grieving is a luxury. People who have to work have no choice but to spend those hours in an office and think straight. And sometimes even that is an escape.
Q: Are we teaching our children the right things about relationships and intimacy?
A: As an adult, you are hard wired to respond to couple relationships based on what you've seen around you growing up. The dynamics of parental relationships are cues to our own couple relationships.
Q: What are common mistakes people make with relationships?
A: You've got to remember that the things that attract you about a person are the same things that you will hate about them in three years. What was spontaneous becomes irresponsible, what was structured becomes inflexible. Couples should refrain from misusing the word love. After a serious relationship of two or three years, the romance is bound to reduce. The mere newness of another person becomes attractive. When you share your personality with another person you feel very alive and a lot of people mistake that for love. We need a lifetime to understand what love is. Don't term attraction, or a relationship that makes you feel young, love.
Q: What makes a relationship last?
A: I'm a big supporter of the whole institution of marriage. When you look at it objectively, you realise that temporary is not what you want. When you have stayed with your partner for years, built a life together, had children together, you don't think it is worth throwing it away just because you are bored. The problem with most couples is that they don't go through any form of pre-marital counselling before making long term commitments. They don't consider situations that could cause disputes. Not one of the couples who came to us to share their stories of troubled relationships have had premarital counselling.
Q: When do you call it love?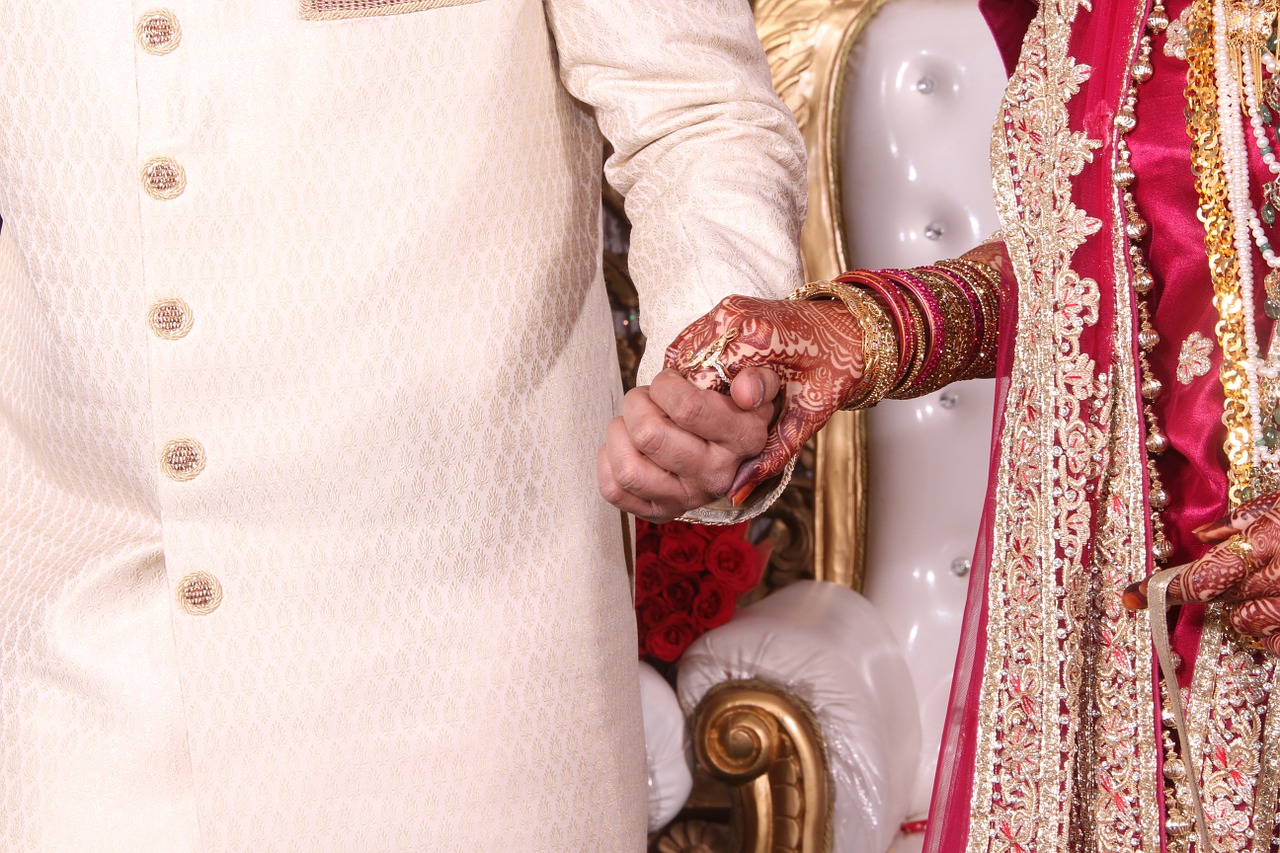 Photo Source: https://pixabay.com
A: I don't know. A lifetime. Relationships have cycles. When you're done with all your firsts, from the first fight, to the first intimate moments and the first sharing of everything, when you've seen each other's dark sides and you still want that person in your life then you know that the person is more than a fling. Love is when you had bad viral fever and he's wiped the snot off with a tissue! We tend to rush into labelling and then stay stuck in those labels. There's a beautiful saying, "Love is when falling in love is done with."
(Interviewed by Tamara Mathias)
Like this story? Or have something to share? Write to us: contact@thebetterindia.com, or connect with us on Facebook and Twitter.
NEW: Click here to get positive news on WhatsApp!
We bring stories straight from the heart of India, to inspire millions and create a wave of impact. Our positive movement is growing bigger everyday, and we would love for you to join it.
Please contribute whatever you can, every little penny helps our team in bringing you more stories that support dreams and spread hope.
Tell Us More