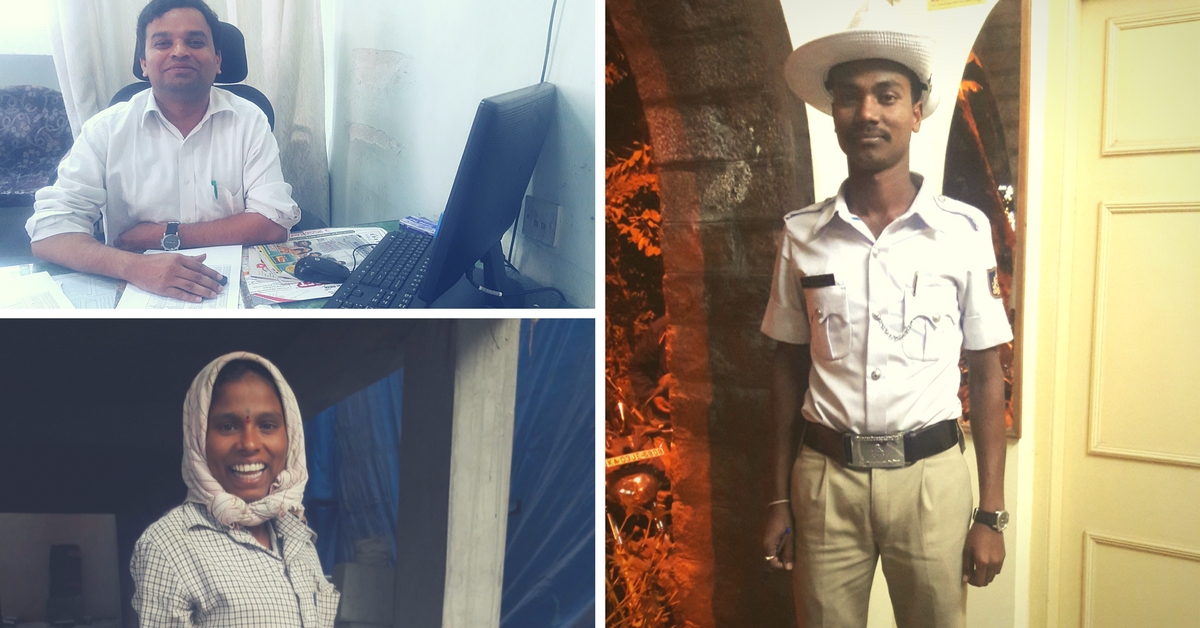 "I miss my family, of course, but I have duty."
It has now become customary for people across the world to ring in the new year by letting their hair down and spending time either partying or with loved ones. However, for some in the country, it is a time to get to work and work hard. Five people talk to us about what it feels like to work when the rest of the world seems to have taken the night off.
Dr Shiva Kumar, Casualty Medical Officer, Surgeon (handling the ER for the New Year's shift)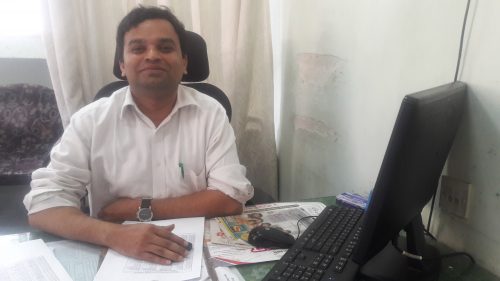 For the last four years I have been taking care of all the cases that come on December 31st. On days like these, having a surgeon on call makes more sense because people tend to have the kind of injuries that might require immediate surgery. It is a very hectic day for us where we end up seeing more than 40-odd cases. The problem is that a lot of people end up getting intoxicated and then stumble and fall, injuring themselves. Sometimes it is more serious. Last year we had to treat patients with multiple stabbings because they had gotten into a brawl!
Muniraja, cab driver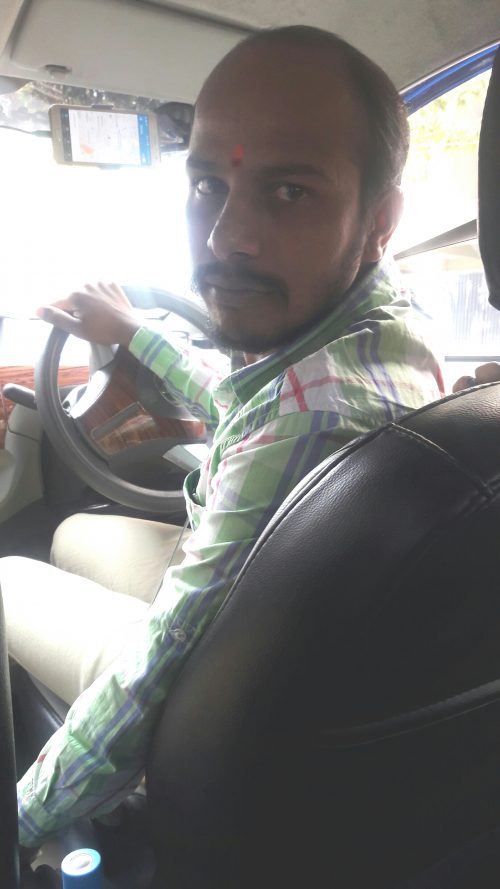 I have been driving a cab for seven years now and joined this company about three years ago. My family and I live in the outskirts of Bangalore but I will be working where the parties generally are. This isn't the first time I have worked the New Year's eve shift. I know a lot of people think that people might be rude to drivers on this day but I have never had a bad experience on this day. They have always been nice to me and said thank you. I don't plan on doing anything extra though. When I hit my targets for the day, I will head home and be with my family.
Mahadevi, construction worker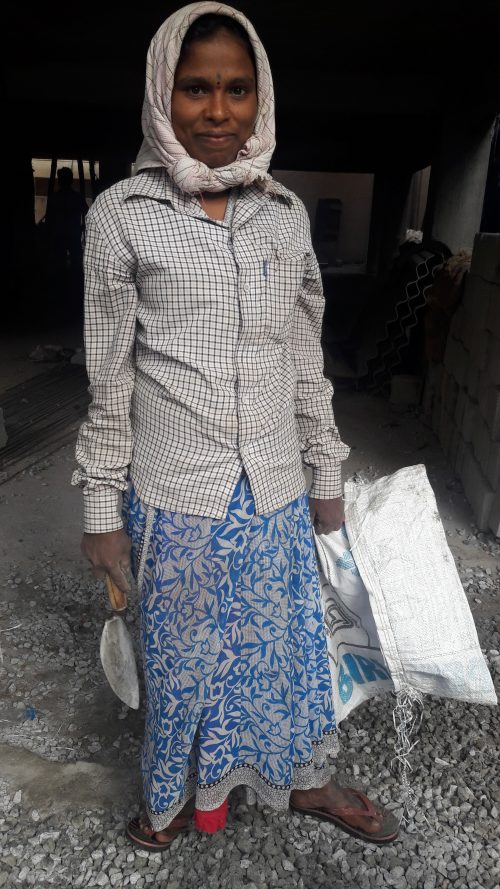 Didi, I didn't even know there was anything special until you told me. I came to this place a week ago because I got work and am staying along with the other construction workers in a slum area nearby. We start in the morning, and by evening, we can leave and go home. Construction of this building will be done in a few weeks and after that I will go to my village and spend some time with my family. But that also depends on work. Once I get another job, I will leave them and go where I am required…are you going to take my photograph now?
Akhilesh Kumar, Security Guard at a bank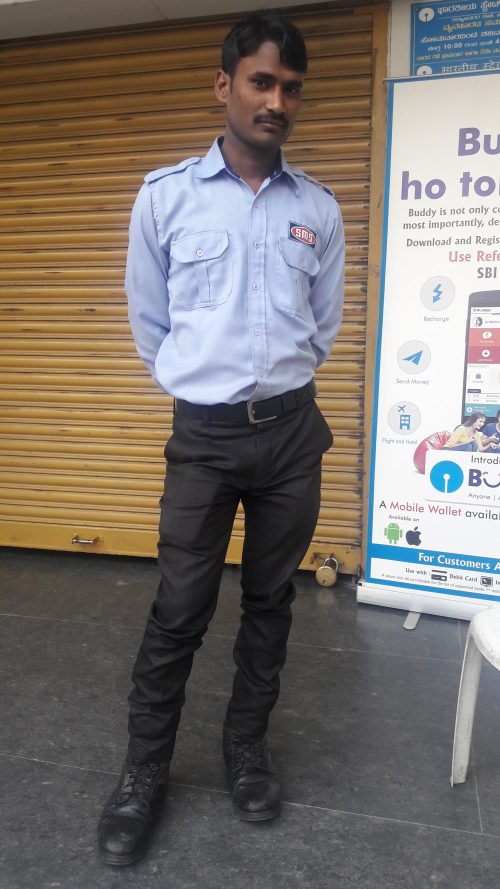 I have not seen my family in over a year since I left Bihar for this job. I like it a lot, but the last few months have been a little hectic because there are more people standing in lines. I work till 10 pm every day, and New Year's eve and the New Year will be no exception. I generally work all seven days but when I feel tired I take the day off. I need the money. Who is going to pay for my food if I am out there partying?
Sunil Kumar, Traffic Policeman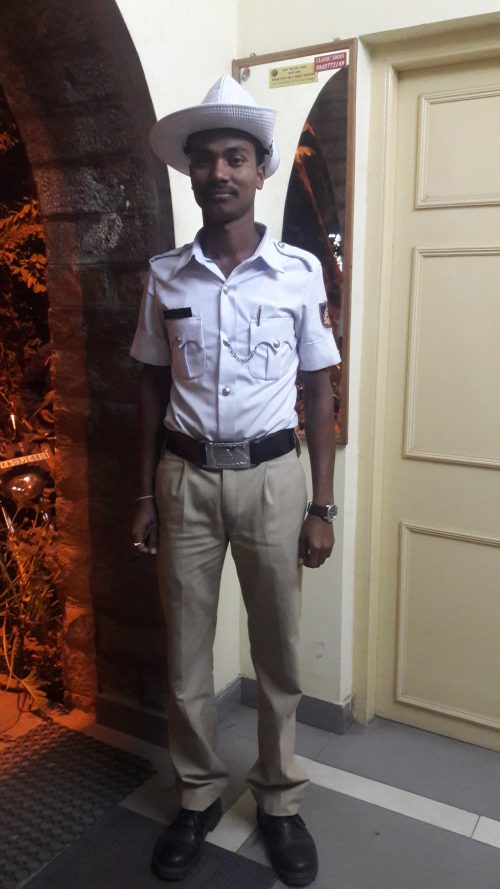 I am not worried about manning the traffic tomorrow. We already know there is going to be heavy traffic and we are prepared .There will be more traffic policemen on the roads, so I don't think we will have any trouble. I miss my family, of course, but I have duty. By the way, this is the first time I will be handling the roads on New Year's eve. I just graduated two months ago!
So whether we're partying or spending a quiet time at home with our families, let's spare a thought for these heroes of New Year's Eve who are out there in the bitter cold, quietly working away, and perhaps give them something to cheer too?
Like this story? Or have something to share? Write to us: contact@thebetterindia.com, or connect with us on Facebook and Twitter.
NEW: Click here to get positive news on WhatsApp!