Spread over four acres of the Koraput valley, Yugabrata Kar's ecotourism initiative, Desia, provides a quintessential Odisha experience backed by the warm hospitality of the local community, an age-old tribal culture and the pristine landscape.
In Odisha's scenic Koraput Valley, a quiet transformation is underway. Yugabrata Kar and his community-centric ecotourism initiative, Desia, are bringing the benefits of sustainable livelihoods to the local tribes living in the valley.
An avid traveller, Kar grew up in the holy city of Puri, which attracts a large number of tourists from across the globe. After completing his graduation in mechanical engineering, he chose to study tourism and hospitality management to pursue his interest. However, his first job was as tour operator followed by the post of a sales engineer for a reputed company that required him to travel to sleepy hamlets to sell agricultural pumps.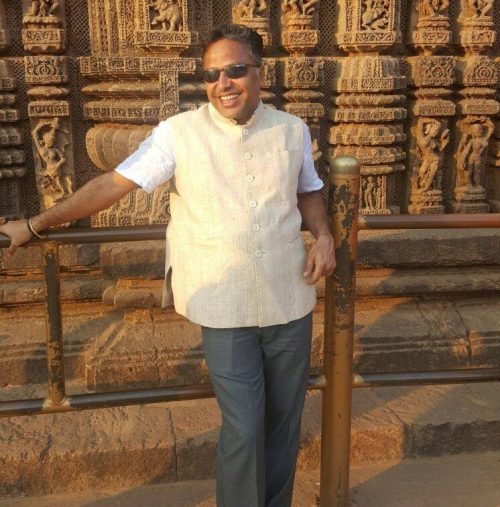 It was during his visits to these remote villages that Kar noticed two things — one, that the unique tribal culture of the region was getting eroded due to technology explosion, and second, the locals who followed traditional sources of livelihood rarely emerged from abject poverty. Lack of alternative modes of livelihood has also led to large-scale migration of youth to other states as labourers in brick kilns and construction sights.
Deciding to do something to help them, Kar drew upon his training in rural tourism and experience as a tour operator to set up an ecotourism facility at Lamtaput in Koraput Valley. He chose the concept of ecotourism because its principles entailed the conservation of environment as well as the preservation of local cultures and traditions, while providing education and economic benefits to locals.

Kar financed the project, which he named Desia, with his accumulated savings, supplemented with a loan from Bank of Baroda. Other than arranging funds for the project, he also had to tackle several other hurdles during the initial days. Other than ensuring connectivity to the remote location, the biggest challenge he faced was winning the trust of the tribals
Knowing that the involvement of the local communities was crucial if the venture was to succees, Kar began engaging with them extensively through participatory camps. Ten local Paraja tribe youth were trained in hospitality and tourism nuances to run daily operations. Pre-schools were established to give children a strong foundation and get more families involved. Kar also roped in experts to train the local women in making handicrafts and traditional jewellery, which could then be sold to tourists.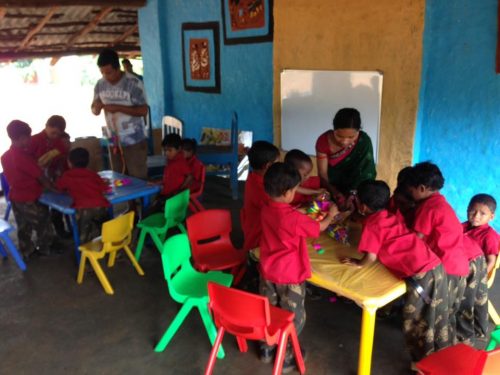 Slowly by steadily, Kar ensured that the venture was almost entirely managed by locals. From construction to daily operations, he also shared a substantial percentage of profits with them, other than using the money to sponsor skill development scholarships for the local youth. Today, Kar has the full cooperation and trust of the local communities who have seen their lives improve due to his efforts.
Spread over four acres of the Koraput valley, Desia provides a quintessential Odisha experience backed by the warm hospitality of the local community, an age-old tribal culture and the pristine landscape. The ecotourism facility is equipped with modern amenities and spacious rooms decorated with local handicrafts and traditional tribal motifs. Local artists, with help and guidance from artists from Shantiniketan, have designed the entire set-up.
---
Also Read: #Travel Tales: Exploring Tagore's Santiniketan, an Abode of Learning Unlike Any in the World
---
Working towards achieving a listing in the Tourism Concern's Ethical Travel Guide, Desia aims at being an offbeat travel experience for visitors while revitalizing the livelihood traditions and the economic well-being of tribal families. This is why Desia welcomes tourists who would like to lend a helping hand in terms of capacity building and skill development for the locals.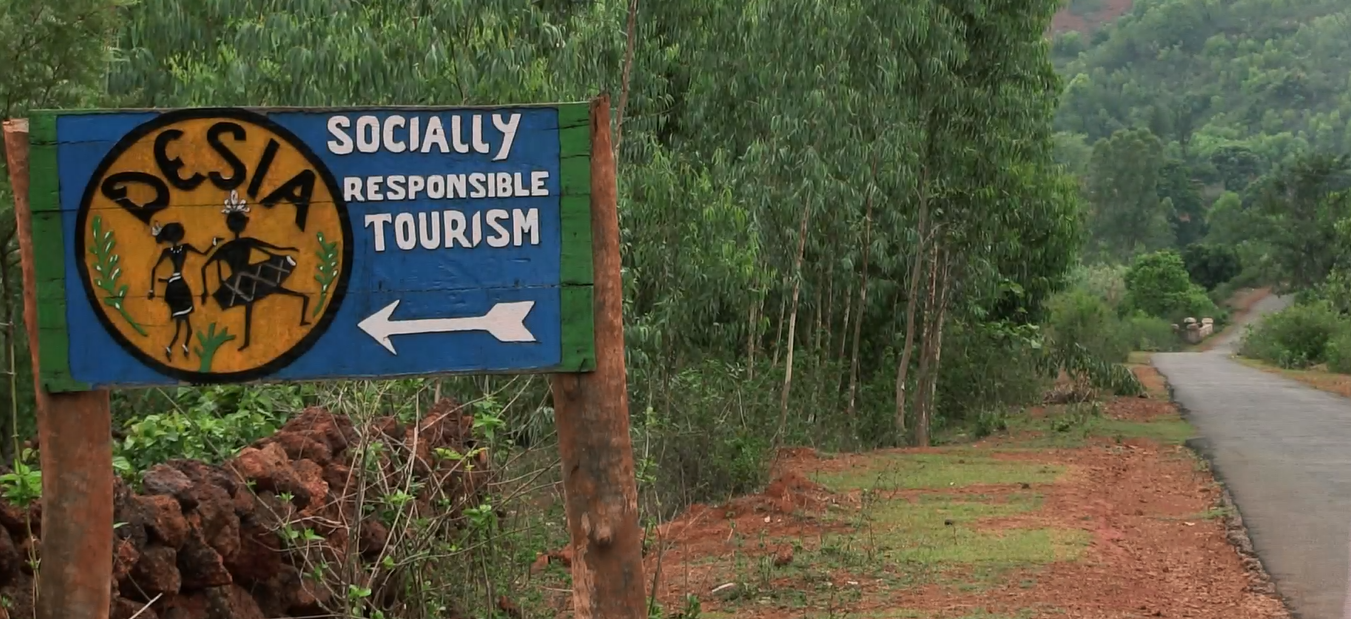 Tourists also have a chance to absorb the local culture, learn tribal arts and crafts in workshops and participate in festivals besides trekking, hiking or cycling in the picturesque valley. Food at Desia is served on tree leaves and includes tribal delicacies such as mandia jau (ragi gruel) and baunsa kadi sabji (bamboo shoots curry).
Tourists can also learn how to play tribal instruments, use indigenous ingredients to cook tribal cuisines and try their hand at farming with the Mali tribes, famous for their farming skills. Assorted events like craft workshops, food festivals, sports events, yoga sessions etc are also organized frequently.
Kar now plans to use crowdfunding to build an organic farm, a primary school and an art lounge where the guests can relax, read a book, listen to tribal music or even try their hand at local craft. You can contribute here.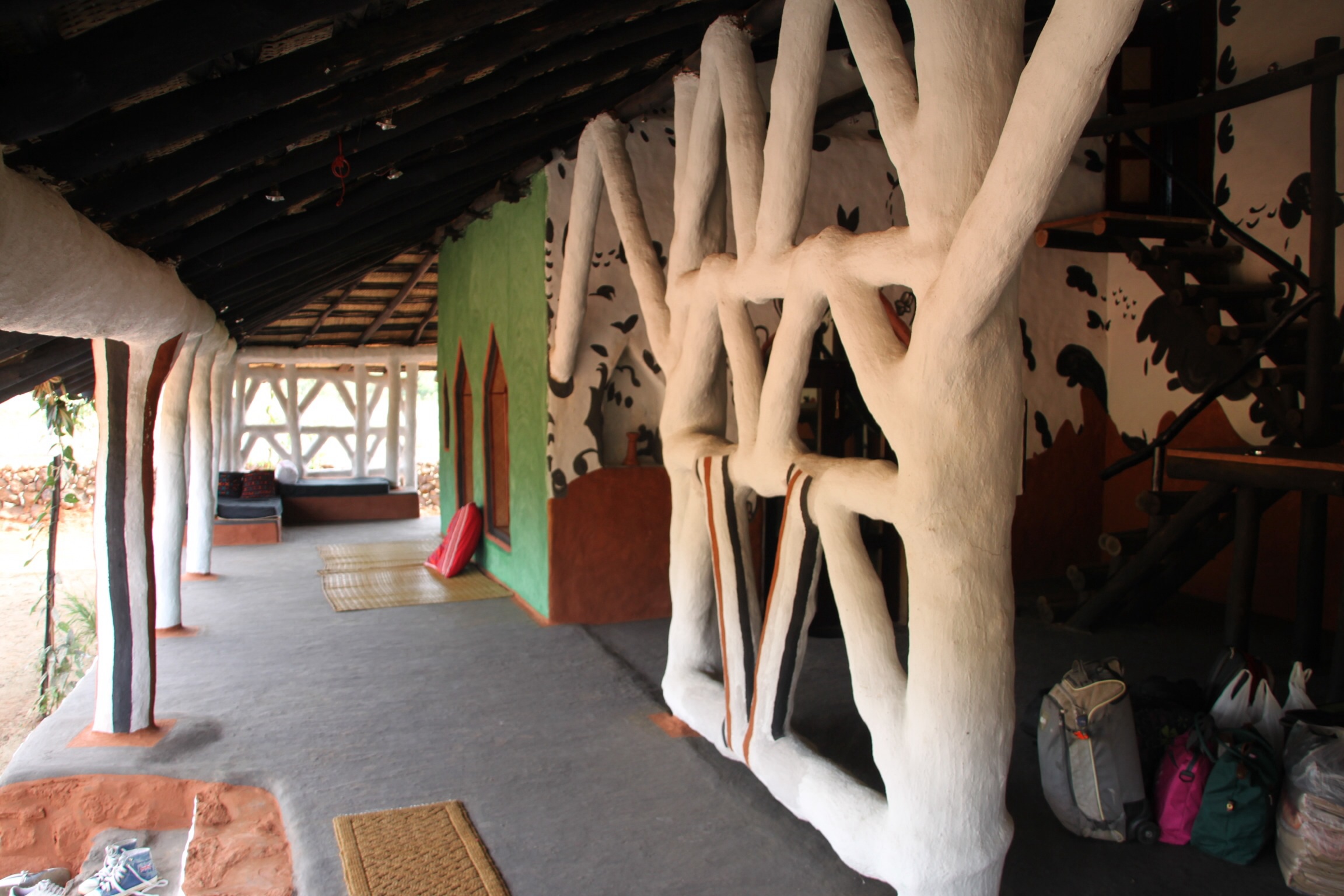 Very popular among international 'voluntourists', Desia has also caught the imagination of the native population of Odisha. Local tourists, who wish to explore the Koraput valley and its rural landscape along with enjoying the hospitality and company of tribals, often head to Desia for the weekend.
Desia's success has also reminded the state government about the potential of eco-tourism to help marginalised communities. Besides starting a centralised online system for accommodation booking at ecotourist spots, the tourism department has decided to develop basic amenities such as accommodation facilities in and around 60 ecotourism sites across the state.
Delighted about the government's plan, Kar feels that such eco-tourism spots will be a win-win situation for both the tribals and the tourists. While tourists will be able to savour a unique cultural experience, increased footfalls will translate into more socio-economic benefits for the locals. Thus, the principles of responsible tourism will be adhered to in letter and spirit.
Contact Details: Yugabrata Kar
Desia Eco-tourism Camp
Bantalabiri Village (Near Matamput/Macchakund)
Lamptaput, Koraput
Odisha – 764081, India
Phone Number: +91 9437023656/+91 9437677188
Email: info@desiakoraput.com
---
Also Read: Holidaying with Nature: This Organisation Lets You Live and Learn on Organic Farms While You Travel
---