Volunteer Travel is a concept that is gradually gaining mainstream acceptance in India. Organisations like WWOOF India are helping increase the concept's popularity, and bringing people from different cultures, nationalities, and backgrounds closer along the way.
Someone wise once said, "We grow by lifting others." How apt is that! In a world where everyone, including you and me, are constantly juggling to earn, collect, and save little more than material objects, such thoughts provoke and make us pause for a while.
Of course, doing things and gathering experiences for ourselves is perfectly alright. But what if we get an opportunity to do so, while making a difference to and touching the lives of others? Volunteer Travel is one of those opportunities that will not only give you the chance to explore and experience new places and people, but also help millions of others.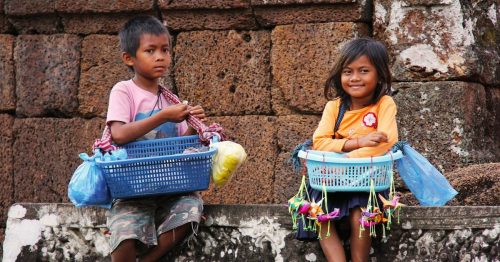 How Does Volunteer Travel Work?
Volunteer travel is one of the most inexpensive ways to do your share of good for society while travelling. Through volunteer travel, you can share your skills, meet new people, create new opportunities for the underprivileged, and get a taste of the local life of the place you are travelling to.
In Volunteer Travel, you can enroll into a travel programme hosted by small philanthropic organizations that charge a small fee and, in turn, extend an opportunity to volunteer, along with basic accommodation and food for your stay. Big organisations operating worldwide also have a variety of volunteer programs that can be chosen based on geography or the specific sector that you want to work for.
The field covers different genres of volunteer work like working on an organic farm helping local farmers, teaching underprivileged children, empowering women by training them for a particular skill set, cleaning the ocean, etc. One can volunteer for practically anything and everything, if you just seek for it!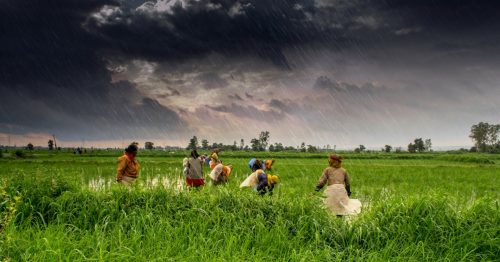 What makes Volunteer Travel special?
It is the thought behind the entire concept! Working on your vacation just to help, share, and care for others is an absolutely adorable, humane process, and Volunteer travel is all about it. It encourages introspection, helps us acknowledge the comforts of our life, and motivates us to do more for society. Most importantly, it helps us realize how much needs to be done for upliftment of people around the world.
Volunteer Travel in India
Although it is a more common concept internationally, it is a great pleasure to see more and more Indians taking interest in Volunteer Travel. While many international organisations like WWOOF (World Wide Opportunities on Organic Farms, or Willing Workers on Organic Farms) can help you find an organic farm to work on in any part of the world, including India, there are smaller Indian programmes that operate on various genres, including environmental awareness, classes for students in politically unstable areas, forest and wildlife conservation, football coaching for slum children, etc. While some of these cover no costs and you have to fund your trip, a few offer humble lodgings.
Plenty of international travelers and volunteers are focussing on India and taking up these opportunities to do their share. The main reason behind volunteer travel's growing popularity in India is its diverse culture, full of possibilities. There is also an extremely cordial local population that attracts one and all with its rustic magnetism.
Umang Trivedi, an avid traveler, embarked on a solo trip to McLeod Ganj in the Himalayas. There, he was stunned by the deprivation of opportunities and facilities young Tibetan refugees face. This led Umang to a journey of discovery, and he spent his month-long vacation volunteering with a local organisation. Teaching English to a Tibetan Monk, Umang realized how his happiness could be focussed on someone else, rather than himself. The development of such a sense of belonging towards other human beings is what makes Volunteer Travel a life-changing phenomenon.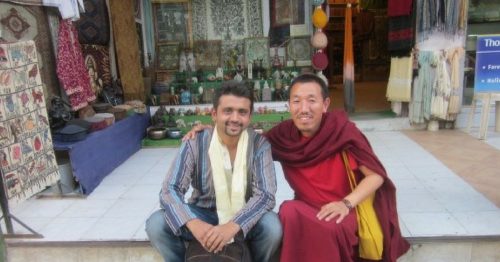 Volunteer Travelling is exhilarating, and can help travellers experience a state of Zen unlike any other travel experience. When the fruits of your labour turn into happy curves on someone's face, you'll know what we are talking about! As a travel company, TripHobo encourages more and more Indians to plan their next travel for a cause. Because we sincerely believe, "Alone we can do so little; together we can do so much!"
Find out you can be part of a Volunteer Travel experience with WWOOF India on their website.
Featured Image Source: Pixabay
Like this story? Or have something to share? Write to us: contact@thebetterindia.com, or connect with us on Facebook and Twitter.
NEW: Click here to get positive news on WhatsApp!