Kaali Tales is not just a story writing competition — it's an invitation, an encouragement, and an appeal to change the world presented to children through traditional fairy tales. The initiative is trying to bring out fresh voices to reinvent fairy tales in a gender neutral light.
The clouds in the sky looked upon the land mercilessly. They thundered loudly and brightly and a second later, big droplets of water, as harsh as pebbles, fell to the ground. Amongst the swaying trees, a young woman rode her horse in full gallop. The sound of rain hitting the land made everything else seem unimportant. Maya hugged her coat tightly with one hand. After battling the storm for another half an hour, she finally reached the palace…..
The strong-willed and brave princess, Maya in this short story written by a 16-year-old, is a welcome exception to the usual 'damsels in distress' often found in fairy tales.
Written by Devaanshi Mahajan, a Delhi-based high school student for a story writing competition called Kaali Tales, the short story is about a princess who takes matters into her own hands instead of waiting for a prince to save her.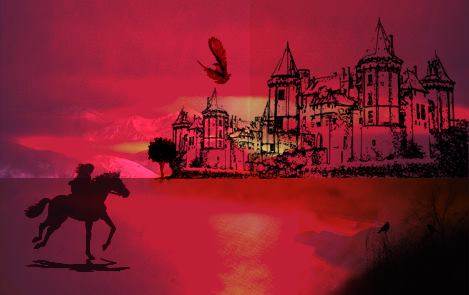 Illustrated by: Sakshi Gupta, via Kaali Tales
"That's the success of Kaali Tales. This is exactly what we were hoping for. We want children to question the stereotypes and present a gender neutral narrative. It is time we had brave women and sensitive men in our stories, like we find in the real world," says Anusri Kumar, member of the organising team of Kaali Tales.
A brainchild of the students of National Law School of India University, Bengaluru, Kaali Tales is a story writing competition that invites high school students to give their own twist to fairy tales. Started with the aim of creating alternate, gender neutral fairy tales for children, by children, Kaali Tales is trying to challenge in a unique way the sexism, misogyny, and racism perpetuated by traditional fairy tales.
---
You may also like: From India's Top Cop to Puducherry's Good Guv: Kiran Bedi Reveals What Keeps Her Going
---
Over nine schools participated in Kaali Tales in 2013 and over 140 entries poured in. The winning entries were published on the Kaali Tales blog. This year, the Kaali Tales' organising team has reached out to different schools pan-India. The team explained the concept to the English teachers from different schools, who further conveyed it to their students. Over 25 schools, including one school in Nepal, have sent a total of 130 entries for the competition so far. The age group the competition is targeting is from Classes 9-12.
"The world of fairy tales and fantasy is undeniably the first place where children's imagination sets afoot. For several years, these stories have shaped the values and perspectives of children. Therefore it is essential to change the way in which they portray men and women. Children must not be encouraged to prescribe to the gender prejudices inherent in existing fairy tales," says Anusri.
The twofold agenda behind the competition is to include school children as important stakeholders in the modification of fairy tales, while also making them think consciously about the concepts of beauty and fairness.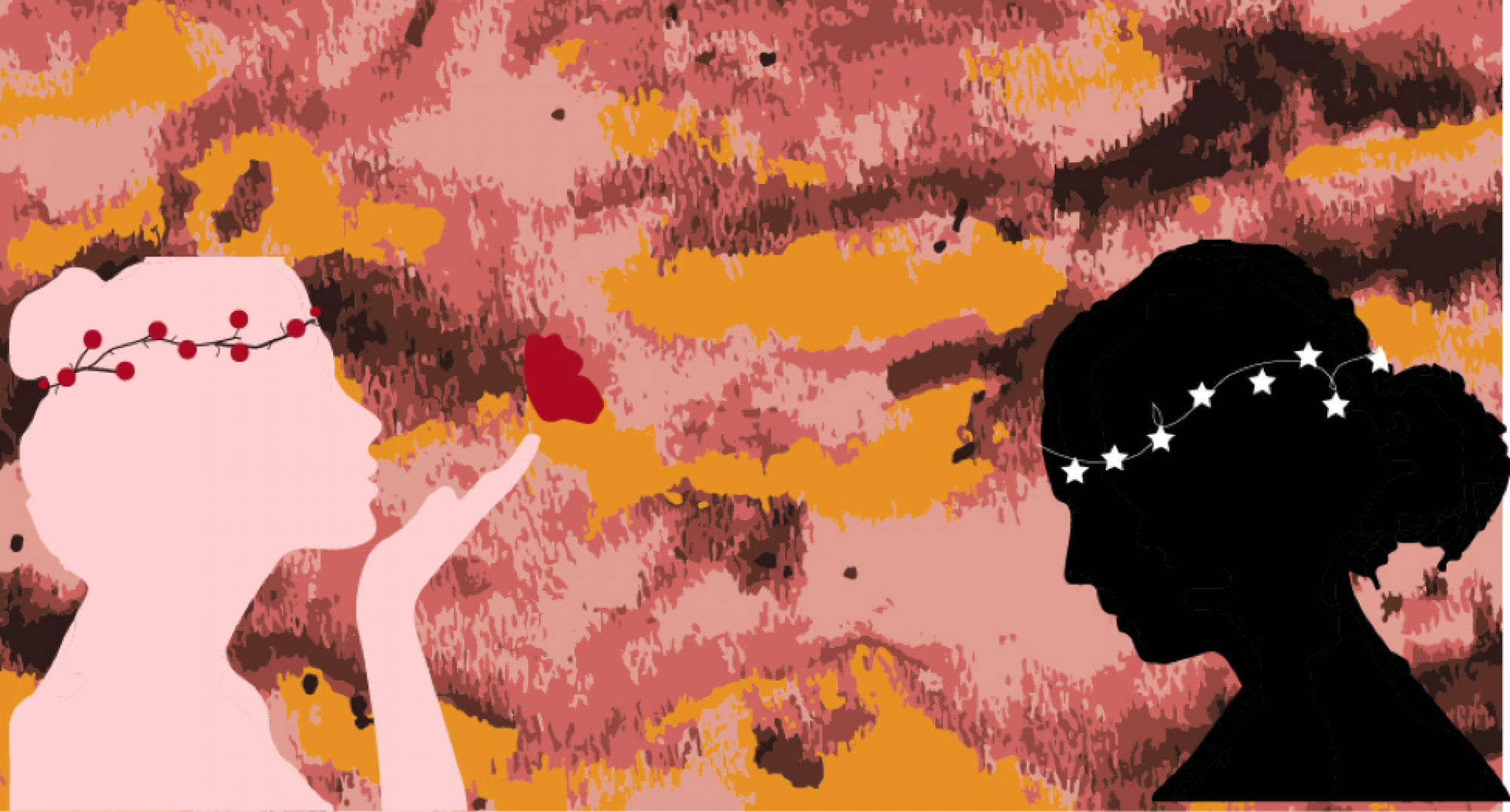 Illustrated by: Soumya, via Kaali Tales
Though currently the project is in the form of a national level story writing competition, the team's long term goal is to publish the winning entries in the form of an anthology of short stories.
---
You may also like: How Madhubani Art Is Bringing down Pollution Levels in Bihar
---
The organisers need funds to make the project sustainable and to scale it up. They have started a fundraiser on Ketto. You can click here to contribute. To know more about Kaali Tales, visit the official blog here.
Like this story? Or have something to share? Write to us: contact@thebetterindia.com, or connect with us on Facebook and Twitter.
NEW: Click here to get positive news on WhatsApp!