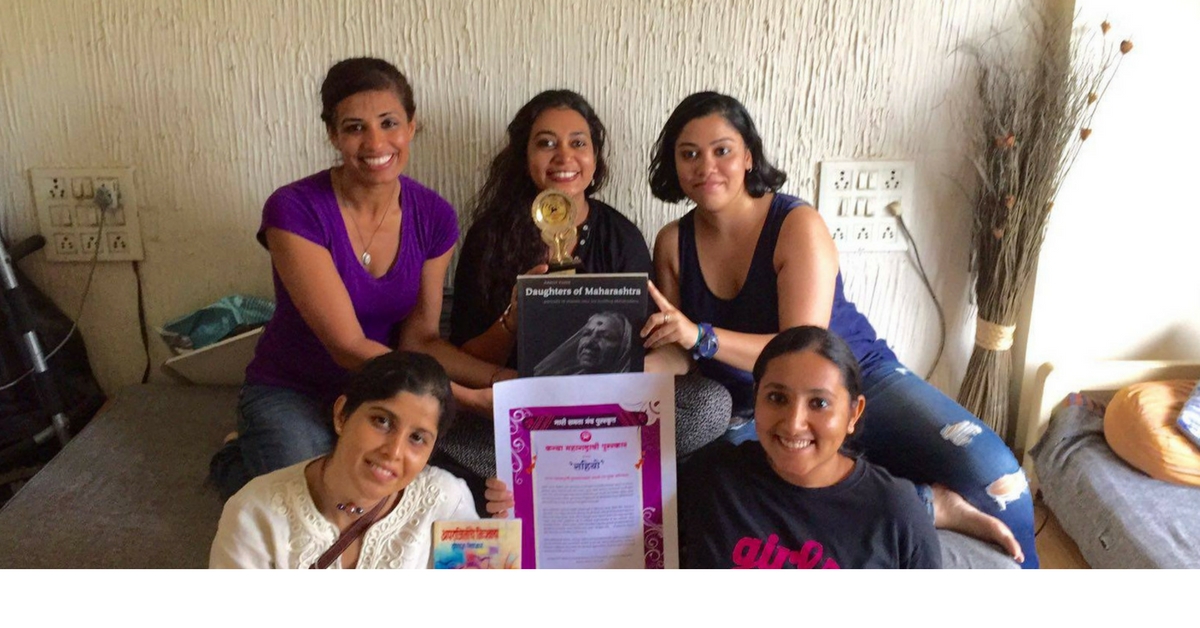 Sahiyo is an initiative started by five women against this barbaric practice, also known as 'Khatna'. It was started two years ago. TBI speaks to one of the co-founders of Sahiyo, Shaheeda Tavawalla Kirtane.
I was browsing through Facebook while sipping chai when a video caught my attention. I hit the play button.
"A cut that pierced my life…A small nick, just a piece of skin, they say…."
The video, produced by Love Matters India and made by Priya Goswami in collaboration with Sahiyo, speaks of the Bohra ritual of female genital cutting. It gave me goosebumps. I couldn't get myself to fathom what some women who are part of an affluent and well-educated strata of the society were going through. Sahiyo is an initiative started by five women against this barbaric practice, also known as 'Khatna'. It was started two years ago. TBI speaks to one of the co-founders of Sahiyo, Shaheeda Tavawalla Kirtane, about the work they are doing.
Q: You've been an active academician and researcher. What inspired you to get involved in fighting for this cause?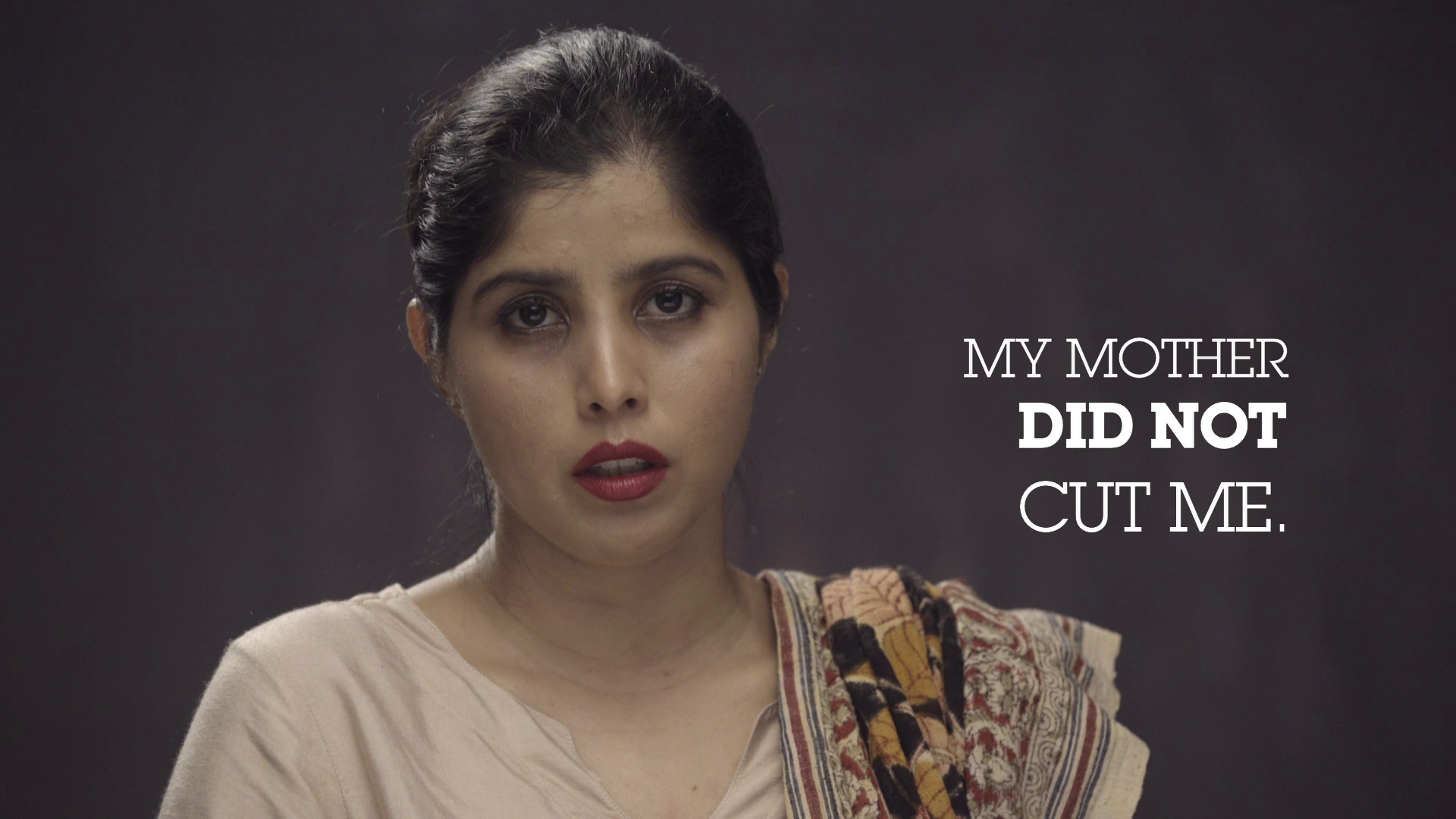 A: My mother, Dilshad Tavawalla, has influenced me from a very young age to not only be educated about this practice but also to work towards eradicating it. In fact, as an advocate at the Bombay High Court, she wanted to work on writing a law against khatna (also known as FGM/C – Female Genital Mutilation/Cutting or female circumcision). Life took over when we immigrated to Canada and she wasn't able to fulfill that goal. I decided to pursue her dream when I moved back to India five years ago. A few years years ago I had written to Priya Goswami on her first film A Pinch of Skin, and so when she connected with me again on her second film Reflecting Her, I was ecstatic to work with her and other women who shared my views on khatna.
I was able to voice my opinion on first collecting prevalence data and building an understanding of this ritualistic practice amongst the Dawoodi Bohras. At the time, there were no large-scale studies and all we had was anecdotal evidence. We realized that only when we are able to understand the underlying psycho-social, religious and community views behind the perpetuation of this practice can we work on addressing it. We also realised that khatna was not restricted to India, alone, and it was practiced amongst diaspora communities across the world – Dawoodoi Bohras took this tradition with them when the migrated. We strongly believed that without a research-based knowledge of the number of Dawoodi Bohra women affected by khatna, the individual motivations and reasons for carrying out khatna and the community dynamics that influence women to perform this practice, we would not be able to successfully and sensitively enable others to abandon it. In 2015 we conducted our first online survey on the practice of khatna amongst 385 Dawoodi Bohra women. In our study, we observed that approximately 80% of the women had khatna performed on them, however, only 10% of survey respondents believed that the tradition of khatna should continue. 80% was a shockingly large number for us, but it is the 10% figure that gave us hope and the evidence in-hand to work towards ending FGC. By building a movement from the ground up and reaching out to our community members to educate them and create awareness, it is our hope to allow mothers, fathers and family members to make informed decisions before cutting their girls.
Q: How did the women of Sahiyo come together?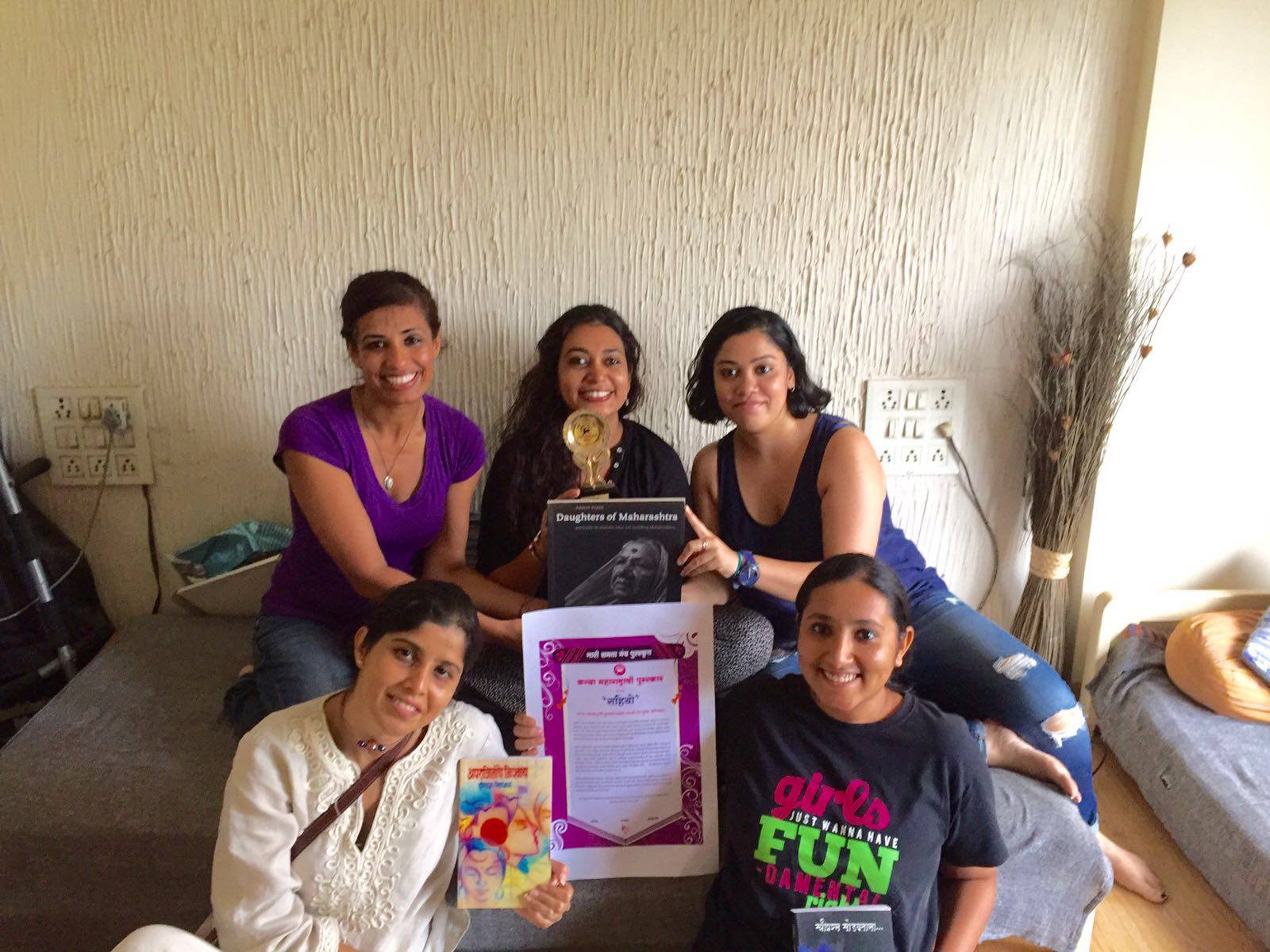 A: Sahiyo began more than two years ago as a conversation between five women (Aarefa Johari, Priya Goswami, Insia Dariwala, Mariya Taher and Shaheeda Tavawalla-Kirtane) who felt strongly about the ritual of female genital cutting in the Bohra community. Each one of us had been working on the topic of FGC for many years in our individual capacities. Our group includes a researcher, two filmmakers, a social worker and a journalist, and all of us had already been speaking, in our own ways, out against the practice.
As I have stated in the earlier question, I, personally, connected with Priya for A Pinch of Skin over social media. Priya and Aarefa have known each other for a few years, as Aarefa was one of the voices in Priya's first film. Similarly, Insia (also a film-maker and child rights activist), was approached by Priya for 'Reflecting Her' and that is where I was introduced to her. Insia has been advocating against FGC as her close family member has been subjected to khatna and she was spared the knife – she had been researching on the subject to write a documentary script on the subject. Priya and Aarefa came across an article by Mariya for the Imagining Equality Project; they were inspired to reach out to her and initiate a dialogue between the five of us. Our initial exchange sparked an immediate connection and as we conversed on the topic that united us all we realised we had created a space for change. As our collaboration grew, we realized the need for an organised, informed forum within the community that could help drive a movement to bring an end to khatna. That is how Sahiyo, the organization, was born. Sahiyo is the Bohra Gujarati word for saheliyo, or friends, and reflects our organisation's mission to engage in dialogue with the community to find a collective solution towards ending the practice of FGC or khatna.
Q: For years, young Bohra women have silently suffered this practice. How does Sahiyo plan to bring about a mind shift?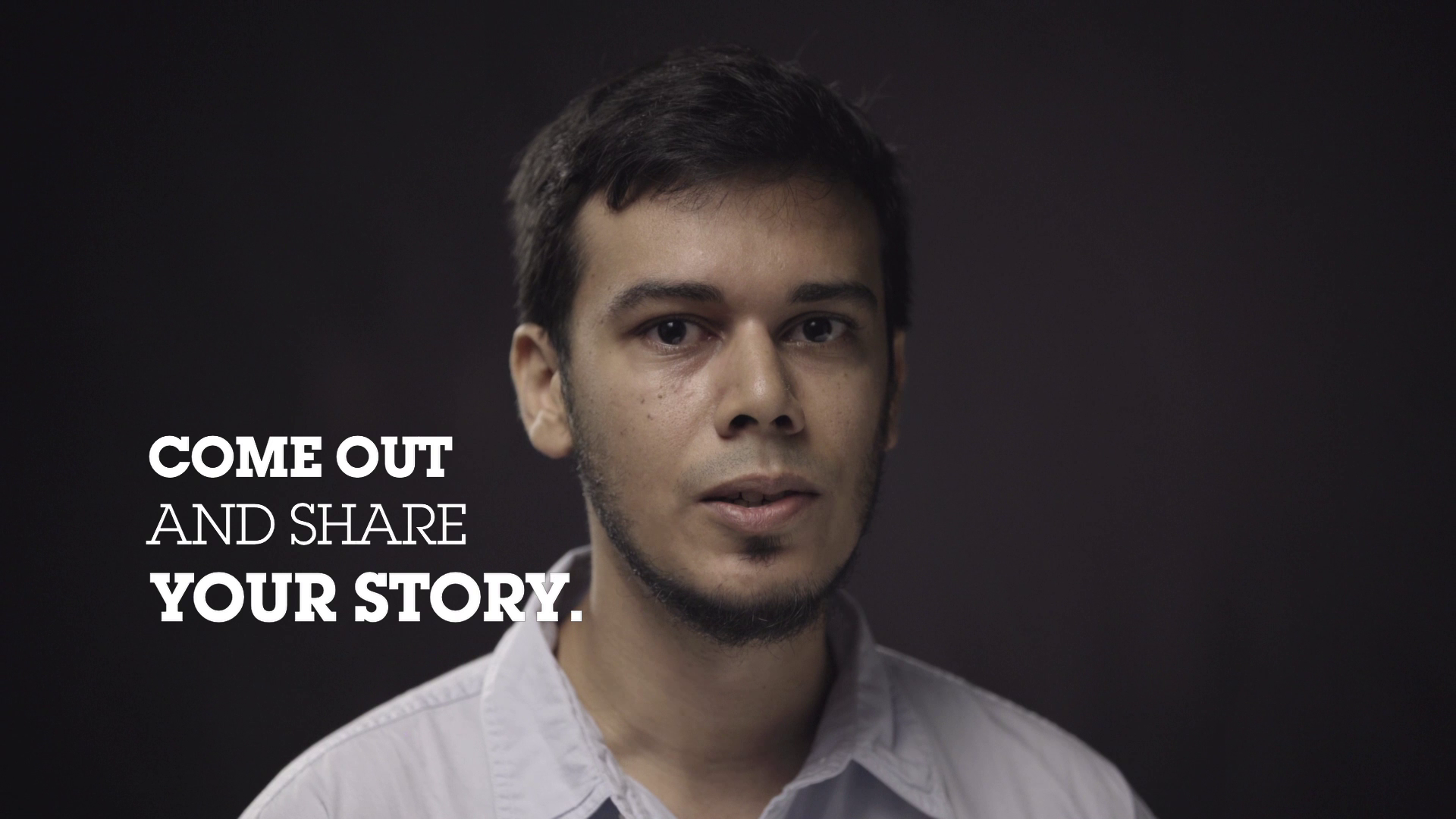 A: At this moment, we are mainly focused on creating a dialogue on the practice of khatna amongst both genders through the medium of storytelling, as well as spreading awareness on the subject.
Since it has been a firmly guarded "secret" by everyone in the community, we would like more men and women to talk about their experiences and share their personal views, thereby encouraging others to come out and do the same. We have often heard that women sometimes choose to not perform khatna on their daughters but because they never speak about it, as it is considered a taboo topic, other like-minded women never know that there are others like-minded women who are also abandoning the practice. This 'pluralistic ignorance' is what allows the community to collectively believe that this practice is still acceptable and that everyone is subscribing to it. We want to break this pattern of thought and bring about a mind shift in the way the community perceives khatna to be a "social norm". We spread awareness and information mainly through our website www.sahiyo.com as well as our Facebook page and Twitter page.
Besides our outreach through the internet, we are already disseminating information through various media channels, including newspapers, magazines, and television, as well as drawing attention to this practice amongst the Dawoodi Bohra community by attending conferences and seminars. In August this year, we did a Media Sensitization workshop where we were able to educate journalists and media persons on how to sensitively and accurately write about the practice of khatna and portray it in a manner that does not hurt community sensitivities.
Q: What have been the challenges faced when you've spoken to women of the community about this issue?
A: Well, the biggest challenge we face is that many women and men do not want to be openly associated with speaking out against khatna because of the potential threat of social boycott or reprimand.
Also, because so many believe that this practice is sanctioned by religion, our other big challenge is also trying to convince the Dawoodi Bohra community, especially the strict followers of the faith, that the Quran does not sanction khatna. The problem lies in the fact that even though the main book of the Islamic community all around the world makes no mention of this practice, pro-khatna supporters are able to justify it using other texts that speak on the subject and/or promote it. One of these books is the Daim ul-Islam (aka The Pillars of Islam) written by Qāżi Noʿmān (an Isma'ili jurist and the official historian of the Fatimid caliphs). This book serves as the primary source of law (sharia) for some Mustaali Isma'ili communities, including the Dawoodi Bohras. This and other books like Daim ul-Islam, however, are open to interpretation. It is because of these 'sayings' collected in books by Islamic scholars during the time of the Prophet (PBUH) when circumcision was a very prevalent and rampant amongst the community of Islamic converts, that khatna is ascribed as an affirmation for condoning the practice by the Prophet (PBUH) and Imam Ali. The Sahifas are the other set of handbooks published by Aljamea-tus-Saifiyah – Academy of 52nd al-DAI-AL-MUTLAQ – India, that provide guidance and the mandatory or obligatory tenets, rules and rituals of faith binding upon the Dawoodi Bohra diaspora worldwide which recommend khatna on girls after seven years of age. It is our earnest effort to bring more clergy and religious scholars into a dialogue and throw light that will allow an understanding of whether these interpretations are, indeed, correct.
Q: Please share with us some of the initiatives undertaken by Sahiyo.
A: Sahiyo's first work towards helping raise awareness and bringing an end to khatna was organising a month-long "Each One Reach One" campaign from February 6 (International Day for Zero Tolerance on FGM) until the March 8 (International Women's Day) 2015 – with Speak Out on FGM (another group that is raising awareness against the practice). We asked individuals from both within and outside the community to broach a dialogue on the subject of female circumcision in a healthy and non-judgmental manner. This would break the taboo behind this "dark secret" and allow the practice to be brought into public debate.
We then ran the "I am Bohra…"  photo-campaign to put a face to all voices of opposition against this practice. Very often, the community believes that people opposing this ritual are outsiders or fringe elements or the others and therefore they don't believe our voices are important and must be heard. We wanted to impress upon everyone that we are all very much a part of the community and regardless of the clothes, we believe that khatna is a gross violation of child rights and human rights.
We subsequently launched a joint-campaign with Breakthrough (G-word). The campaign used graphics and imagery to put out the views and personal experiences of women who have undergone khatna. We wanted to send home the message that khatna has life-changing and traumatic consequences that many women are unhappy about; we wanted to tell our readers to dig deeper, rethink and question the real reasons behind doing this to their daughters.
With funding from IAWRT (International Association of Women in Radio and Television) our media sensitisation workshop in August this year, we have created a 'Media Resource Guide' as ready-reference for media when reporting on the subject. Sahiyo's most recent initiative in creating awareness and engaging in dialogue with the community is through our video produced by Love Matters called "A Small Nick or Cut, they say…". Our on-going engagement with Love Matters includes featuring stories and narratives from the Sahiyo blog.
Q: How have the women of the Bohra community responded to the efforts?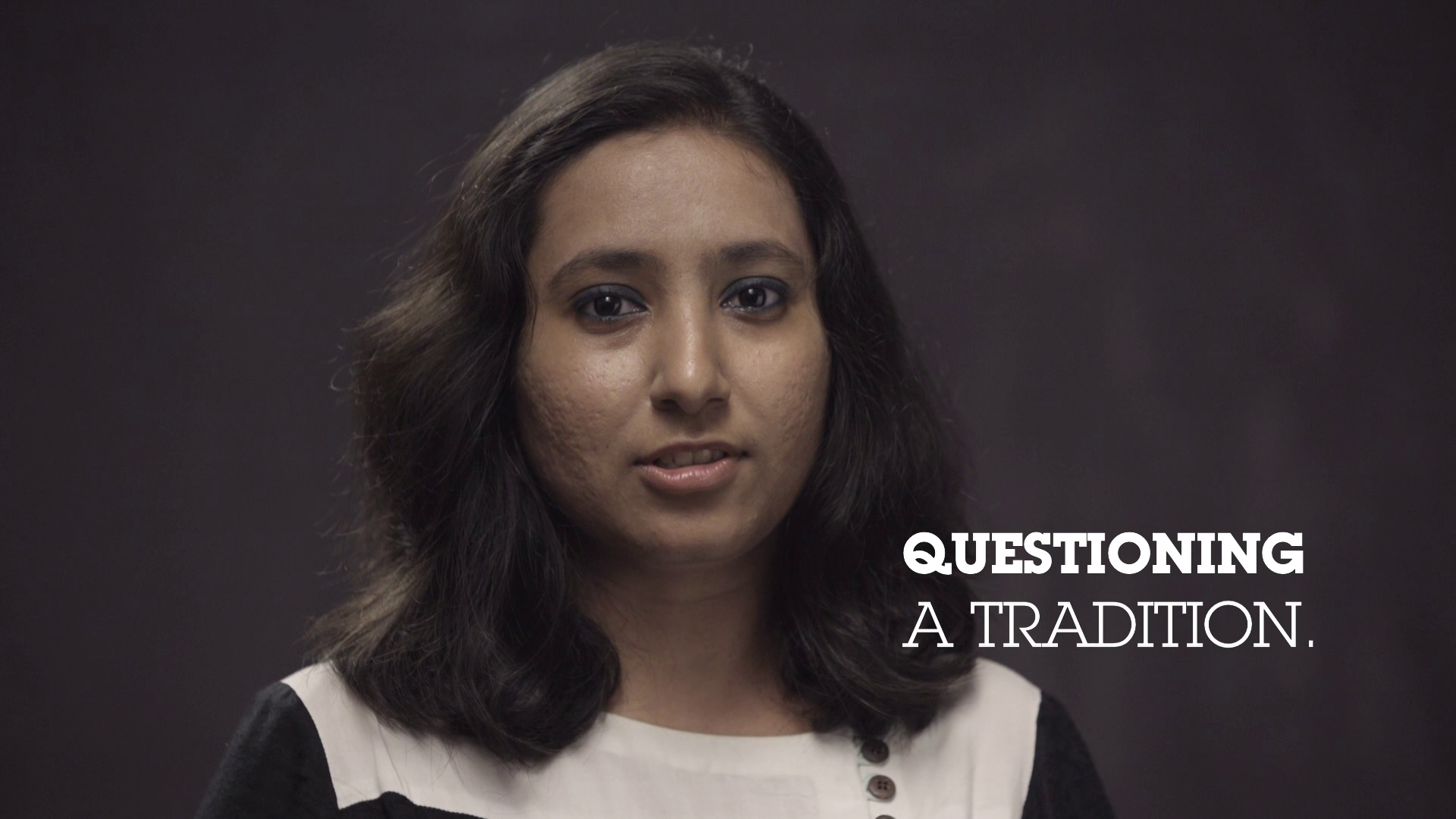 A: After all of our hard work on awareness creation through social media, more and more Dawoodi Bohra men and women are now feeling comfortable enough to talk to us. Keeping their trust is very important. Khatna can no longer be considered a 'non-issue' that can be swept under the carpet and this is a result of the change in attitude and positive turn of events, where so many new voices are speaking out against the practice in our campaigns. I can tell you that both Insia and I have spoken to women who have decided to not perform khatna on their daughters that are "of age". Some of our younger supporters have even stated that they are so strongly against khatna that they have vowed to never subject any female children that they may potentially have to this ritual. This change in attitude makes us feel very proud and it drives us to work harder to ensure that we can abolish this practice in our lifetime.
Of course, we will always face resistance from the strict followers of the faith who will be harder to engage in a rational dialogue. But we are very realistic about our expectations. We don't expect to win everyone over to our side of the cause. We only wish to build enough "critical mass" that will tip the scales in our favour – we want to be able to convince enough Dawoodi Bohras and other Asian communities who engage in female genital cutting to question the reasons and so-called benefits of the practice and, hopefully, bring about a change in mindset.
Q: How does one address the emotional and physical trauma of the women who've gone through this painful experience?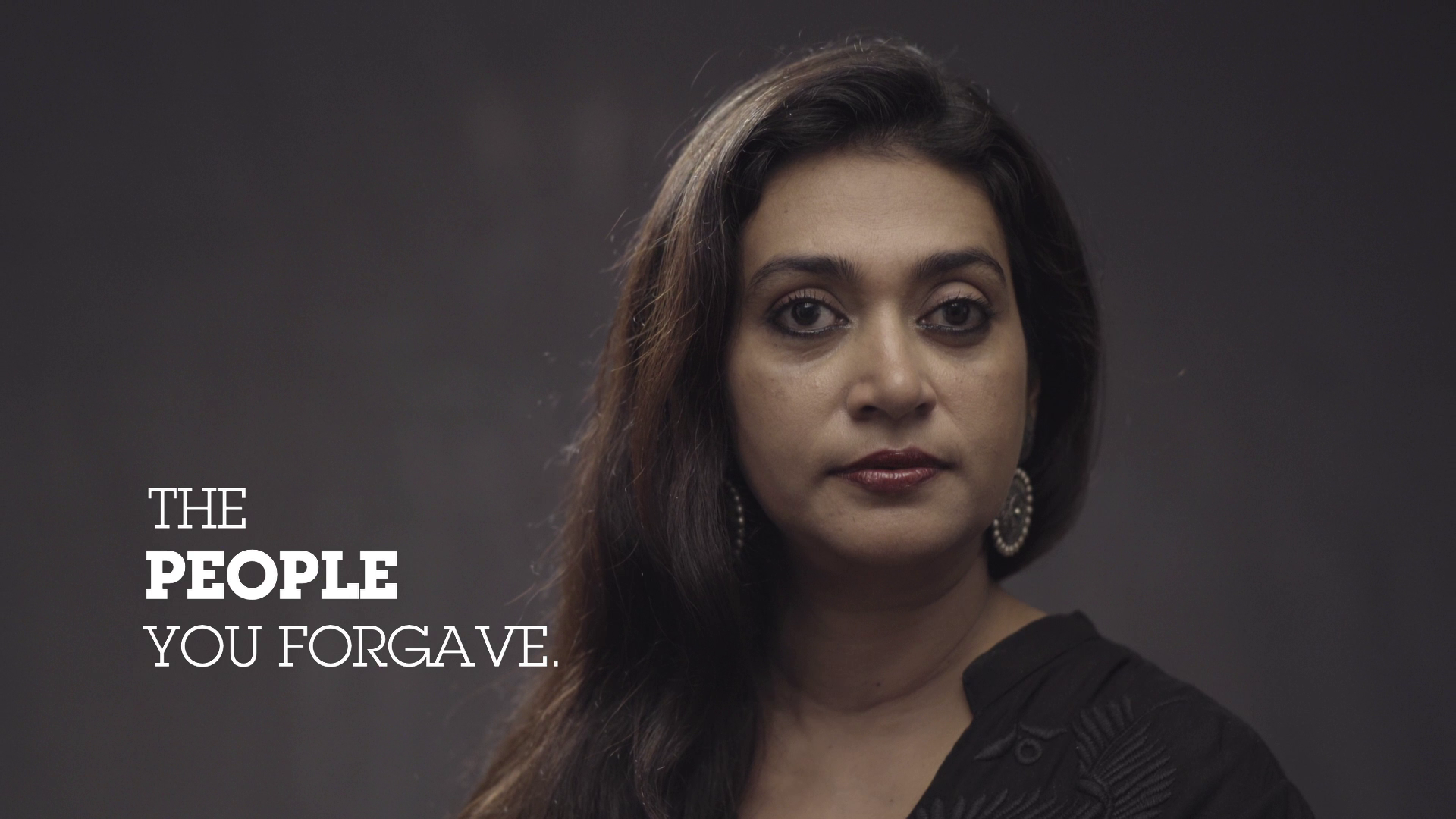 A: First and foremost, I'd like to state that not everyone suffers from emotional or physical trauma as a result of khatna. Depending on the extent of cutting and their personal experience during the event of the cutting, some women may be affected negatively while others may not be affected at all. Every woman's experience is different.
Having said that, right now, in India, we do not have any services that are aimed at addressing the emotional and physical trauma of women who have undergone khatna. Other countries, like the UK and US, either have these services available or are in the process of building these services. Sahiyo would, in the future, like to work towards this goal. In the meanwhile, all we can offer is a patient ear to all women who want to talk about their experience. Please feel free to write to us or call us – you can find our contacts on our website or Facebook. We also encourage others who are approached by women who want to talk about their personal trauma as a result of khatna to lend their ear and offer emotional strength. For women who require more serious attention, we recommend that they approach their family doctor, gynecologist or a registered psychologist to discuss their case and get professional help.
Q: Being part of the Bohra community, do you fear backlash?
A: The fear of backlash is very real, but all of us have been fortunate to have not encountered any serious repercussions thus far. Sahiyo works on the principle of mutual respect and tolerance. We encourage everyone to engage in a healthy dialogue, regardless of personal views. We hope to continue our work in the same spirit and pray that even members of the community who disagree with us will be tolerant of our views, just as we are of theirs.
You can contact the team by writing to them at info@sahiyo.com
Like this story? Or have something to share? Write to us: contact@thebetterindia.com, or connect with us on Facebook and Twitter. NEW: Click here to get positive news on WhatsApp!
We bring stories straight from the heart of India, to inspire millions and create a wave of impact. Our positive movement is growing bigger everyday, and we would love for you to join it.
Please contribute whatever you can, every little penny helps our team in bringing you more stories that support dreams and spread hope.
Tell Us More