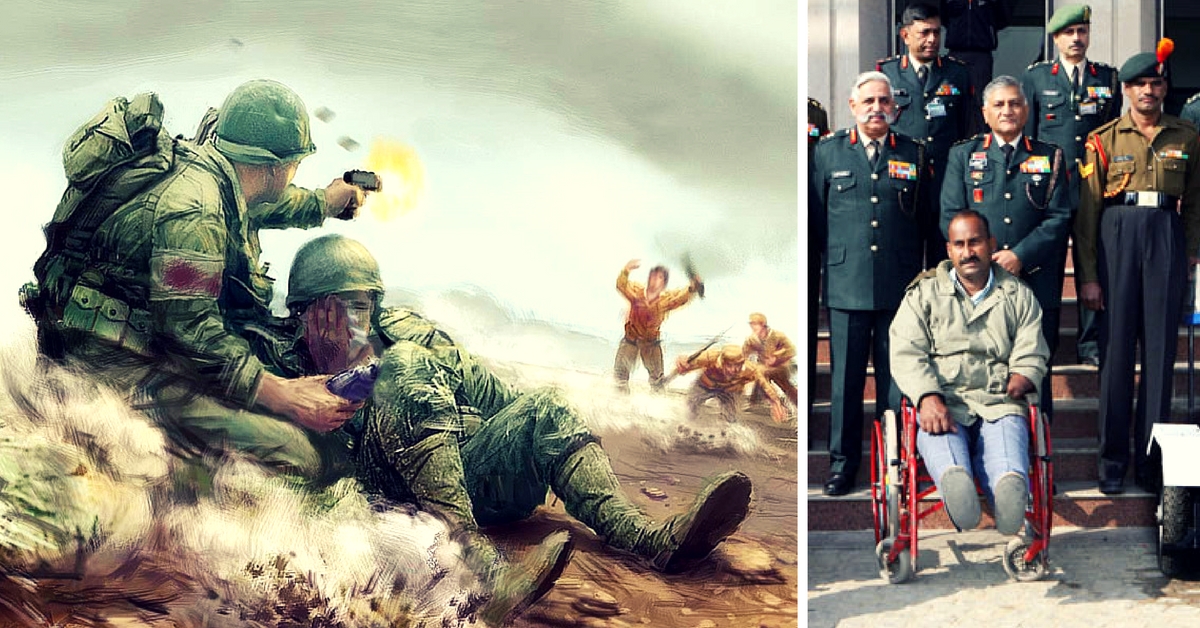 Be it the Indo-Pak war of 1965 or the war of Kargil, Indian soldiers have always fought with exemplary courage, risking their lives time and again to defend their nation. We all have celebrated their victory and successes but how many of us have actually thought about the soldiers who who were severely wounded or declared disabled for the rest of their lives?
"When you go back, tell them of us and say,
For your tomorrow, we gave our today…" – Kohima War Memorial
Be it the Indo-Pak war of 1965 or the war of Kargil, Indian soldiers have always fought with exemplary courage, risking their lives time and again to defend their nation.
We all have celebrated their victory and successes but how many of us have actually thought about the soldiers who who were severely wounded or declared disabled for the rest of their lives?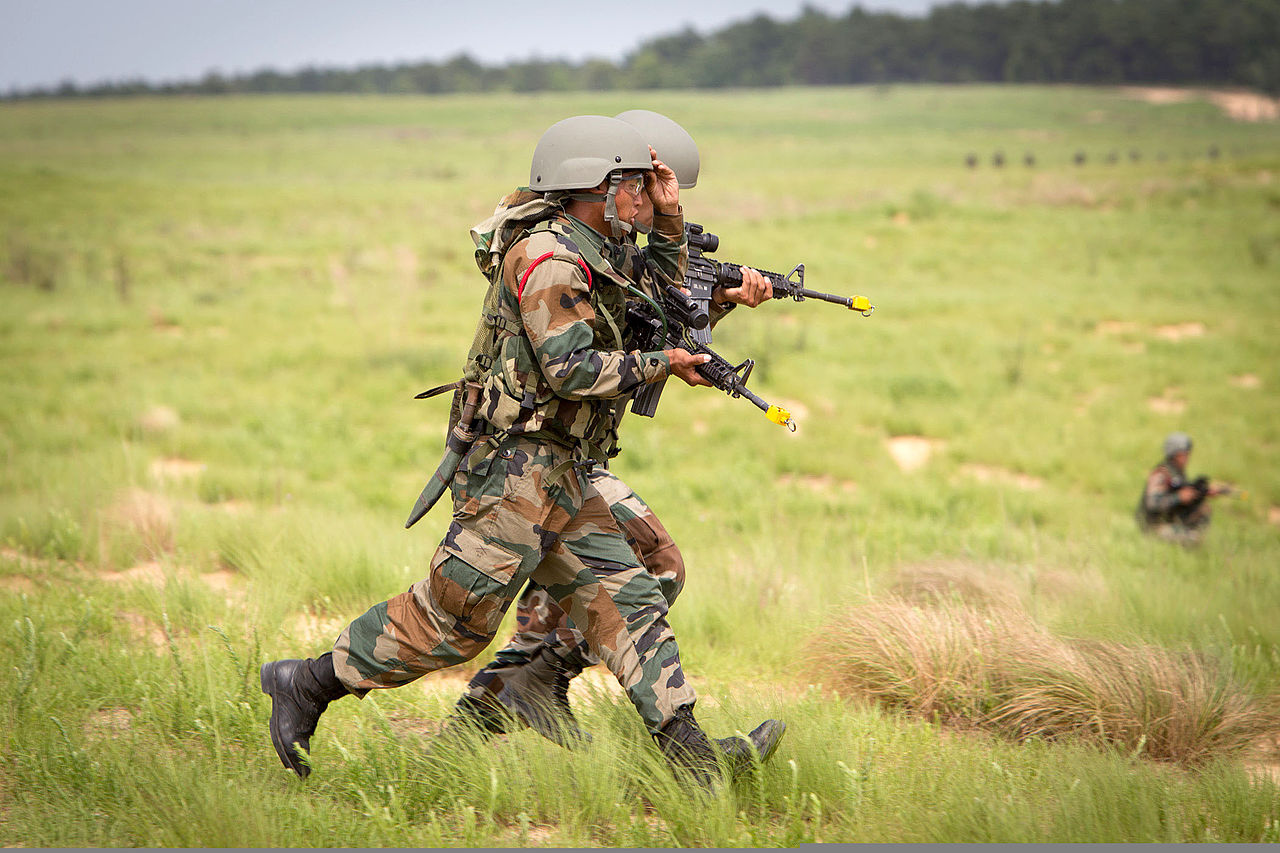 Not just in wars, many soldiers are also wounded in the military operations that take place at the borders every day. Some are so severely wounded that they are declared "Disabled" and are discharged from service. Most nations recognise the inherent stress and strain of military service and its detrimental effect on the health and daily lives of soldiers. India does too. But only in theory, not in practice.
The wounds of war can go far beyond what meets the eye. Soldiers live in a strictly regimented lifestyle, away from their families and at times, under the shadow of the gun for most of the year. From mental health issues to pain, illness and injuries that persist long after they've left the battlefield, they face a multitude of health troubles.
Sadly, in a blatant disregard of practical realities, many disabled soldiers are refused benefits on excuses such as 'disability was incurred in a peace area'. When such soldiers fight long legal battles for their dues, the official establishment is quick to file appeals all the way up to the Supreme Court. The officials are comfortable wasting money and resources on expensive lawyers and litigation but not with releasing a few thousand, at times a few hundred, rupees to those who have protected the nation.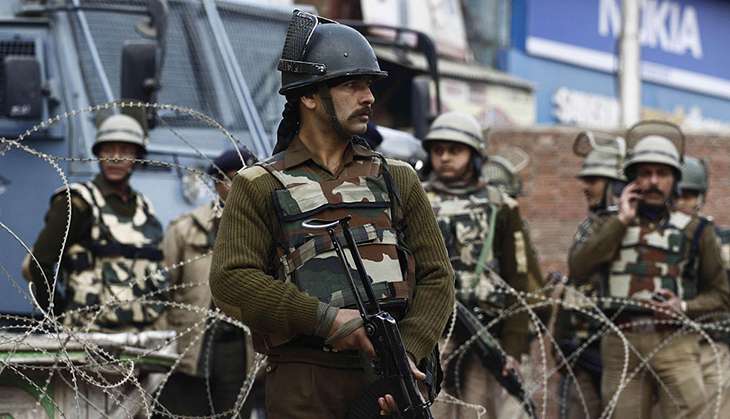 So when Indian soldiers return home from war with disabilities, they often suffer twice — first from their combat injuries, next from the humiliation of government dependency.
Sepoy Mohinder Singh was buried under a avalanche when serving at Siachen. Rescued after 72 hours, he lost a leg to debilitating frost bite. While the military medical board gave him 40 per cent disability (adding ₹ 140 per month to his meagre pension), the CDA (Controller of Defense Accounts, Pensions) arbitrarily reduced it to 20 per cent; cutting his disability pension by half. Mohinder Singh had to fight his case all the way to the Supreme Court, with the Union of India opposing him tooth and nail at every stage to deny him the princely sum of ₹ 70 per month! Talking to TBI, Singh, who comes from poor family in rural Haryana, says,
"I am yet to receive the ex gratia amount I was awarded by the state government despite have written many letter."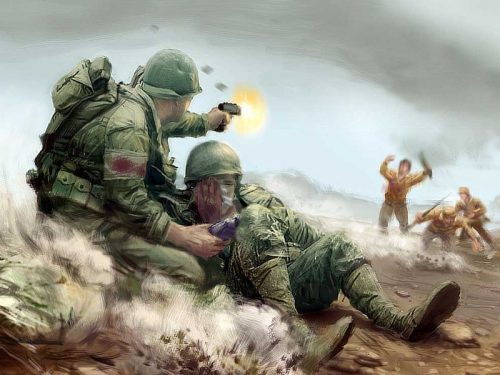 Gunner Ramphal, who fought in the Indo-Pak war of 1965, too has a similar story. When an enemy mortar shell landed in the ammunition truck during the war, Ramphal was nearby. In the ensuing explosion, four of his mates were killed while Ramphal was badly injured by the shrapnel due to which he lost his hearing. Other than his meagre pension, he had also been promised a job to help him make a living on being discharged from the army. A dejected Ramphal tells TBI,
" I gave my all for the nation. Today, I have become 75 years old yet I am still waiting for the job that was promised to me. I have now filed a case in the court to know why I never received my due. I don't want this to happen to the future soldiers of my country."
Naib Subedar Rajesh, who suffered a permanent spine injury while capturing a crucial post during Kargil, says that the excessive chest-thumping that takes place for men in uniform in India is all superficial.
"Nobody is bothered about how disabled soldiers manage after we are discharged from service. My son has been running around to get my pension issues sorted but all he is told is that there no documents to take the request further," Rajesh says, adding that it is very disappointing that the Army's insurance still covers only martyrs and not those who have been disabled in the battlefield.
---
Also Read: #KargilHeroes: The Story of a Soldier who Climbed Kargil's Icy Slopes Barefoot to Defeat the Enemy
---
While junior commissioned officers suffer the most from this official apathy, the higher ranked commissioned officer are not unscathed. Captain JK Sengupta of the 16th Cavalry, who lost both eyes after his tank was hit in the 1965 India-Pakistan war said that it took inordinately long for him to get his compensation. Another, Colonel Anil Kaul (honoured with the Vir Chakra in April 1988) found that he had to struggle harder to prove himself than if he had never entered the theatre of war. Trying to be as 'normal' as possible, he says, in some ways worked against him.
"People think, 'O yeh to theek hai,' (he is perfectly okay). He doesn't need any help from us", says the officer, who describes the challenges of being a war wounded veteran in his book, Better Dead Than Disabled.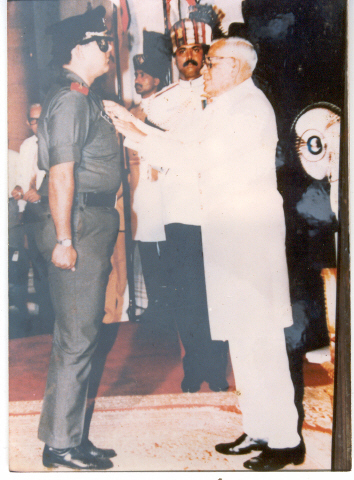 There are many more stories that throw a light on the irresponsiveness of the system towards the soldiers who fight for us. Subedar Roshan Lal Wazir was hit by nine bullets while defending his post 4812 against Pakistani troop. Suffering from 80% disability, he  is yet to receive the job promised to him after his six-month long stay in the hospital. He can barely walk and lives with two sons and wife in Jammu on a paltry pension.
Lance Naik Sher Singh suffered a severe leg injury during the Kargil war that left him disabled for life. Struggling to provide for his family, Singh's voice reflects his pain when he says that his life is now restricted to the four walls of his small house. Bahadur Singh of 19 Grenadiers lost his vison when shrapnel hit his eye and legs during Kargil. He now lives in a single room without a job and a meagre pension waiting to be rehabilitated.
The Kargil war left 524 Indian soldiers dead and 1,363 wounded. Several other unsung heroes live in anonymity struggling to make both ends meet in a country where media and politicos go berserk with frenzy annually celebrating the Kargil victory. What is the use of all the pomp and show at military displays or basking in the glory of our military achievements if we cannot take care of our disabled soldiers? They may form a minuscule percentage, but they certainly deserve much better.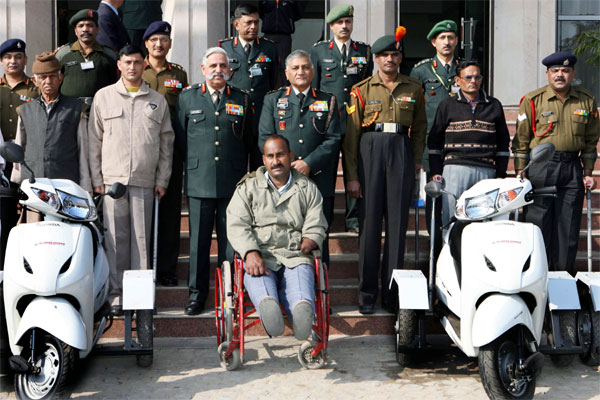 It was with the the intention of creating long- term avenues for the financial independence of all war-wounded personnel of the Army, Navy and the Air Force that the War Wounded Foundation was set up in 2002. This autonomous organization assists war wounded personnel live a productive and financially independent life by helping them become soldier – entrepreneurs. A registered charitable society, the organization gets no funds from any government source and carries out its activities with the help of donations from individuals, associations, institutions and organizations.
Other than providing legal assistance to help veterans resolve their problems with the official establishment, War Wounded Foundation works to generate self-employment for the war-disabled personnel in villages – most soldiers from rural areas prefer to return to their roots after their discharge from service. The organization has assisted nearly 100 war-disabled personnel set up retail outlets in villages. It has also imparted skill training to the veterans as well as their children, with a particular focus on  computer training, spoken English, repairs of small items like TV, radios, cycles etc. Medical camps are also organised.
Another initiative, "Hrunn : Ab Hamari Jimmedari" has been recently started by Queen Mary's Technical Institute (QMTI) for disabled soldiers. The initiative's objective is to make their life more equipped and empowered by providing them vocational-cum-professional training courses and making them eligible to work in different sectors and fields post retirement to live a respectable life.
Here's a video by the initiative in which Amitabh Bachchan extends his support to their cause.
On International Day of Persons with Disabilities, its time we moved beyond mere lip service to providing on-ground support to India's disabled soldiers who definitely deserve better. Here are the contact details of the organizations working to ensure that disabled soldiers get the attention that they deserve from the society as well as official quarters.
War Wounded Foundation Website
---
Also Read: TBI BLOGS: This Kargil Hero Defied Death and Amputation to Run Marathons & Make His Country Proud
---
We bring stories straight from the heart of India, to inspire millions and create a wave of impact. Our positive movement is growing bigger everyday, and we would love for you to join it.
Please contribute whatever you can, every little penny helps our team in bringing you more stories that support dreams and spread hope.