Sometimes children can make adults question their sensibility and morals. Here is the story of a very talented 11-year-old named Aanya Arora who stunned everyone with her zeal, dedication, and compassion.
It is very rare and unusual to see such selflessness and passion at such a tender age for a matter as intense as child rights. Aanya wanted to contribute to CRY, but CRY does not take contributions from children who are so young. Hence, she decided to paint and sell her precious paintings so as to raise money for child rights support somehow.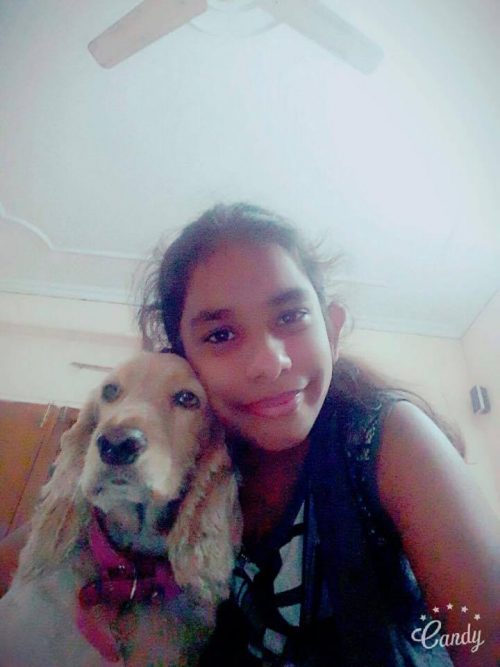 Aanya started painting at the age of seven, and started canvas painting about a year ago. Her mother realized that her talent would let her help the other underprivileged children she wants to help. So she told Aanya to make paintings that she could give to CRY to raise money and help the children that are her age and do not have the resources and privileges that she does. Aanya is very possessive about her paintings – like you would expect an 11-year-old to be – but she chose to use her talent for a good cause. She finds it difficult to give away her paintings, especially the ones with flowers, but even at her young age she realizes that she can always make more for herself.
Teachers often open up a world for students.  Aanya's art teacher shares books and different painting ideas with her and the little girl picks up the ones which excite her. It takes Aanya a few days, to sometimes two weeks, to give the final shape to a painting, many of which she has given away with love to CRY.  She says,
"Every painting was different and it took different time periods to complete. It depended on the design. Most probably, I think it took me one, or maximum, two weeks to complete one painting."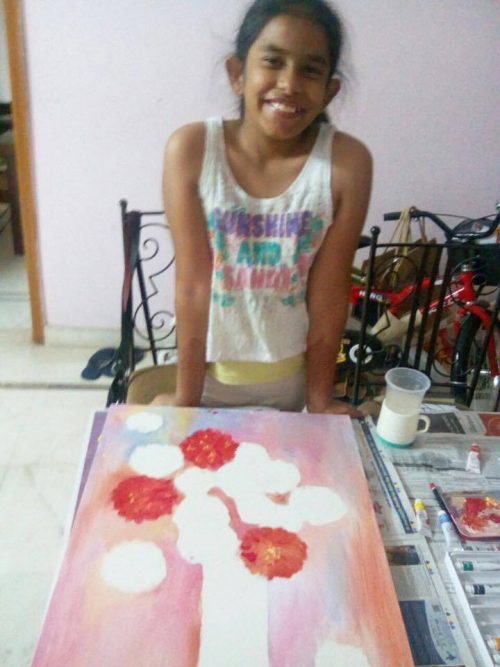 "I think that every child who is my age can contribute to CRY in one way or another. I contributed through paintings, but there are many other ways. The children who are interested in paintings, I think that we can make a group and make more paintings even faster. [sic]"
Aanya intends to expand and earn to give more help to society, by optimizing her abilities. It sounds very prodigious coming from an 11-year-old, while should be very conventional for everyone to think about society as a whole.
Aanya's paintings were exhibited at the 'Make for CRY' event held last month and sold for Rs. 1,500, incredible for an 11-year-old's amateur work.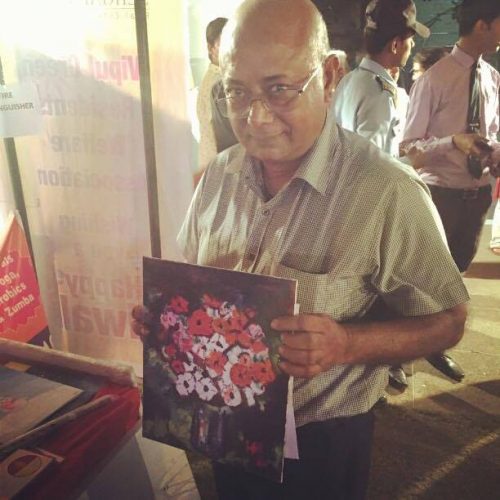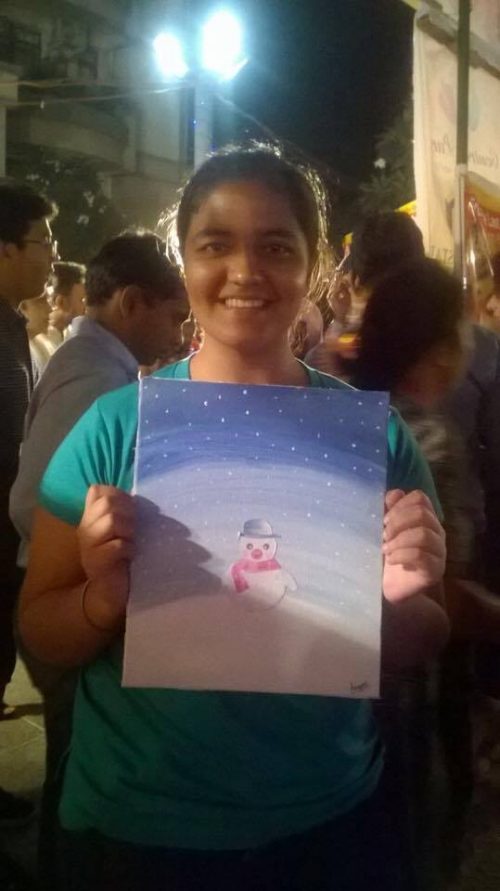 People loved her paintings, and when they got to know that they were made by an 11-year-old, they did not even hesitate before purchasing them. In fact, a girl in the same age-group as Aanya was so fascinated by the idea that someone her age created such a beautiful piece of art that she could not help buying it.
"I would like to continue painting as a hobby. And yes, I would like to hold another exhibition," Aanya adds. Her creative spirit is boundless – she dreams of becoming a singer when she grows up, with painting always by her side.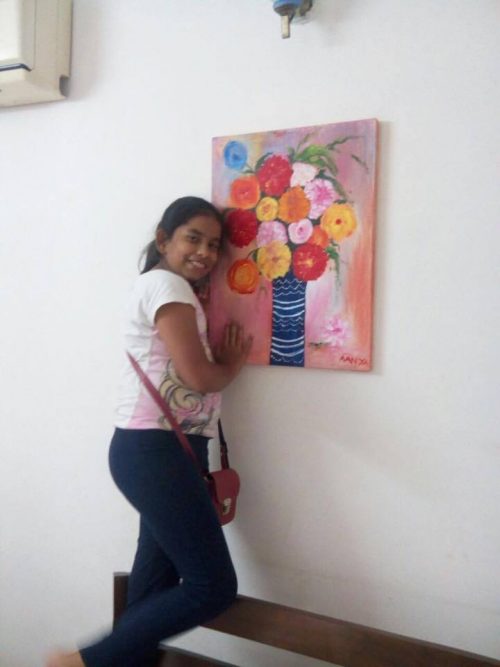 Aanya has started a movement that in a way which is inspiring not only for adults, but also affects children of her age in a very positive way. This just goes to prove that every hand is capable of creating magic.
CRY volunteers are diverse: age-wise, background-wise, and interest- and skill-wise. That diversity adds depth and reach to our efforts and impact. They are our everyday heroes! Join us.

Featured Image Source: Pixabay
Like this story? Or have something to share? Write to us: contact@thebetterindia.com, or connect with us on Facebook and Twitter.
NEW: Click here to get positive news on WhatsApp!