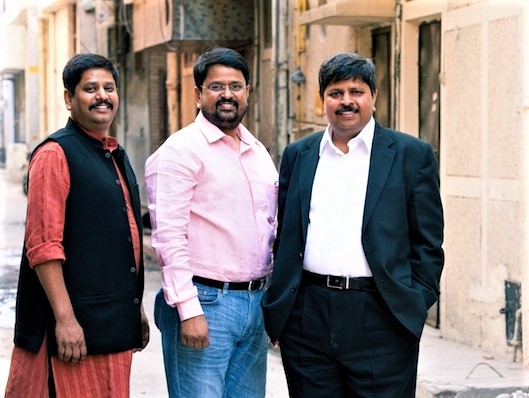 On the International Day for the Elimination of Violence against Women 2016, we bring you the story of three Indian brothers who have been fighting against gender-based violence in India for years.
"Break the silence. When you witness violence against women and girls, do not sit back. Act." – Ban Ki Moon, Secretary-General, United Nations
november 25 is marked every year as the International Day for the Elimination of Violence Against Women, a day to shed light on the scale of the problem of violence against women as well as discuss ways to confront it. Designated by the United Nations, this day also marks the start of the "16 Days of Activism Against Gender Violence" leading up to Human Rights Day on December 10 each year.
On the International Day for the Elimination of Violence against Women 2016, we bring you the story of three Indian brothers who are fighting against gender-based violence in India. Ravi, Nishi and Rishi Kant run Shakti Vahini, an organisation which strives to protect Indian women and children from abuse and violence of any kind.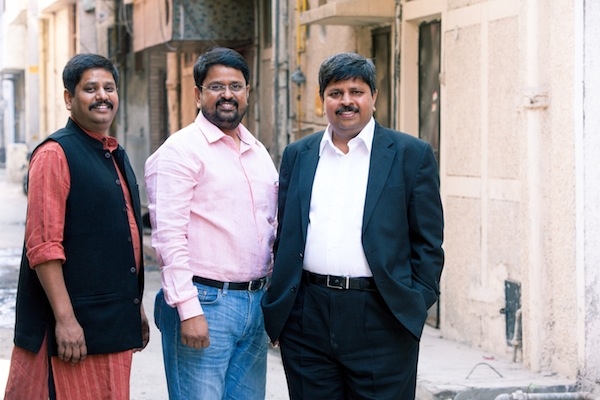 Growing up in the coal belt in West Bengal, Ravi, Nishi and Rishi Kant were often witness to the sufferings of disadvantaged women, many of them routinely abused by their alcoholic husbands. Taught by their parents to always respect and protect women, the three brothers decided to set up an organisation to combat violence against women.
In 2001, the brothers co-founded NGO Shakti Vahini – named after the mother goddess who fought injustice – with their father's retirement money. Back then, it was unheard of for young men to take up women's issues and the brothers were met with skepticism and mockery. When their initial fund got over in two years, they also started facing difficulties in continuing their work. However, the more problems they faced, the more determined the brothers became.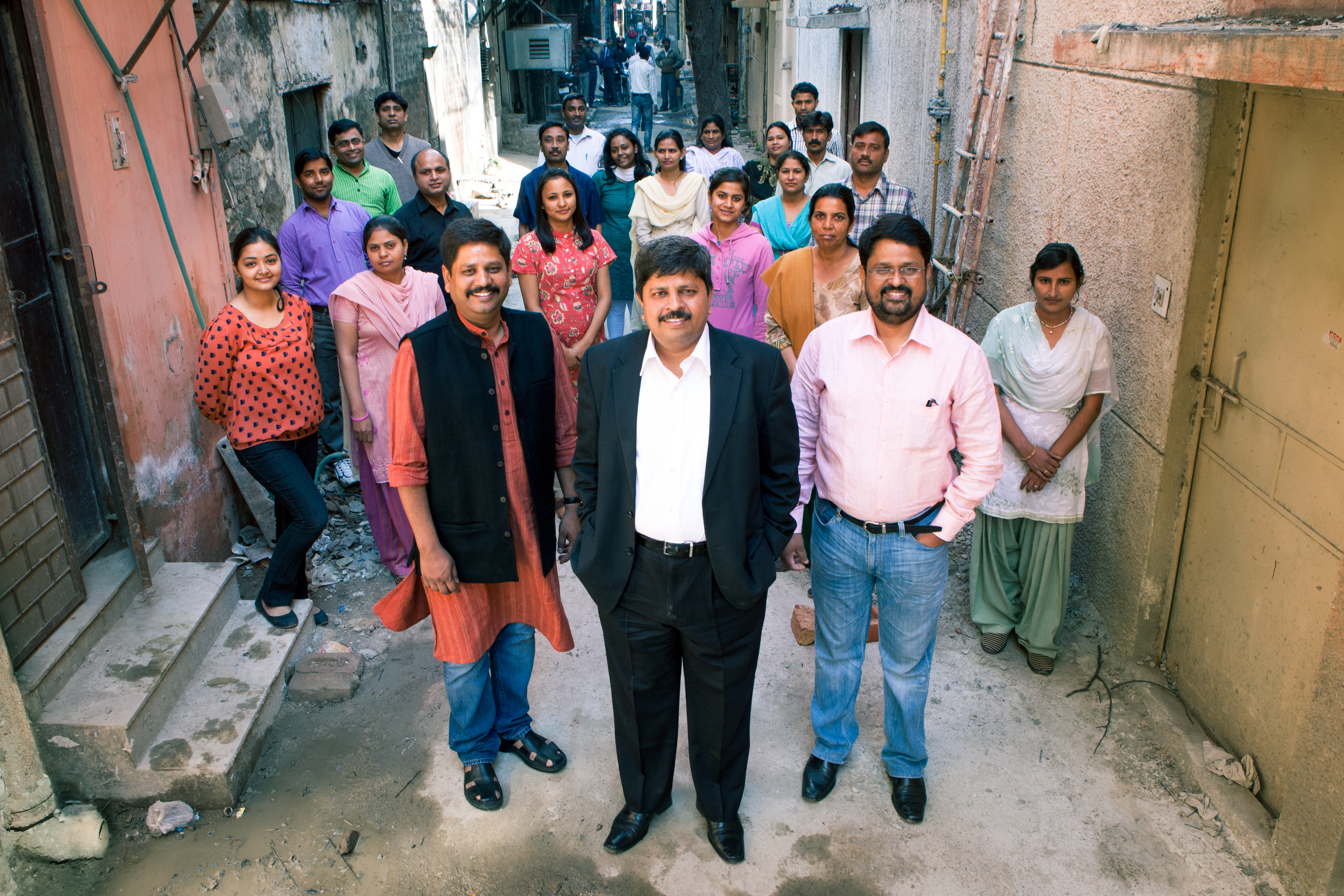 Undeterred, the Kant brothers continued their work on the front line and reached out to remote and hostile areas where cases of violence against women and girls were not easily reported. By 2004, their work had started garnering support from both, individuals and the government. From working with women with HIV/AIDS to fighting organised crimes like human trafficking, honour killing and violence against women, Shakti Vahini was involved in diverse services that took up the cause of women who had been abused, trafficked, attacked, or enslaved.
As an organisation which rescues children and women from brothels and different difficult circumstances, the brothers often had to face death threats from anti-social elements. However, the fact that their work made them vulnerable did not stop them from continuing their fight. Under than rescue and rehabilitation programmes, they also took up advocacy and campaigning for legal and policy changes. As Rishi Kant says,
"Every girl you rescue has a story, how they were exploited — personally, sexually, physically, mentally exploited. A trafficked girl has no ability to express her emotions. You have to stand with her. Our responsibility is to give voice to the voiceless."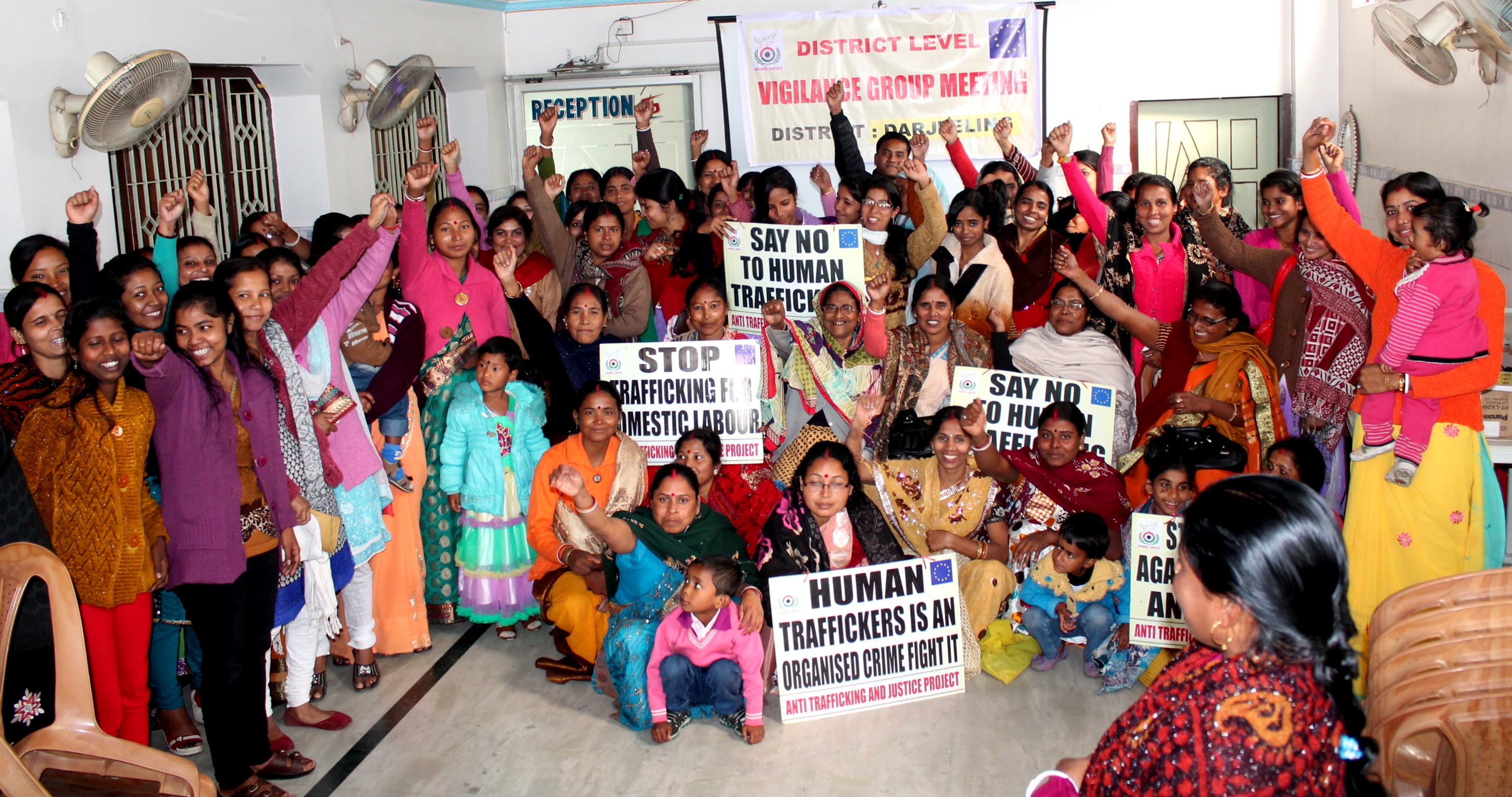 Today, Shakti Vahini works in six states and is professionally managed by qualified social workers. The organization is headed by Ravi, its president, and  has been strongly supported by Nishi, its executive director, and Rishi, who is a social activist. Its partners include UN agencies, international organisations, Government of India and different state governments. There are two major fronts on which the organization is currently working on- India's skewed gender ratio and trafficking of poor women and girls.
According to the Kant brothers, both these aspects of the campaign are connected. The alarmingly skewed gender ratio in more prosperous northern states has led to a shortage of women that is made up for by trafficking women and girls from the poorer eastern regions of India. The brothers believe that the first step to rectify the gender ratio imbalance is challenging the patriarchal mindset that assumes that women are merely commodities for marriage. This would also tackle the high rates of female foeticide in some communities where girl babies are unwanted.
---
You May Like: TBI Blogs: Technology Is Helping Disabled Women in India Stand up Against Violence & Demand Their Rights
---
The next step is assisting police in rescuing girls who have been trafficked and helping reintegrate the girls into their families. Other than doing this, Shakti Vahini also provides free legal aid to the victims as well as access to education and conducts workshops to raise awareness of gender issues at the grassroots level. In collaboration with law enforcement agencies across the country, it also conduct straining sessions to sensitize police officers. Till date, the organization has been involved in training of more than 7,000 policemen across India.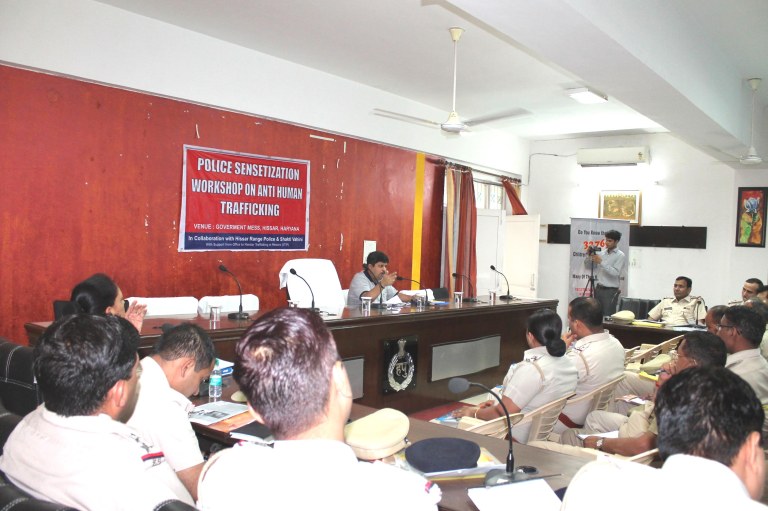 The Kant brothers also believe that the abuse of women and girls can only end when men and boys are actively involved. They are hoping to change the fact that, in India, men are often silent on issues of violence against women. In an interview to the Women & Girls Hub, Rishi Kant says,
"The problem is so deeply rooted in the culture that men simply don't realize that they are committing a crime when they assault a woman. So when we teach them to respect women, raise awareness about the harmful effects of the imbalanced gender ratio and tell them about the benefits of educating a girl child, they tend to understand. Many people have thanked us and said, "No one has discussed these issues with us before."
Shakti Vahini conducts intervention programs for young boys, as the brothers strongly believe that it is very important to sensitize men to women's issues from a very young age. It also reaches out to village councils and organizes joint sessions between boys and girls to promote a dialogue that sensitizes boys and empowers girls. On the trafficking front, the organization conducts workshops with panchayats in villages to raise awareness about the prevention of trafficking of girls and women.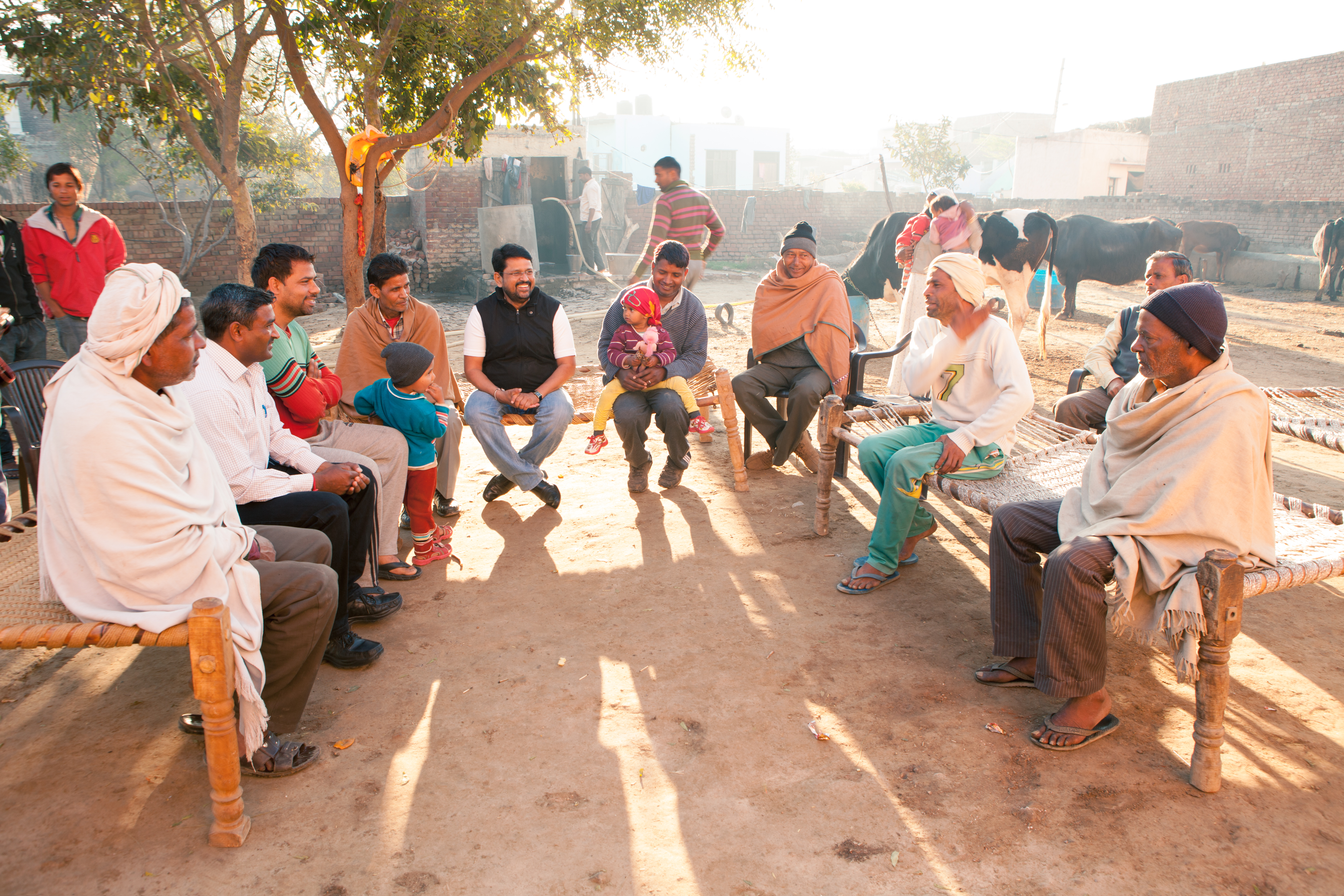 For more than a decade, Shakti Vahini has been proposing legislation, demanding that laws be enforced, improving access to services and empowering victims to take action. It has helped more than 2,000 people, 70 per cent of whom were children, and responded to calls for help from more than 600 victims of honour killings.
An organization that addresses legal, advocacy and rescue missions simultaneously, Shakti Vahini is a glowing example of how a group of men can and should work on women's issues. In recognition of their outstanding contribution to the fight against gender-based violence, Rishi, Ravi and Nishi Kant were honoured with the Solidarity award during the Vital Voices Global Awards in 2013 in Washington. This International Day for the Elimination of Violence against Women, we salute the commitment and compassion of these three brothers who have been fighting gender-based violence long before it became front-page news in India.
Know more about Shakti Vahini here.
---
Also Read: How a Group of Men in Agra Are Working to Empower Women & Stop Domestic Violence
---
Tell Us More
We bring stories straight from the heart of India, to inspire millions and create a wave of impact. Our positive movement is growing bigger everyday, and we would love for you to join it.
Please contribute whatever you can, every little penny helps our team in bringing you more stories that support dreams and spread hope.