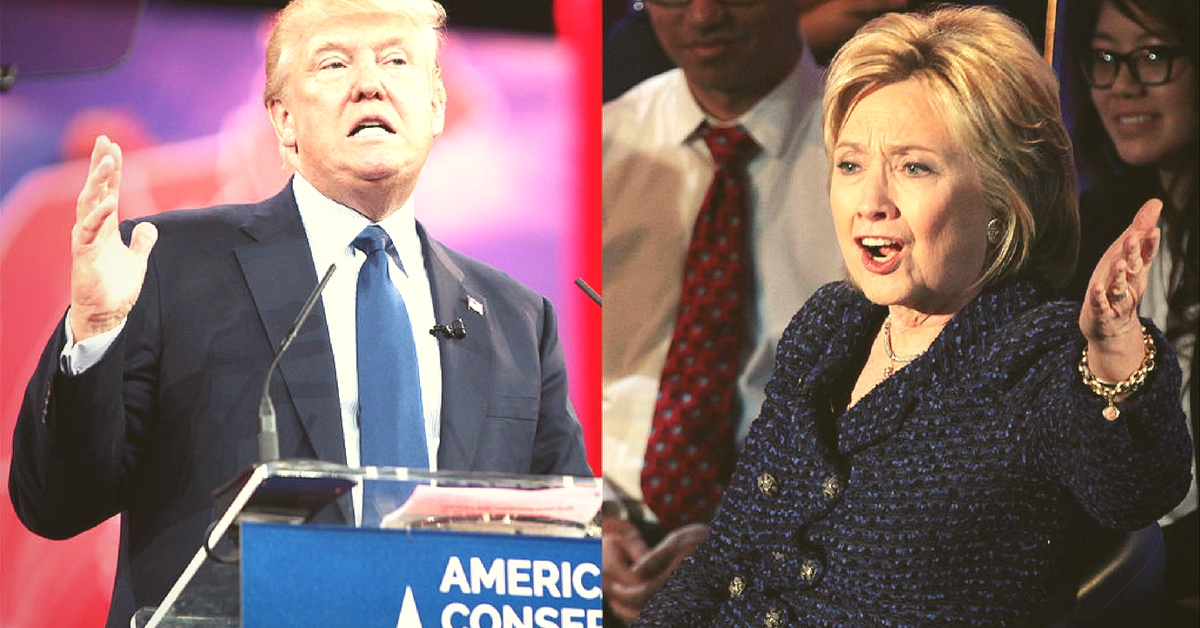 Veeksha Madhu writes about the five vital lessons every young Indian should learn from the US Presidential election, 2016.
Veeksha Madhu writes about the five vital lessons every young Indian should learn from the US Presidential election, 2016.
One woman with young children at a Clinton rally was heard saying, "I'm here for the first woman President of America." Simultaneously, another woman at a Trump rally was shouting, "lock her up". Disturbing, distorting and disconnecting — such are the extreme times that we live in.
Drawing strong opinions and emotions across the world, the US Presidential election, 2016, was by far the most polarizing one. Amplified by stories on social media that distorted facts and rhetoric of the candidates, further alienating voters and whipping up a frenzy, which didn't give Americans the mind space required to reflect and arrive at an objective decision. Even as the shocking result is being analysed, it is certain that a nation that embodied liberal values now stands deeply and bitterly divided.
Young Indians have valuable lessons to draw from this election. We will soon be entering the arena as voters and perhaps even as leaders. As custodians of our democratic values, this is a wake-up call for all youngsters who sometimes choose to be apathetic about politics.
1. Look at who we leave behind –
Source: By Krassotkin (derivative), Gage Skidmore (Donald Trump), Gage Skidmore (Hillary Clinton) [CC BY-SA 3.0], via Wikimedia Commons
Citizens voting for populist policies bear a scathing message for our leaders – people are more than just a vote. Behind the vote is a neglected face and a voice unheeded. There is an even starker message for us, the society – that as we strive to surge ahead, it is necessary to look at who we leave behind.
With an obsession with winning, we have created a society and an economy that cheers winners and jeers the rest. We conveniently forget the ones who tried but didn't quite succeed perhaps because they ran an unfair race. As people inheriting politics, let's think large-heartedly about who we leave behind. It is why we are here.
2. Engage –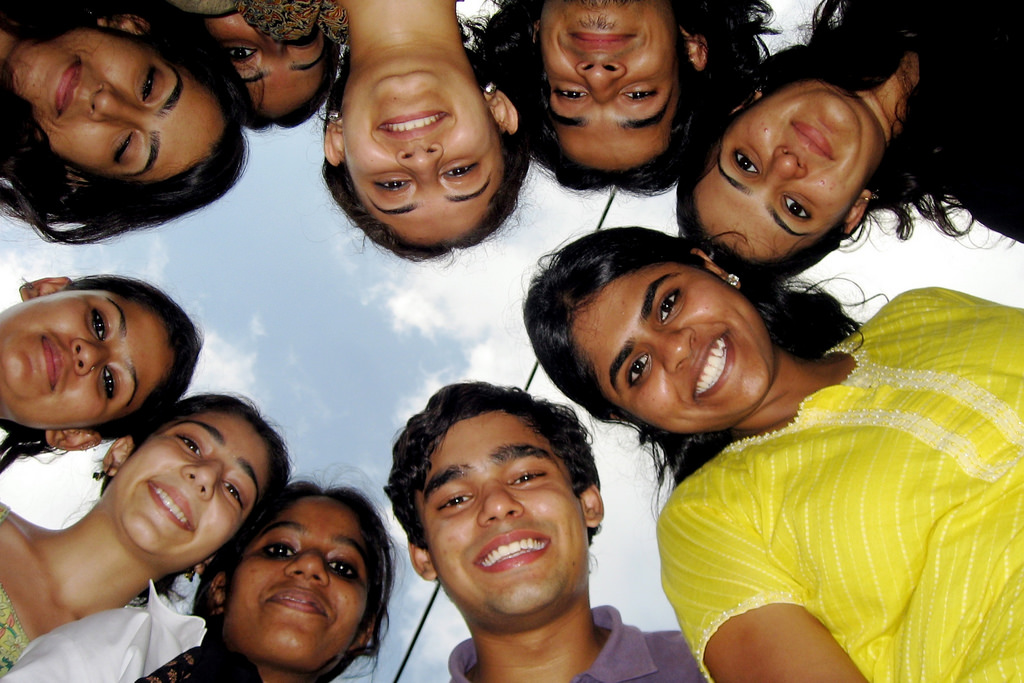 Picture for representation only. Source: Flickr
Our youthful years are the times for us to build healthy habits of citizenship and politics. Shun 'armchair activism' of 'forwards' and 'likes' on social media. Rather engage in real debates and discussions making empathy the starting point of those debates. Society is not just about Wall Street economics or High Street liberal values. Build and participate in social movements that represent everyone.
3. Reclaim Forums –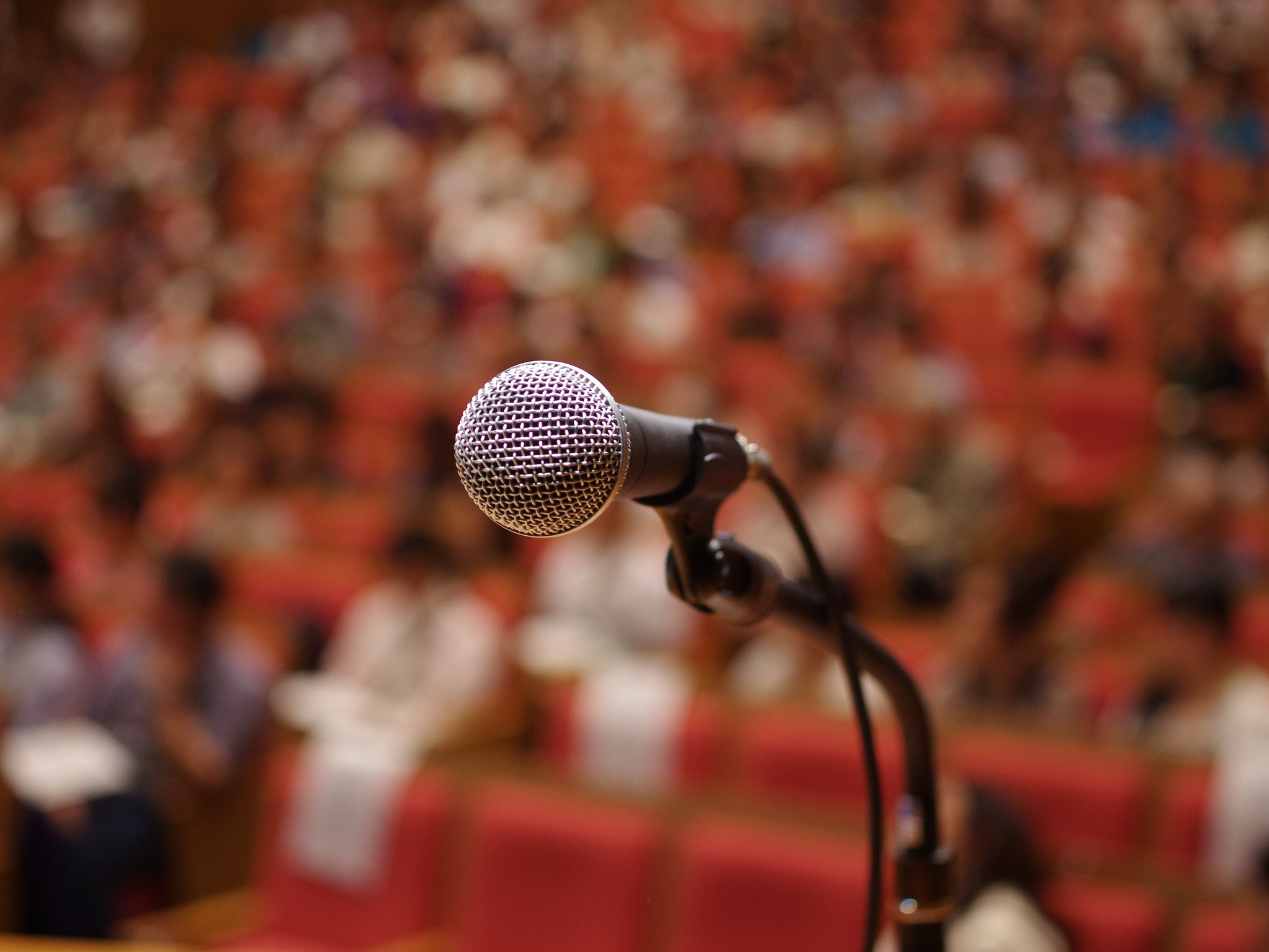 Picture for representation only. Source: Flickr
More than 50% of India's population is under 25. Yet, we have too few forums to discuss and deliberate issues that matter to us. We are a heterogeneous populace in a country with a wide geography. Our education system hardly encourages critical thinking and our political system does not involve us in decisions that would have a bearing on us. We do not know how to 'hear' each other and arrive at a consensus — both key ingredients required to collaborate in decision making.
Let's create new and reclaim old forums for active citizenship and political engagement. Make art a form of activism – poetry, prose, painting, or graffiti are powerful mediums to be heard and seen.
4. Media is out of touch –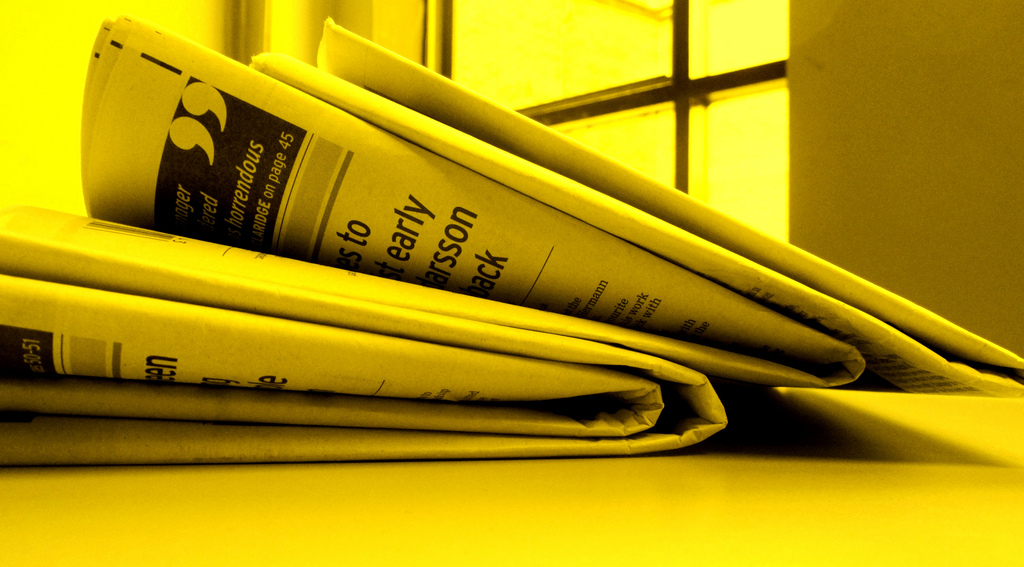 Picture for representation only. Source: Flickr
One startling revelation of the US Presidential election was how distant from the truth the media was. Every published article and poll showed Mrs. Clinton as a clear favourite to win, a foregone assumption which was shredded within a few hours of voting. How paradoxical in today's age when the media has a reach like never before and yet is so out of touch with reality! The 'foxification' of news that focuses on sensationalizing trivia has become the staple in media houses. Don't blame them, because we as a society are easily excitable.
This puts the onus back on us young voters to stay in real touch with people. Be a perceptive traveller, an active participant in camps, volunteer at NGOs, and be a proactive citizen. Talk to political leaders, members of academia, senior citizens, technocrats, and bureaucrats about issues that you are unsure of.
5. Proactive in politics –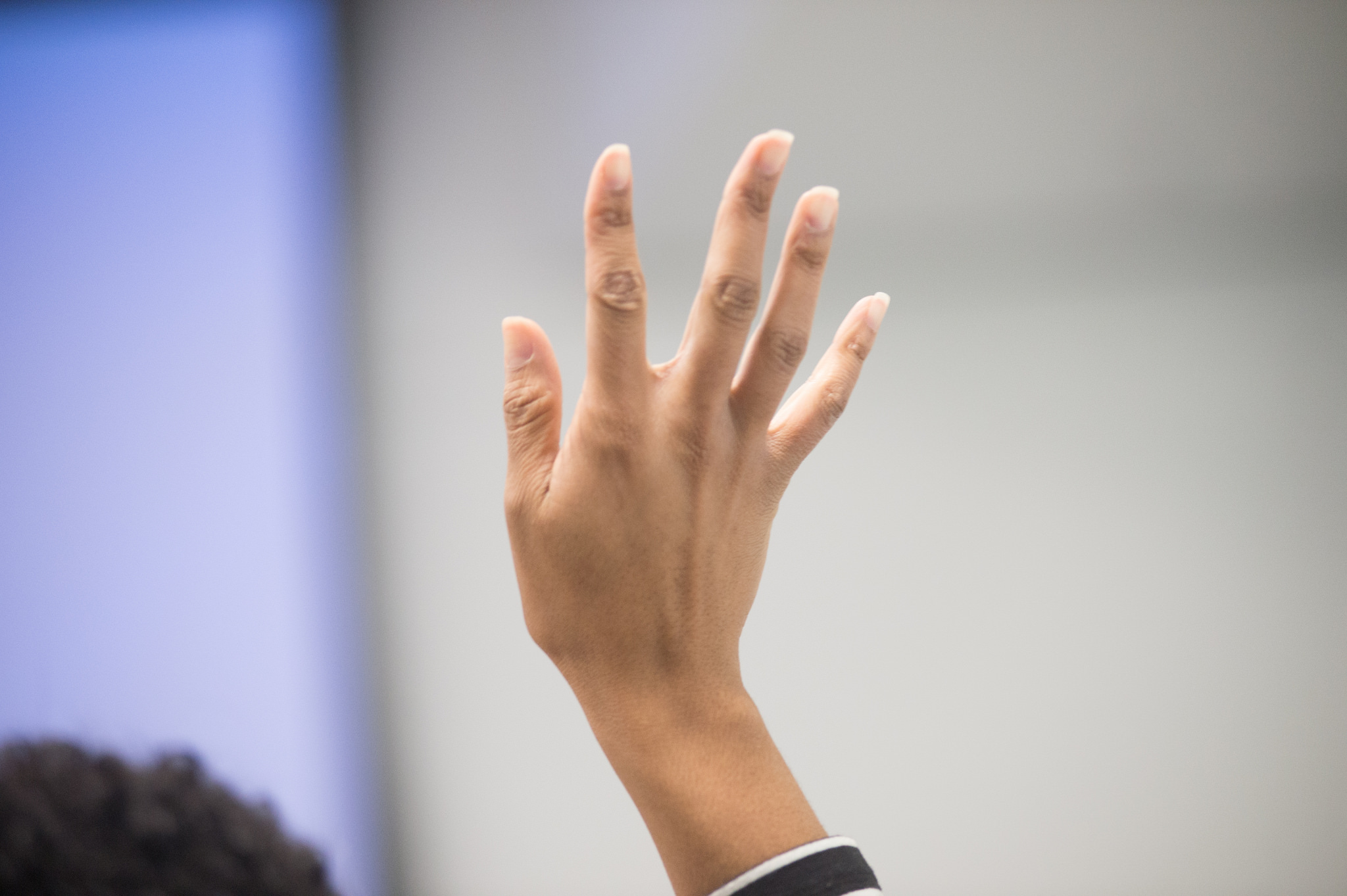 Picture for representation only. Source: Flickr
Social change is more dynamic now than ever before. Sadly, the government is seldom reflective of the changes in society even though governance has a profound impact on community life. Young citizens must be active change makers capable of persuading policy makers to respond to changes in the society.
Activism in India has largely been reactive, at times prompted by a catastrophic consequence. With the availability of data and the reach of technology, activism could easily be proactive.
The US election should burst the warped bubble surrounding us youngsters. This is the world we are inheriting and it will be our mess to clean. It's never too early to understand the politics of our country and engage with it. Stay engaged and stay enraged.
Like this story? Or have something to share? Write to us: contact@thebetterindia.com, or connect with us on Facebook and Twitter.
NEW: Click here to get positive news on WhatsApp!
About the author: Veeksha is 16-year-old student of GEMS Modern Academy, Dubai, and is a budding spoken word poet. While she uses performing art as a form of activism, her firm belief is that students should be active agents of their own destiny.
We bring stories straight from the heart of India, to inspire millions and create a wave of impact. Our positive movement is growing bigger everyday, and we would love for you to join it.
Please contribute whatever you can, every little penny helps our team in bringing you more stories that support dreams and spread hope.