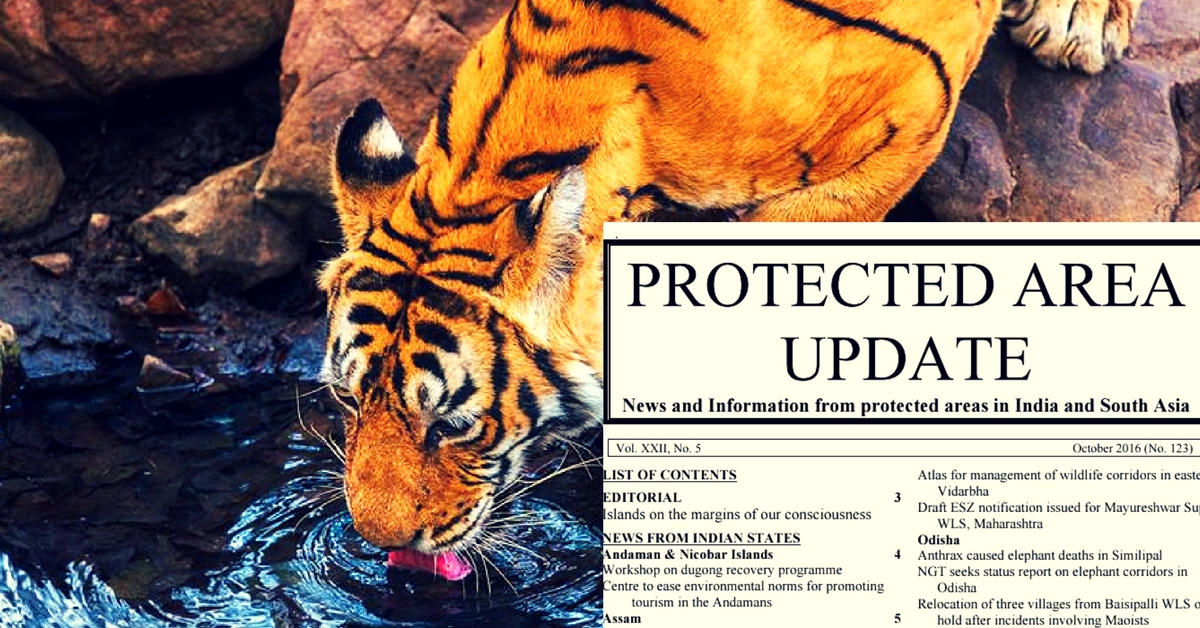 The Protected Area Update is a 24-page publication that reports news from national parks and wildlife sanctuaries across the country.
Pankaj Sekhsaria, editor of Protected Area Update, a leading newsletter on wildlife and conservation published by environmental NGO Kalpavriksh, speaks with The Better India.
Kalpavriksh is one of the oldest non-profit organisations in India; it has been working on environmental and social issues since 1979. The NGO was, interestingly, established by a bunch of schoolchildren and college students who fought to save Delhi's Ridge Forest from encroachment and deforestation. Ashish Kothari, one of the founders, was also one of the first environmental activists to be involved in the Narmada Bachao Andolan. And Kalpavriksh was the first of several NGOs to conduct surveys of the indigenous populations living around the Narmada river basin even before the Sardar Sarovar dam was built in 2006.
Pankaj Sekhsaria, a writer and environmental activist who has been working with Kalpavriksh for the past 20 years, spoke to The Better India about various initiatives undertaken by the NGO. He says one of the primary goals of the organisation is to establish a body of work for environmental education that is local in context. "Typically, in our school textbooks, children can find information about everything that's happening around the world. But there is not much information about the biodiversity in their own backyards. It is relevant to be up to date with international affairs but a Ladakhi student should know about the snow leopards and glaciers in his/her home state too," says Pankaj.
According to him, Kalpavriksh has worked on a range of issues related to the environment and social justice. The NGO attempts to address problems related to violation of rights, as well as social inequities, among indigenous populations that live close to national parks and sanctuaries. He argues that it is impossible to look at environmental issues without considering the rights of the people who are in close interaction with flora and fauna in such protected areas.
For 20 years now, Pankaj has been working as the editor of Kalpavriksh's bimonthly newsletter, Protected Area Update (PAU).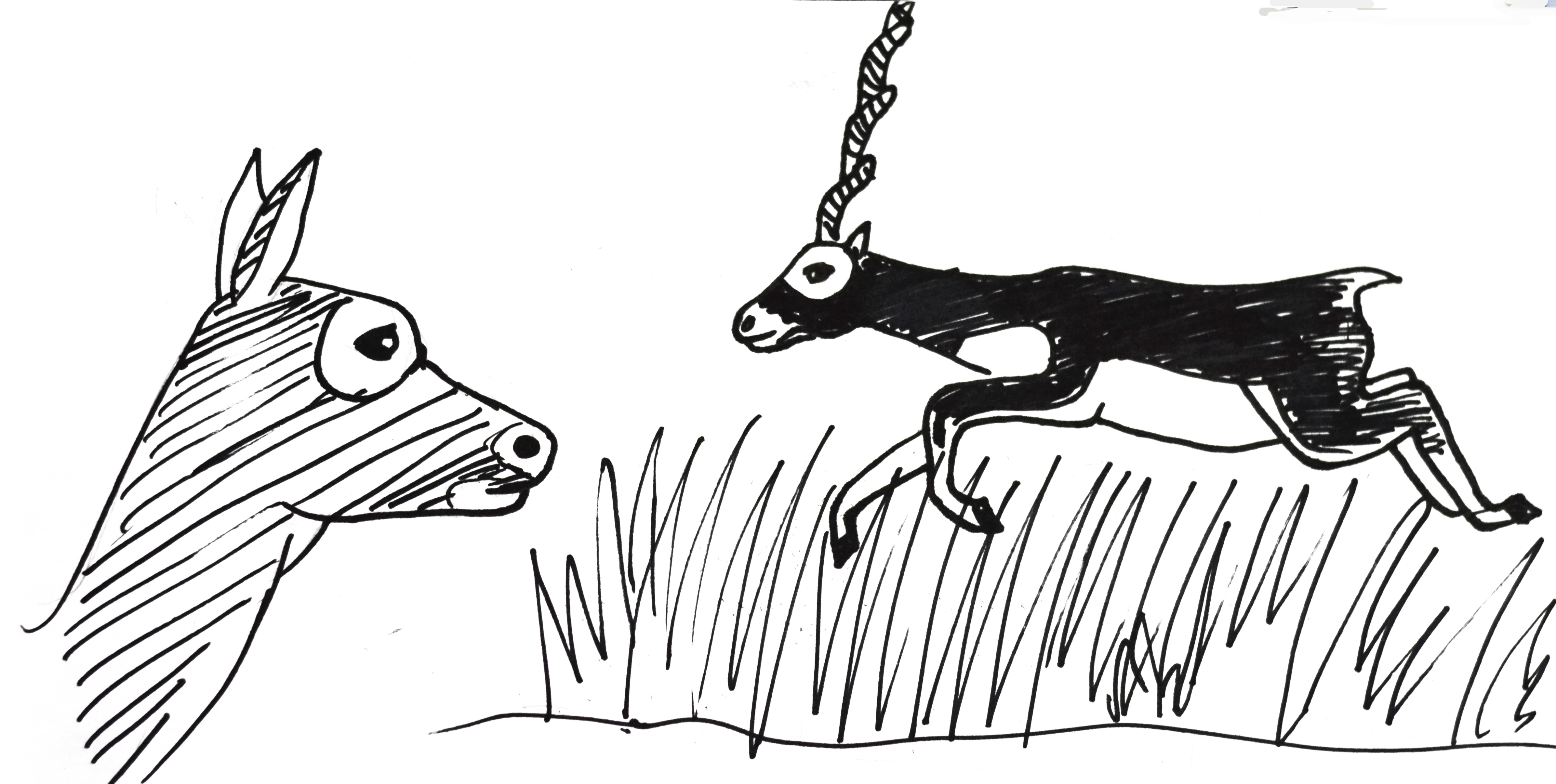 On being asked if issues like environment protection and wildlife conservation are underreported in mainstream media, he says, "Our team has been seeing an increase in media reports related to wildlife conservation despite the common perception that mainstream media doesn't care. We search for news reports related to environment issues on a weekly basis for Protected Area Update and it is obvious that such issues are gaining more relevance – among readers, writers and publishers."
PAU is a 24-page publication that reports news from national parks and wildlife sanctuaries across the country.
It has been reaching out to forest officers, field staff, wildlife researchers, policy makers, and journalists for more than two decades now. It is available in print and also as a pdf file. Both versions are free of cost.
According to Pankaj, "There are major developments across Protected Areas and reports of several new projects – we collect this information, edit it and send out roughly 70 stories every two months. We find that the volume of information being produced about wildlife conservation has exceeded the capacity of the articles that we can publish. I think this is due to a combination of two reasons – one is that there are more journalists in the field writing such pertinent reports and the other is that with the current technology such reports have become much more accessible."
Pankaj feels it is important to produce a newsletter that publishes reports about Protected Areas to make citizens aware about how to manage natural resources and protect wildlife.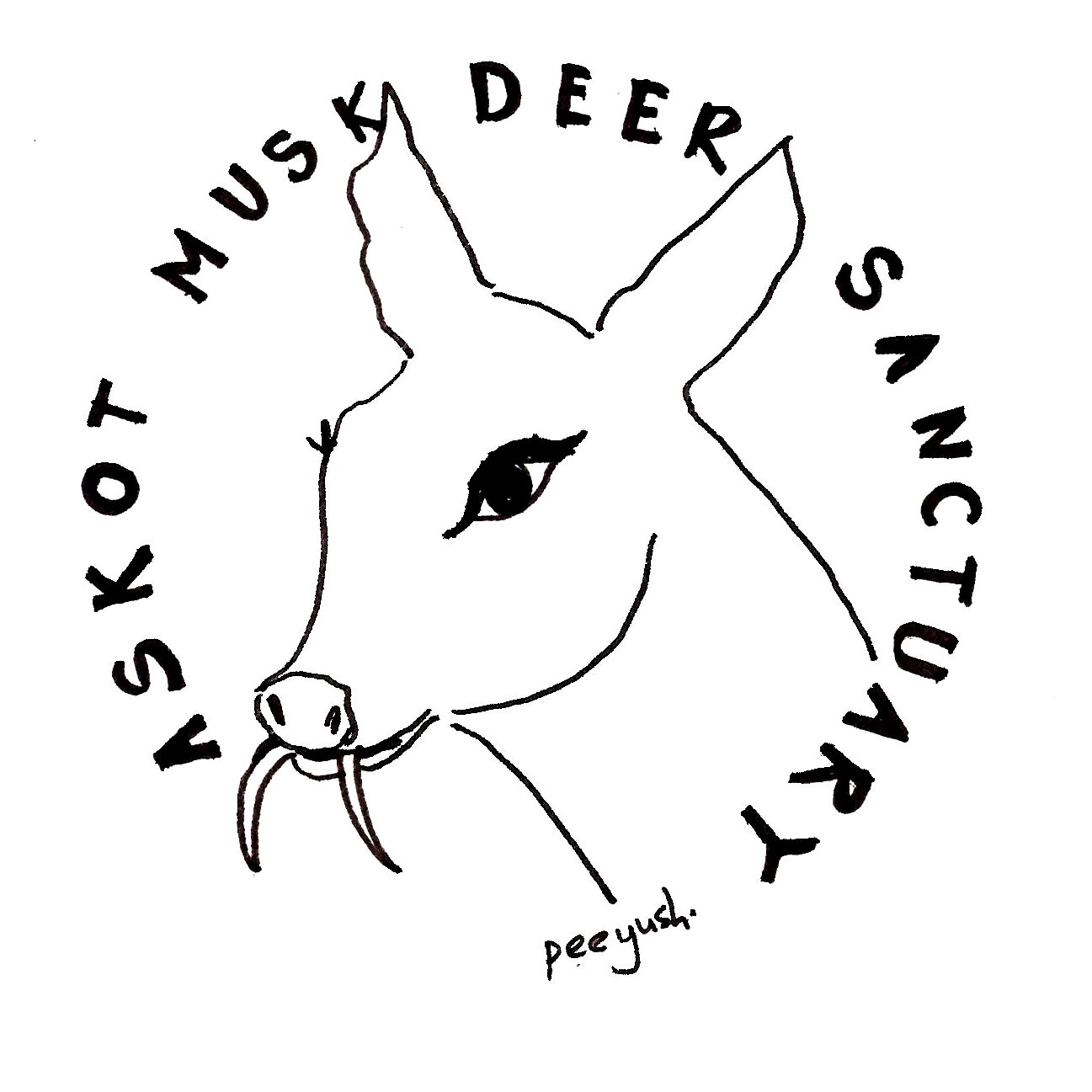 He hopes the publication will influence citizens to become more proactive too. There is historical evidence that indigenous populations protect natural resources because their livelihoods are intrinsically tied to them. PAU covers the impact of development on marginalised tribal groups, human-animal conflict, and more.
In the past, the newsletter was supported by various organisations such as Foundation for Ecological Security, The Duleep Matthai Nature Conservation Trust, Greenpeace India, Association for India's Development, The Bombay Natural History Society, and the Royal Society for the Protection of Birds. But this year, they have fallen short of funds and are running a crowdfunding campaign on bitgiving.com.
If you are interested in the initiative, you can donate here to help the Kalpavriksh team pay for compiling, editing and publishing Protected Area Update.
Like this story? Or have something to share? Write to us: contact@thebetterindia.com, or connect with us on Facebook and Twitter.
NEW: Click here to get positive news on Whatsapp!