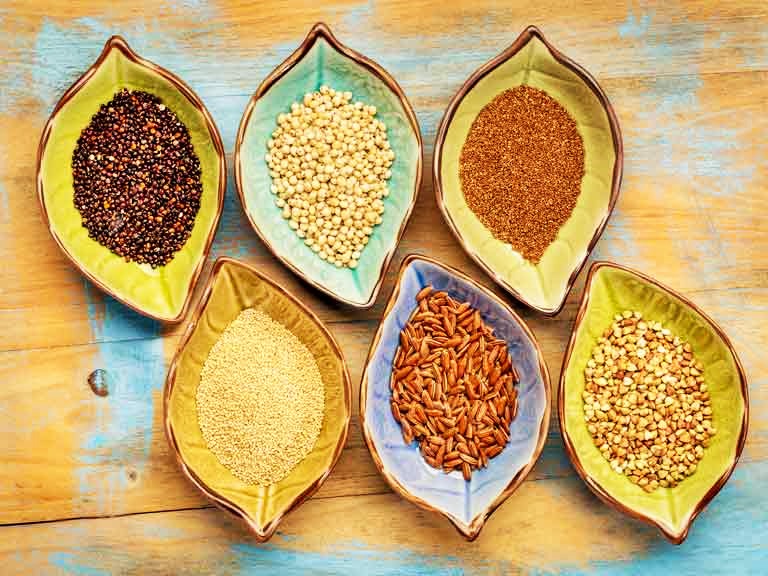 Sick of brown rice and quinoa? Check out these ancient, offbeat options that will add variety to your plate and nutrition to your diet!
Looking to reduce gluten in your diet and worried that you will be stuck eating brown rice and quinoa for the rest of your life? Fret not, these aren't the only hip and healthy alternative to white rice or pasta. There are plenty of naturally healthy options that people around the world have been enjoying for thousands of years.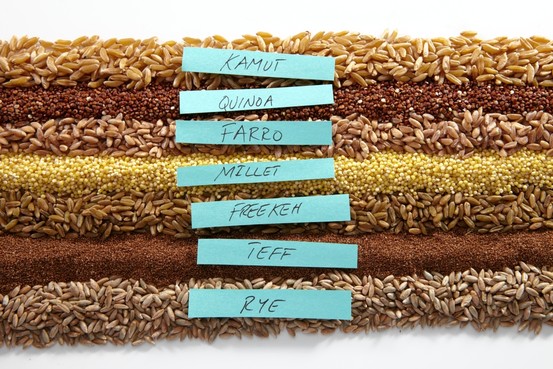 So, what is an "ancient grain?" While there is no exact definition, they're generally considered to be species that have ancient roots (a cool 5,000 years old in some cases) and that have evaded the industrial grooming of modern crops like rice, wheat and corn.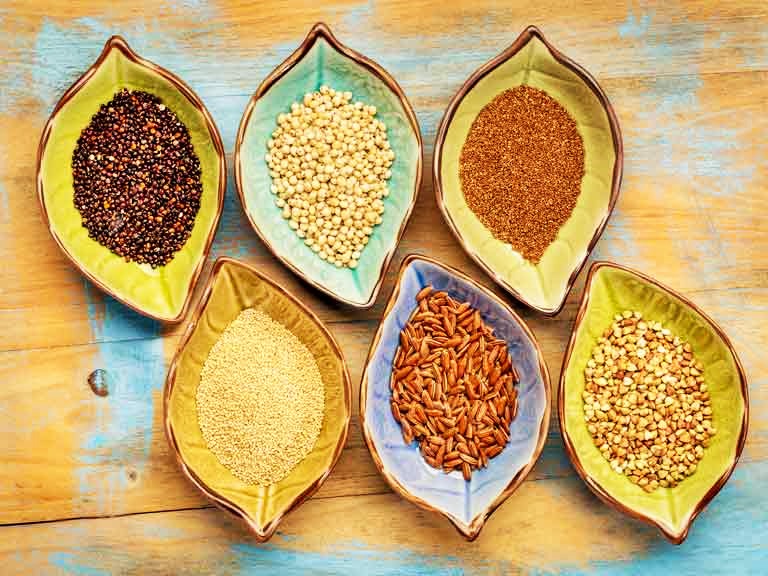 Deemed the next big superfoods, not only are these grains tasty, but they are also packed with nutrients like vitamins, minerals, iron and fibre. While their nutritional credentials are a healthy perk, their earthy flavors and rugged textures have spurred chefs to experiment with these ingredients in earnest. They're also easier to cook at home than you think – preparing these grains is no more demanding than boiling pasta or steaming rice.
So, if you are sick of brown rice and quinoa, check out these ancient, offbeat options that will add variety to your plate and nutrition to your diet!
1. Spelt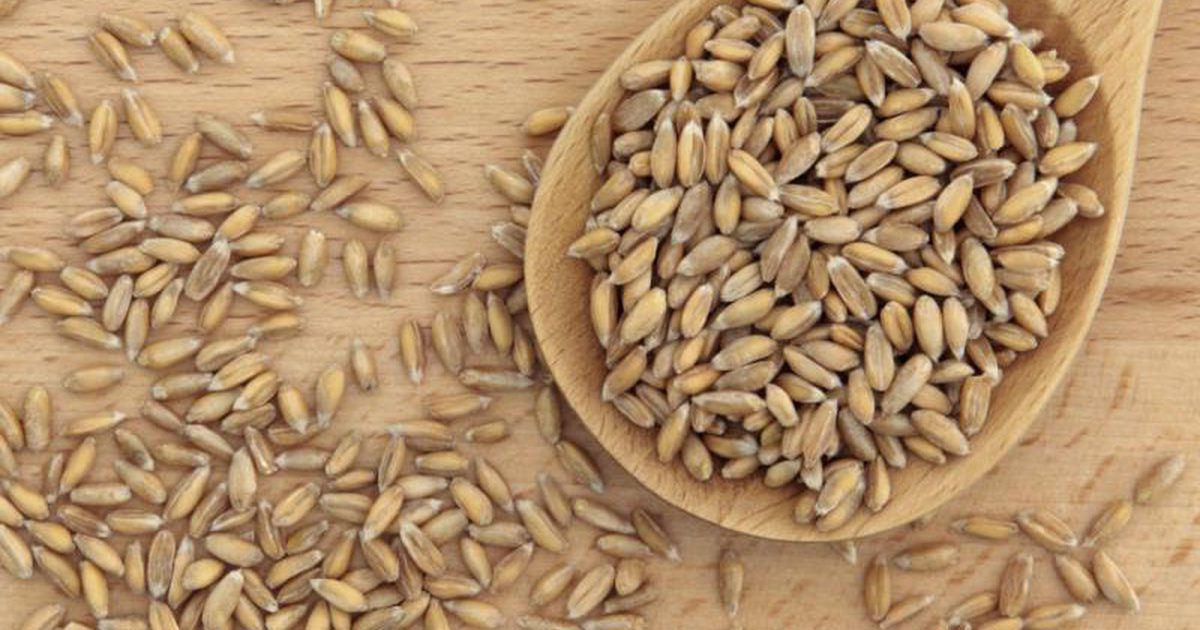 Also known as Dinkel wheat, spelt is a species of wheat that has been cultivated since 5000 BC. An important staple in parts of Europe during the medieval era, this slighly sweet and nutty grain survived for many years as a relict crop in Central Europe and northern Spain before making a comeback as a health food. Spelt's tougher-than-average husk protects the nutrients within, making it higher in minerals, protein, iron, vitamin A and  heart-friendly niacin (vitamin B3). Its lesser-than-wheat gluten content also makes it easier to digest.
2. Amaranth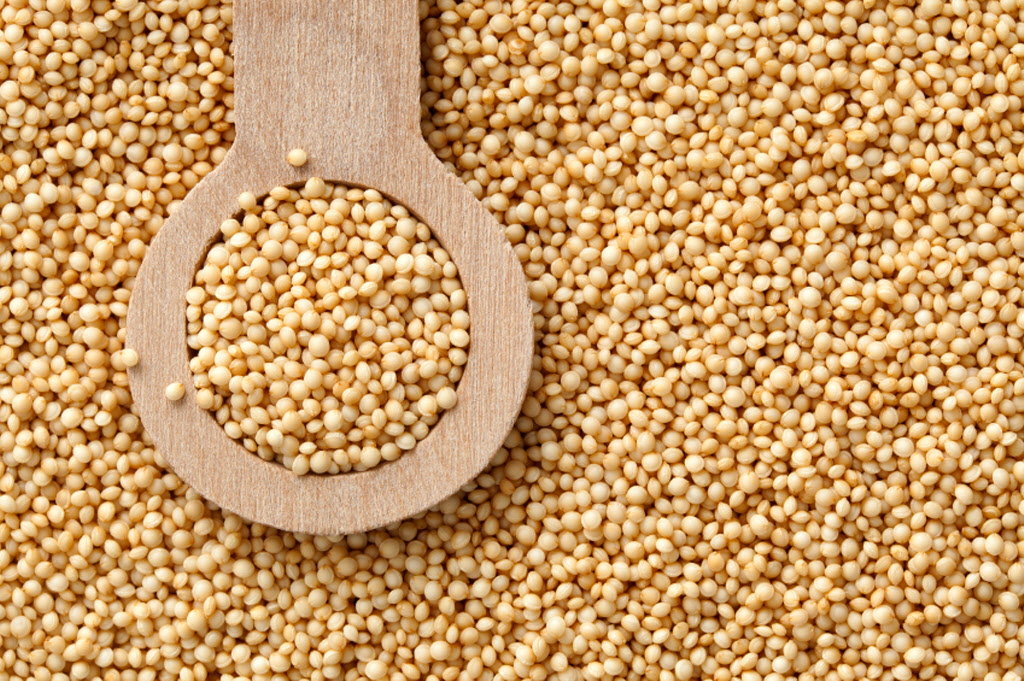 Grown in South America from time immemorial – at least since 4000 BC – amaranth is a gluten free pseudo cereal that trumps the protein content of most other grains. Other than containing lysine (an importnat amino acis missing in most grains), it also contains three times the average amount of calcium and is the only grain documented to contain vitamin C. No wonder, the Aztecs loved this little grain!
3. Farro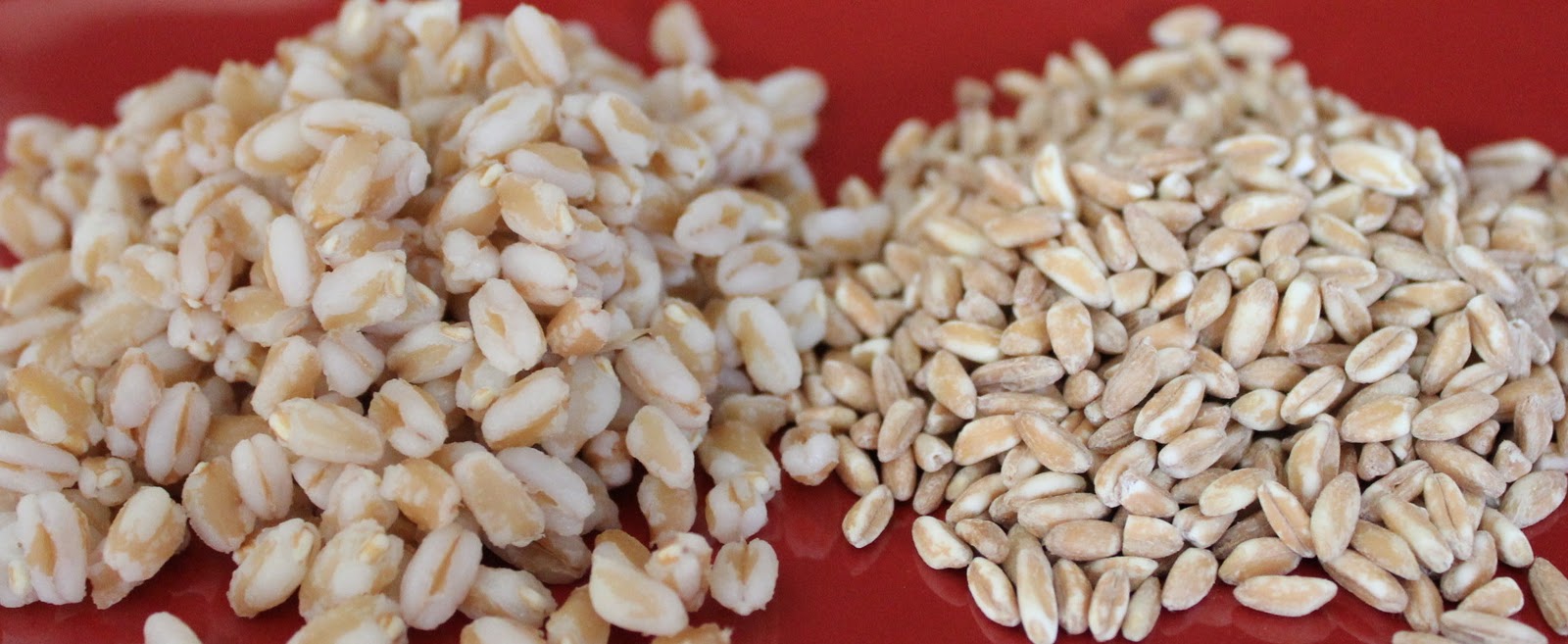 An ancient grain that was found buried in the tombs of Egyptian royalty, farro can be traced back further to the Fertile Crescent, a moist and fertile crescent-shaped region in the otherwise arid and semi-arid Middle East. Italians, too, have dined on farro for centuries and it is believed to have fed the Roman Legions. Known for its nutty undertones and satisfying chew, farro is extremely rich in fiber and nutrients like vitamin B3 and zinc.
4. Freekeh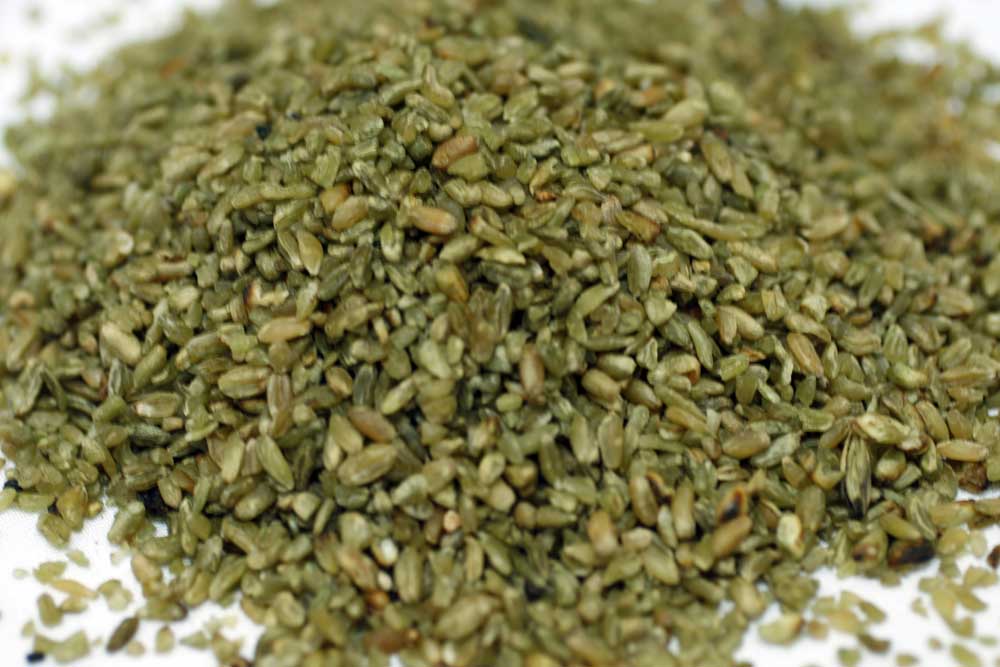 Pronounced "free-kah", freekeh is young wheat that has been harvested when still green, then fire-threshed to give it a smoky intensity and pliant pop. A nutritional powerhouse derived from Levantine and North African cuisines, freekeh remained popular in many countries of the Mediterranean Basin for many centuries.  It has a smoky, nutty flavor and a firm, chewy texture. Richer in protein, fiber, vitamins, minerals and lower in glycemic index than other grains, freekeh is versatile and easy to work with in the kitchen.
---
You May Like: Super Greens: How to Grow Nature's Own Super Food at Home
---
5. Millets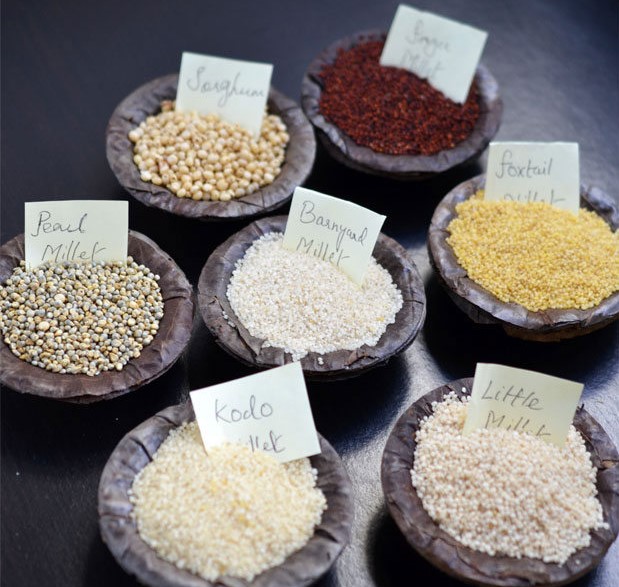 Tiny, light-hued grains that have been traditionally consumed in India since ancient times, millets are a nutritional powerhouse. Millet is actually the name given to several small seed grains in the Poaceae grass family. This tiny grain is gluten-free and packed with vitamins and minerals. A versatile grain, millet can be prepared like porridges, mashed like potato or fluffed like rice. Ground into flour, it can also be used to make dough, dosa, pancakes, muffins or bread.
Here are 7 millets that you can introduce in your daily diet and reap benefits right away!
Little Millet (Saamai): Highest fat content of all the millets, digestion-friendly
Pearl Millet (Bajra): High calcium, protein, iron and magnesium content, helps reduce bad cholesterol
Finger Millet (Ragi): High protein and calcium content, good for diabetics and anaemics
Foxtail Millet (Thinai):Highest mineral content of all millets, good for immunity
Barnyard Millet (Jhangora): Highest fibre and iron content of all millets, rich in antioxidants
Kodo Millet (Varagu): High fibre, protein and phytochemical content, ideal for diabetics and for weight loss
Sorghum (Jowar): High antioxidant content, commonly eaten with edible hull, thereby retaining most of its nutrients
Here is some more information on how millets can be the future of food and farming in India.
6. Teff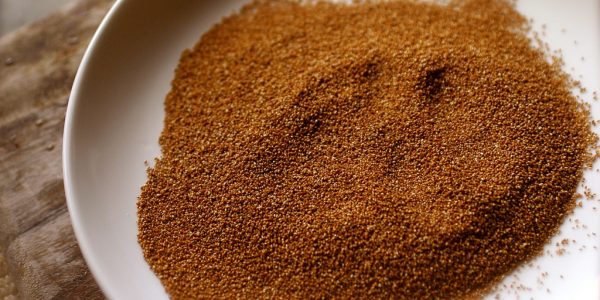 An Ethiopian ancient grain, Teff is said to be the tiniest grain on earth; it is 150 times smaller than a single wheat kernel. When ground into a flour, it's used to make the Ethiopian staple injera, a spongy fermented flatbread. Cooked whole (the grain is too small to husk), eating teff ensures that more of the nutrients are eaten rather than left behind. A fibre-rich grain with a sweet, molasse-like falvour, teff melts into gravies and stews as a flavorful, gluten-free thickening agent.
7. Khorasan Wheat (Kamut)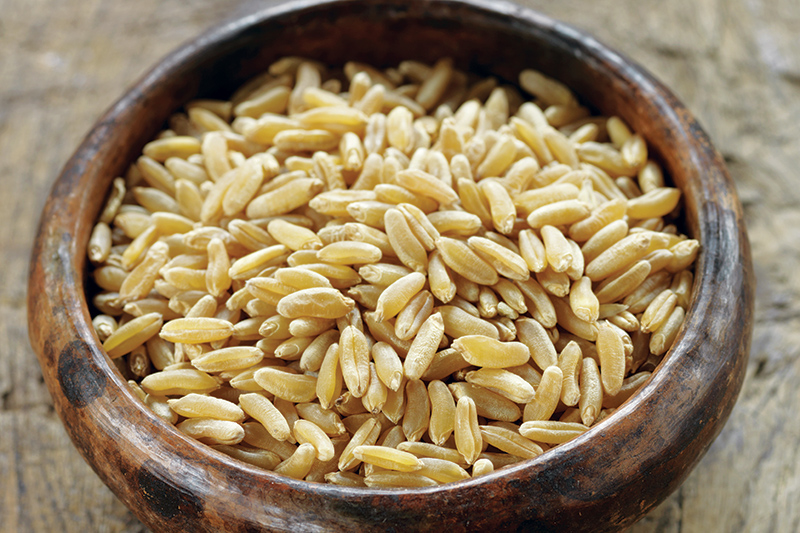 An ancient relative of modern durum wheats, khorasan is belived to have originated in Mesopotamia. Farmers in Turkey call the grain "Camel's Tooth" because of its shape or the "Prophet's Wheat", referring to another legend that Noah brought the grain with him on the ark. The sturdy golden-coloured khorasan grains are twice as large as most wheat kernels and have creamy taste. High in protein and rich in minerals, khorasan is also well tolerated by those with wheat allergies, making it a natural alternative to modern wheat products.
8. Chak Hao/ Forbidden Rice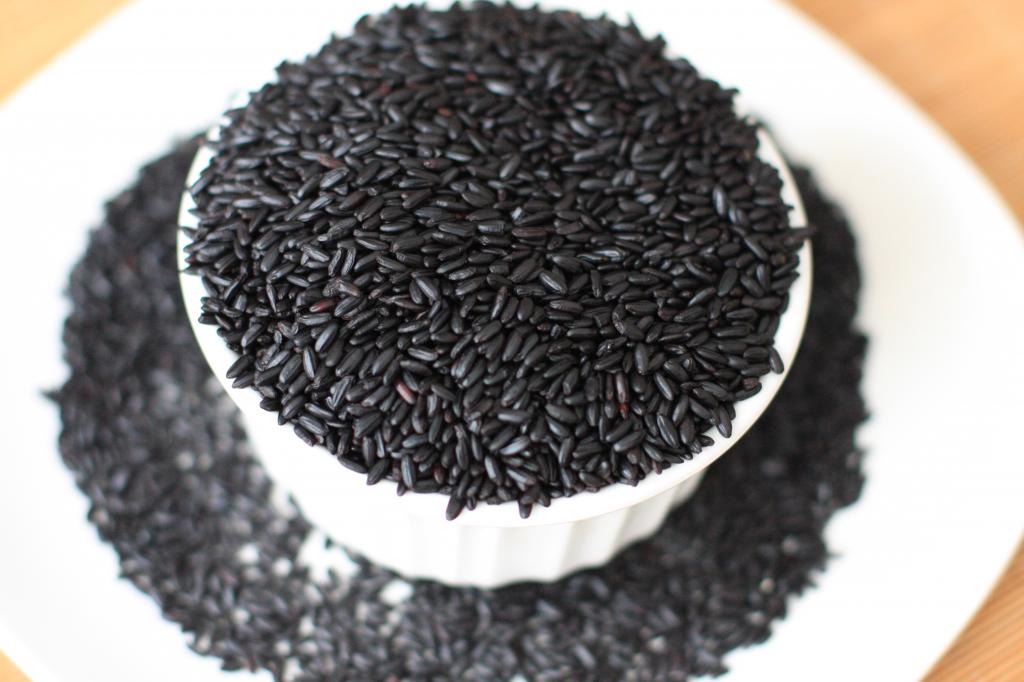 Historically reserved for the elite noble class of ancient China, forbidden rice or chak hao is a rare and nutritious grain offering the many health benefits found in blueberries, grapes, and acai. Today, it is grown in the hills of northeast India (especially Manipur), China and Southeast Asia. Although chak hao starts out a deep shade of black, it cooks to a brilliant purple hue. Bursting with heart-healthy anthocyanins (the antioxidant that gives the rice its color), vitamins, iron and fibre, this rice has a sweet, slightly nutty flavour that is exemplified in the Manipuri black rice kheer.
9. Bhutanese Red Rice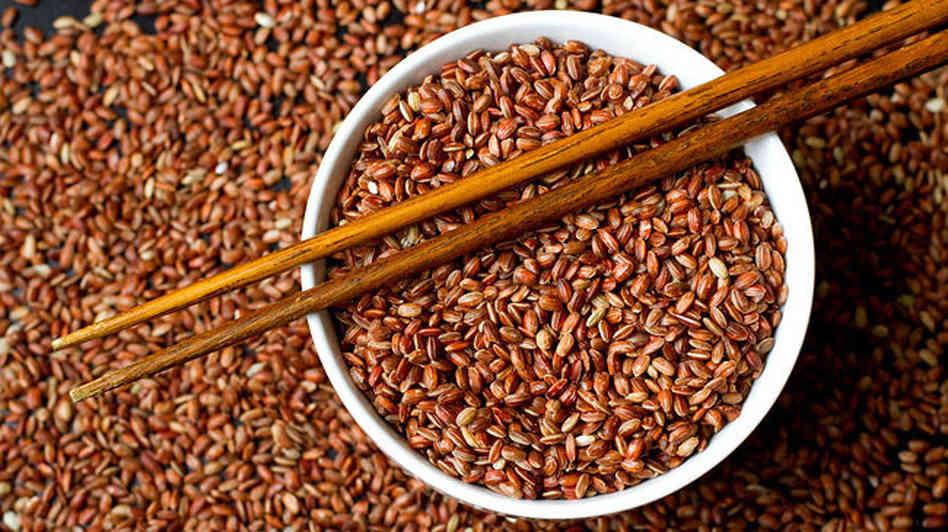 A russet-coloured Himalayan heirloom rice, Bhutanese Red Rice has been grown for thousands of years at 8,000 feet in the fertile soil of the Paro Valley. The natural reddish pigment in this nutrient-rich grain is formed by minerals (like magnesium, manganese, molybdenum and phosphorus) in the glacial water-irrigated soil. This gluten-free culinary superstar is ready to be served in about 20 minutes and is great for dishes where its bold, earthy flavours will be the focus.
10. Fonio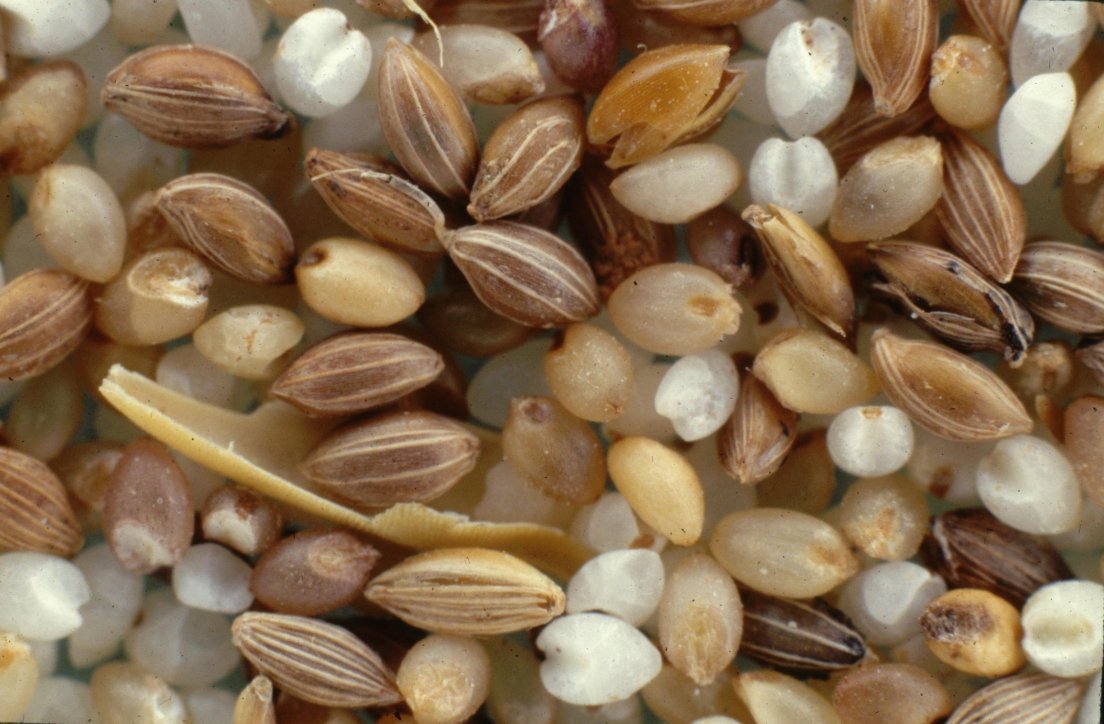 A drought-resistant grain rich in amino acids, fonio is thought to be the oldest cereal in West Africa. It starts out looking like a field of green grass, and at its maturity looks like hay, which is harvested and hand processed to separate the seed and the husk. The gluten-free and mineral-rich grain is the smallest in the millet family, with nearly 2000 grains per gram! Ranking lower than other grains on the glycemic index—a measure of how fast a food spikes your blood sugar—fonio is a smart choice to slow digestion to stave off cravings, especially in diabetics.
11. Job's Tears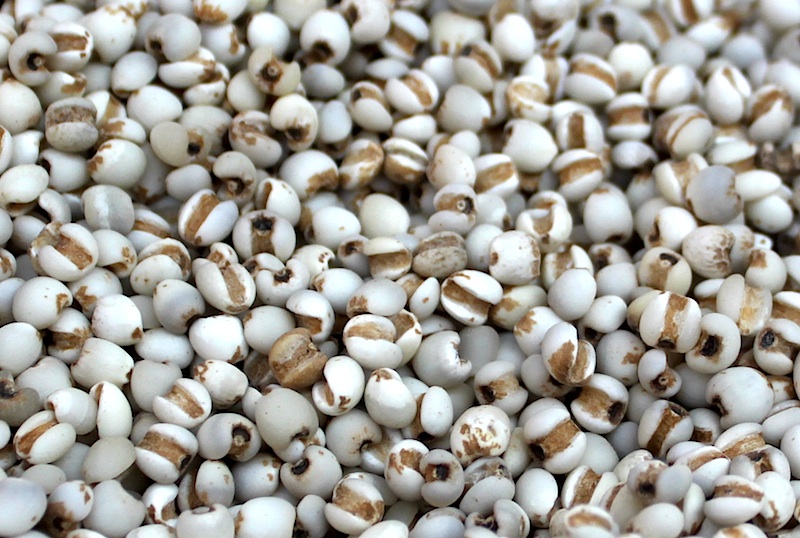 An ancient East Asian grain, the plump, chewy Job's Tears gets its name from its teardrop-like shape. They are also called coix seeds, Chinese barley rice, Chinese pearl barley, or hato mugi. A common ingredient in China, Korea, Vietnam and Thailand, it is used to make tea and soups, and used with other herbs in traditional Chinese medicine. Full of antioxidants and high in fibre, this versatile ingredient has slightly nutty, toasty taste and an unusual texture that lends itself very well to soups and salads.
---
Also Read: Fortify Yourself Against Pollution by Including These Antioxidant Rich Foods in Your Diet
---
12. Chia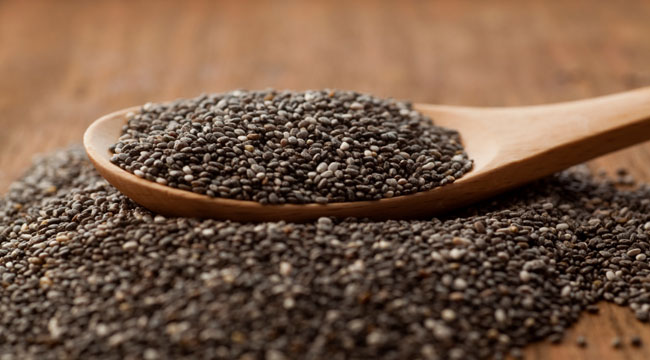 Another favourite of the ancient Aztecs, chia seeds have long been a staple in Mexico, Guatemala and other parts of Central America. Touted to be the next quinoa, chia seeds are extremely rich in antioxidants, vitamins, minerals and dietary fibre. Chia seeds have a gelatinous texture when soaked in liquid similar to tapioca, which is why they work well as a binder in gluten-free foods and can be used to make a delicious vegan pudding.
13. Buckwheat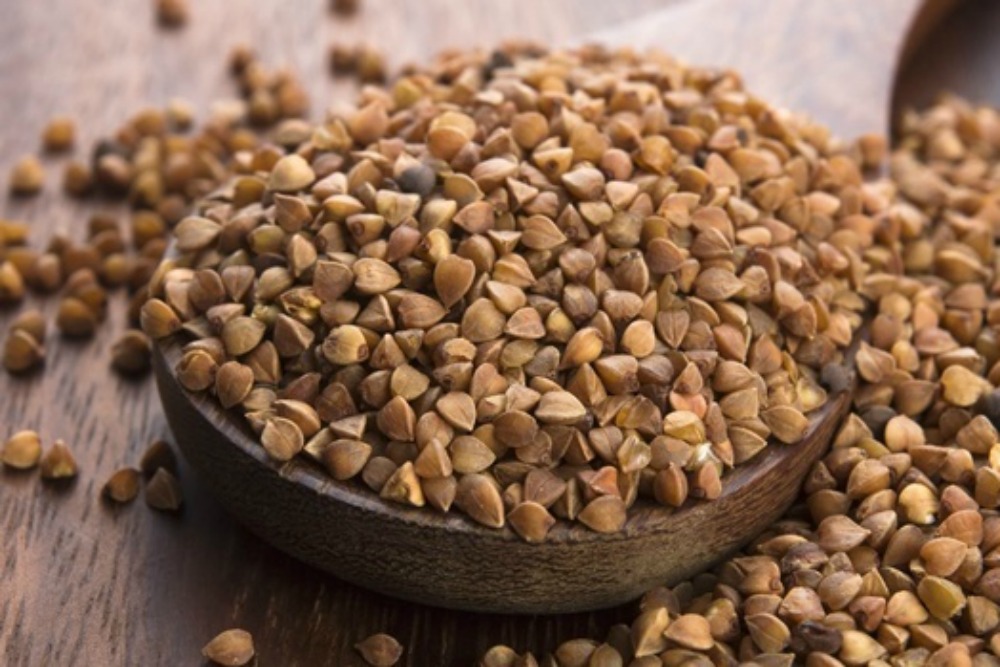 A grain that has been nourishing people for more than 8,000 years, buckwheat was first cultivated in the Balkan region of Europe about 4,000 B.C and was one of the first crops grown by the early American settlers. Contrary to its name, buckwheat isn't actually a wheat, but a pyramid-shaped fruit seed. Buckwheat groats, as the seeds are called, are gluten-free, heart-friendly and particularly rich in soluble fiber, which is important when you're looking to keep blood sugar levels steady.
We bring stories straight from the heart of India, to inspire millions and create a wave of impact. Our positive movement is growing bigger everyday, and we would love for you to join it.
Please contribute whatever you can, every little penny helps our team in bringing you more stories that support dreams and spread hope.
Tell Us More