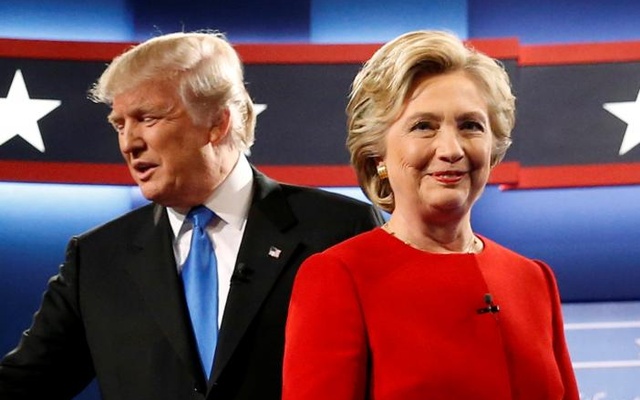 Who, between Hillary Clinton and Donald Trump, would be better for India? A close examination and comparison of each candidate's views on several India-centric issues may help reveal the answer.
With less than a day to go for the results of what is arguably the most important election in the world, the uncertainty over whether it's going to be Republican candidate Donald Trump or Democratic candidate Hillary Clinton is looming large. Never before has a US Presidential election been so polarised nor have the stakes been higher for each side and, indeed, the rest of the world.
With a sizeable stake in the outcome, India, too, is waiting to see who the American people will choose as their next leader. Not only is the USA India's second-largest supplier of defence equipment, it is also one India's most important trading partner (the India-US trade figures exceed $100 billion). India's bid for a permanent seat on the UN Security Council also makes its relationship with USA vital in strategic terms.
So, who, between Hillary Clinton and Donald Trump, would be better for India? A close examination and comparison of each candidate's views on several India-centric issues may help reveal the answer.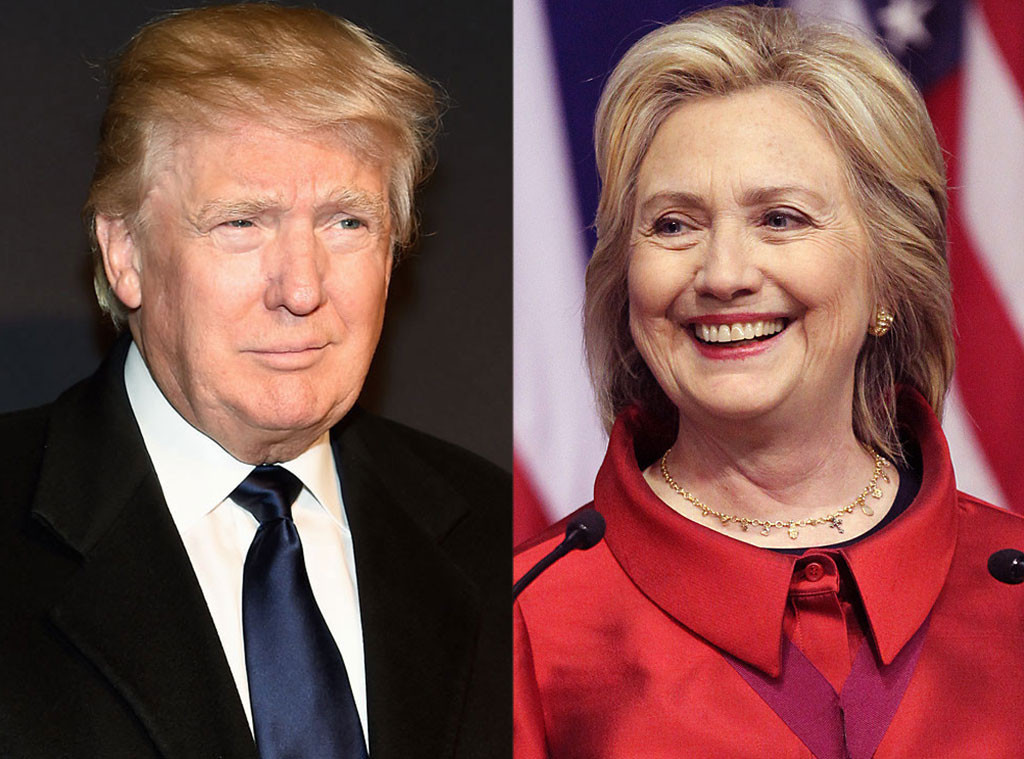 The two candidates could not be more different from each other. With more than 30 years of political experience (including as the first lady, as senator and as secretary of state), Democratic nominee Hillary Clinton knows how the political system works to a fair degree of precision. If she wins, she would be the first woman to become the President of USA.  However, Hillary's campaign has been clouded by an FBI investigation of her improper use of a private email server while secretary of state.
On the other hand, Republican nominee Donald Trump is a presidential candidate that nobody seems to know what to make out of. A real estate tycoon with extreme views and zero political experience (he uses this to his advantage, claiming that he's not "one of them"), Trump has shaken up the conservative setup of the Republican Party. When he first announced that he would run for Presidency, most believed it to be a publicity act. However, having beaten party veterans by a landslide, Trump ensured that it was Hillary versus himself in the final showdown. Ever since, he has been embroiled in one controversy after another, from his often divisive remarks to the recent scandal of being an audio tape in which he is heard bragging about sexually assaulting women.
Over the last few weeks, Trump has often been neck to neck with Clinton in the polls. With the battle heading for a crescendo, lets break down how India could be affected if either Clinton or Trump wins the US Presidential elections.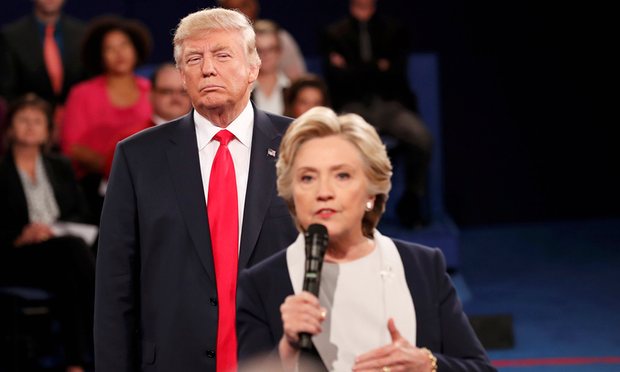 Foreign Policy and Strategic Relationship
In New Delhi's political circles, the general belief is that Republican presidents are generally better for India than Democrats. However, Trump is hardly a typical Republican, having taken up foreign policy positions that conflict with the Republican ethos. On the other hand, India has had a long association with Hillary Clinton who is seen as someone who understands India's concerns.
Compared to Clinton, Trump has been more vocal on fighting terror. With an eye on garnering votes from the Indian-American community, Trump has made many comments about India during the last leg of his election campaign. He has also sent a message that under his administration, the US would talk tough with Pakistan on the issue of cross-border terrorism. However, while his statements hint at a tilt towards India, he has also said,
"Pakistan is semi-unstable. We have a little bit of a good relationship. I think I'd try and keep it."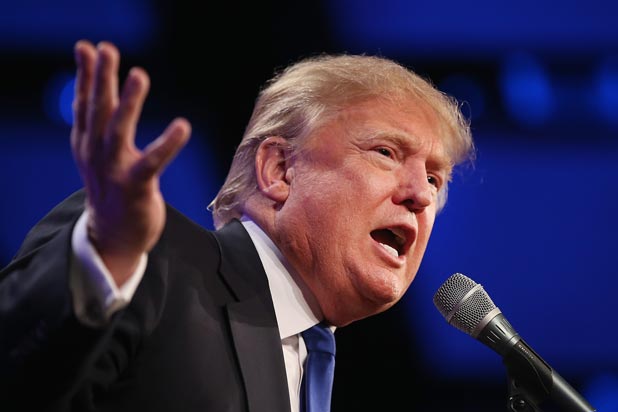 Trump also has no experience of working at any level in the US administration. Hence, his ideas and capabilities on many issues, including foreign policy, are yet to be tested. Finally, Donald Trump's soft approach towards Russia may propel him to revisit US policy towards China, something which can have serious security ramifications for India.
On the other hand, Clinton's ties to India will be in tandem with Obama's ties; that is, diplomacy between the countries will be fluid. The next question is if India has benefited from Obama's presidency? Absolutely. Ties with India have been strengthened under Obama's pivot to Asia, paving the way for for India's normalisation as a nuclear weapons state outside the Nuclear Nonproliferation Treaty.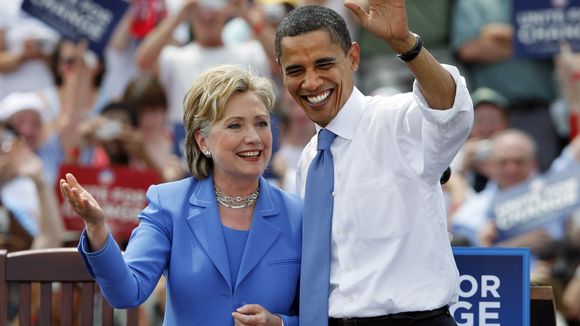 Clinton herself has played an important role in strengthening ties with New Delhi – she co-chaired the Senate India Caucus and supported the India-US Civil Nuclear Agreement. She has also taken a strong stand against Pakistan for its dismal performance in eliminating terrorist havens from its soil. In 2011, she has sent a terse message to Pakistan,
"If you raise snakes in your backyard, then don't think they will only bite your neighbours."
So while Trump brings uncertainty, Clinton brings familiarity and friendship but less change to the table. With her as president, more of the same should be expected.
IT and Immigration
The debate over immigrants has been a central, and oftentimes ugly, theme of this year's presidential race. With 3.3 millions Indians residing in the United States, this is an issue that directly affects the Indian community in America. According to official US data, Indian citizens are the top recipients of temporary high-skilled worker H-1B visas (more than 60% of whom are immigrants). India is also the second largest source of international students to the US after China.
---
You May Like: These 6 Indian Americans to Receive One of the Highest Scientific Honours in US from Obama
---
Arguably the most anti-immigrant US presidential candidate in modern history, Trump has supported the creation of a "deportation force" to locate and remove undocumented people from the United States, infamously characterizing whole groups of immigrants as job-thieves and criminals. He has also announced that his administration would initiate a tough immigration policy and hike the minimum wage paid to H1B visa holders, reducing the prospect of job opportunities for Indian professionals. His offensive views are effectively summed up by his crude impersonation of an Indian call center worker at one of his rallies earlier this year.
Another statement of concern is Trump's call for Muslims to be banned from entering the US. India has the second-largest Muslim population in the world and Trump's anti-Muslim rhetoric is completely against the secular character of Indian democracy.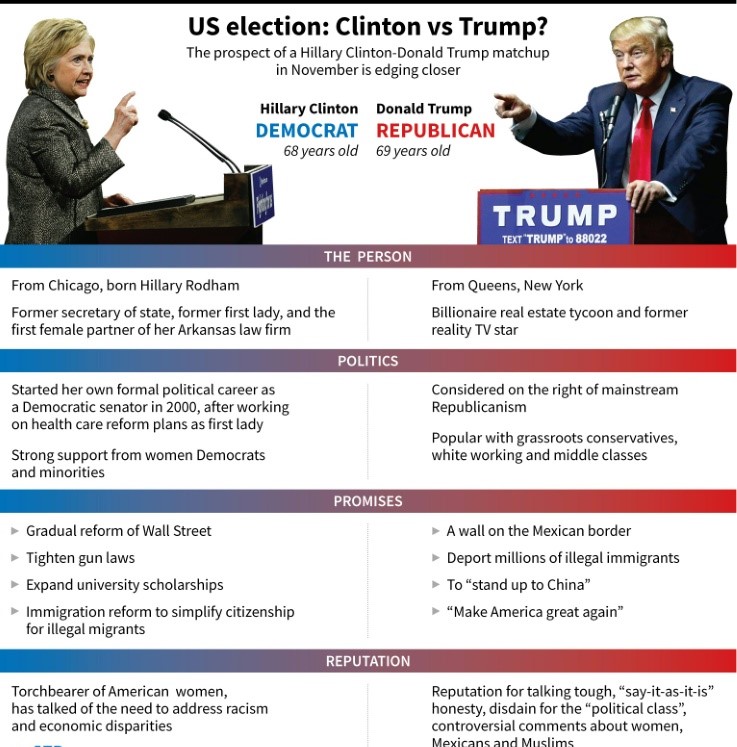 On the other hand, Clinton has frequently recognized the important contributions immigrants, especially those from India and South Asia, have made to the American society. Her policy proposals for immigration reform offers law- abiding immigrants a path to full and equal citizenship. Acknowledging the benefits of attracting "talented people who build businesses and expand the economy," she has also pledged to expand and implement the Deferred Action for Childhood Arrivals (DACA) and the Deferred Action for Parents of Americans (DAPA) -programmes that keep South Asian families together.
Since India's burgeoning IT and related services' industry gets a major chunk of its revenues from the US, Indian IT industries stand to lose millions of dollars in contracts if they cannot send their Indian staff to the US on work. This, and the fact that the industry will gain from stability, makes Clinton a safer bet than Trump.
Indian Economy
A Donald Trump victory in the US presidential election will be a negative for all emerging markets, including India. Ram Kamal Samanta, (Vice-President, Treasury, SBI DFHI Ltd.) says in an interview to Business Standard,
"Clinton's win will signify continuity. And therefore the market will function as normal after initial few days. However, if Trump wins, there will be a good amount of volatility in the market as risk-averseness will set in. Indian bonds will come under pressure and so will be the currency."
Moody's Analytics, a prominent financial services company, collected all of Trump's economic policy statements, entered them into a model of the US economy and published the results. According to the report, a Trump-led US administration would cut immigration and trade ties to the world, especially China and Mexico, scaring away foreign investors.
Next, to fulfill his electoral promises of lowering taxes and increasing social and military expenditure, Trump would pour government money into the system, resulting in a debt burden and a falling dollar that would force the country into recession. In a cascade effect, a US in recession would adversely affect trade, investment and growth across the world, including India. The only group who would benefit would be high-income earners – like Trump himself.
For India, the world's fastest growing economy, Trumponomics – protectionist instincts on trade, his exclusionist immigration stand and his skepticism toward U.S. alliances – would be a pointless risk that New Delhi would prefer to avoid. On the other hand, while Clinton's position on trade may be opportunistic, but it pales before the real-estate magnate's dangerous anti-trade tirade. For all her flaws, she has acknowledged it several times that India matters much more to the US than it did a generation ago and it is likely that this will be reflected in her economic policy.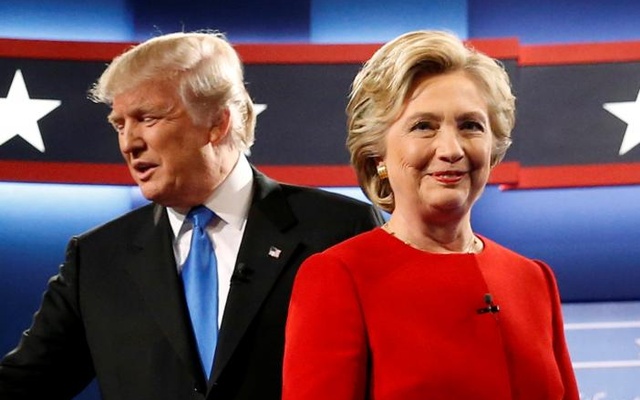 There is also a larger, philosophical question that comes to mind when you think of the US Presidential elections 2016. Trump regularly tells reporters that he's "the least racist person that you've ever encountered but his record and outrageous comments tell another story. In fact, the very first time Trump appeared in the pages of the New York Times, back in the 1970s, was when the US Department of Justice sued him for racial discrimination. How can a man who boasts about being a sexual predator, routinely lies about his wealth, and enthusiastically supports racist, xenophobic views, be good for India?
This, in my humble opinion, is the deciding factor which makes a President Clinton better than a President Trump for India. The former secretary of state's pragmatic streak, her experience as a diplomat, and the stability her presidency will bring make her a preferable candidate from India's point of view. Finally, with Brexit and the refugee crisis putting the world in a vulnerable position, there is a need for a calm leader who can help lower the temperature instead of raising it. Having said that, let's not forget that Clinton will be out there batting for US interests, not India.
Update: This article was published before the US Presidential election results were announced. In a sweeping victory, Donald Trump has won the US presidential election and has pledged that he would be "president for all Americans" in his New York victory speech.
---
Also Read: Why This American Left His Comfortable Home and Job to Run an Animal Sanctuary in Tamil Nadu
---
Tell Us More
We bring stories straight from the heart of India, to inspire millions and create a wave of impact. Our positive movement is growing bigger everyday, and we would love for you to join it.
Please contribute whatever you can, every little penny helps our team in bringing you more stories that support dreams and spread hope.