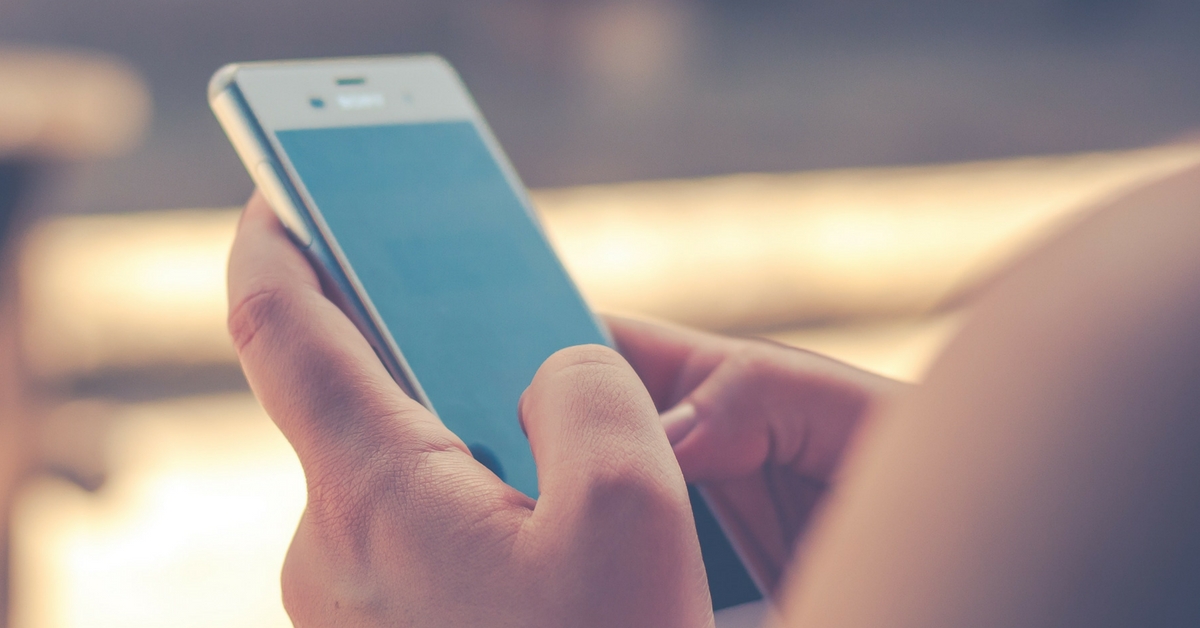 Are you tired of spending days and weeks trying to get your local politician or elected representative to take care of your civic issues? With this new app, assistance is just a tap away.
Are you tired of spending days and weeks trying to get your local politician or elected representative to take care of your civic issues? With this new app, assistance is just a tap away.
When 63-year-old Saraswati saw that the megaphones were playing unbearably loud music during festivals and disturbing everyone, she picked up her smartphone, opened an app called NetaG, and simply followed the steps to file a complaint. Within an hour-and-a-half, a local neta (leader) appeared on her street along with some of his helpers, found and spoke to the person playing loud music, and reasoned with him to tone it down. The sound stayed down for the rest of the festive time.
This was Saraswati's second successful attempt at reporting a civic problem and receiving a positive response. Senior citizen Saraswati is one of the many people across Mumbai and Pune who are getting their civic issues resolved through the app. The best part, they say, is that the app offers them complete anonymity (the app does not record the complainant's name, address or occupation) and provides safety from any harm or questioning that could arise from being identified.
The idea for NetaG was born when a moment of truth hit 18-year-old IT engineer Krushnaal Pai at a voting booth – he had no idea about whom he should vote for. Given that there was no photograph of the politician or information about his work for the people at the polling station, there was no way for Pai to figure out whom he wanted to vote for. Thus began the search for a tool that would help and connect people with their political leaders and local corporators without taking too much time and effort. The result is a phone app called NetaG. Pai has since left his corporate job to give NetaG his complete time, attention, and commitment.
He has taken the platform to the next level by making it a place where people can report their problems to the concerned political leader and receive a resolution.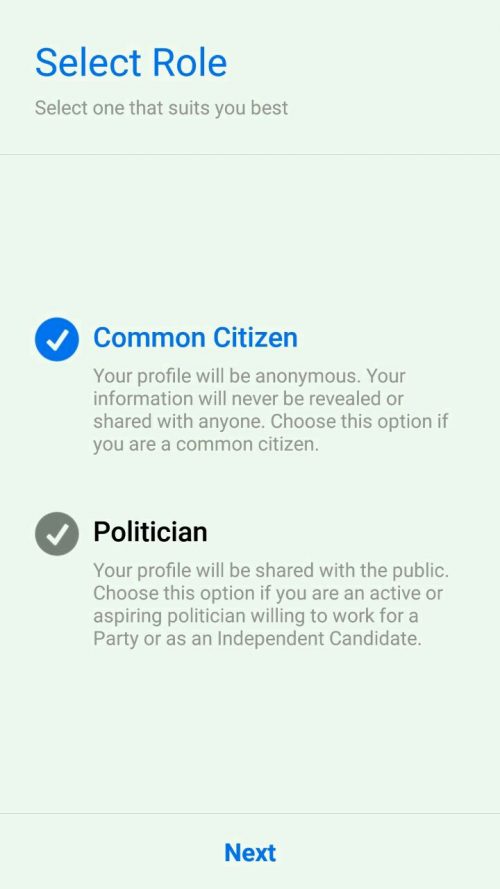 For the common man to have this power in his hands is uncommon, but extremely productive for his locality as a whole. How many times otherwise would garbage, electricity, water, pot holes, lack of transport, and many other problems that concern our daily lives receive the purview of and solution by the local politician or corporator? It's little wonder that despite living amidst problems such as these on an everyday basis, and being greatly inconvenienced by them, the common man would rather live with them than chase after the officials who will help resolve the issues. If a complaint is raised, it is almost impossible to follow up with the concerned governing bodies.
NetaG's wide acceptance is because it saves them footwork and effort but gets them a solution from the relevant people. Local politicians and leaders are also realising that NetaG is a powerful tool to help them connect with their supporters. Once the public issue is resolved, the app allows the case to be closed from either end.
The politician can garner brownie points by telling people who helped them with their issues.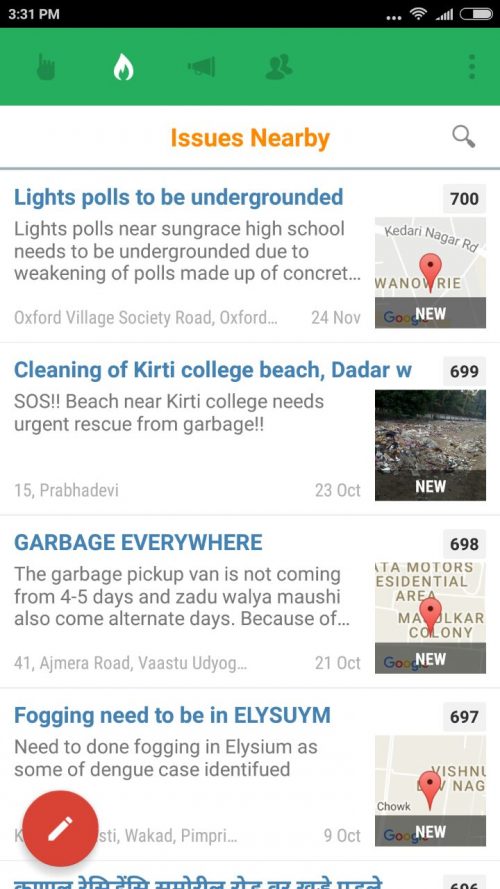 Irrespective of the problem, all it takes is one complaint from anybody using the app. The councilor or local politician in-charge then takes it upon himself/herself to resolve the issue. The instantaneous, hassle-free, and anonymous system has met with a success rate of 95% for problem resolution.
The app's UI is simple but smart, with an option to include a photograph and description of your issue. Everyone can view and reference the sourced GPS location and tabulated issue. However, the app does not take or maintain any personal data about the complainant. The complainant marks the issue as resolved on the app after resolution.
The app also lets the user show his anonymous support to the politician if he/she feels like it.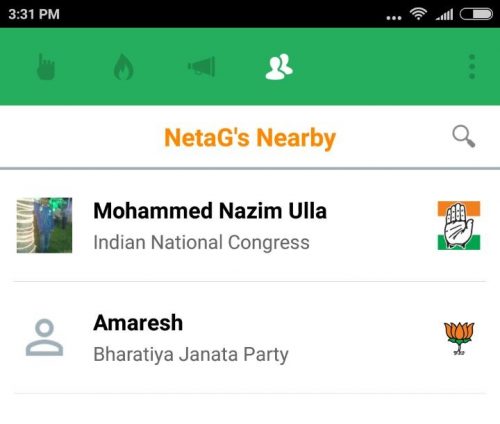 NetaG has ascended the popularity charts as an app that actually does the job. For example, a local politician recently conducted a children's sports event. There, people raised the issue of increasing dengue and mosquito menace in the locality through the app. The concerned officials immediately cleaned up a huge community tank the very next day, under orders from the politician. Authorities have rectified multiple cases of electricity outages within hours of a registered complaint. Having the complaint on a transparent platform makes the leaders work towards a solution. It also helps the leaders gain respect and support from the people around him/her.
With local elections just around the corner, the platform has major plans, including new ways to raise seed capital.
To know more about the app and try it yourself, visit the website.
Like this story? Or have something to share? Write to us: contact@thebetterindia.com, or connect with us on Facebook and Twitter (@thebetterindia).