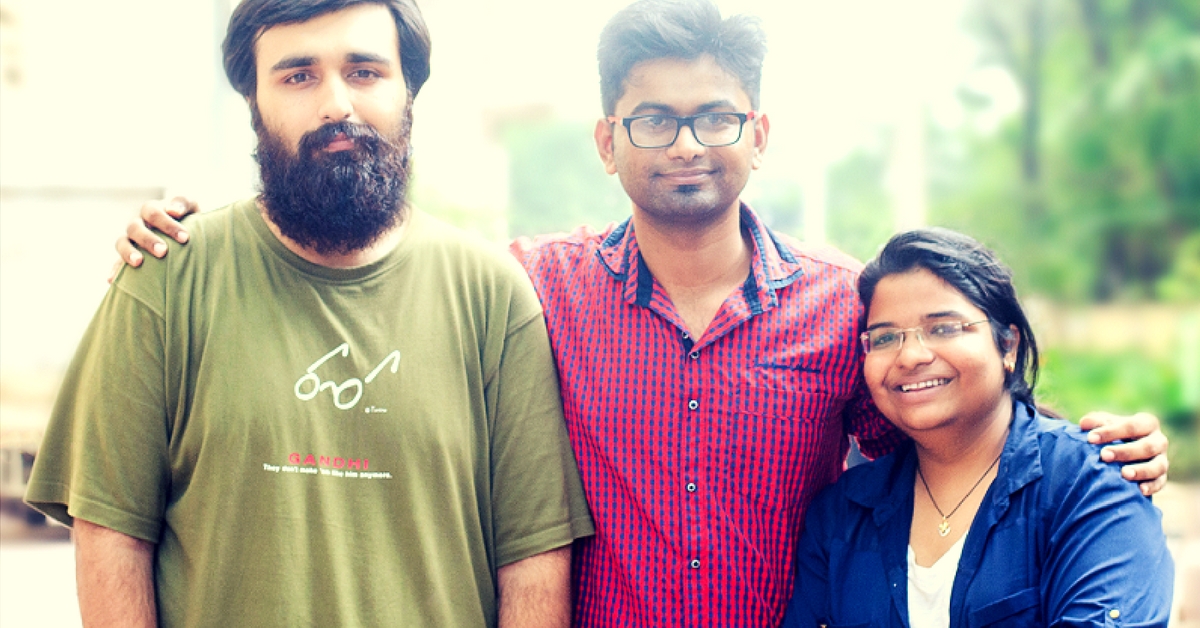 Three college graduates are helping hundreds across the country live their dreams of becoming photographers. Armed with their cameras, passion, and hard work, they are telling budding photographers why it is worth taking a shot.
Three college graduates are helping hundreds across the country live their dreams of becoming photographers. Armed with their cameras, passion, and hard work, they are telling budding photographers why it is worth taking a shot.
IIT Roorkee alumnus, Divya Agrawal, was in her second year when she joined a photography club at college. She had been pursuing photography as a hobby till then and wanted to spend more time developing her skills. In the same year, she became acquainted on Facebook with Anubhav Das, a first year engineering student at BITS Pilani.
On realising they had similar interests they contacted each other and started sharing their work.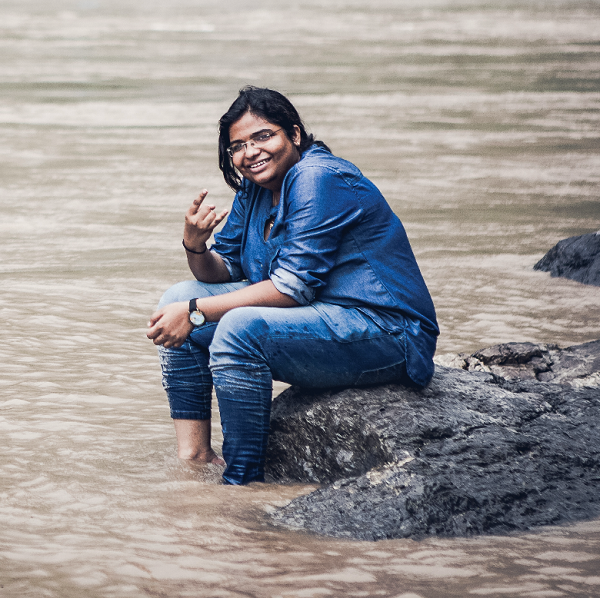 With time, the duo started exchanging ideas about how they could bring more students and passionate photographers onto one platform to help them excel in their work and improve techniques. In 2014, when Divya was in her fourth year, they decided to collaborate to bring together the photography clubs of 14 Indian universities for one project. "We called it the India Unseen project. Participants included students from colleges like IIT, NIT, IIM, etc. We wanted students to work with the theme of unseen India and capture pictures of their localities, showcasing how they perceive the country," says Divya.
---
You may also like: One Partially Deaf Man Used Photography to Bring Cheer to 500 Children with Cancer & Disabilities
---
This project, for which the organisers didn't even meet once, brought together 1,200 photographers who came up with 30,000 pictures. It was the first and largest collaboration of this kind in the field of photography in India and the Limca Book of Records recognised it.
Divya and Anubhav then decided to launch AIE photography, a company that would provide photography solutions to people across India at affordable rates.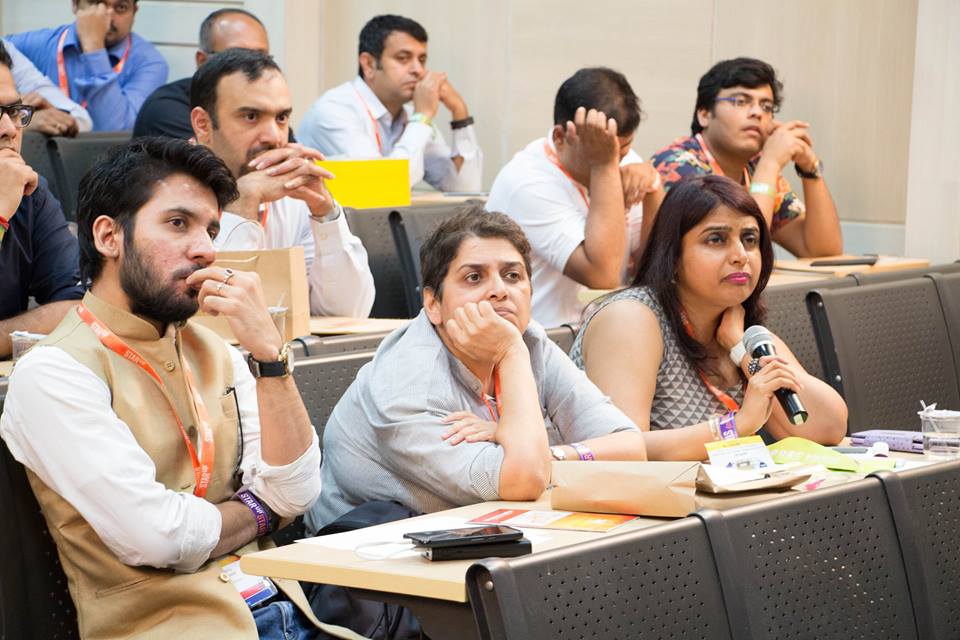 But they wanted to register the company only after they had graduated from college. Until then, they used social media platforms to create a network of freelance photographers.
After graduating in 2014, Divya took up a civil engineering job in Delhi as there were two more years left for Anubhav to finish college. "I soon realized that it's only photography that interests me. I moved to Mumbai, worked at a few more places, and finally joined a start-up as the head photographer," she says.
They registered AIE photography in May 2016, along with Jaideep Singh Jhala, another student from Anubhav's college.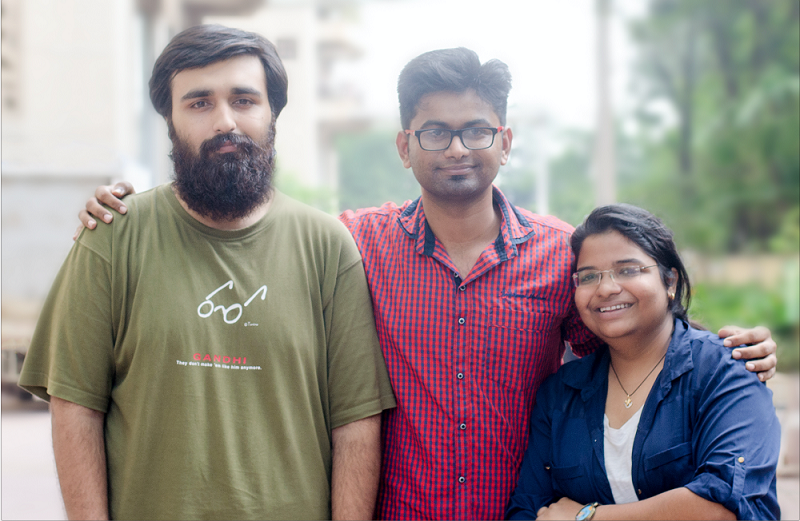 The company provides photography services across 30 Indian cities, while giving opportunities to photographers from all over the country – students, freelancers, and those who wish to make full-time careers out of photography. At any given point in time they have 50-60 photographers on board, all from different fields, working for them as independent contractors. The entire company has been bootstrapped by the three co-founders.
---
You may also like: How One Photographer Is Capturing Happiness across the World through Portraits

---
Ask Divya about the impact their work is creating and she gives the example of herself and her friends: "I had done a civil engineering job. And then found a way to make a career out of my passion. Many of my friends are working in different fields but those who are interested in photography are willing to work with us over the weekends. We have a strong college base and we often hear from students that photography projects for them are not about the money but about their love for this work. This is when it hits us that this work is about passion. We realize that we are on the right path. I have gone through the confusion and I know how these people feel doing something they love."
Over the years, AIE has worked with over 350 photographers and Divya feels it is important for enthusiasts to give their talent one chance at least.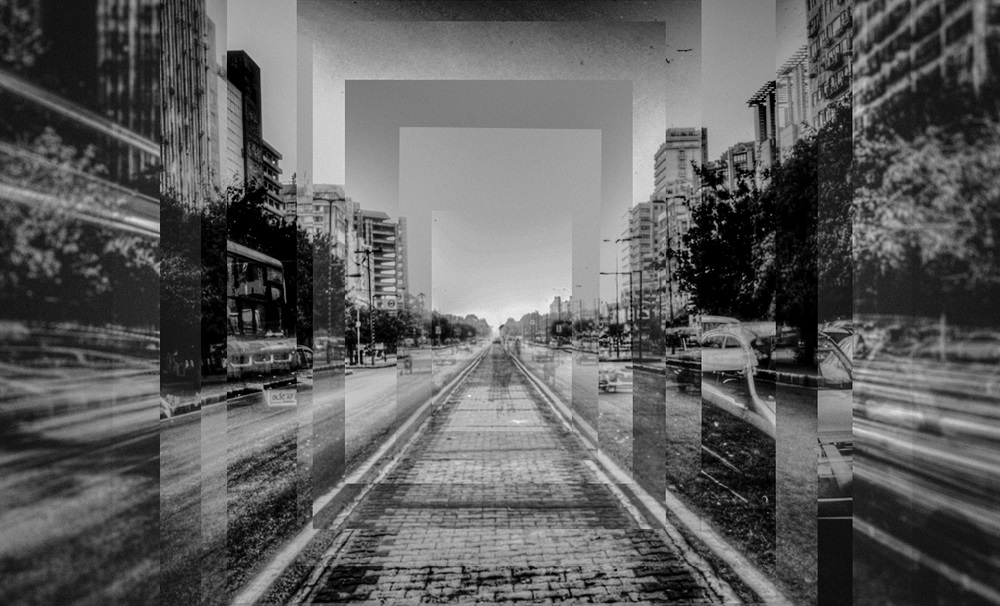 "It takes hard work. There are endless numbers of photographers working in the industry. It is like acting; the chances are slim that you will make it big. But if you don't try, you will surely not make it big. And regretting five years later will not help anyone," she emphasizes.
This Diwali, the team is working on lighting up the lives of those who do not get a chance to celebrate with their families – people for whom the festival means extra work.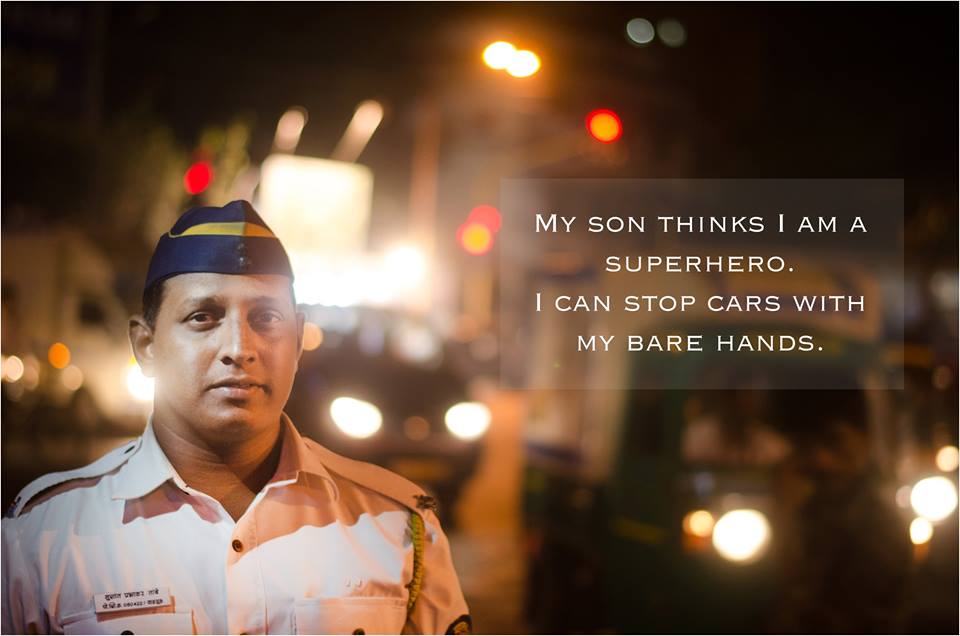 This includes traffic police officers, truck drivers, watchmen, police officers, etc. AIE plans to take their pictures and inspire people to spend some time with them and appreciate their efforts.
Additionally, they will also take photos of those who are unable to celebrate because of poverty – orphans, homeless people, street-dwellers, etc., and will talk about different issues like mental health, noiseless Diwali for dogs, and more.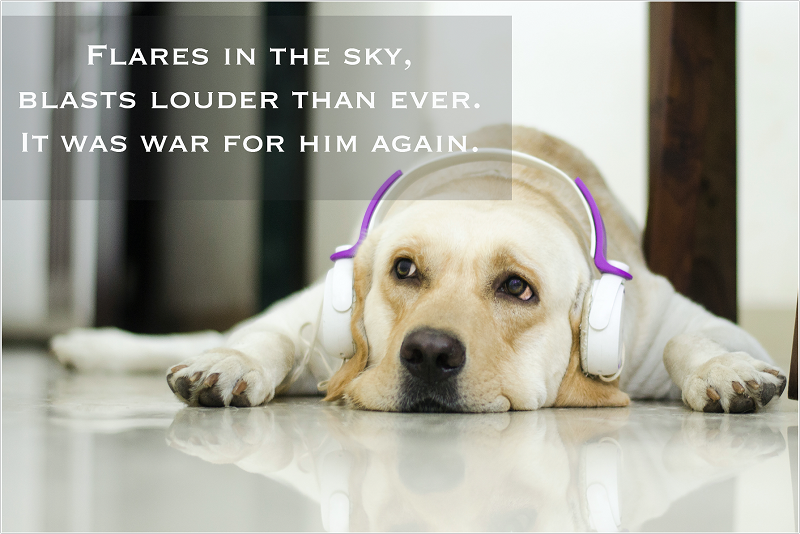 "We, at AIE, try to bring common stories to life in the best way we know how – through our photographs. This project is an attempt to bring goodwill back to the festival of lights and to ask the community to go beyond simply lighting lamps to lighting up the lives of people around them," says Divya.
Know more about their campaign here. Contact AIE photography here.
---
You may also like: Meet the Dreamcatcher: A Photographer Who Connected 365 People with Their Dreams in One Year!
---
Like this story? Or have something to share? Write to us: contact@thebetterindia.com, or connect with us on Facebook and Twitter.
NEW: Click here to get positive news on WhatsApp!