On October 13, 2016, legendary American singer and songwriter Bob Dylan was named the surprise winner of the 2016 Nobel prize in literature "for having created new poetic expressions within the great American song tradition". This unexpected selection by the Swedish Academy created quite a bit of excitement as it's rare for songwriters to win the award, which has traditionally gone to authors of poems, short stories, and novels. The international press has even hailed it as the first time the literary world's highest honour had gone to a musician.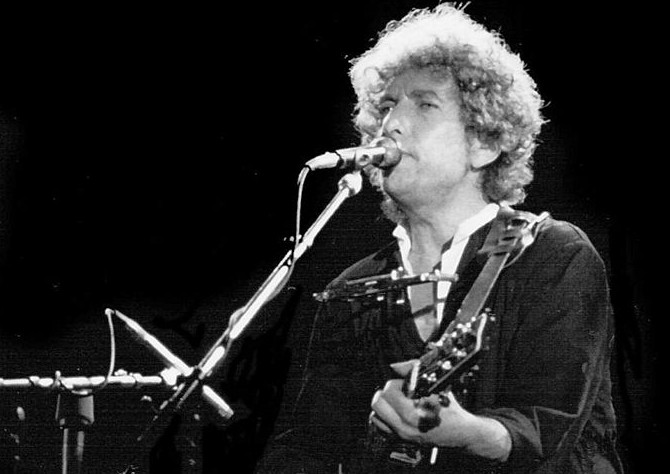 However, it was not Dylan but a Bengali literary giant who is the first songwriter (and first non-European) to win the Nobel Prize for Literature. Rabindranath Tagore's Gitanjali was a song book and it won a Nobel in 1913, a win that precedes Dylan's by over a century!
An exceedingly talented poet, painter, writer and musician, Tagore's creative output in music includes thousands of Bengali songs, many of which continue to be used in film soundtracks.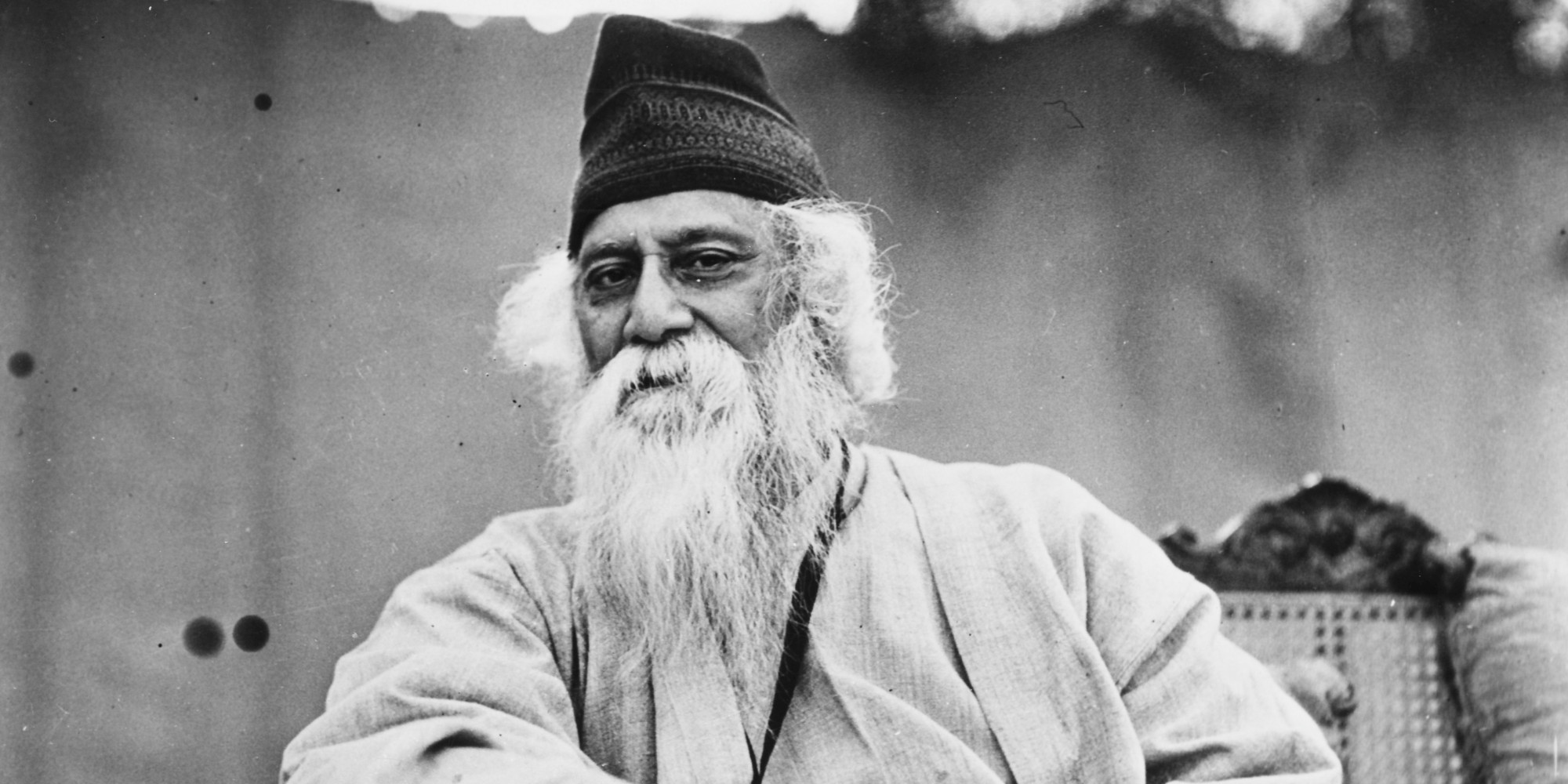 In an unparalleled songwriting feat, he composed the national anthems of three countries – India, Bangladesh and Sri Lanka. One of Tagore's students at the Visva Bharati University, Ananda Samarakoon, translated the lyrics of Nama Nama Sri Lanka Mata from Bengali to Sinhalese. Even today, a YouTube search for Tagore's songs, using the search term "Rabindra Sangeet" (Tagore's Music) yields about 234,000 hits.
Even though Tagore is a prominent musical icon in India, his significant work as a songwriter remains unrecognised in the West. The Nobel website states that Tagore was principally a poet who published more than 50 volumes of verse, as well as plays, short stories and novels. It is only in the last sentence that Tagore's music is mentioned; the line says "the artist also left songs for which he wrote the music himself".
---
Also Read: #TravelTales: Exploring Tagore's Santiniketan, an Abode of Learning Unlike Any in the World
---
While Tagore's extraordinary contribution to music seems not to have had much, or any, influence on the 1913 Nobel committee, it should be remembered that the award committe chair, Harald Hjärne, mentioned in the presentation speech that Tagore's work "that especially arrested the attention of the selecting critics is the 1912 poetry collection, Gitanjali: Song Offerings."
Born in 1861 into a wealthy family of Bengal, Tagore wrote his first poem when he was only eight years old. A keen observer of the world around him, Tagore's music is inextricably blended with the poetry of his words; each expressing and reinforcing the other.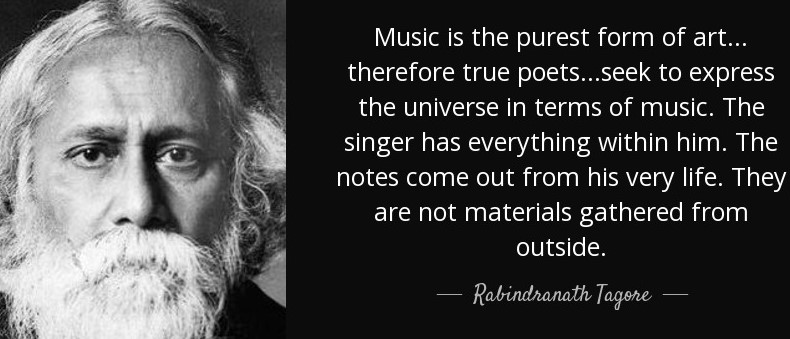 As the legendary sitarist, Ravi Shankar, once wrote,
"Had Rabindranath Tagore been born in the West he would now be as revered as Shakespeare and Goethe."
To this, we may add, "and Bob Dylan." Like Dylan, Tagore used the simplest of languages to express deep philosophy and profound feelings. As artists, both were strikingly versatile. Both were liberal, egalitarian, and supported non-violent social change. Through America's and India's most tumultuous times, Dylan's and Tagore's music became the foreground score for movements of peace, liberty and equality. While Tagore's songs touched a chord with the masses during the Indian freedom struggle, Dylan's songs, Blowing in the Wind and The Times They are a Changin', became the soundtrack for the American Civil Rights Movement in the 1960s.
While Bob Dylan richly deserved his prize, he isn't the first musician to be awarded the Nobel Prize in literature. Let's hope that Dylan's award will spur interest in the first singer-songwriter who won the Nobel Prize for Literature one hundred and three years before the American genius did.
---
You May Like: This Little Known Himalayan Village Was the Much-Loved Summer Retreat of Rabindranath Tagore
---