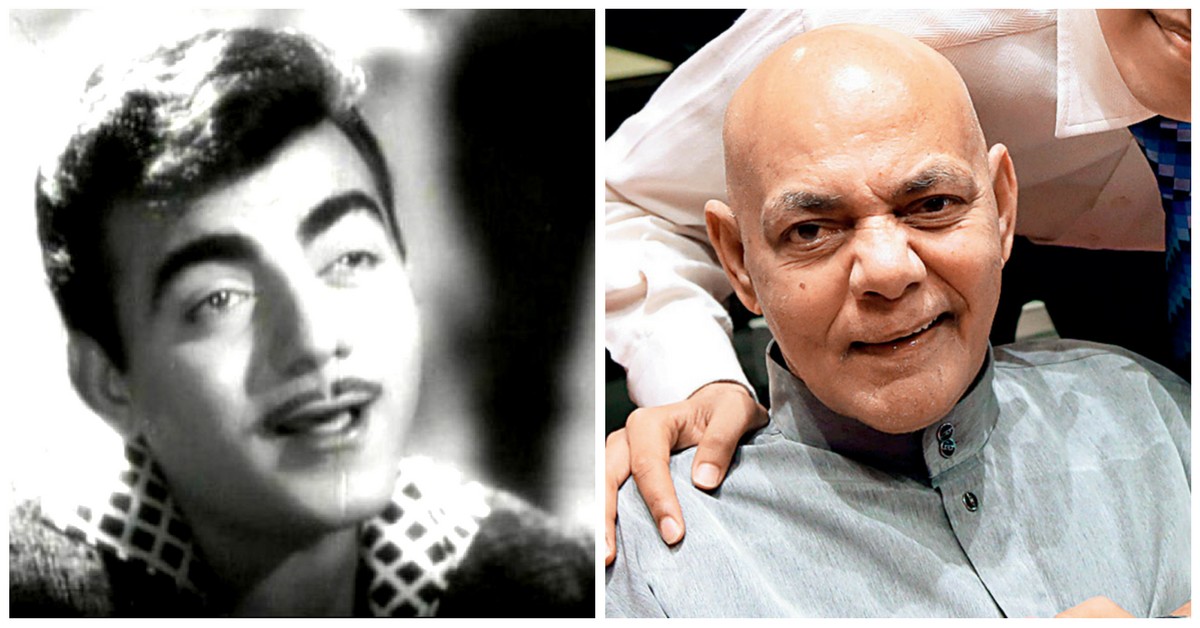 Actor, singer, director and producer, the inimitable Mehmood was Bollywood's best-known comedian. On his 84th birth anniversary, here is the little known story of the legend who took comedy in India to another level.
He danced, he sang and he acted, but no matter what he did, Mehmood Ali always ended up making his audience double up in laughter each time he made his appearance on screen.
Actor, singer, director and producer, the inimitable Mehmood was Bollywood's best-known comedian. On his 84th birth anniversary, here is the little known story of the man who took comedy in India to another level.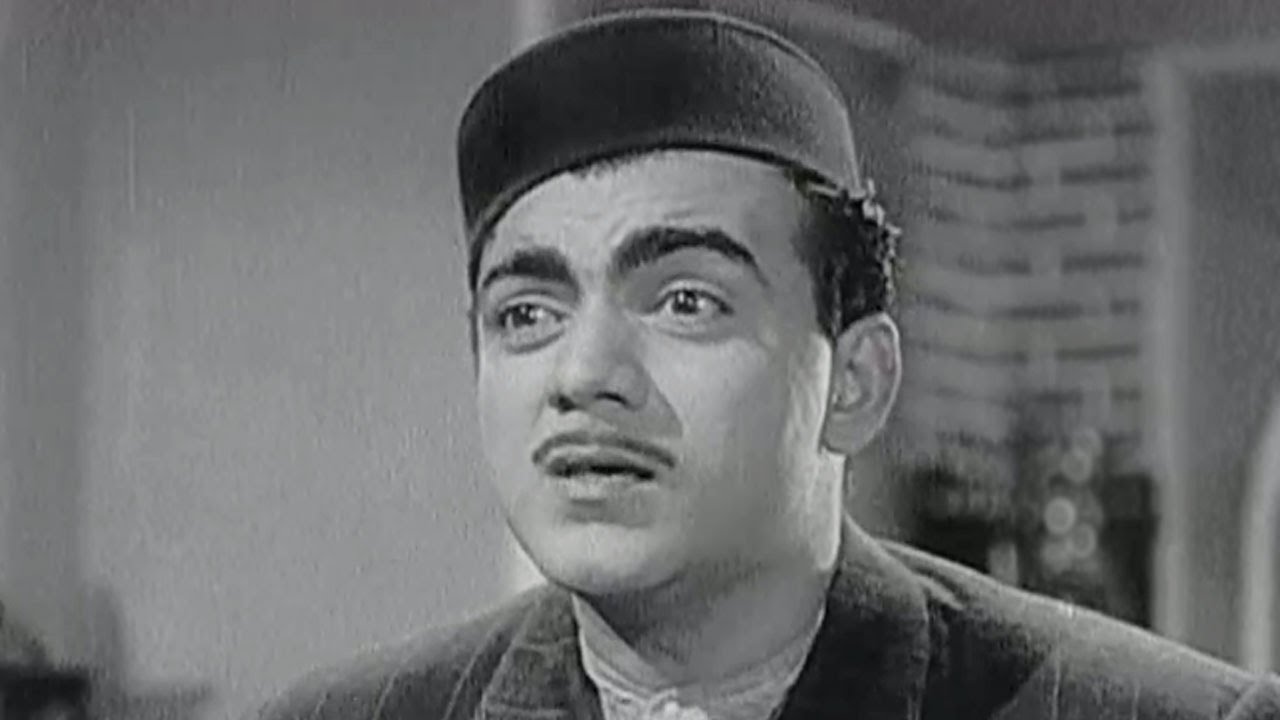 Mehmood was born in Mumbai in 1932. He was one of eight children born to Latifunnisa and actor/dancer Mumtaz Ali, who was a huge star of the 40's and 50's cinema. Mehmood's sister, Minoo Mumtaz, was also a successful dancer and character actress while his youngest brother, Anwar Ali acted in and produced movies like Khud-daar and Kaash.
As a child, little Mehmood used to tag along with his father to the film studios. He began his acting career as a child artist in a Bombay Talkies studio film, Kismet. He grew up doing a number of odd jobs (like teaching table tennis to Meena Kumari and working as a chauffeur for director P. L. Santoshi) and a few odd roles for Bombay Talkies' movies. Interestingly, when P. L. Santoshi's son director Rajkumar Santoshi made his own comedy film Andaz Apna Apna years later, he wrote in a special part for Mehmood – that of a sleazy film producer of Wah Wah Productions!
During his days at the Bombay Talkies, Mehmood made friends with another upcoming comedian – the versatile Kishore Kumar.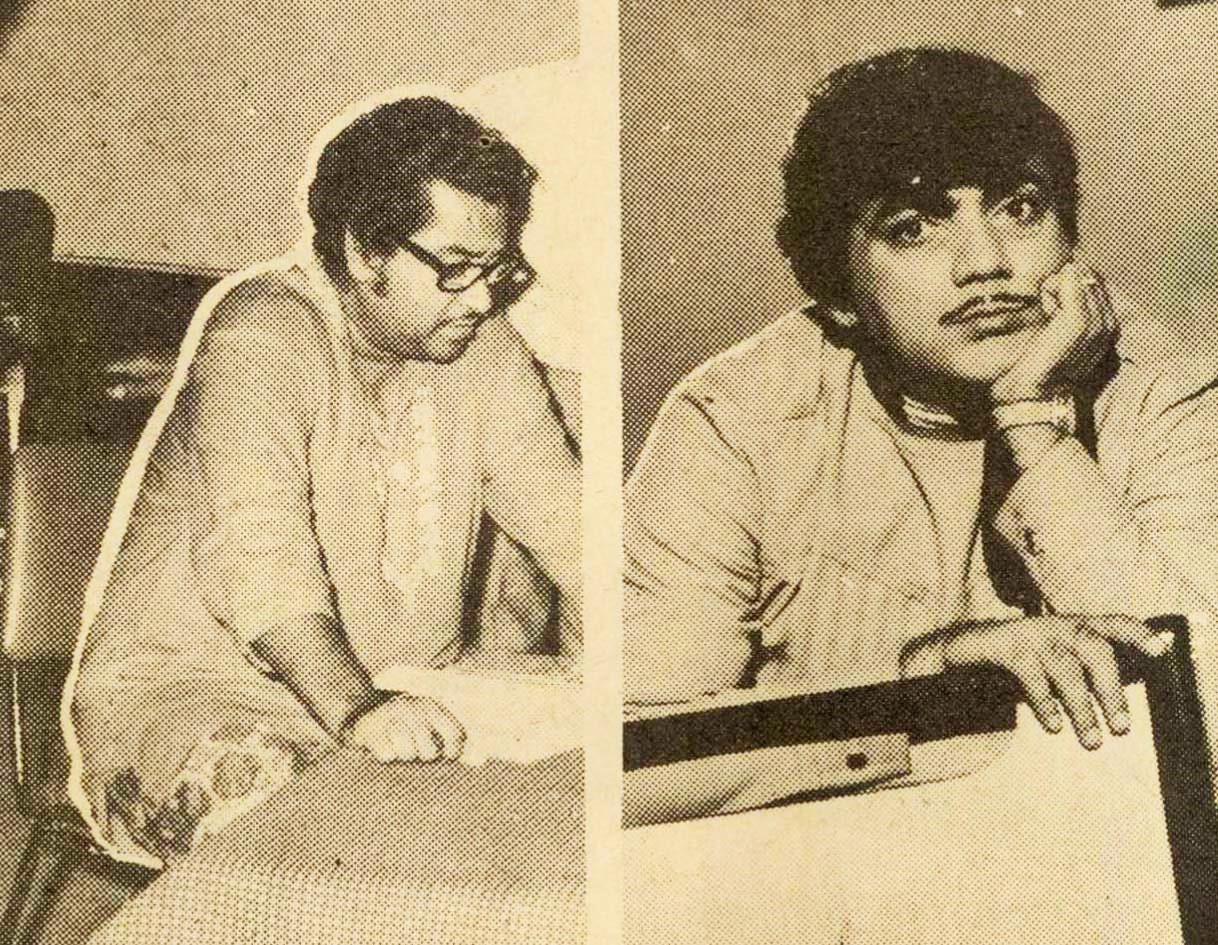 The very talented Kishore was soon on his way to stardom. According to a Bollywood legend, when Mehmood approached his good friend for a role in one of his movies, Kishore famously remarked,
"How can I give a chance to someone who will compete with me?"
To this, Mehmood is supposed to have laughingly replied,
"One day, I will become a big filmmaker and I will cast you in a role in my film!"
Mehmood kept his word and years later, he cast Kishore Kumar in his home production, Padosan, a film considered by many to be Bollywood's most enduring comedy film.
In 1958, Mehmood got his first noticeable break in Parvarish, in which he landed a role as the brother of the hero, Raj Kapoor. He next played small parts in Guru Dutt's iconic movies, CID and Pyaasa (he never forgot that gesture – a large photograph of Guru Dutt adorned his bedroom!). Appreciated for his talent, he later went on to act in lead roles, but it was his effortless comedy that got all the attention.
Mehmood's forte lay in his impeccable acting style that blended humour with human sensitivity. His first breakthrough film as a comedian was Sasural, a melodramatic mega-success. The movie also created one of the most successful comedy pairings of the sixties – Mehmood and Shubha Khote. The genial Shubha went on to partner Mehmood in most of his mad comic capers till the mid-sixties – including Grihasti, Bharosa, Ziddi and Love In Tokyo.
In spite of rarely playing the lead role, Mehmood was a superstar alright. His name helped producers sell more tickets and his picture on the poster ensured that scores turned up at the theatres.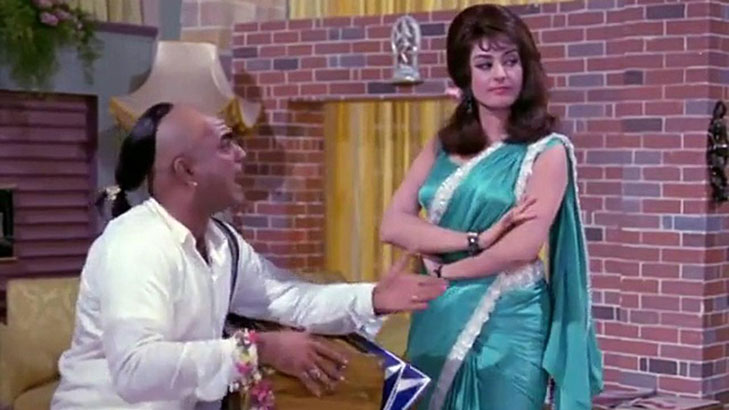 He was one of the few comedians who managed to deliver box-office hits with some films riding solely on his shoulders. A case in point is Do Phool where he played the double role of Chuttan and Phuttan with much aplomb. Such was the effect of this young, funny man and his self-effacing easy humour that it is said that some male stars of his time were insecure about sharing screen space with him.
For a brief period in the 60s, thanks to him, comedy was king. And Mehmood was the uncrowned King of Comedy. Who can ever forget the comic camaraderie between Mehmood and Kishore Kumar in Padosan? Or his role as the timid lover Mohan Kumar in Bhoot Bangla and the hilarious conductor Khanna in Bombay to Goa?
---
You May Like: Remembering Ninja Chacha: Actor Razak Khan Breathes His Last in Mumbai
---
Mehmood had a big heart too. He helped many struggling actors find work in the industry. Thought to be his arch rival, Mehmood was actually really good friends with fellow comedian Johnny Walker.
It was again Mehmood who gave legendary music director R D Burman his first break as a music director in his film, Chhote Nawab. Later, they developed a close friendship that lasted through our their lifetimes.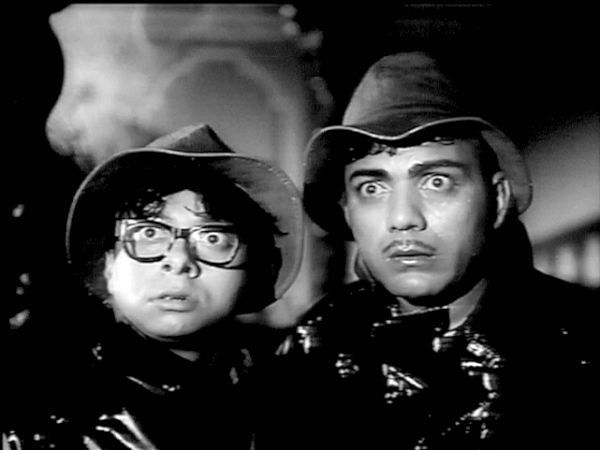 When Amitabh Bachchan was new to Mumbai and still struggling to find a foothold in the industry, it was Mehmood who helped him and offered him a room at his own house.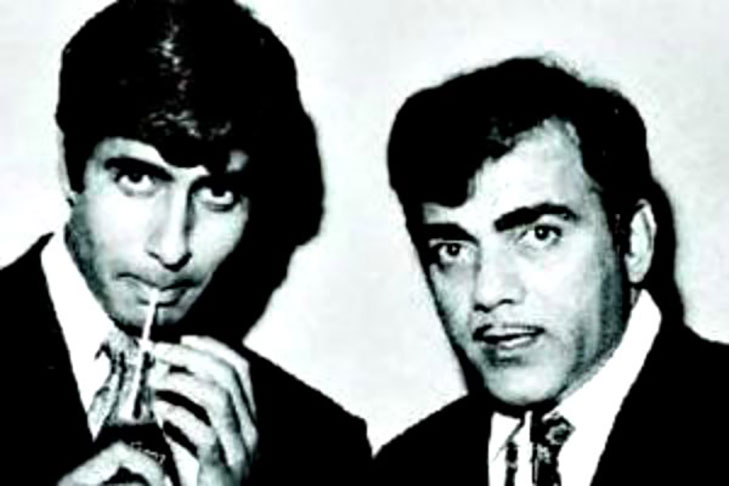 Mehmood also gave Amitabh the hero's role in Bombay To Goa in 1972. It was due to this movie that writer duo Salim- Javed picked Amitabh for the iconic role of Inspector Vijay Khanna in the action film Zanjeer. In his blog, Amitabh Bachchan shared an interesting anecdote about his stay with Mehmood,
"For some reason he always believed in me. He would address me as 'Danger Diabolic'. I never asked him why and how he arrived at this name, but he did."
During his career of more than four decades, Mehmood worked in over 300 Hindi films. In doing so, he made comedy an integral part of the Bollywood story line. However, in the 80s and 90s, he was eventually eclipsed by the new breed of comedians and retired from films.
As a director, Mehmood's last film was Dushman Duniya Ka in 1996. The film, which introduced his son Manzoor Ali, had special appearances from Shah Rukh Khan and Salman Khan. His second son of eight children, Maqsood Ali (popularly known as Lucky Ali) is also a well-known Hindi pop singer today.
Mehmood passed away in his sleep at the age of 72 on July 23, 2004, in Pennsylvania in USA, where he had gone for treatment of his lung disease. The man who taught a nation to laugh will forever be remembered as he appeared in his heydays – as the king of Indian comedy.
---
Also Read: Science, History, Comedy, Food: 10 Podcasts From India You Must Listen to Right Now
---