Tired of watching films that repeatedly glorify the act of stalking, a bunch of activists have started an online petition urging the Tamil film industry to stop portraying stalking — that can lead to violent attacks on women, as a romantic gesture.
It is a commonly held opinion that the Tamil film industry is unabashed in its display of stalking as a pleasant, harmless activity instead of showing it as an irresponsible pursuit that often leads to fatal violence.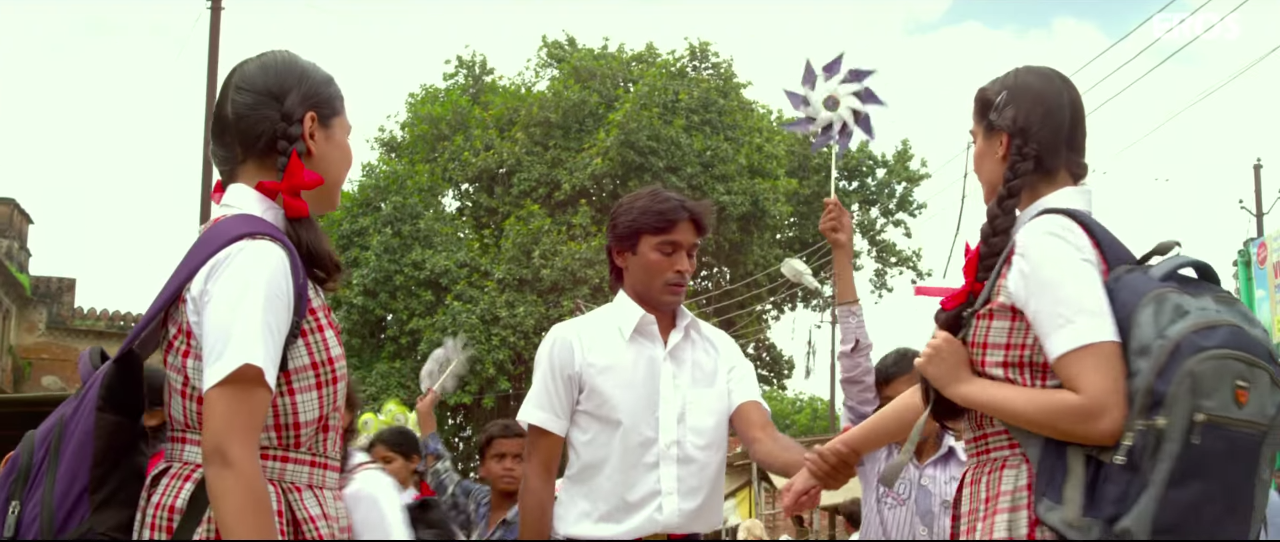 Image for representation only. Source: YouTube
A drama researcher, Ishwarya V who started the petition states, "Tamil films routinely promote stalking as an acceptable, even preferred way of wooing a woman, ignoring the criminal nature of the offence and its dangerous consequences to the victim. What is of serious concern is that these films are watched by impressionable young people, even children, who internalise the message they see on screen. These films continually reinforce the message that stalkers will ultimately be rewarded for their persistence. This encourages a sense of entitlement in the offender. It also denies women the right to say "no" to their stalker, and consistently invalidates the reality of the victim's responses, trivialising or ignoring her anguish at being stalked."
The petition asks actors and actresses not to cooperate with filmmakers who insist on portraying stalkers as heroes, and victims as heroines. They have also called out to filmmakers, urging them to use film as a mass media tool to change the public opinion that stalking is a playful act.
This proactive action against stalking is especially relevant in India, where crime against women is on the rise despite stringent laws put in place. Stalking wasn't considered a crime until 2013 when the Nirbhaya gang rape case led to numerous legal reforms around women's safety. But are these laws truly effective?
Just yesterday, a woman in Delhi was stabbed by a stalker nearly 30 times while pedestrians around them just watched the crime take place. Upon further investigation, it was revealed that the victim's family had filed a case against the accused five months ago. In July, a woman named Swathi was murdered in broad daylight in Chennai after rejecting a stalker's advances. On August 4, a schoolgirl was attacked by a man who had stalked her for over a year. He set himself on fire while hugging her and kept repeating that he wouldn't let go till she accepts his affection.
This petition is specially relevant in light of recent incidents. It reaches out to both filmmakers and audiences, so they can start rejecting cutesy representations of an illegal offence.
Sign the petition here.
Like this story? Or have something to share? Write to us: contact@thebetterindia.com, or connect with us on Facebook and Twitter (@thebetterindia).