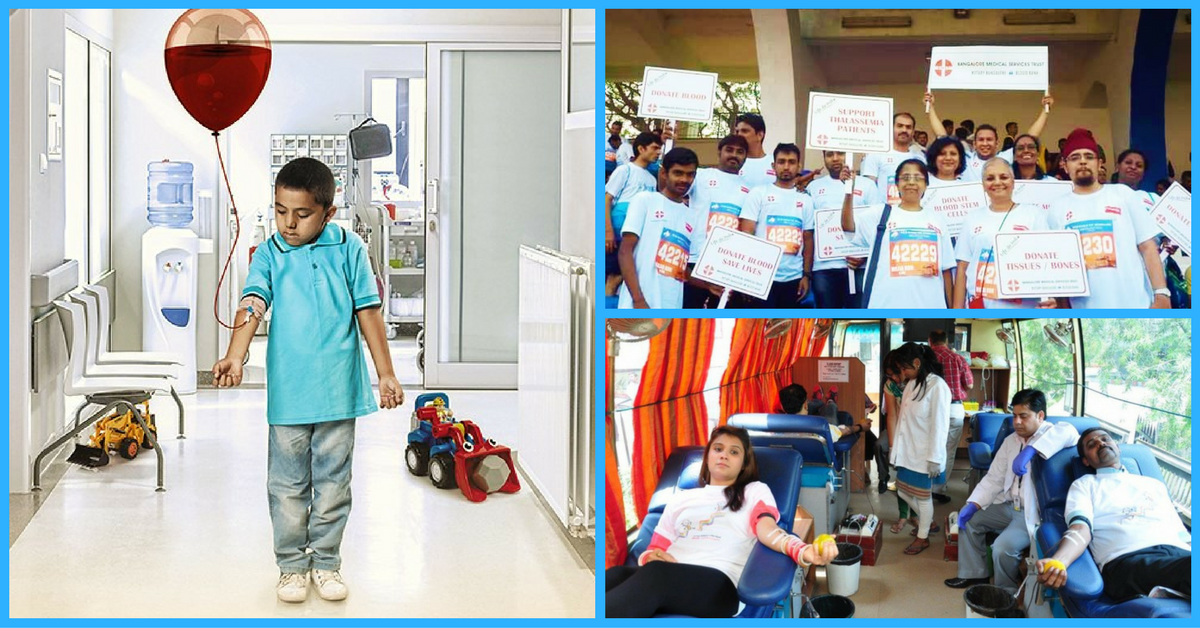 For over a month now, an online petition on change.org started by Bengaluru-based Namita Kumar has been drawing attention to the shortage of a drug called Desferal, which is critical for managing the disease. While the social media campaign has helped, much more needs to be done to help the thalassemia community in India get the support and medical care they need.
For over a month now, an online petition on change.org started by Bengaluru-based Namita Kumar has been making news. A thalassemia patient herself, Namita has been trying hard to draw attention to the shortage of a drug called Desferal, which is critical for managing the disease.
Thalassemia is a blood disorder, in which there is an increased destruction (hemolysis) of red blood cells, leading to severe anaemia. There are two major forms of the disease, Thalassemia Major, the severe form in which patients require regular blood transfusions in order to survive, and Thalassemia Minor, an asymptomatic state where the patient is a genetic carrier of the disease.
Thalassemia is an inherited blood disorder. It occurs due to the presence of either a genetic mutation or a deletion of certain key gene fragments (beta-thalassemia) in the DNA.
If only one parent is a carrier for thalassemia the child may develop Thalassemia Minor, whereas if both parents carry the gene, there is a greater chance of the child inheriting the more severe Thalassemia Major.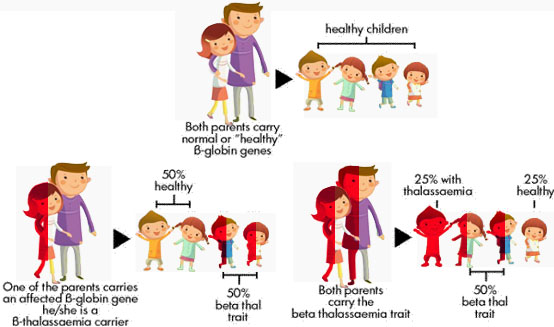 In India, statistics reveal that Thalassemia Major affects over 1, 00,000 people, and over 8,000 reported thalassemia births take place every year.
The most common treatment for Thalassemia Major is monthly or bi-monthly red blood cell transfusions. These transfusions are necessary to provide the patient with a temporary supply of healthy red blood cells that can carry the oxygen the patient's body needs.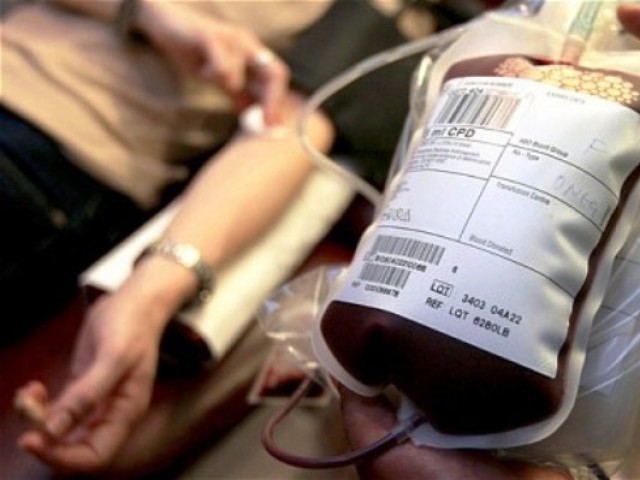 An important component of the treatment is chelation therapy, in which the patient undergoes the difficult and painful infusion of a chelator drug named Desferal to remove excess iron from the body. Removing excessive iron is crucial as it can cause damage to other body organs.
Nearly 80% of thalassemia patients depend on Desferal injections to remove iron, as most are allergic to alternative oral medications. The drug has a captive market in India, with Novartis being the sole producer and supplier. The drug patent expired in 2005 and there are generic versions available in the US and EU. Unfortunately, no low-cost generic version is available in India.
The shortage in the supply of the life-saving drug became acute in August, posing a potential risk to the lives of over 1 lakh thalassemia patients in the country.
This prompted 38-year-old Dr. Namita A. Kumar, along with several thalassemia societies and haematologists, to write to Health Minister JP Nadda and many state governments for immediate intervention.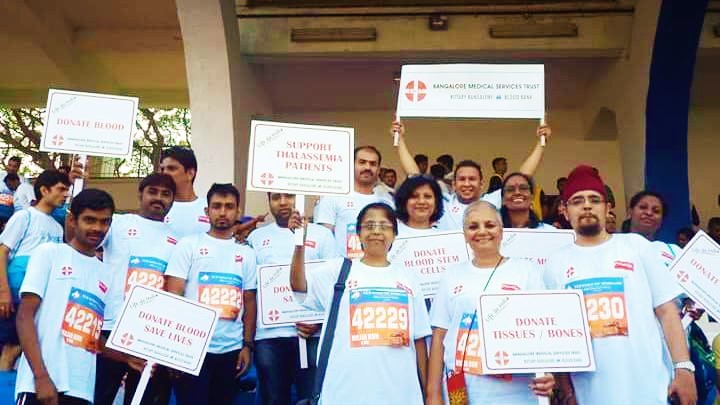 A thalassemia patient herself, Namita was left with just one box of Desferal 500 mg — just enough for three of the five life-saving transfusions she needed in one week.
On behalf of the patient community, she started a petition on change.org that implored the Union Government to intervene to address uncertainty and ensure continued supply of the drug to patients. As a long term measure, she also asked the Indian Government to include Desferal in the National Essential Drug List and initiate local production of Desferal to make the drug available at affordable rates to all patients.
Following the campaign on social media, some stocks have been restored in Delhi and Bangalore in the past week. But states like Punjab, Maharashtra, West Bengal, Odisha, and Andhra Pradesh are still reeling under severe shortage.
"There is a severe shortage around the country and while some stocks have been made available in Delhi and Bangalore, patients in other states are still struggling for the medicine," said Muralidharan Vishwanath (Secretary, National Platform for the Rights of the Disabled) in an interview to the Times of India.
Shortage of this particular drug is not the only problem for people living with thalassemia. Malathi Dechiraju (CEO and president of Maa Asara), who has adopted  50 children living with thalassemia, says that drug scarcity is only one part of the larger story. Maa Asara is an organization that lends a helping hand to the kids who are struggling with thalassemia by arranging blood donation drives. According to Malathi, the lack of awareness among people is also a major hindrance.
"Drugs that can help regulate iron levels among those living with thalassemia is a life long requirement and we as an organisation have been struggling to make drugs available for a long time now. Even though some societies provide treatment at subsidised rates, it doesn't reach all patients.

Many have to come from far away places. Even if their travel expenses are taken care of, the journey is tedious and exhausting for the patients as they are anaemic. They struggle and for something as dangerous as thalassemia, it is important that treatment reaches people," says Malathi, pointing out that there are no awareness programmes from the government's side to help the patients.
---
You may like: This Man Flew in from Dubai to Donate his Stem Cells to a Complete Stranger
---
Another NGO, Mumbai-based Dattaji Bhale Blood Bank, is collaborating with Aurangabad Thalassemia Society (ATS) to provide free match typing and to offer bone marrow transplants to patients of thalassemia in the city. Other than adopting about 100 children suffering from thalassemia, they have also started a Thalassemia Day Care Unit, the first of its kind in Marathwada.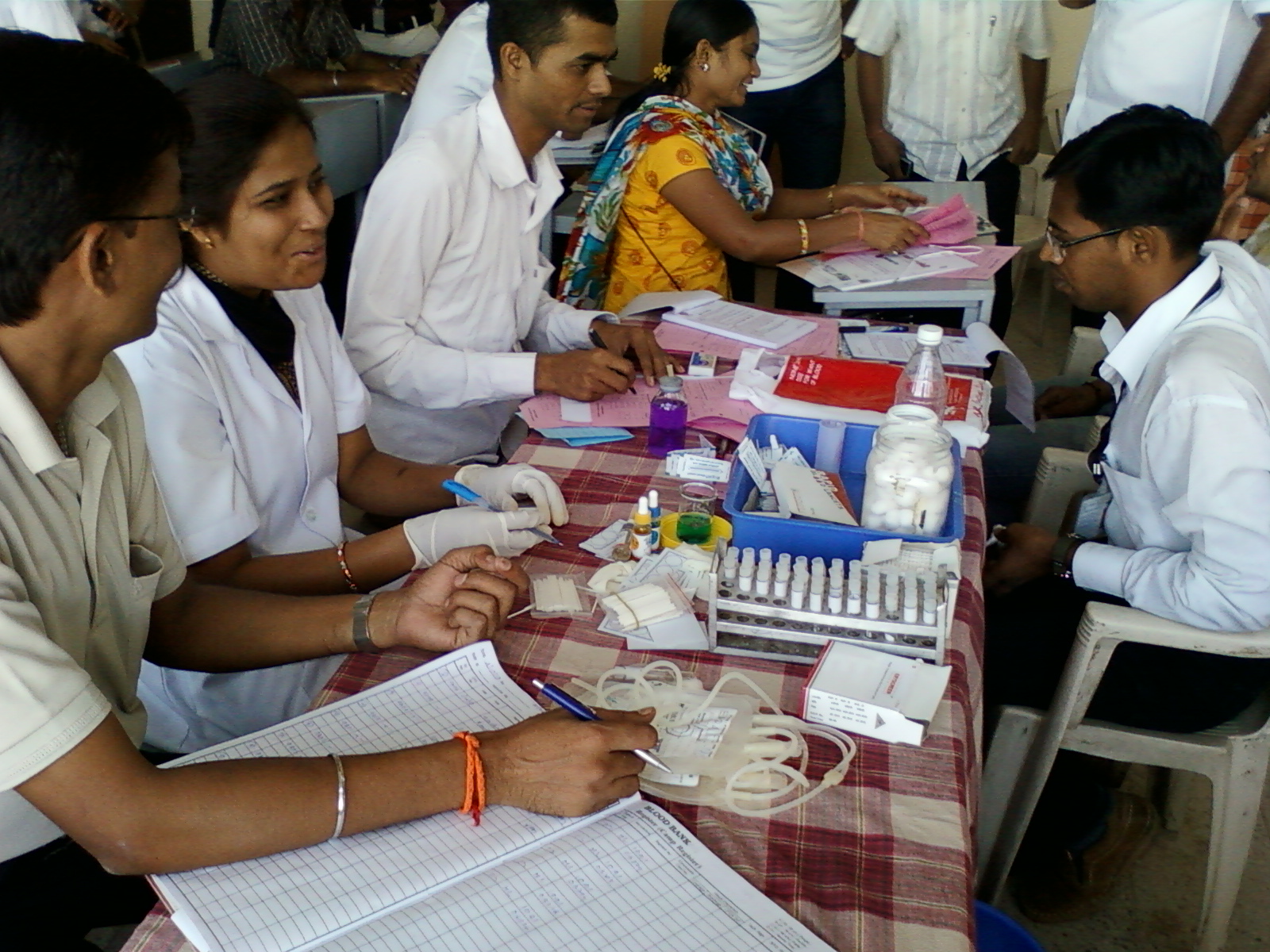 While the social media campaign has put the spotlight on the shortage of the drug, much more needs to be done to help the thalassemia community in India get the support and medical care they need. As Dr Namitha Kumar says in her change.org petition:
"I need the nation to support us through this crisis with your signatures. I too have a right to live and no community should be deprived of life saving drugs."
Though the petition has mopped up a huge response of 60,335 signature till now, it still needs 14,665 to reach its target of 75,000. You can help the petition reach its target by signing it here.
---
You May Like: Thalassemia Could Not Stop Her from Achieving Her Dream of Becoming a Novelist. Meet This Dynamo.
---
The blood that can save the life of a thalassemia patient often comes from blood banks. So donating blood and platelets is an important step that can help the thalassemia community.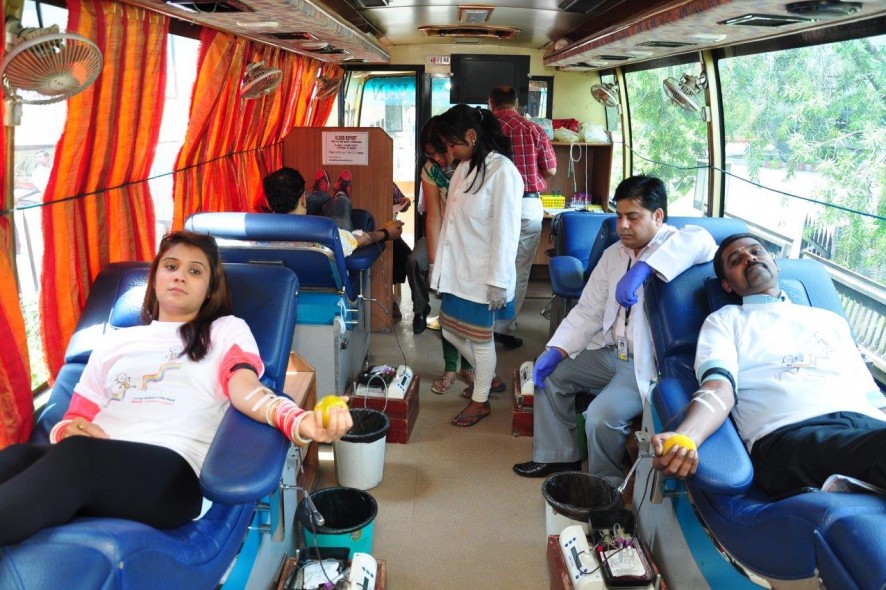 Platelet donation may be time consuming but it is easier on the body than blood donation and absolutely lifesaving. Get more information about how and where you can donate from the Think Foundation.
You can also sponsor a child for treatment though Thalassemics India.
One of the most important steps one can take is getting the test for Thalassaemia Minor done. Almost 40 million Indians are Thalassemia Minor and unaware of it. One can be a Thalassemia Minor even if one looks completely normal and healthy. A test for Thalassemia Minor needs to be done only once in a lifetime and is a small step that can make a huge difference in the life of a child. Know more about it here.
---
Also Read: This Cord Bank Could Save More Than 70% of Children Suffering from Blood Cancer in India
---
Like this story? Have something to share? Email: contact@thebetterindia.com, or join us on Facebook and Twitter (@thebetterindia). To get positive news on WhatsApp, just send 'Start' to 090 2900 3600 via WhatsApp.
We bring stories straight from the heart of India, to inspire millions and create a wave of impact. Our positive movement is growing bigger everyday, and we would love for you to join it.
Please contribute whatever you can, every little penny helps our team in bringing you more stories that support dreams and spread hope.