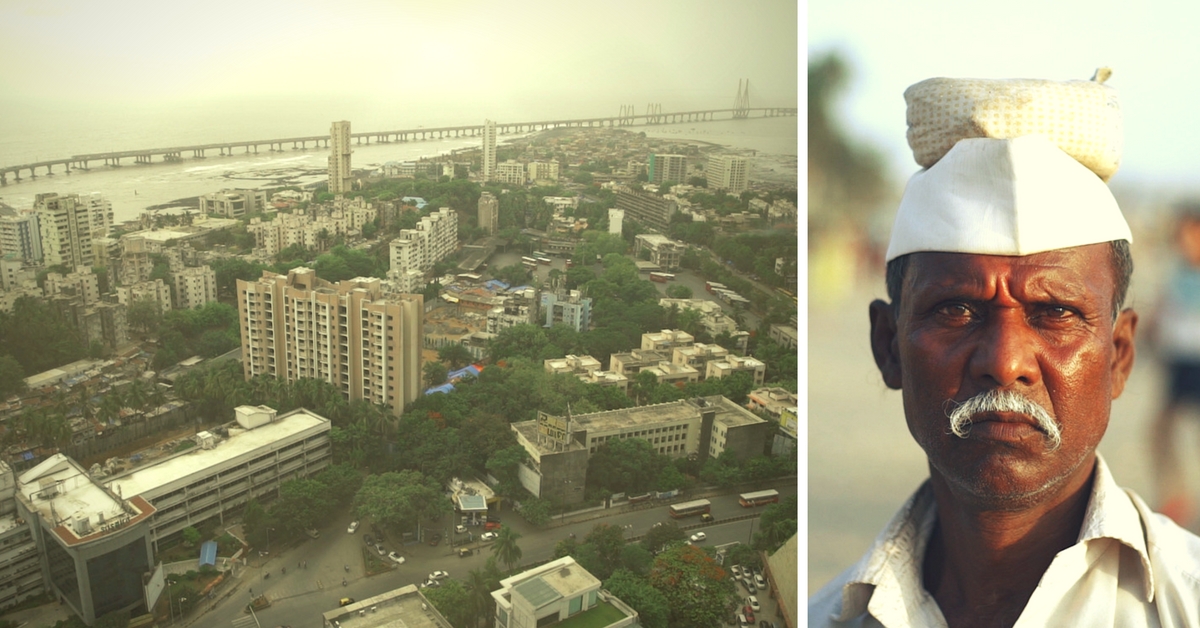 In this ode to the city, filmmaker Siddharth Sathyajit shows us why he loves Mumbai despite it being difficult place to live in.
Like any metropolis, Mumbai has its fair share of heroes and villains, dreams and crushed hopes, prosperity and poverty. It is a city that prides itself on having a competitive edge.
But what never changes in this city is the immense resilience of its residents and their fast-paced lives.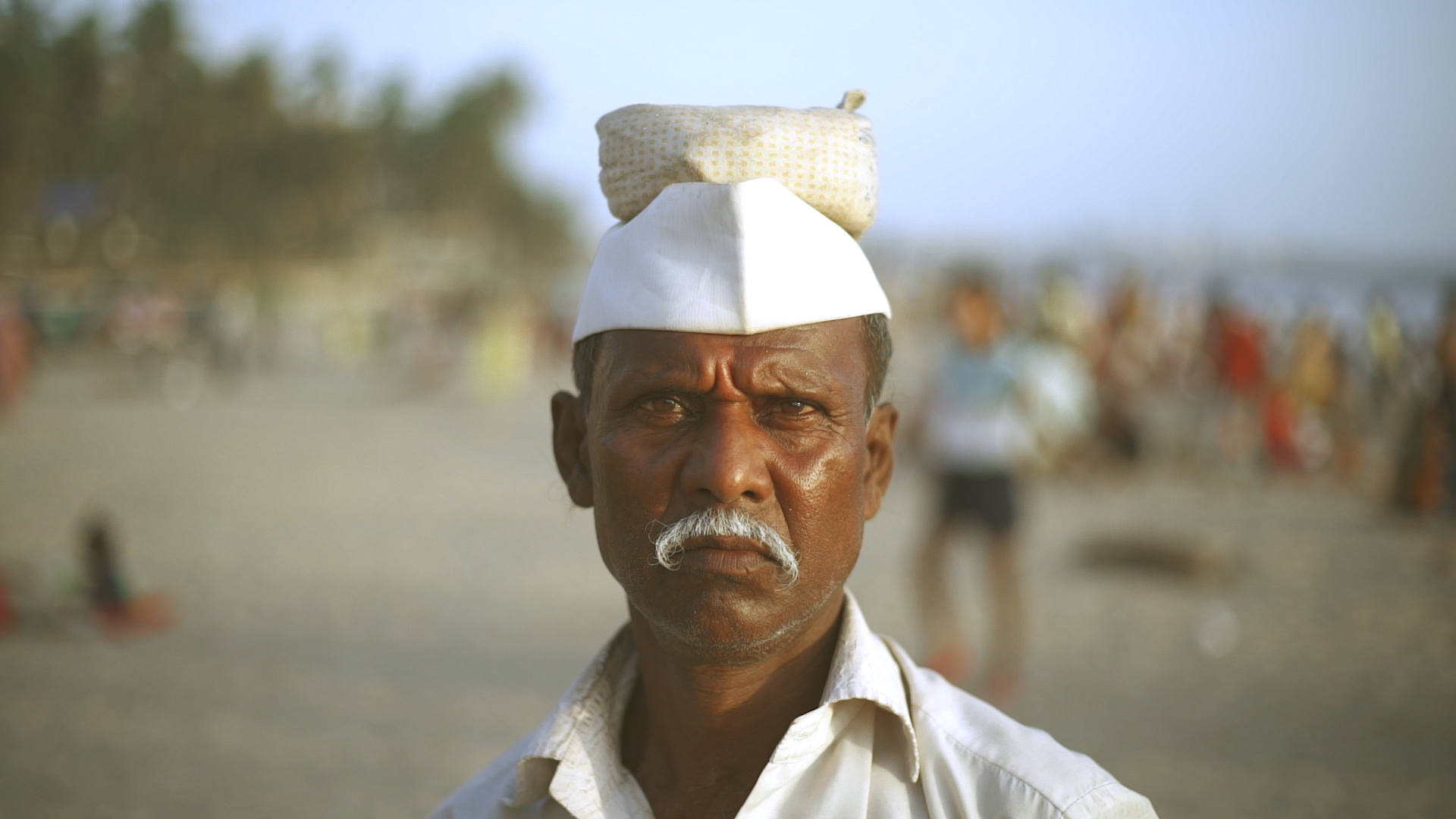 Filmmaker Siddharth Sathyajit moved from Kerala to the big (not so bad) city when he was 12 years old. In this three minutes long ode to Mumbai titled 'Why I hate Bombay,' he begins with his frustration of moving into an alien city where every person is jostling for space. From that feeling of loneliness and isolation, he moves to the collective emotion of belonging that all Mumbaikars feel.
"It's an expression of love and gratitude that echoes the emotions of the people who make the city," he says.
This love for the city and more importantly, its residents, is apparent through the way the camera moves. It zips past famous landmarks and in the end, poignantly lingers on the faces of millions of Mumbaikars who make the city a breathing and living entity.
Watch more videos by Siddharth Sathyajit here.
Like this story? Or have something to share? Write to us: contact@thebetterindia.com, or connect with us on Facebook and Twitter (@thebetterindia).