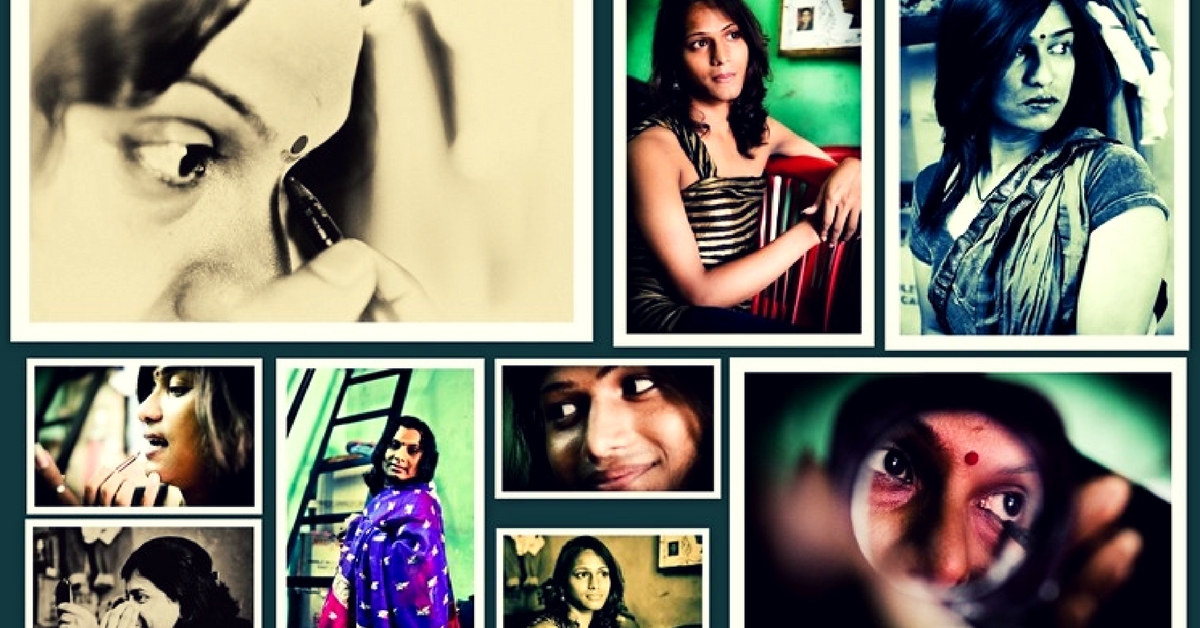 Prothoma, a unique transgender shelter home and crisis intervention centre, was a major project undertaken by PLUS in 2008.
In the transgender community, homelessness is a major issue due to family rejection and gender based discrimination. At a time when it is increasingly difficult for sexually diverse individuals to keep their dignity intact, one organisation is trying to provide them shelter and appropriate counselling.
People Like US (PLUS) is an organisation founded by transgender activist Agniva Lahiri to support trans groups across the country. Prothoma, a unique transgender shelter home and crisis intervention centre, was a major project undertaken by PLUS in 2008.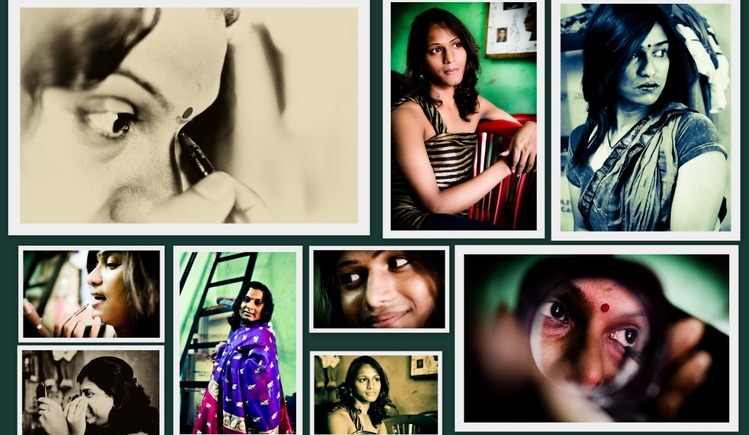 Transgenders are often socially ostracised at a very young age and spend the majority of their lives in poverty. Most of them are also unaware of their changing sexuality as they hit adolescence. For these and other reasons, transgenders have to face immense psychological trauma alone due to the absence of reliable social support systems. Prothoma strives to create a safe space for these individuals, allowing them to recover from the trauma with the help of regular counselling sessions.
The team that runs Prothoma comprises a central manager, two mental health counsellors, two sexual health managers, and two outreach workers.
Every year, Prothoma extends its support to around 2,600 vulnerable transgenders. The shelter is home to at least four people most of the time. Why do transgender people need a shelter? "When someone is thrown out of their home, we support them by giving them a roof in our shelter home.
We also try to reintegrate them back with their families by providing family counselling and legal aid," says Agniva.
Additionally, PLUS runs two Drop-In-Centres (DICs) – one of them is located in a rural area of a southern district in West Bengal. According to Agniva, most NGOs in Kolkata that serve the LGBTQ and transgender community only cater to mental health issues and conduct AIDS prevention programmes. But more sensitisation is needed about the problems faced by the transgender community in rural areas.
"A lot of transgenders living in rural areas are not even aware of their own sexual diversity; the terminology that we use hasn't even been introduced where they live. If you want to create awareness, it is essential to work at the grassroots level," he says.
However, for now, the existing DICs provide a welcoming place for people from the transgender community to mingle with each other. PLUS hopes to work with the government to build more DICs across Bengal, especially in rural areas. DICs also provides health services, including medical support and counselling for transgenders undergoing hormonal therapy. They hope to equip transgenders living in Prothoma with essential skills that will help make them more employable by providing vocational training.
Agniva says that many young transgenders become aware of the fact that their sexuality is looked at as deviant behaviour when they join school. A majority of them become school dropouts.
Prothoma also focuses on stopping classroom bullying of and discrimination against transgenders.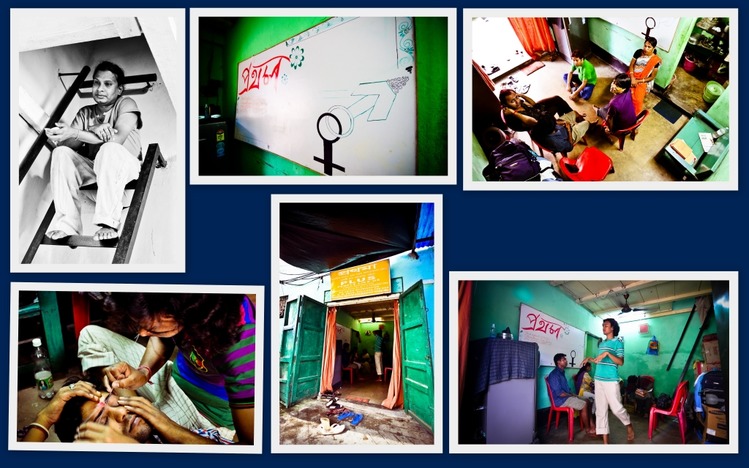 Prothoma's Protection Programme is looking to collaborate with various schools to introduce study material on the transgender and LGBTQ communities. This will, it is hoped, help children understand that their prejudices are baseless. Agniva feels it is important to increase the visibility of transgenders in mainstream society and this "reintegration" should begin in schools.
"It is essential to create awareness about transgender issues in the school itself so that there will be less number of dropouts," he adds. Most transgenders who join Prothoma are encouraged to complete their schooling and higher education if possible.
Although Prothoma was started as an initiative by the United Nations Development Corporation, in 2011 the project received a grant from an overseas organisation that works with the LGBTQ community. This grant will be expiring in 2016. PLUS is trying to raise funds so it can continue to run Prothoma.
You can help by donating here.
Like this story? Or have something to share? Write to us: contact@thebetterindia.com, or connect with us on Facebook and Twitter (@thebetterindia).