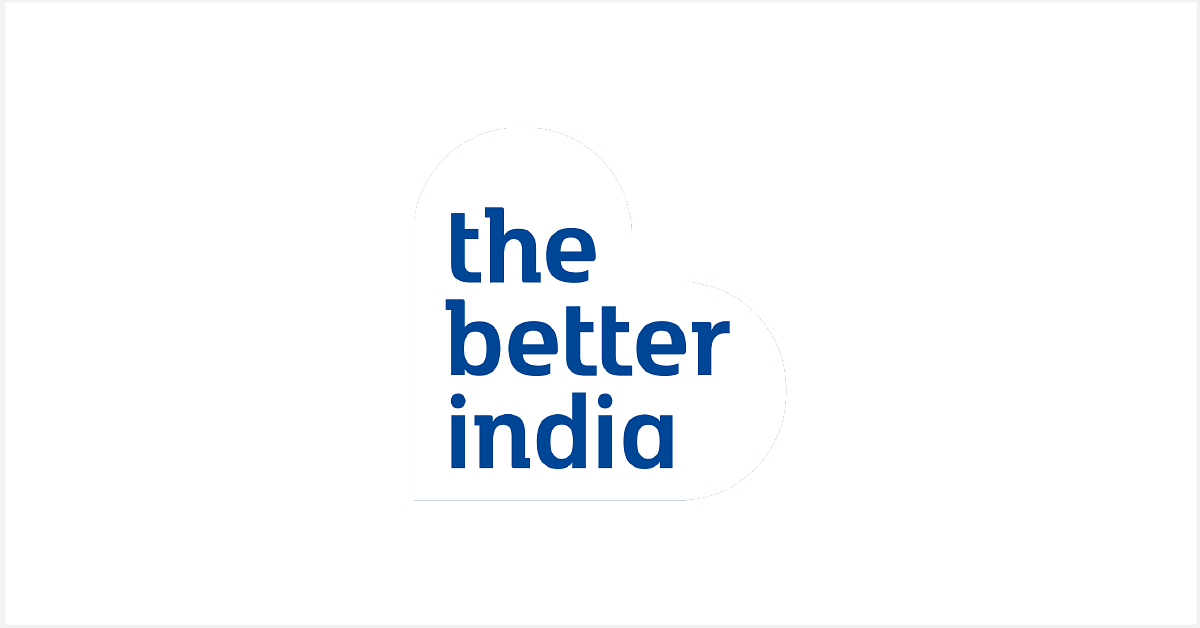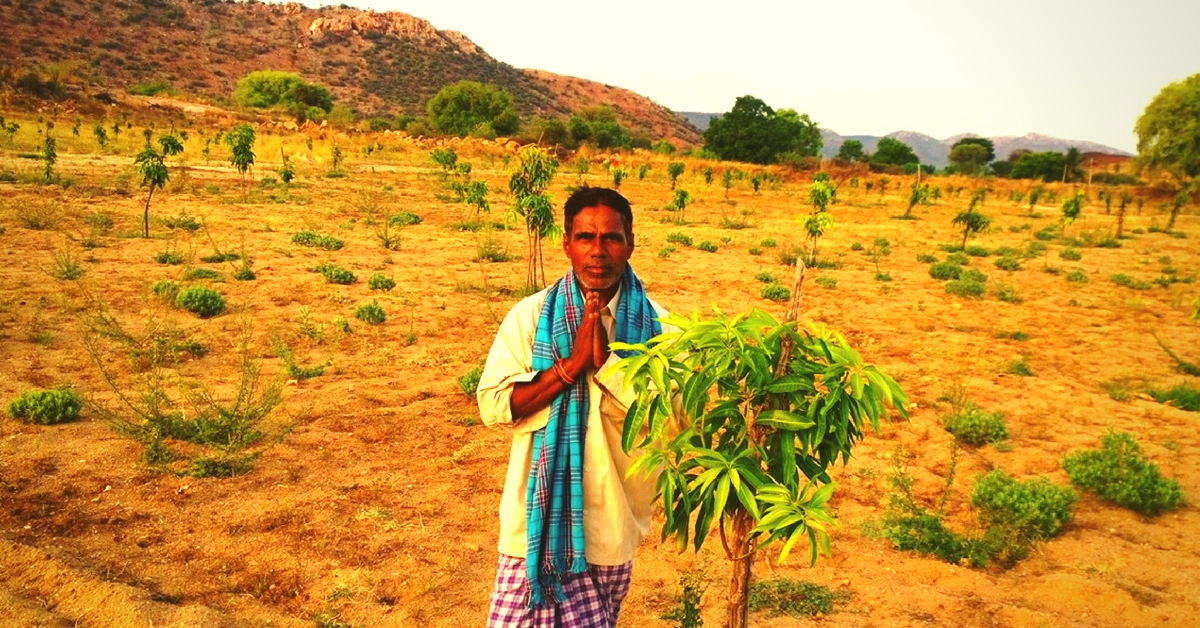 Say Trees, an NGO that focusses on planting trees in Bengaluru is helping farmers in rural Andhra Pradesh plant fruit trees as an alternate source of income. This is how.
Say Trees, an NGO that focusses on planting trees in Bengaluru is helping farmers in rural Andhra Pradesh plant fruit trees as an alternate source of income. This is how.
Meda Mallaiah is a farmer in Anantpur district of Andhra Pradesh. He owns eight acres of land on which he used to grow rain-fed crops like bajra, groundnuts, pulses, etc. Things were going well as long as the climatic conditions supported the land and crops were getting the required amount of rainfall. But slowly, as the level of rainfall started declining and the land became dry and barren, Meda had to move to Bengaluru to look for other livelihood options for a while. Later, when the region received some rainfall, he returned to Anantpur and started mango plantation on his land. He began alternating between the other crops and continued growing mangoes on a regular basis. Today he sells the mango produced on this lush green field and is happy about how things are moving forward.
Like Meda, many other farmers in the area are growing fruit trees in their fields as a part of a programme started by Say Trees, an organization that has been planting trees in Bengaluru since 2007.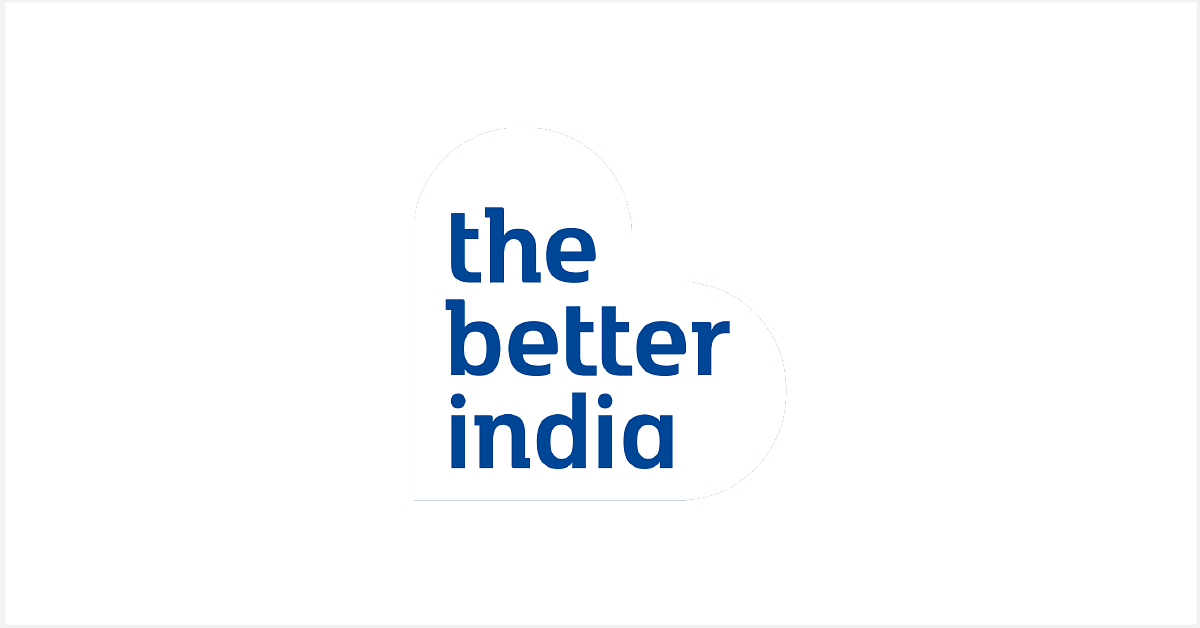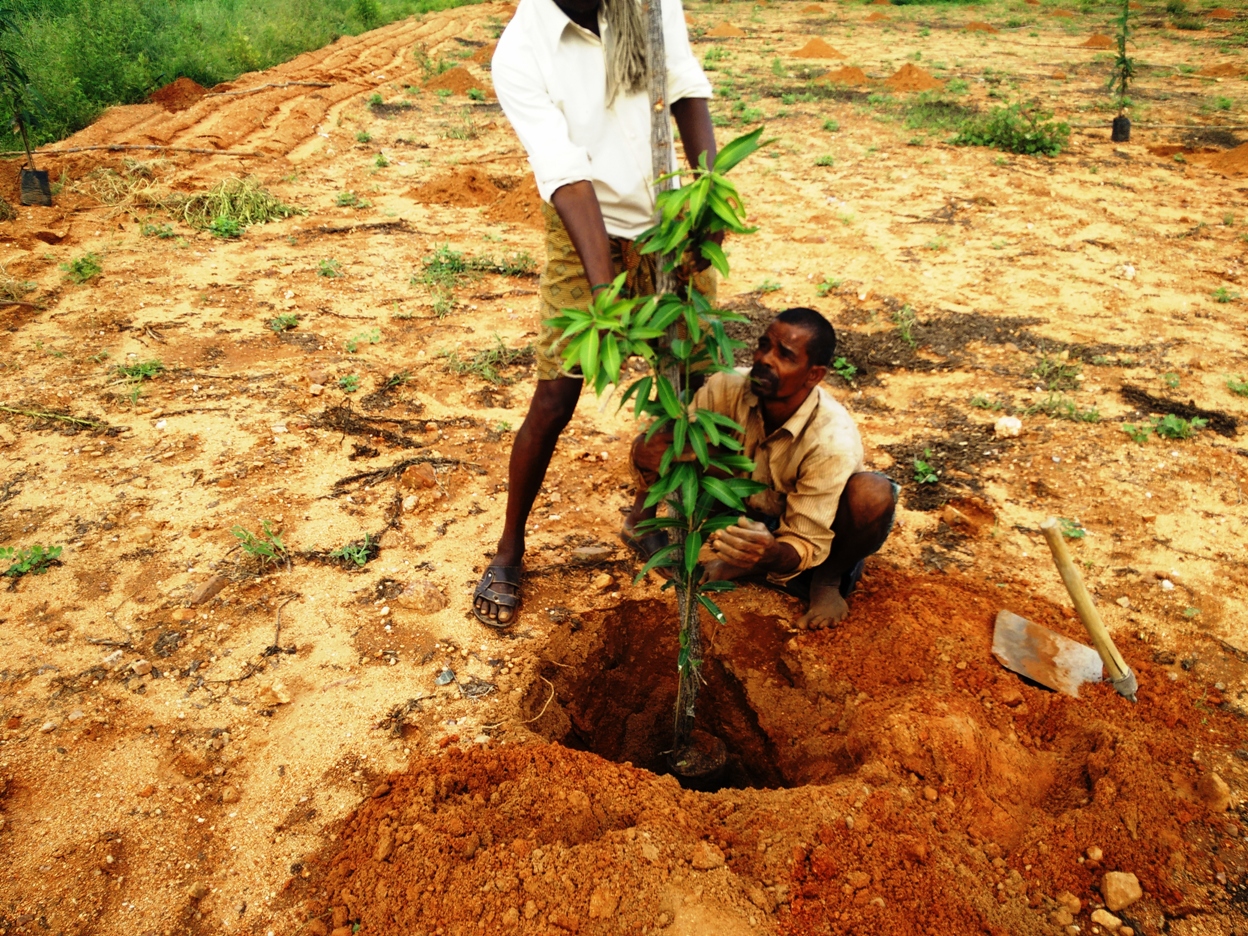 "Farmers in India are suffering a lot because of various issues like lack of financial support and climate change. I thought that if we start planting fruit trees with them, it will not only help them with an alternate source of income, but will also increase the green cover in the area and will help increase the level of the water table as more trees are constantly watered," says Kapil Sharma, the founder of Say Trees.
Kapil was recently attending the World Forestry Congress organised by the United Nations, where he heard the representatives of different countries talking about agroforestry, which is basically about planting fruit trees with farmers. He then decided to implement the idea in India as well. As a pilot project started last year, Say Trees provided 4,000 saplings to 11 farmers and trained them on how to take care of these trees. Volunteers kept track of how the saplings were growing till May this year. "We found that 90% of the saplings survived. As the model was working, we decided to expand to more farmers and more trees," says Kapil.
This year, Say Trees has planted 5,000 saplings with 13 farmers and in the next two weeks they will be planting 6,000 more saplings with 10 farmers. On an average, one farmer can plant about 300 saplings.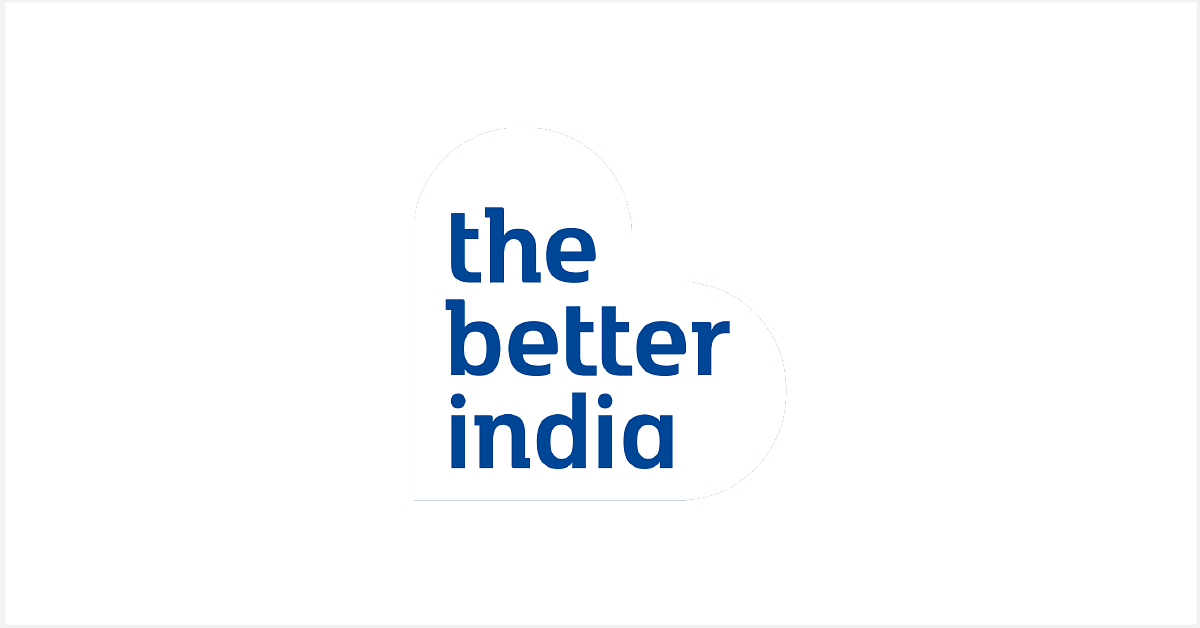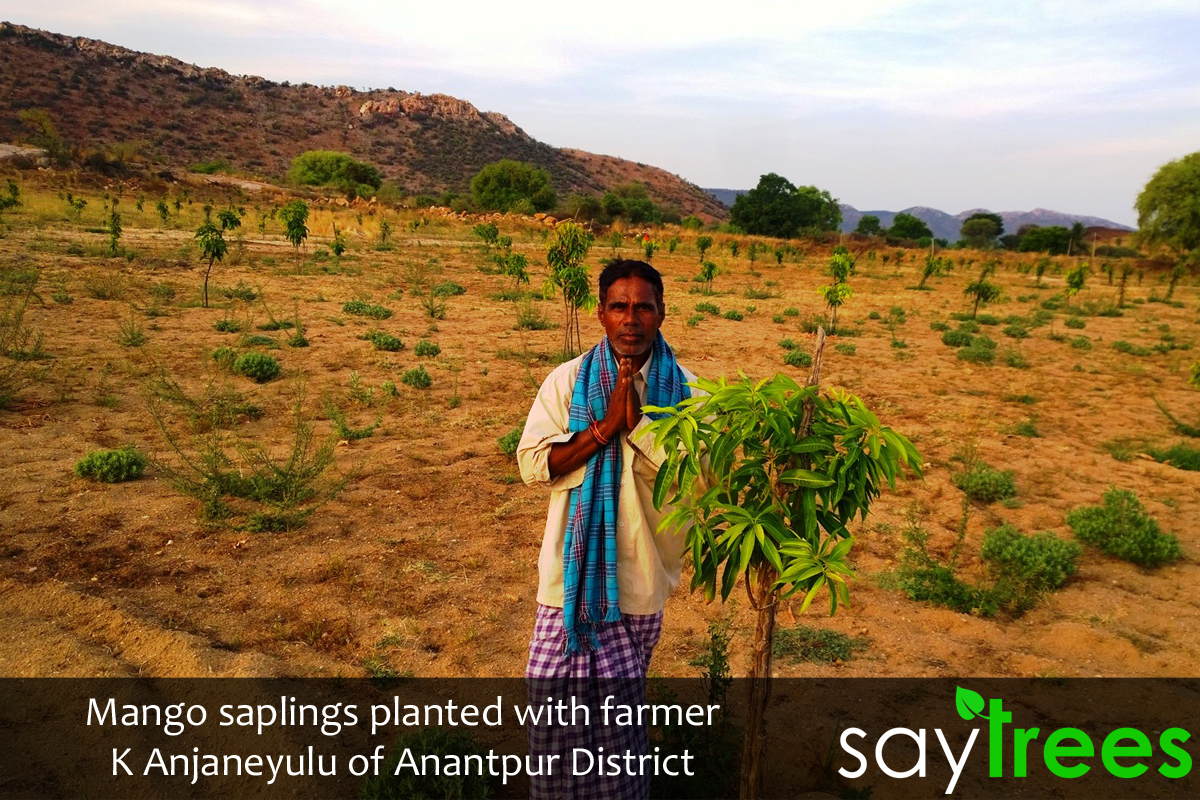 Say Trees has a ground team in Anantpur and the team members are reaching out to more farmers to take this forward. They approach the farmers, talk to them about the benefits of this model and how it works, recognise the ones who are interested and will be able to take care of the trees, and give them the saplings. The team also found that some of the farmers cannot afford irrigation equipment. So they started crowdfunding to provide them with facilities to irrigate the trees.
While Meda started mango cultivation on his field a few years back, many are now joining in to be prepared with different sources of earning a livelihood. Currently, the Say Trees team is crowdfunding to plant 10,000 saplings in the next four months and to provide 10 farmers with irrigation facilities.
You can contribute towards the cause and help more farmers by donating here.
Like this story? Or have something to share? Write to us: contact@thebetterindia.com, or connect with us on Facebook and Twitter (@thebetterindia).