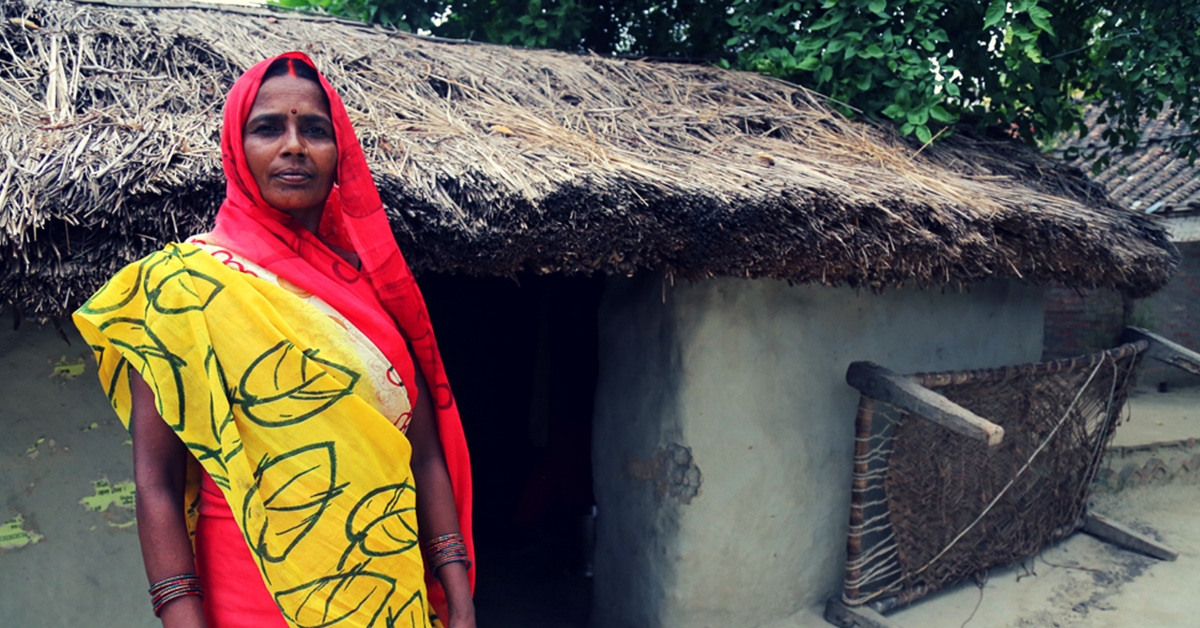 Mahima struggled to earn enough to feed her hungry children. Today, she is a model of change in her community.
Mahima struggled to earn enough to feed her hungry children. Today, she is a model of change in her community.
Mahima belongs to a small village in Ambedkar Nagar. The sole bread winner for a family of four, she works tirelessly as a daily wage labourer, toiling through the day, and struggling to cope with the heat and exhaustion characteristic of her work.
Her job was made all the more unbearable because on some days, she earned Rs. 75; on others, nothing.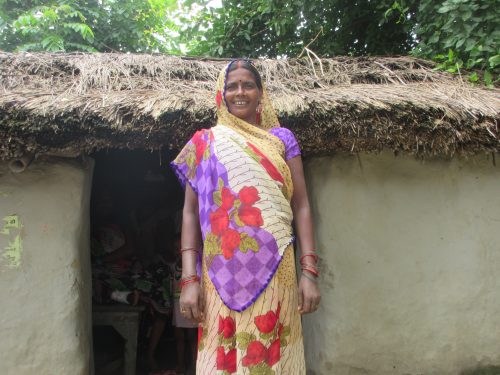 Men who did the same work as her, for the same amount of time, with the same amount of effort, were being paid twice as much. Even putting in a late shift did not yield a better pay. The disparity in wage bothered her deeply.
"Sometimes, I would be working till late at night, when my daughter would come to the field looking for me and asking for dinner. I had nothing to offer her. There was not much I could do because I needed this job," says Mahima.
It was during this trying time that Mahima heard about Samanta, a project run by Plan India that aimed to tackle the issue of wage disparity and gender discrimination in the work place.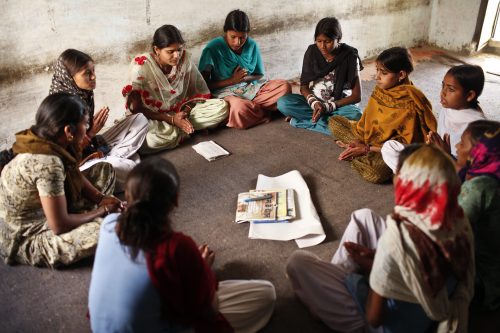 She soon joined the women's collective where she spoke about her problems and realised that she wasn't the only one.
Along with the rest of the women, Mahima now had a platform where she could raise her concerns and confront her employer. A meeting with the employer was scheduled but he downright refused to partake in it. For him, discussing wage disparity was a waste of time.
Mahima did not give up. She took the issue up with the Community-based Vigilance Group (CBVG). Mahima and the group approached officials of the Department of Labour and Employment.
A member of the department accompanied the group and counselled the employer on workplace laws, equal remuneration and the Minimum Wage Act.
Finally, after several such meetings, the employer agreed to pay equal wage and Mahima and the other women began receiving same wages as the men.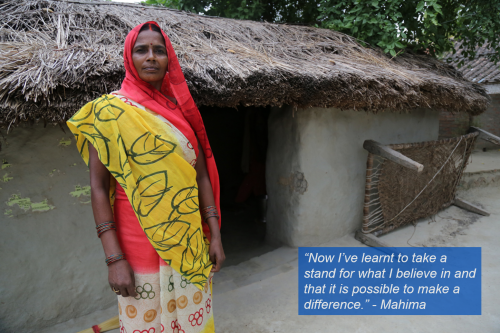 Their work hours were reduced and they were even afforded breaks in between.
Mahima's determination was as strong as the houses she built every day and nothing, it seemed, could break it down. Since then, she has taken to sharing her experience with other women and helping resolve their issues. What makes her most happy is that she has now begun to save money in a bank for her daughter's future.
"Growing up I was always told to remain silent on all occasions. But now I've learnt to take a stand for what I believe in and that it is possible to make a difference. This is something I not only share with other women, but teach my daughter too,"says a proud Mahima.
Like this story? Or have something to share? Write to us: contact@thebetterindia.com, or connect with us on Facebook and Twitter (@thebetterindia).