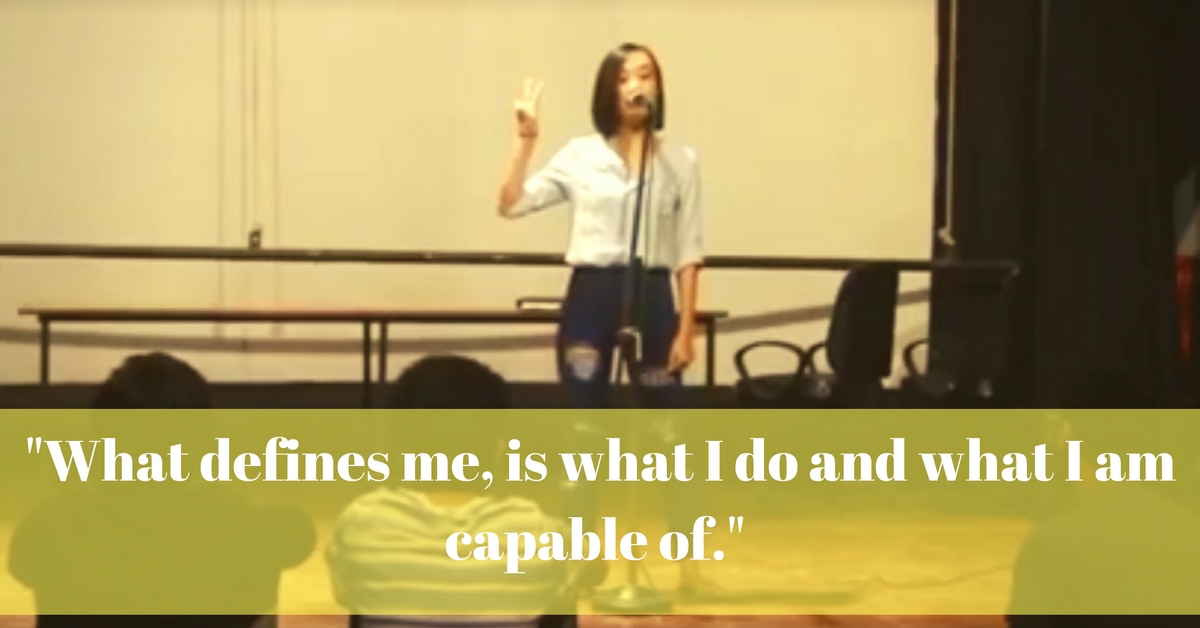 A new slam poem by a student at the National University of Juridical Sciences, Vinatoli Yeptho, called Five rules for whomever it may concern was shared more than 2,000 times on Facebook over the last week.
A new slam poem called Five rules for whomever it may concern by Vinatoli Yeptho, a student at the National University of Juridical Sciences, was shared more than 2,000 times on Facebook over the last week.
Most people found it immensely inspiring because it has opened avenues for discussions around the racism that people from Northeast India have to face in the rest of the country.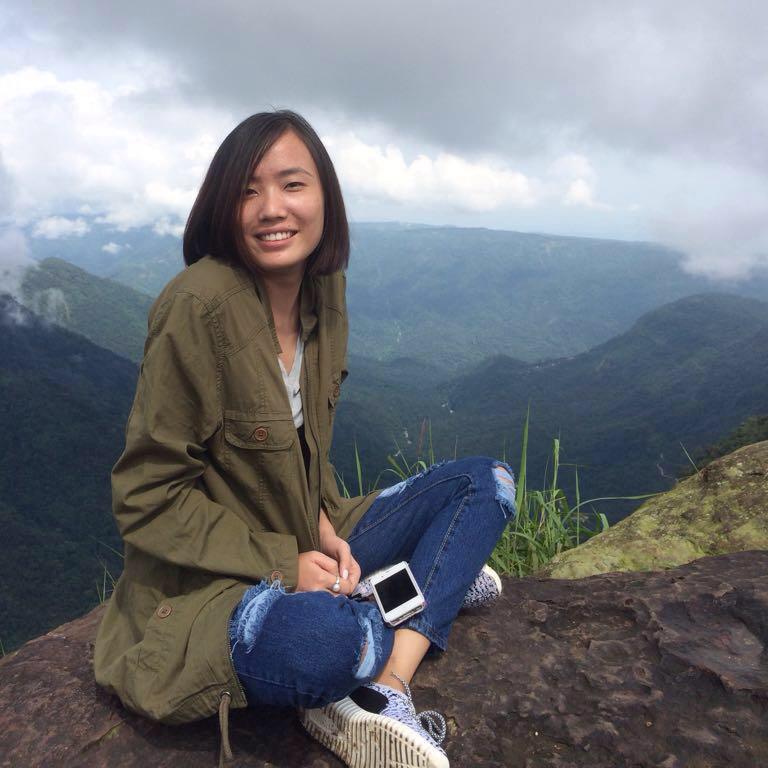 When I first met my friend Amorette, who is from Meghalaya, during the orientation program of our college, I was suddenly insecure about wearing my faded kurti for such a special occasion. There she stood in a fancy striped dress and sandals with straps. After talking to other girls I found that not only was a she really pretty, but was also exceptionally bright. She had topped the college entrance examination for a course in communication studies. We became best friends within two months and were inseparable. I even visited her hometown Shillong, where I met some of the friendliest people I know. What I learned from her and her family (apart from some really spooky folktales), was how to use a pinch of diplomacy while dealing with people! Somehow, that has always been the way I felt about people from the Northeast. Not only do they carry themselves with immense elegance, but they are also very graceful in their mannerisms.
But women from the Northeast are often ridiculed for being fashion savvy and are objectified with tags like 'bimbettes' or 'sluts'. Vinatoli raises this issue in her poem when she says, "If I smile at you with cherry red lipstick, I do it out of courtesy and not curiosity." She talks about clothes, culture, food and even folktales.
Her poem attempts to teach viewers that each person from the Northeast India comes from a culture that is distinct and unique.
Dedicated to people of North East India

Posted by Ben Imsong on Wednesday, August 17, 2016
On returning to the hostel after a long day of field work, Amorette would enumerate all the xenophobic comments she had to deal with. In her usual style of maintaining a casually pleasant demeanour, she would brush aside these comments with a charming smile. One day, after a particularly obnoxious man decided to ask her if she was from China and if she was travelling to India on a tourist visa, we decided that she should come up with a generic answer to such insensitive probing. She now tells everyone who asks her too many questions about her ethnicity that she is "a refugee from North Korea." If the questions don't stop at that, she adds that she is hiding in India because the supreme leader of North Korea, Kim Jong-Un has branded her a "national traitor".
We have to admit that some of us have racist tendencies because of our misconceptions and prejudices about how people from a certain part of the country are supposed to behave. People from the Northeast have a lot to deal with, other than the neglect and indifference. And Vinatoli's anger about this is apparent towards the end of the poem when she talks about how she will deal with people who look at her with "lust and hatred"; people who refuse to follow the rules listed it in the poem:
"..remember my forefathers were head hunters. I was born out of a clan of warriors. Remember the world's hottest chilli is growing in my grandmother's garden."
Like this story? Or have something to share? Write to us: contact@thebetterindia.com, or connect with us on Facebook and Twitter (@thebetterindia).