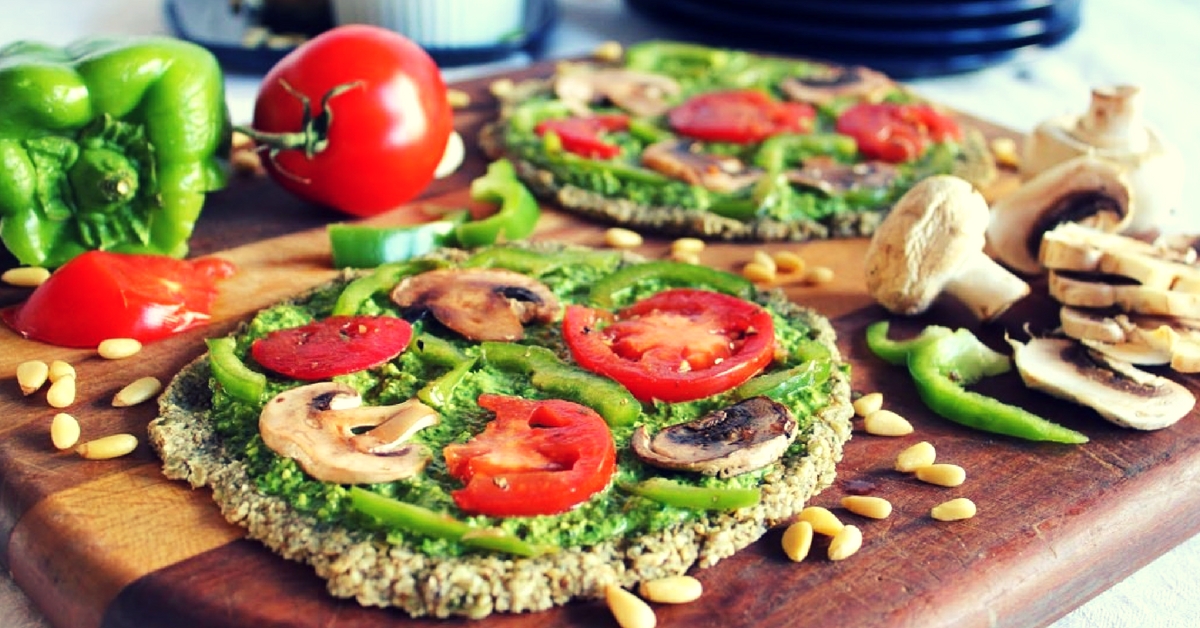 Veganism as a way of life can seem daunting at first. But here are 6 tips and suggestions to help you get started.
Veganism as a way of life can seem daunting at first. But here are 6 tips and suggestions to help you get started.
Would you agree that hurting someone when our survival doesn't depend on it is wrong?
If you do, then you are already thinking in line with the philosophy of veganism. When it is not necessary for us to kill animals or to exploit them for our survival, why should we do so? This is the question on which veganism, a way of life, is based. The idea is to avoid using animal based products, especially when there are alternatives available.
The challenge is how should one go about doing so, when we live in a world that's culturally inclined to use animals and where products derived from animals are the norm?
The answer isn't easy.
But if you're looking to become a vegan, we've got you covered. Here are some frequently asked questions by those looking to try veganism, complete with answers and suggestions from us.
I love the taste of meat, what do I do?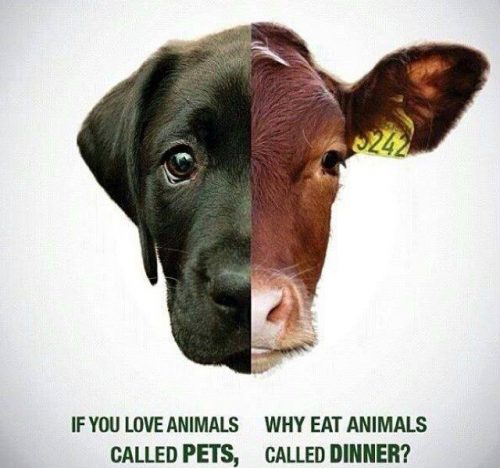 You can start by exploring meat substitutes and alternatives. There are some mock meats available, which you can try. Know that it's probably the taste of the gravy and spices that you love (we never eat raw meat) and try to cook vegan dishes with similar spices. Some plant based foods can come close to the texture of meat as well (soy nuggets, jackfruit, etc.); experiment with them, one meal at a time.
What about my chai, my curd? Is being vegetarian not enough?
Most of us think that having cow's milk doesn't harm the cow and must be included in a healthy diet. After all, that's what our mothers and grandmothers taught us. But things have changed since those days and the way industries treat cows to get the maximum milk out of them is really scary. Besides, that milk is for the calves; how did humans come into the picture? No other species, apart from humans, drinks the milk of any other species. We don't really need to include milk in our daily diet, provided that we take care of all of our nutrient needs in our vegan diet.
Replacing cow milk with coconut, almond or soy milk for daily tea and coffee purposes is very much possible. We get all of these in supermarkets, but making them at home is cheaper and also quite easy. Similarly, peanut milk can be used to make vegan curd. Soy paneer or tofu is a direct replacement of paneer and is available in most supermarkets. It even has more protein and calcium than regular paneer, so that's a bonus! Be open to experimentation and make your kitchen a more exciting place to be.
Will I get all the nutrients I require?
Yes! Vegan diets can be extremely nutritious, full of minerals and vitamins, and minus all the unwanted stuff like cholesterol. A whole foods plant-based diet has proven to be sufficient for many top athletes, authors and celebrities… surely, you too can get all that you need!
You do need to take care of Vitamin B12, which is produced by bacteria and is not available directly in the food that we eat. Not that non-vegetarians or vegetarians get enough of it, but yes, vegans can be more prone to Vitamin B12 deficiency. Taking a Vitamin B12 supplement once or twice a week is a cheap and sure shot way of meeting your needs. Check out vegan nutrition primers from vegan dieticians here & simple ways to be a healthy vegan here.
Are we being unfair towards plants?
Research suggests that since plants don't have a central nervous system, they are incapable of feeling pain. Even if plants did feel pain, it makes sense for us to eat plants directly than feeding plants to animals and then eating those animals. On the other hand, it is a well-known fact that animals have a desire to live; they feel pain, develop relationships and possess a varying degree of intelligence. It is only fair for us then, to be more considerate towards them.
This is too much for me!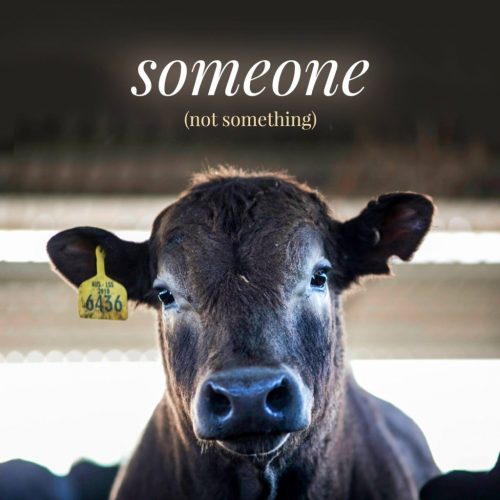 All of this can be overwhelming as it is a major lifestyle change. Begin with baby steps and give yourself time to breathe. Introduce easy changes first, change one meal at a time. Reduce the portions and frequency of animal-derived foods. Phase it out, give your taste buds and body time to adjust. Don't give up and in the meantime, keep educating yourself: watch documentaries (like Earthlings, Cowspiracy, Forks over Knives), read articles, follow vegan blogs, Youtubers, comics, etc. and keep learning.
But I have a million questions more!
There are many groups on social media, especially on Facebook (Vegans in India, Vegan Bangalore, Vegans in Chennai, etc.) which are a storehouse of information on vegan recipes, restaurants, products, etc. You can discuss your doubts and queries here and get answers from other people in the community. These groups also have information on vegan meet-ups, potlucks, awareness drives and other events that happening in your city.
Give veganism a try. The growing community of vegans assures you that it will be worth it!
Click here and pledge to try veganism
Featured Image Source: Veganacious
Like this story? Or have something to share? Write to us: contact@thebetterindia.com, or connect with us on Facebook and Twitter (@thebetterindia).