When she joined Swades, a local Mumbai NGO, little did she know that a few months later she would use the English language to change the lives of the residents of a nearby village. This is the hugely inspiring story of Diya Shah, a high school student with a heart of gold.
In just a matter of two months, the residents of Khamgaon went from struggling with English to becoming near experts at it, all because of Diya's perseverance.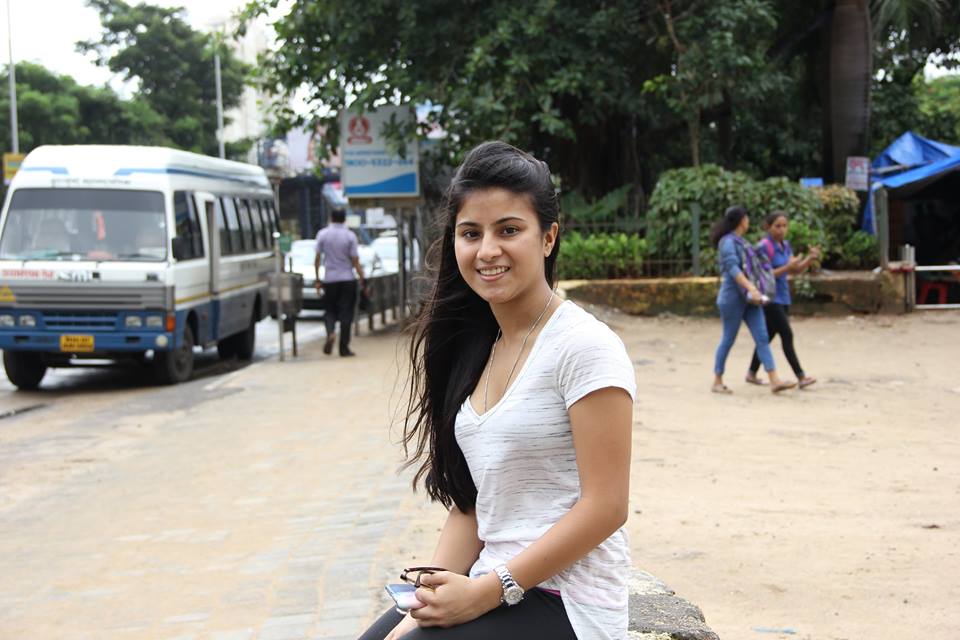 Recently, she revealed her amazing story to the Humans of Bombay Facebook page:
If you are unable to view the story, here's what she said:
"Everyone usually tries to get internships between the 10th and 11th grade to add to their résumé and I was no different. I started interning at an NGO called Swades and for the first few weeks I sat at my desk and assigned self help groups — it was boring and monotonous.
One weekend my colleague was going to a village called Khamgaon where our volunteers often visited and asked me to join him…I immediately agreed! When I went there, I was blown away. The students I met were intelligent, educated and motivated but their confidence was at an all time low because they didn't know English— they felt small and inferior. Something in me shifted and I decided that I wanted to make a change — these were people from my country who were so ashamed, all because they didn't know English…I felt responsible to do something for them; for a better India… no matter how small the step was.
I reached Bombay and asked the CEO of Swades to let me go stay in their village and attempt to teach them English. She said she'd never done something like that before…but she wanted to give me a shot. I reached Khamgaon without any other volunteer from Swades and stayed with a local family who welcomed me with open arms. It's like what you see in the movies… — houses made of cow dung, a walk to draw water from the well, green fields and exceptionally tasty chapattis.
Swades had a sewing class for women at the centre, so I made it a point to go there the day I arrived and tell these women that I was here to teach them and their children English. I then went door to door, introduced myself in Marathi and tried to break the ice. The first few days I started off with one student, then two but one week later the entire sewing class of women showed up to learn English! Slowly but steadily I had 3 different batches running through the day — of little children, women and college students.
Everyday, I would think of new ways to challenge them, to teach them and to help them string sentences together word by word. A few weeks later, when I was at the market I overheard two of my sewing women students talking about which vegetables to buy…in English! I was delighted!
Everyday after I would return home and help Naitri Tai make dinner, my little students would come to me with questions… 'Didi, how can I use this noun? or 'What does this word mean?' — they were thirsty for knowledge and I was thrilled that I could be the one to give it to them.
I didn't realise when 2 months passed, but on my last day the entire village came together to give me a 'bidai'. They planted two trees in my name, but the gift I got afterwards was one I'll never forget all my life. My little students came in front of the audience and gave me a farewell speech…in close to accurate English! The last line they said was, 'Thank you Didi, for changing our life' and till today, I get goosebumps every time I think about it."
Like this story? Or have something to share? Write to us: contact@thebetterindia.com, or connect with us on Facebook and Twitter (@thebetterindia).