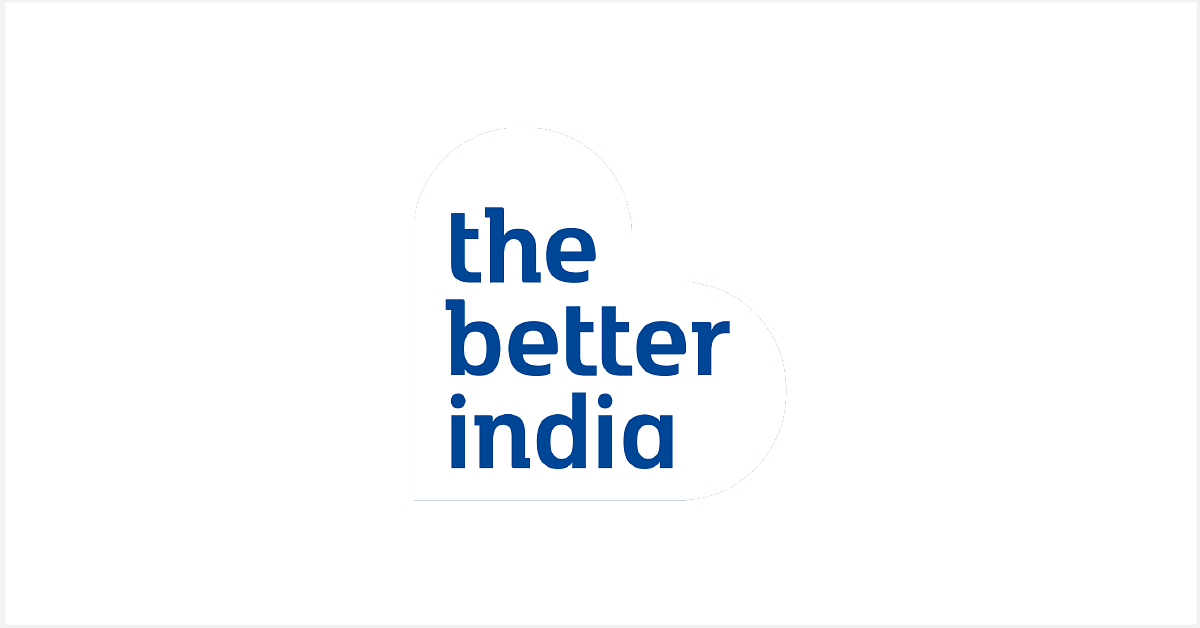 Meet Babita Nagar, a silver medalist who has empowered several women in Uttar Pradesh through her free-of-cost wrestling academy!
Back in 1992, Babita Nagar from Sadullapur in Uttar Pradesh took a life changing decision. She decided to take up wrestling. She faced ridicule from her family and elders and others in the village for playing a sport that was dominated mostly by men. But she braved the odds and continued to practise wrestling, breaking gender stereotypes in the process.
Now, more than two decades after, she is an inspiration for girls across her district. She has taken part and won laurels in many national and state level competitions.
She also secured a job in the Delhi police department in 2001, becoming the first from her village to do so. And In 2005, she won a silver medal in the Commonwealth Championship!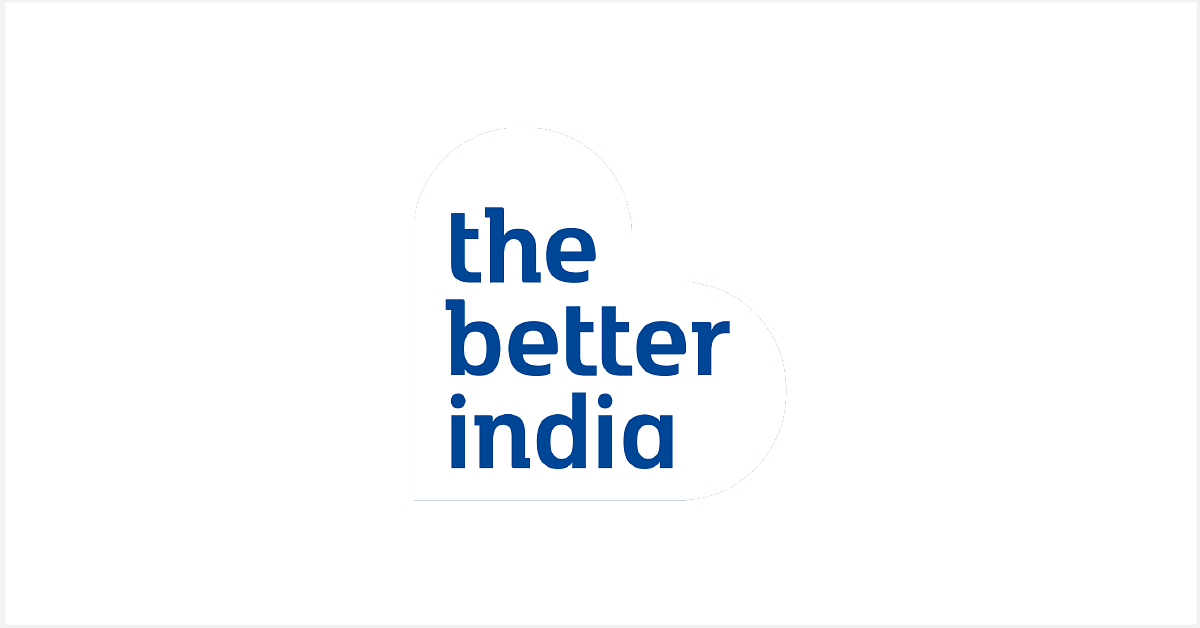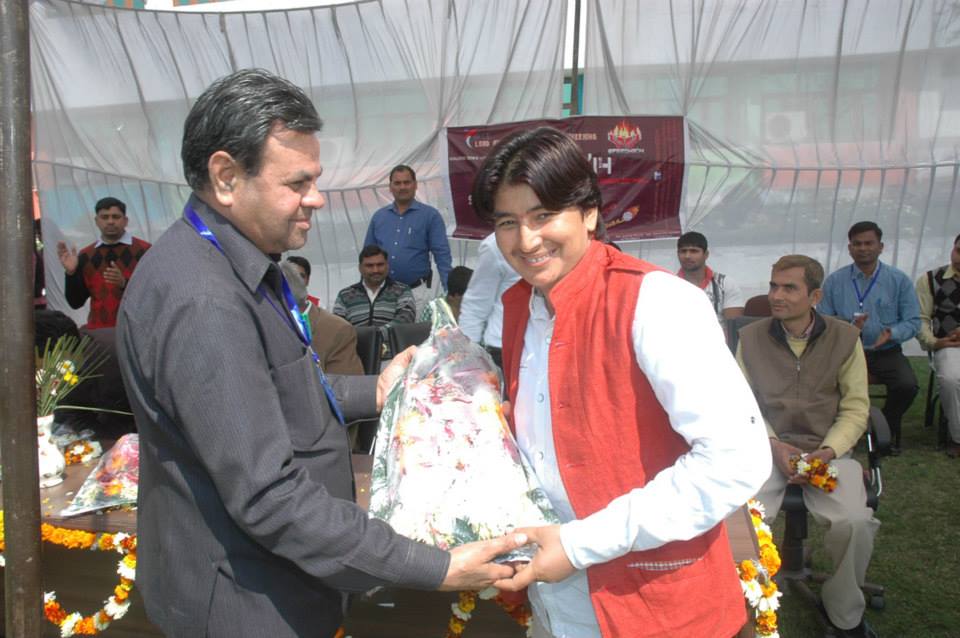 In a visit to Balali village in 2005, she was further inspired by Geeta Phogat, a gold medallist at the Commonwealth Games. She decided to start a wrestling and kabaddi school to help girls in her village realise their potential in wrestling.
"Initially, I used to coach the girls in my village on muddy roads and vacant agricultural fields. As the word spread, girls from nearby villages also started showing interest," Babita said to HindustanTimes.
Now Babita has around 40 students in her wrestling school, all from rural backgrounds. Some of her students travel 35 km everyday for her classes in Greater Noida and train from 4 to 8 in the morning.
Even men and boys in the area come to her to learn wrestling. Not surprisingly, the villagers' perception of Babita has changed drastically.
"After Babita's success story, farmers who hesitated to send their daughters to college are now supporting them to take up wrestling. Babita has changed the mindset of many and given women a new opportunity to make a mark on society. The tradition in our region was to educate girls to an intermediate level and get them married. Nobody thought that girls should have a career," Mangeram Bhati, an advocate from the region, said to Hindustan Times.
Babita uses money from her own pocket to run the Academy and does not charge anything from her students. Many of her students have also landed stable jobs because of her – almost 70 of them have become police constables in UP and Delhi.
Although much has improved since she first started, there is still plenty of room for improvement. Babita says that with better facilities and more training grounds, girls from her state could do wonders on the national and international stage. Financial backing is another issue that forces many girls to drop wrestling and take up government jobs. She hopes the state government takes note of these issues and rectifies them at the earliest.
Over the years, Babita Nagar has empowered several women through wrestling and, surely, several more will benefit from training under her in the future too.
Like this story? Or have something to share? Write to us: contact@thebetterindia.com, or connect with us on Facebook and Twitter (@thebetterindia).
About the author: Varun Jadia is a high schooler who has just completed his Class 10 boards. He enjoys listening to music, playing his guitar, playing badminton, writing and reading. Math is his favourite subject, and in the future, he wishes to pursue a career in economics.